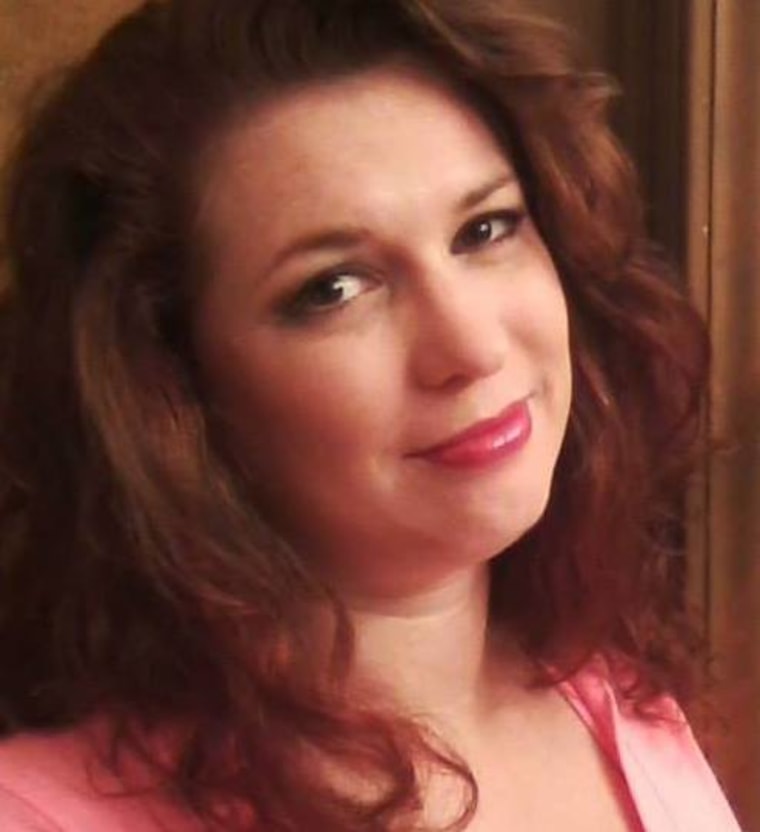 After being missing for nearly three weeks, Florida mother Stefanie Bowen has been located safely in Alabama.
A representative from the Escambia County Sheriff's Office told Dateline NBC that Stefanie is OK and that she had told deputies she had not wanted to be located. A member of the Bowen family told Dateline they are very thankful Stefanie is safe and that they have very little information at this time.
Stefanie was last seen on December 23, 2015 after being dropped off at a Walgreens in Pensacola, Florida. She told her mother that she was headed to a Christmas party with a friend and would be home later that evening. When she did not return home or contact anyone over the holidays, her family members began to worry about her safety.
Family members say the man they thought she was attending the party with told both them and the police that he hadn't seen Stefanie in more than a week. He also told them he had not invited her to any party that day.
Related: Few Clues in Search for Missing Florida Mother Stefanie Bowen