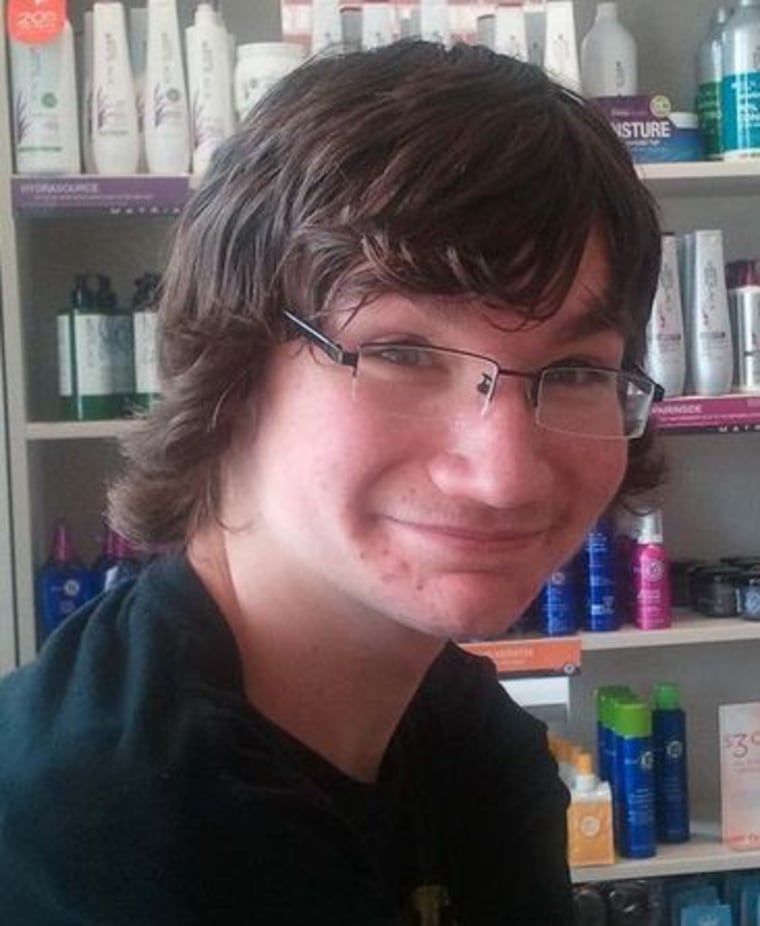 Donald Joy, 16, was found safe at a transitional homeless shelter in Baltimore City, Maryland after being missing for 19 days.
A volunteer at the Manna House in Baltimore City reportedly recognized Donald from a missing person flyer, according to Donald's stepmother Sharee. The Manna House is a transitional shelter and soup kitchen that offers assistance and support to the homeless in the area, along with helping them transition to independent living.
Related: Family Desperate to Find Missing Teen Donald Joy
The details are unclear of how long Donald was at the shelter or how he got there.
He had vanished from the Arrow Project, a center that provides treatment for those with special needs or emotional issues. Donald had been suffering with some emotional issues for some time, and was participating in a 90-day program, according to family members. The teen has slipped out during what is said to have been a fight between two other patients.
The Joy family is asking for privacy at this time but thanks every person who helped share Donald's photo and information, as that is one of the reasons he was found safely. Sharee Joy, Donald's stepmother, wanted to especially thank the detectives with the Baltimore Police Department and the volunteer at the shelter, Jen, who found Donald.
"Our family would like to take this time to heal and celebrate his safe return," Sharee told Dateline NBC in a Facebook message.