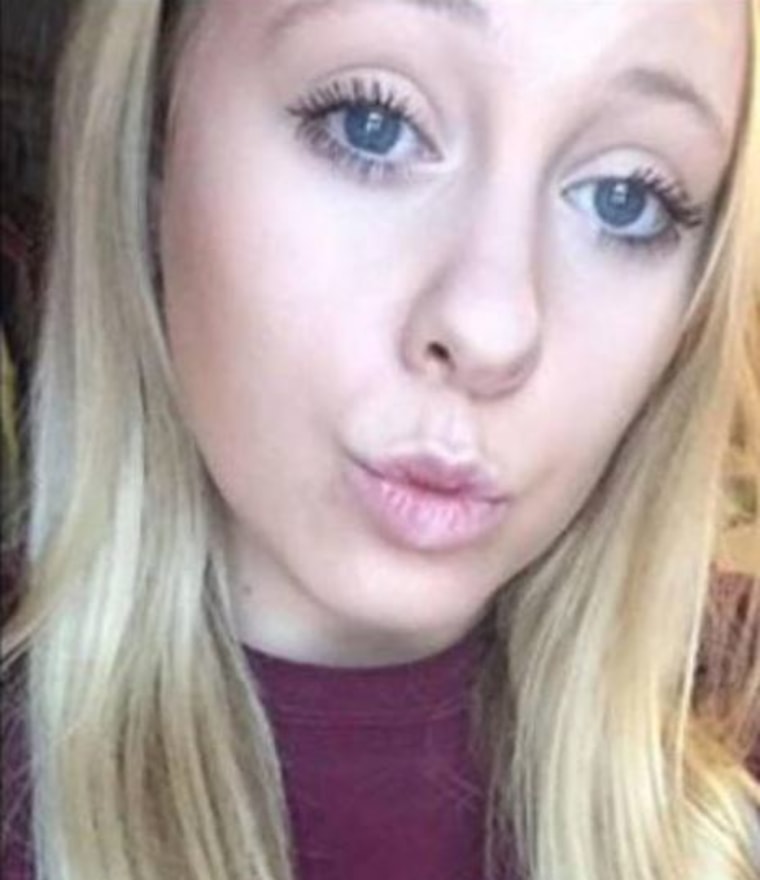 Minnesota teen Jordan Krolak was located safely Sunday night in Grand Forks, North Dakota, officials say.
Jordan, who disappeared June 5, is "fine and doing well," according to the Marshall County Sheriff's Office. Family members also confirmed the news in the Facebook group 'Please help find Jordan Lorraine Krolak & Casey Louise Danielson.'
The girl authorities believed Jordan ran away with, Casey Louise Danielson, was also located safely, family members say. Patty Wojciechowski, Jordan's aunt, whose birthday is today, told Dateline it's the "best birthday present ever."
"A huge thank you to everyone who played a part in finding them," she added.
Related: Family Pleading for Missing Teen Jordan Krolak to Contact Them
Both Jordan and Casey were at a center in Bemidji, Minnesota and were out working at a community event when they vanished. Jordan was due to return home in mid-July, family members say.
Jordan's family says they should be reunited with her tomorrow.