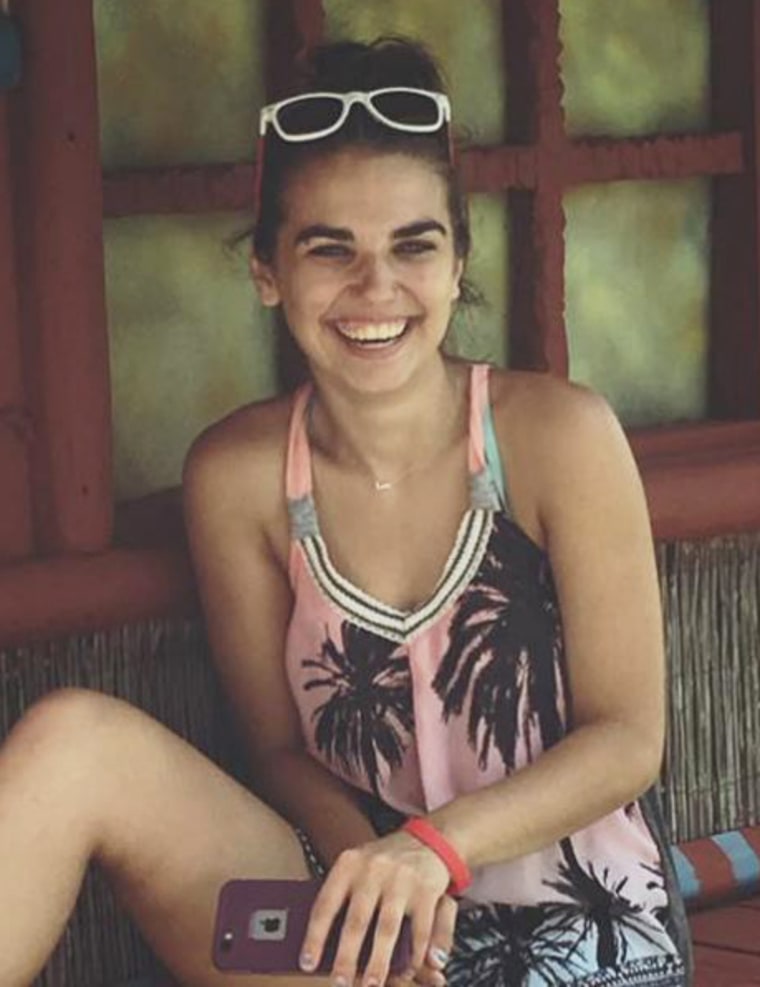 More than three weeks after she disappeared, a Vermont teen has been found safe and has been reunited with her family.
Autumn Sanville, 17, was found unharmed Sunday afternoon, officials with the Vermont State Police confirmed in a press release. The teen, who was reported missing on October 6 after failing to show up for school, was found at the residence of her reported boyfriend, Shadoe Bendson, 22.
Authorities reportedly spoke with Bendson several times over the course of their investigation into Autumn's whereabouts, and he had denied having any knowledge of her whereabouts.
Related: Parents Believe Missing Vermont Teen Autumn Sanville May Now be in Danger
Autumn told authorities she had spent the past three and a half weeks alone, camping in the woods and eating bread, jelly and goldfish and drinking river water. Police noted the teen's clothing and sleeping bag showed no apparent signs of wear and tear.
Late Sunday, Autumn's family took to Facebook to update the nearly 9,000 people who had been following the Facebook page, 'Help Find Autumn Sanville.' They thanked everyone who had helped in the search for Autumn and addressed the questions surrounding the case.
"We are sad that Autumn chose to leave on her own and did not reach out to us," they wrote. "There is a long road ahead of us, and our family will need time and professional help to ensure something like this doesn't happen again. We need to heal and deal with the consequences of what has occurred."
The family said they are hoping their story will help other parents become more involved in their children's lives. They also wrote that they'd be refunding the money raised through a GoFundMe account started to try and hire a private investigator.
The Vermont State Police are still investigating the case, and ask anyone with further information to contact them at (802) 722-4600.
Autumn was featured in Dateline NBC's social and digital series 'Missing in America' on October 17, 2016.