In the spring of 2018, Laura Johnson was living in Henderson, Nevada with her boyfriend Gregory Scott Green. According to Laura's sons, she'd raised her five children in Vancouver, Washington but had moved south after separating from their father a few years ago.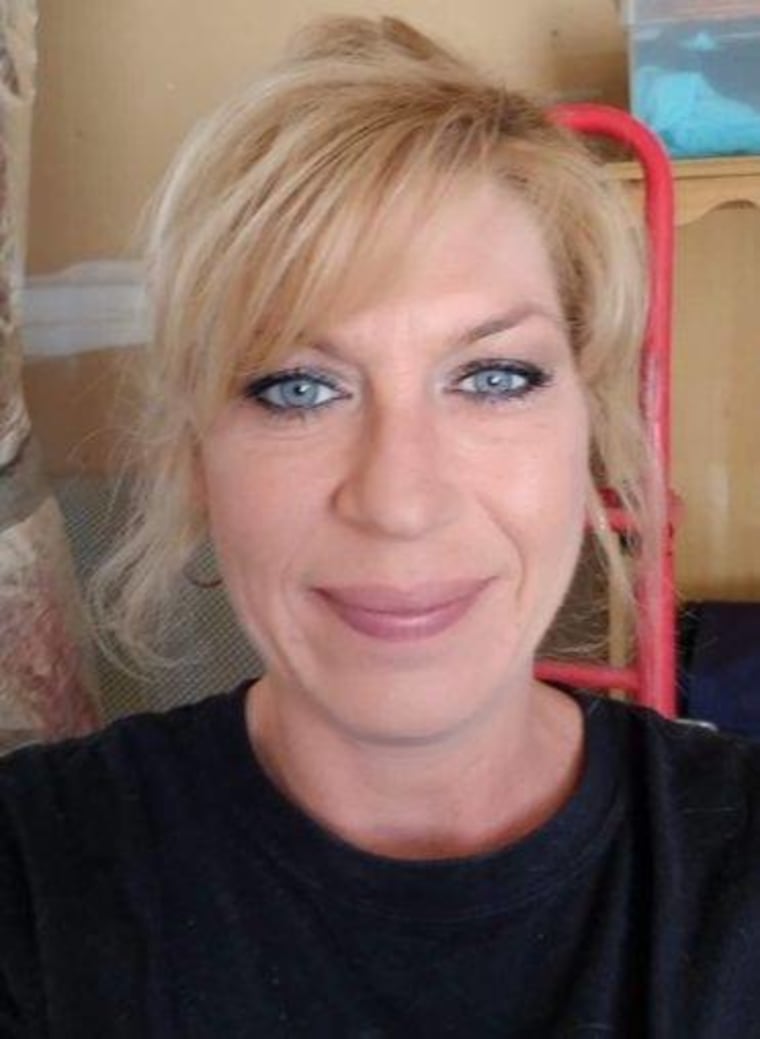 Around the end of spring, though, Laura, 49, decided to go and live with her sister in Spokane for a while.
"She was unhappy with the relationship and left," Laura's son Stephen Johnson told Dateline. "Meanwhile, [her boyfriend] had moved to Billings, Montana. So, in the beginning of August, she joined him in Billings."
Stephen, Justin, and Jonathan Johnson, the three of Laura's five sons with whom Dateline spoke, said they didn't talk to their mother too regularly, so they didn't think anything was abnormal when the latter half of September went by without any word from their mother.
"We've talked throughout the years," Laura's eldest son Justin told Dateline. "Mostly just saying, 'Hey, how's it going?' Just keeping a relationship."
But on September 28, one of Laura's sons grew suspicious when not one of the five sons had heard from their mother in weeks. Sergeant Brent Waddell of Washington's Clark County Sheriff's Office told Dateline his deputies received a call that day saying Laura was missing.
"Our patrol deputy called [Laura's boyfriend] Mr. Green in Montana and had a conversation with him," Sgt. Waddell told Dateline. "[Green] relayed that [Laura] was depressed and didn't come home one day, but he didn't call 911 because she had left before."
Sergeant Waddell said the Clark County patrol deputy then transferred the information to the Billings Police Department, which proceeded to conduct a welfare check for Laura.
"We checked her work, house, and other locations she may have been," Lieutenant Brandon Wooley of the Billings Police Department told Dateline. "They did not locate her and that's when we started to develop information that she was last seen in Billings."
Lieutenant Wooley could not comment to Dateline on whether Laura's boyfriend Green was home when they conducted the welfare check, but said that, through subsequent investigative efforts, authorities have determined Laura was last seen in Billings on September 13, 2018. He declined to comment on the specifics of where she was last seen, or by whom.
At the news of his mother's disappearance, Laura's son Stephen and his girlfriend drove to Billings to talk to Laura's boyfriend.
"He was very calm. I wasn't as calm," Stephen said. "His story was very much that he came home one day and she was gone."
Dateline was unable to reach Gregory Green for comment.
Police say they soon received new information that led to a search warrant on the home Laura and Gregory Green shared, as well as a search warrant on Green's employer-provided truck.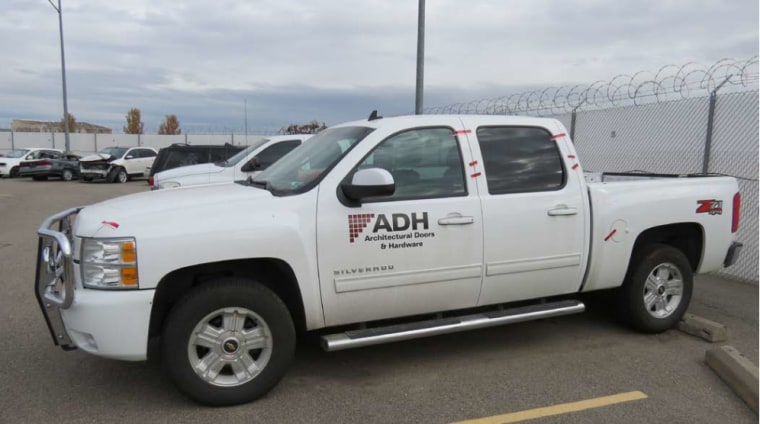 "Investigators have received new information and are looking for anyone who may have witnessed this truck east of Billings on September 15th between the hours of 9:10 am and 2:45 pm," a Billings Police Department Facebook post said. "Areas of interest include the Shepherd, Huntley, Worden, Pompey's Pillar and possibly Custer. The vehicle is a 2012 white Chevrolet Silverado crew cab pickup and is of interest in the disappearance of Laura Johnson."
"As a result of the search warrant, we believe there is foul play in her disappearance." Lt. Wooley told Dateline. He declined to comment on the specifics of what led to that determination.
Lieutenant Wooley added that Laura's boyfriend has been interviewed by authorities. Gregory Scott Green has not been named a suspect in Laura's disappearance. Laura's son Stephen says Green has moved back to Nevada since Laura disappeared.
Authorities say their priority is finding out where the aforementioned truck, which is now is in police possession, was on September 15.
"We are looking for anybody in the area who remembers saying, 'Oh, that's odd. That pickup shouldn't be there.' Or maybe they saw it driving around one area repeatedly," he said. "Anything that stuck out as unusual to somebody, we want to know. Any information at this point will help us get along and figure out where that vehicle was."
Laura's case is listed as a missing persons investigation, but authorities reiterated to Dateline that they believe Laura met with foul play. Laura's sons are under the same belief.
"We're very much acting under the assumption that my mother's life was taken that night," Stephen told Dateline. "It's abnormal for her to go off the map. I believe the main reason we're trying to get the story out at this point, is to find out where she is."
Laura Johnson is described as being 5'4" tall and weighing roughly 130 lbs. She has blue eyes and blonde hair. Laura also has a bird tattoo around her ankle. If you have any information on Laura's whereabouts, please call the Billings Police Department at (406) 657-8200. Laura's sons have also set up an anonymous tip line for information on their mother's disappearance, which can be reached at (406) 206-8118.