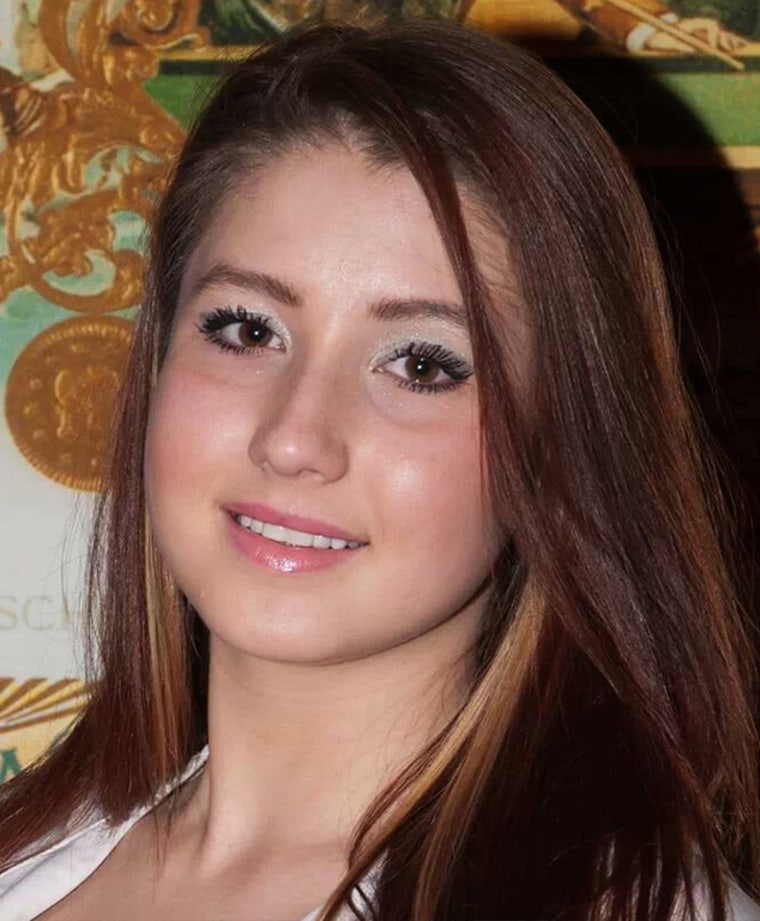 The murder charges against a South Carolina couple in connection with the 2013 disappearance of Heather Elvis have been dismissed. Today, both sides are speaking out about the latest development in a case that's gained national attention.
Court records show the murder charges against Sidney and Tammy Moorer, 39 and 43, have officially been dropped, along with charges of indecent exposure. An obstruction of justice charge has also been dismissed for Tammy, but one remains against Sidney. However, according to the Horry County Public Index, both still face charges of kidnapping in connection with the Elvis case. The couple has pleaded not guilty to all charges.
"I feel good about it [the dismissal]. I feel we're moving in the right direction," Sidney Moorer told Dateline exclusively. "We didn't do anything that we were charged with. I'm glad we're moving forward, that the state - the solicitor - had the courage to do the right thing."
Sidney added that he believes all the charges against him and Tammy will be dropped sometime in the future. "We are 100% innocent on all charges," he said.
Dateline also spoke with Debbie Elvis, Heather's mother, who says that although the family is disappointed in the development, they are confident the Moorers will be held accountable on the kidnapping charges.
"We want the focus to stay on Heather, that's where our focus still lies," Debbie told Dateline. "This is all about Heather."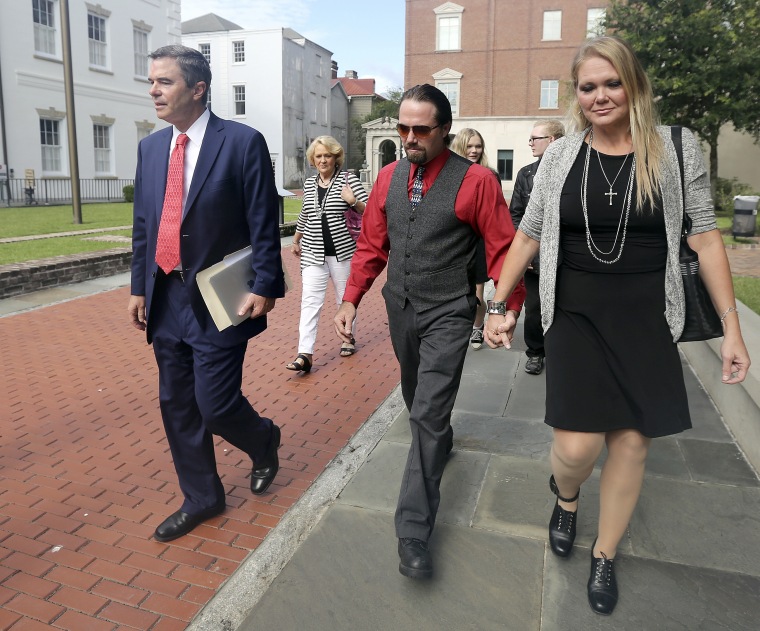 The Moorers were taken into custody in February 2014 and charged with kidnapping and murder in connection with the December 2013 disappearance of Elvis, who was 20 at the time. They spent 11 months in jail before being released on bond in early 2015. Last September, the judge modified their bond to allow the couple to move out of state for work.
Dateline spoke exclusively with Kirk Truslow, Sidney Moorer's defense attorney, regarding the new developments. "We are thrilled, though not surprised, that the murder charge has been dismissed. We are anxious to get to trial, currently set for June 20, to completely resolve all issues in this case," said Truslow.
Heather Elvis was last seen on December 18, 2013, when she was dropped off at her apartment near Myrtle Beach, South Carolina after a date. She was reported missing the following day. Heather's car was later found abandoned at the Peachtree boat landing on the outskirts of town. Investigators say Elvis had a relationship with Sidney Moorer prior to her disappearance.
Dateline NBC has been following Heather's story since January 2014. Our producers spoke with Heather's parents and investigators prior to the Moorers' arrests.
Investigators are asking anyone with information in this case to call the Horry County Police Department at (843) 915-8477.