What happened to Caleb Diehl on March 30, 2015?
The teen, who had turned 18 two weeks prior, lives in Grapevine, Texas with his older sister, but was in Nocona, Texas visiting his mother and working at a part-time job. His personal vehicle was in the repair shop, so he borrowed a pickup truck from his employer. Caleb routinely helped the employer, a family friend, check on various land leases and work his herd of cattle.
Caleb never returned to his mother's that night. Oddly, the truck he was driving mysteriously reappeared just days later with the keys on their proper hook at the business. Police have said they are unsure how it got there.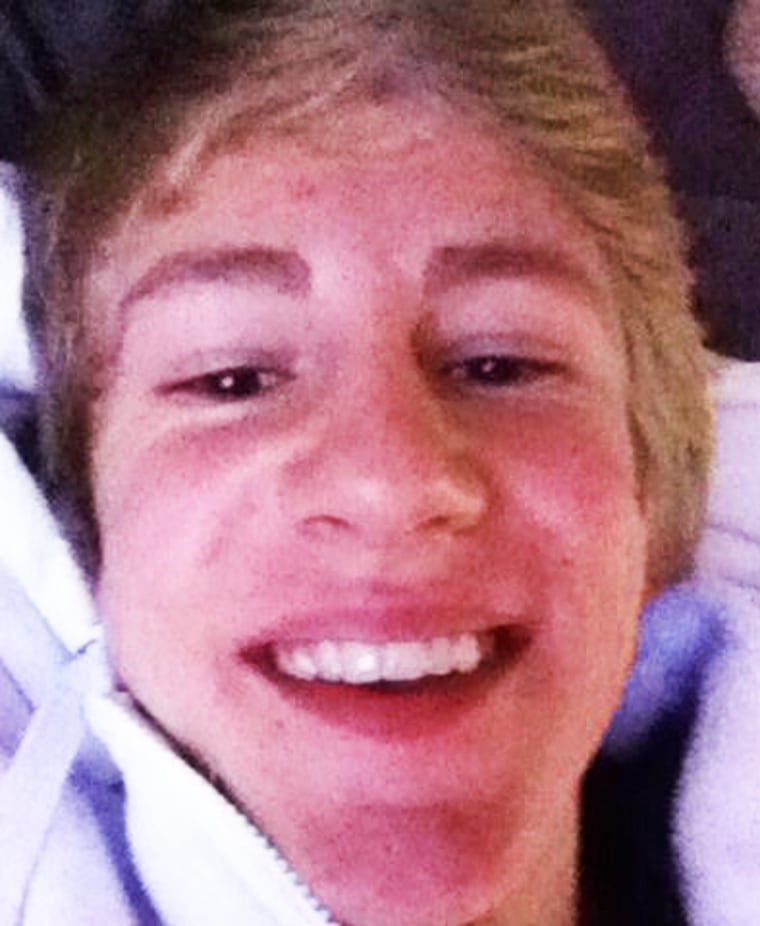 Foul play has not been ruled out, but then again, nothing has been, according to Nocona Police Chief Kent Holcomb. "We haven't had any big breaks in the case -- not at all -- which is very strange," Chief Holcomb told Dateline NBC. "We are doing something every day."
And each day, the Diehl family members go about their lives in a bit of a daze.
"I can't give up hope that he'll be found alive until I know for sure it won't end that way," Tami Diehl, Caleb's mother, told Dateline NBC. "People sometimes ask me how I hold it together, and I have no real choice."
The employer who lent Caleb the pickup, Ricky Dale Howard, whom Tami says has been a family friend for years, was arrested on an unrelated weapons charge in May. Howard was convicted in 2007 in a series of bank fraud cases. Officials found several firearms after he gave them permission to search his properties after Caleb vanished.
Chief Holcomb says that while Howard has not been cleared in the case, he stressed that no one has been cleared at this point. Howard is only one of several people detectives questioned after Caleb's disappearance.
The teen's cellphone has not been used since the day he went missing. "He's also not been on any of his social media accounts, and you know teens are always on those things. It's odd," Chief Holcomb said.
The Diehl family has their own suspicions as to what may have transpired, and are hoping someone will come forward with the information needed in order to bring Caleb home, one way or another.
"I've gone over the timeline so many times. We've talked about it so many times as a family, and we are all on the same page. But there has to be proof and anybody who knows something needs to tell us. Please."
Caleb Diehl is described as 6'2" tall, weighing 145 lbs., with blond hair and blue eyes. If you have any information about his whereabouts, please contact the Nocona Police Department at (940) 825-3281. You can also visit the Facebook Page 'Bring Caleb Diehl Home' for more information.