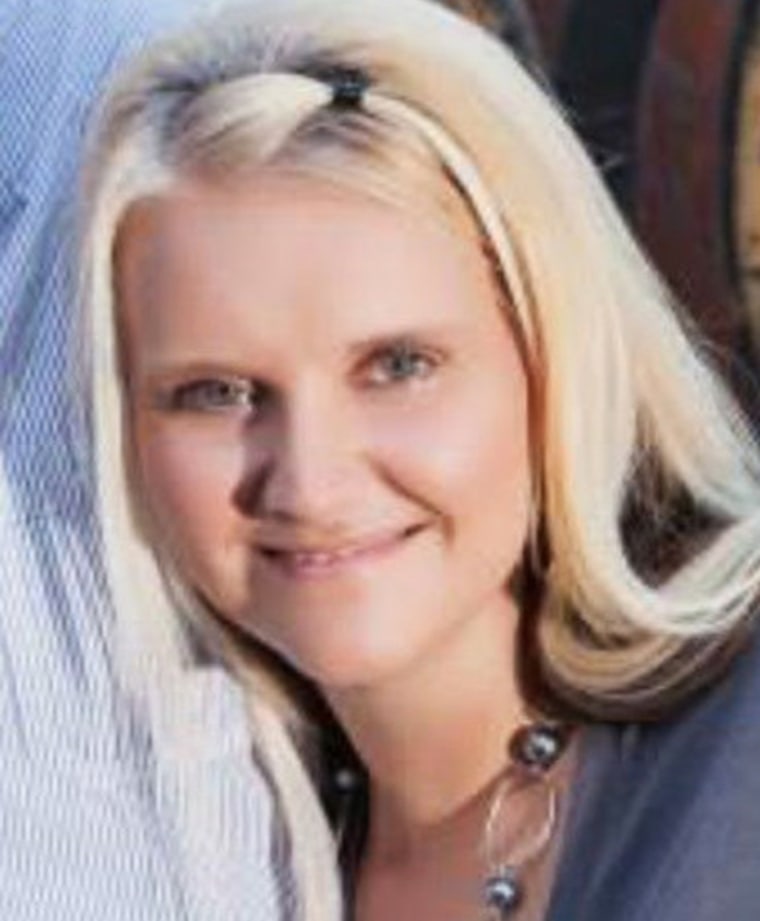 Although there have been a number of developments in the year since Kentucky mother of five Crystal Rogers vanished, one thing remains constant; Crystal is gone.
"Deep in my heart, I know that Crystal's not coming home," Sherry Ballard, Crystal's mother, told Dateline. "But it's very hard to accept. So now we are doing everything we can to get answers."
Crystal was last seen on July 3, 2015 at the home she shared with her boyfriend, Brooks Houck. Two days later, Crystal's unlocked, maroon 2007 Chevy Impala was found abandoned along Kentucky's Bluegrass Parkway with a flat tire -- her belongings still inside.
Houck was named a suspect in the case in October, but has not been charged.
Related: Boyfriend of Crystal Rogers Named Suspect in Disappearance, His Brother Terminated from Police Department
Later that same month, Houck's brother Nick, who worked as a Bardstown police officer, was terminated from the department, after officials say he interfered with the investigation into Crystal's disappearance.
In another twist, a close friend and longtime employee of Houck, Danny L. Singleton, was charged in December of that year with 38 counts of perjury for lying to investigators under oath in regards to Crystal's case. He has pleaded not guilty.
And just earlier this month, investigators zeroed in on a white Buick once owned by Houck's grandmother, Anna Whitesides. According to court documents, investigators believe the car may have been used to dispose of a body before it was cleaned and then sold. A white vehicle had reportedly been spotted in a "peculiar location" near the farm owned by the woman.
Whitesides, 82, had previously spoken with investigators, but then invoked her Fifth Amendment right and refused to testify when called in front of a grand jury earlier this month. A judge later delayed her possible testimony. She's set to return to court in July.
As the case continues, Crystal's family is hoping something will soon give them the answers they desperately seek.
"People say that it'll get better, but it hasn't," Brooke Ballard, Crystal's younger sister, told Dateline. "She was my best friend. And she's not here anymore."
The family is doing everything they can to keep Crystal's name and story in the public eye. "We attend the court hearings. We still have signs up," Crystal's mother Sherry says. "This is the most important thing in my life, finding my daughter."
Three of Crystal's children are living with their grandparents, Sherry and her husband, Tommy. Having them there is like having a "small piece of Crystal," says Sherry.
The family has made it no secret that they believe their daughter's boyfriend Houck is responsible for whatever happened to Crystal. Sherry believes answers will be found "eventually," but it's just "so difficult to sit and wait."
A prayer vigil is being planned for the approaching one year anniversary of Crystal's disappearance.
If you have any information regarding the case, please contact the Nelson County Sheriff's Office at (502) 348-3211.