Tuesday, October 2 was just like any other weekday for 46-year-old Cheryl Coker. She woke up and dropped her youngest daughter off at school in Riverside, Ohio according to her nephew Matthew Carroll.
"Cheryl is very big on family. She's probably the most dedicated parent to her kids and granddaughter that I've ever seen," Matthew told Dateline about his aunt, who has one daughter in school and one who is an adult.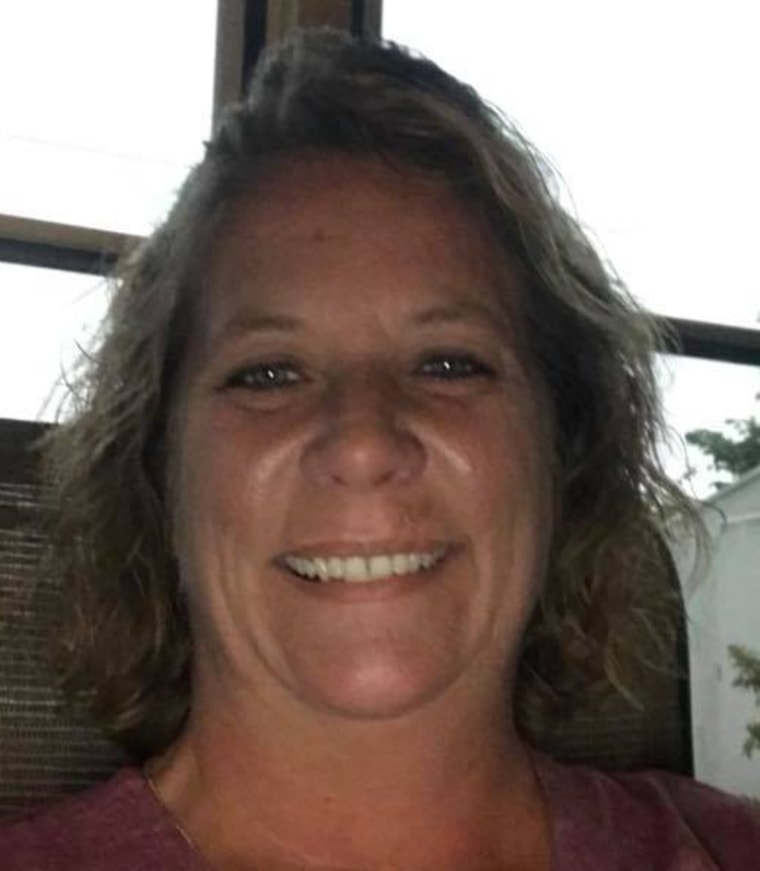 Detective Travis Abney of the Riverside Police Department told Dateline that police have evidence to believe that after she dropped her daughter off at school at approximately 7:30 a.m., Cheryl returned home.
Cheryl works as a crash technician and her employer, KLD Associates, is flexible about letting her work from home, Matthew told Dateline, so it wouldn't be unusual for her to go home instead of to work.
That day, however, nobody was able to contact Cheryl. She did not show up for work at the office or do any work from home, Matthew told Dateline. Her family became worried and posted on social media trying to figure out where she might be.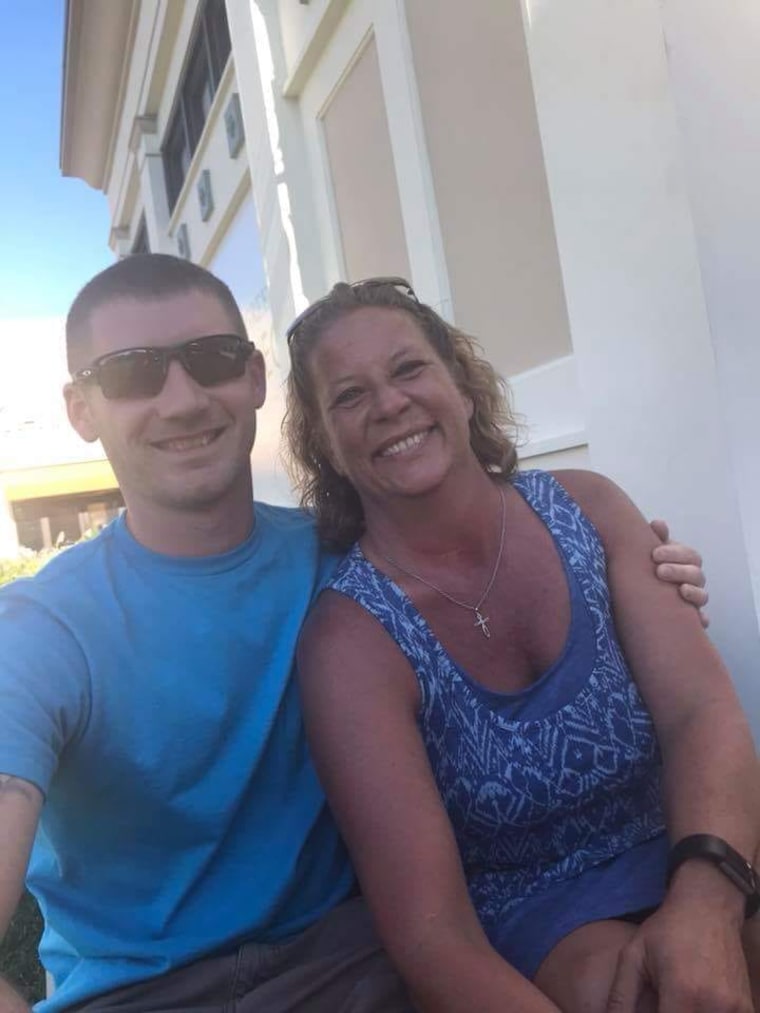 At midnight on October 3, after failing to get in touch with Cheryl, Cheryl's sister and eldest daughter, Marisa, reported her missing to the Riverside Police Department, Det. Abney told Dateline. Police proceeded to issue a BOLO (Be On the Lookout) for Cheryl and her car, which her family also could not find that day.
During the day on October 3, Cheryl's family continued to search for her around her neighborhood. They found her locked SUV around 8:00 p.m. in a Kroger grocery store parking lot approximately half a mile from her house, according to Det. Abney. Cheryl's driver's license, purse, credit cards and cell phone were inside the car, the detective confirmed to Dateline.
The following day, the Riverside Police obtained surveillance footage from Clancy's Tavern, which was near the Kroger parking lot. The footage showed Cheryl's car pulling into the shopping center at 10:52 a.m. on October 2, the day she went missing.
"Unfortunately, the cameras have motion sensors that activate them," Det. Abney told Dateline. "It only picks up motion on the sidewalk. And there was no motion there at that time, so the camera went into sleep mode right when the vehicle parked."
Police were unable to determine who got out of the car, or any other activity around the vehicle because the security footage stopped before someone got out of the car.
Matthew says his family continues to search for Cheryl. "She would never just disappear like this and not have contact with her kids or family," he told Dateline. "Her kids and family are her life."
"As to what I think happened, I try not to create theories and just remain positive that she's somewhere safe," Matthew told Dateline about his aunt.
Cheryl Coker is described as being 5'3" and weighing 135 lbs., with strawberry blonde hair and green eyes. If you have any information surrounding Cheryl's disappearance, please call the Detective Travis Abney at the Riverside Police Department at (937) 681 2301.