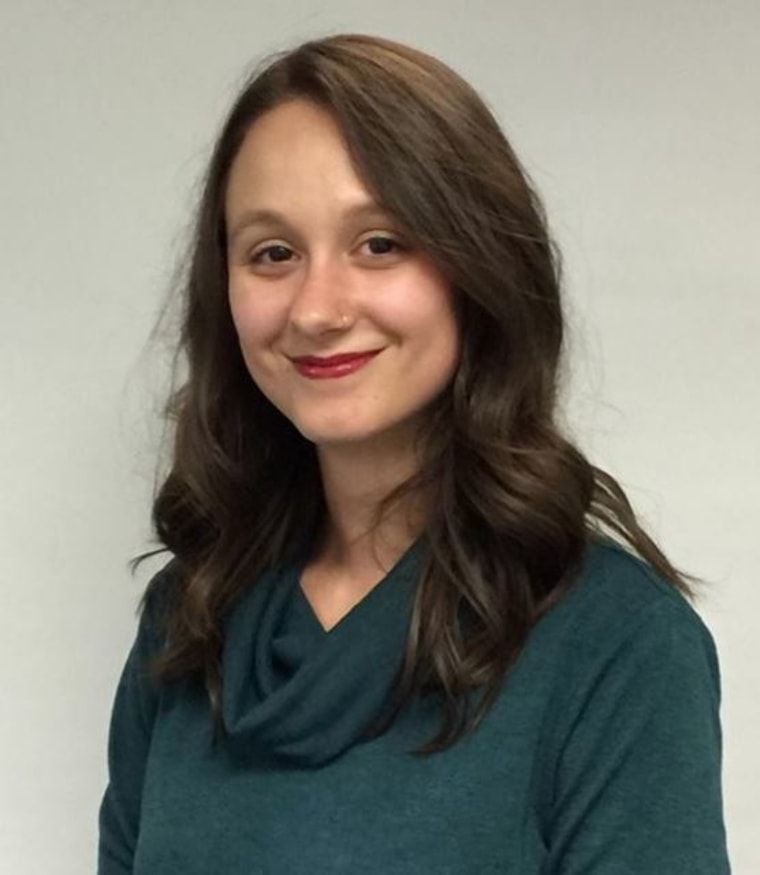 A man considered a "person of interest" in the December disappearance of Michigan woman Danielle Stislicki has been arrested in connection with an unrelated sexual assault case.
Floyd Galloway Jr. was taken into custody by police in Livonia, Michigan Tuesday for the attempted sexual assault of a jogger in Hines Park last September, according to a press release from the Farmington Police Department. He was arraigned Wednesday morning on several charges including kidnapping. Galloway is being held on a $750,000 bond.
Farmington authorities have spoken to Galloway in the past in connection with Danielle's disappearance. The 30-year-old is a former security guard with a contract company that provides security at MetLife in Southfield, where Danielle worked at the time of her disappearance.
"Galloway was acquainted with Danielle during his security duties at MetLife," Jill Pines, Public Information Coordinator for the Farmington Police Department, wrote in a press release Wednesday.
Related: Reward Reaches $125,000 as Family Pleads for Answers in Danielle Stislicki's Disappearance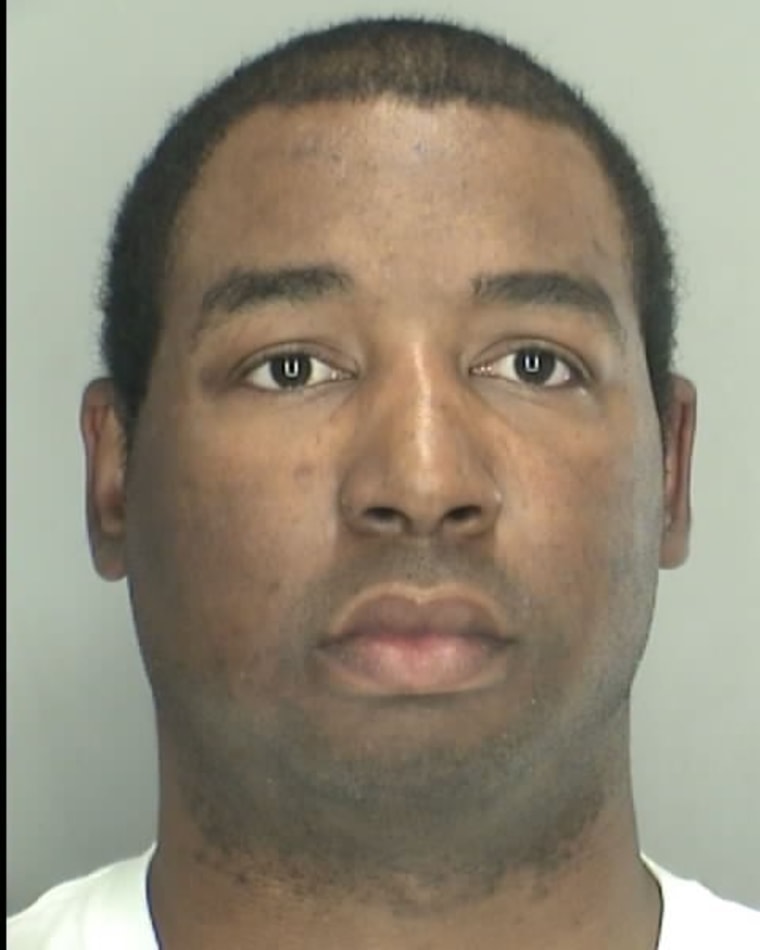 Danielle was last seen on December 2, 2016 leaving MetLife, where she had worked for nearly a decade. She was supposed to meet a friend for dinner that evening, but didn't show. Text messages and calls to her went unanswered. The next day, a close friend who went to check on her, found Danielle's black 2015 Jeep Renegade parked in its usual spot right outside the entrance to her apartment complex.
"Danielle would never just disappear on her own," Ann Stislicki, Danielle's mother, told Dateline last December. "We're terrified that she's been taken and that someone has her, and she can't come home."
Authorities searched Galloway's residence three weeks later. Floorboards, several pieces of carpet, a mattress and the man's car were removed from the home and sent for testing, according to police.
However, no charges have been filed in connection with Danielle's case.
Officials are not commenting further on the latest news, but Farmington Police Chief Chuck Nebus remains adamant progress is being made in Danielle's case.
"The Stislicki case remains an active investigation. The pieces of the puzzle have been slowly falling into place since Danielle disappeared on December 2. Investigators are optimistic the case will be solved. They will not rest until justice is obtained for Danielle and the Stislicki family," said Chief Nebus.
Anyone with information regarding Danielle's disappearance is urged to call the Farmington Hills Police Department Command Desk at (248) 871-2610. Tips may be left anonymously.
Danielle was featured in Dateline's Missing in America series shortly after she disappeared.