For many kids in high school theater programs, Broadway's bright lights in New York City are an enticing goal. Eighteen-year-old Nick Pratico was no exception as he performed on stage throughout high school in New Jersey, just an hour and a half from Manhattan.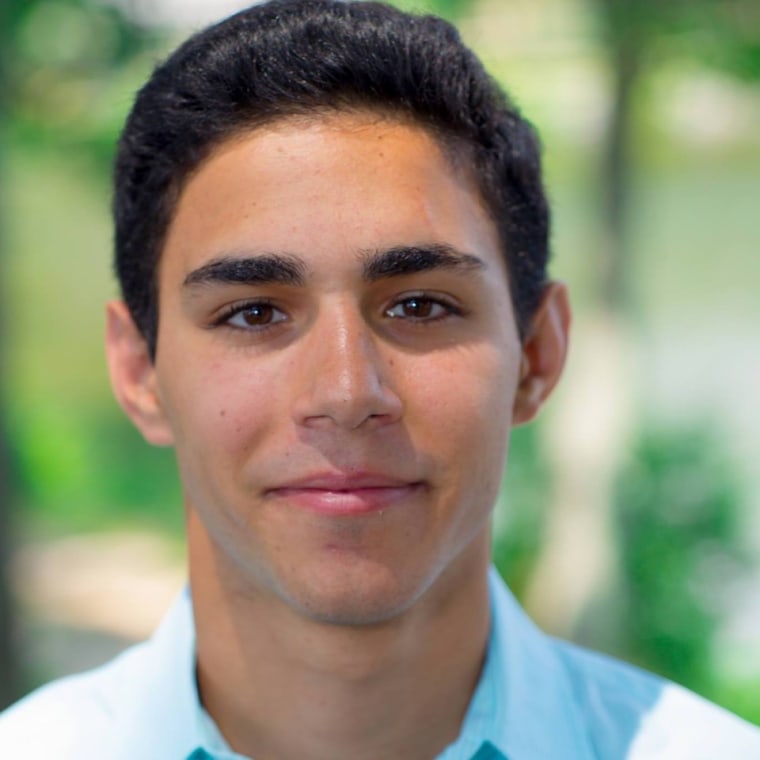 "He always wanted to make it big in acting and stuff like that," Pratico's high school friend and co-star Ron Pierson told Dateline. "We had the same passion for theater, so us sharing the stage together gave us that bond together."
Pratico graduated from Notre Dame High School in the spring of 2017 with hopes of pursuing acting full-time.
"He would tell his parents 'This is what I want to do.' His family fully supported him going into acting but they also support the idea of reality because the chances of becoming an actor anywhere -- there's a 95 percent chance of failure," Pierson said. "So they wanted him to get some education at home before going out to make it big with acting."
With his parents' advice in mind, Pratico enrolled in Mercer County Community College for the fall of 2017. His heart was still set on acting, though, and Pierson said he'd even recently gotten accepted to a theater college in New York City.
"Him getting accepted to the college in New York was a really big deal -- he got really excited about that," Pierson said. "I supported him with those dreams."
"A couple of weeks ago, I got a text from our friend Dan, who went to high school with us, and he texted saying he thought that Nick was acting "off" because he hadn't heard from him," Pierson told Dateline. "I basically told him not to worry about it, Nick's phone probably died or he was busy. I said I'd reach out to Nick the next day to see if I got a response. But the next day, he was missing."
On September 20, 2017 around 10:00 p.m., Pratico was reported missing to the Hamilton Police Division by a family member. He was last seen at freshman orientation that same day at 3:07 p.m. on the Mercer County Community College in West Windsor, New Jersey. Authorities released surveillance camera photos of him wearing a light blue shirt, black pants and carrying a blue backpack.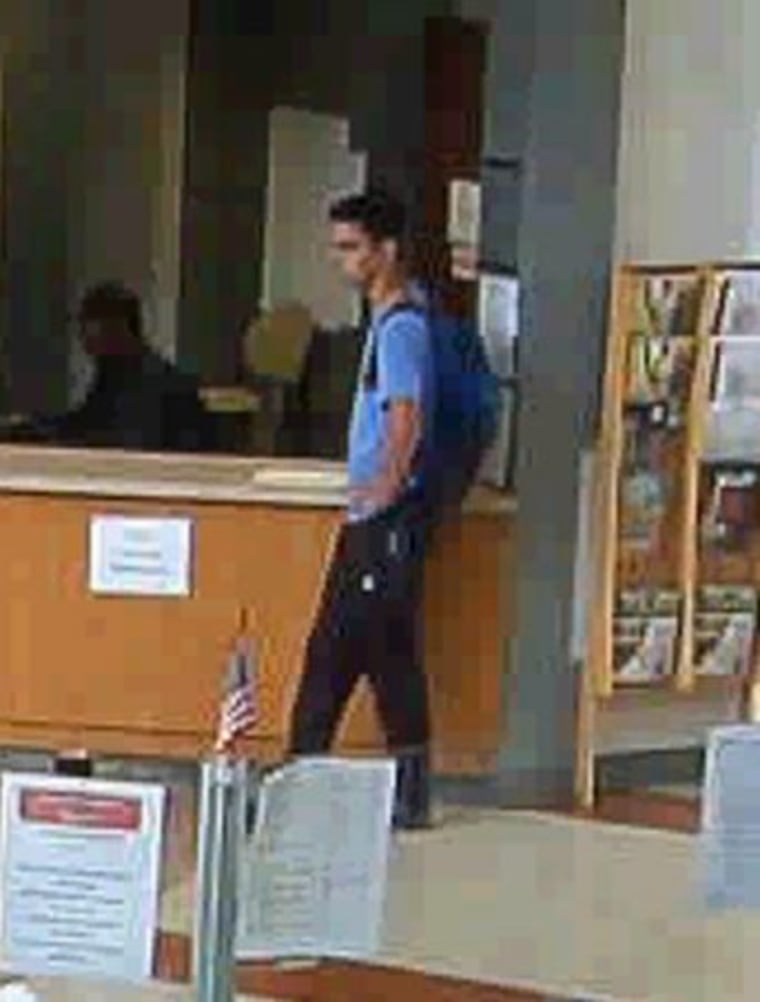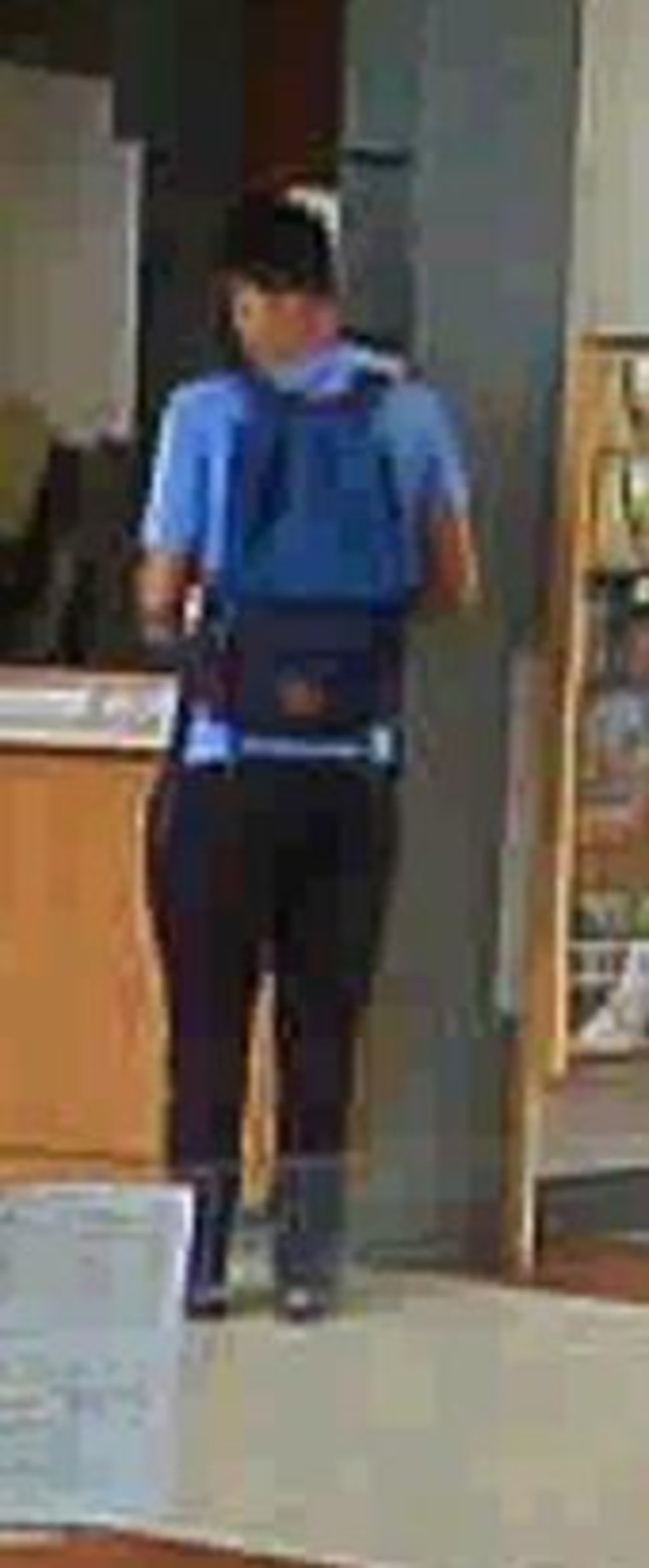 Pierson said he found out the next day when his sister texted him a link to the Find Nick Pratico Facebook page that the Pratico family created.
"At that point, I couldn't really talk or anything. I kind of just froze and didn't go to the rest of my classes," Pierson said. He went home shortly after, and found the community had immediately come together to help find Pratico.
"If you've gone through the high school, you're part of the community. If anyone is going through something, the community will know," Pierson said. "So many people are posting videos and their support for Nick."
According to a post on the Find Nick Pratico Facebook page, family and friends have been "searching in a smaller group around the Mercer County and Hamilton areas." Authorities said a volunteer searcher found the ID card on a campus lawn. The ID was brought to police headquarters and examined, but no fingerprints were found. That wasn't unexpected, they said, since he'd only received the ID that day at freshman orientation.
Sgt. Brian Schroeder of the Hamilton Police Division tells Dateline the "Mercer County Sheriff's Office K-9 unit, in conjunction with the Mercer County Prosecutor's Office helped us with a search of the grounds at the Mercer County Community College early in the investigation." He adds that "the Mercer County Community College security staff have also been very helpful and conducted multiple sweeps of their facilities."
The Hamilton Police Division confirms Pratico did not have access to any vehicles at the time of his disappearance, nor did he have any reported history of running away, drug use or psychological issues. Sgt. Schroeder also told Dateline that "the New Jersey State Police Cyber Unit and their Missing Person's Unit have worked with us tirelessly to locate a digital trail. That has also been unsuccessful thus far, but they are continuing to assist."
Despite no significant leads after almost three weeks of searching, Pierson says he still has hope.
"If it was a runaway, he'd have been seen by now," he said. "It's a missing kid, period. He's lost and needs to be found."
Pratico's family has shared the same hopeful sentiments on their Facebook page, speaking directly to their missing son, saying, "Nicky, wherever you may be. Please stay safe. Stay strong. Keep fighting. We love you to infinity and beyond. We love you unconditionally and we want you to come home. Please, if you can, reach out to someone."
Nicholas Pratico is described as being 6'1", 155 lbs., has brown eyes and black hair. Anyone with information regarding his case is urged to call the Hamilton Police Division at (609) 581-4000.