The Las Vegas Metropolitan Police Department has arrested five members of the MS-13 gang members in connection with 10 murders over the past year in the Las Vegas Valley, including the murder in February of Izaak Towery.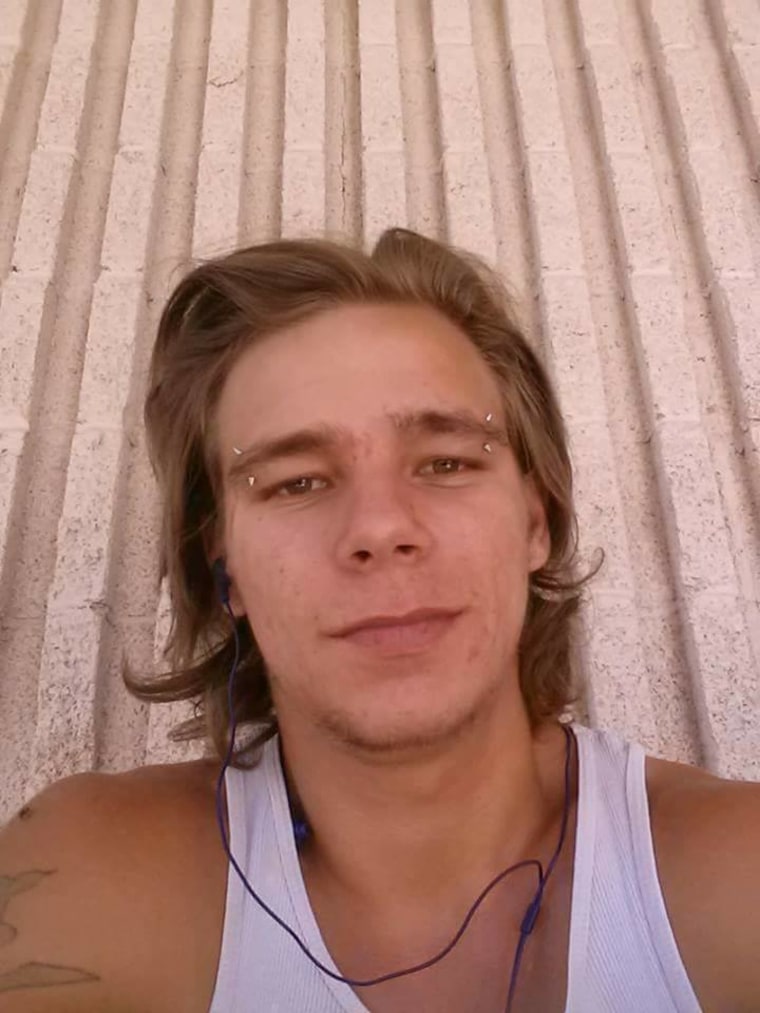 In a March 26, 2018 press release, the LVMPD said detectives "were able to link several murders through forensic evidence, proximity and similarities of the crimes," adding that the five suspects, ranging in age from 19-24, have been taken into custody. They are being held on federal immigration charges and face potential charges of kidnapping, assault with intent to commit murder, first degree murder, and the use of a firearm resulting in death.
The suspects' names have yet to be released due to the ongoing investigation.
Izaak, 23, was last seen around 9:00 p.m. on February 9, 2018 leaving his friend's house in Las Vegas. Izaak lived with his mother, Angelina Birong, in a home that's just a 10-minute walk from his friend's. But he never made it home that night.
He was reported missing two days later. Shortly after Izaak's disappearance, LVMPD Officer Larry Hadfield told Dateline Izaak had not been listed as an endangered missing person because he was "an adult, and there [were] no suspicious circumstances" surrounding the event at the time, except the fact that he wasn't answering his phone.
"[This case] doesn't warrant a search or anything. We have it noted, [but] he has no obligation to contact anyone," Officer Hadfield explained in February. "It would be an endangered [missing persons case if he] had a mental illness or something of that nature, but none of that was listed."
Just a few weeks later, on February 25, the LVMPD "was notified by the Nevada Department of Forestry of a deceased male found in the area of [State Route 157 at mile marker 10.]" Two days after the body was found, the Clark County Coroner's Office formally identified the body as Izaak.
"Unfortunately, the body had been out there for some time [and] was partially decomposing," Officer Hadfield told Dateline. "We couldn't identify him out at the scene based on anything he had on him." They were, however, able to determine that "due to the evidence and circumstances there, that the crime had happened at that scene."
If you have any information regarding Izaak's death, please contact the LVMPD Homicide Section at 702-828-3521, or by email at homicide@lvmpd.com. To remain anonymous, contact Crime Stoppers by phone at 702-385-5555, or on the internet at www.crimestoppersofnv.com.
Izaak Towery was originally featured in Dateline's Missing in America series shortly after his disappearance.