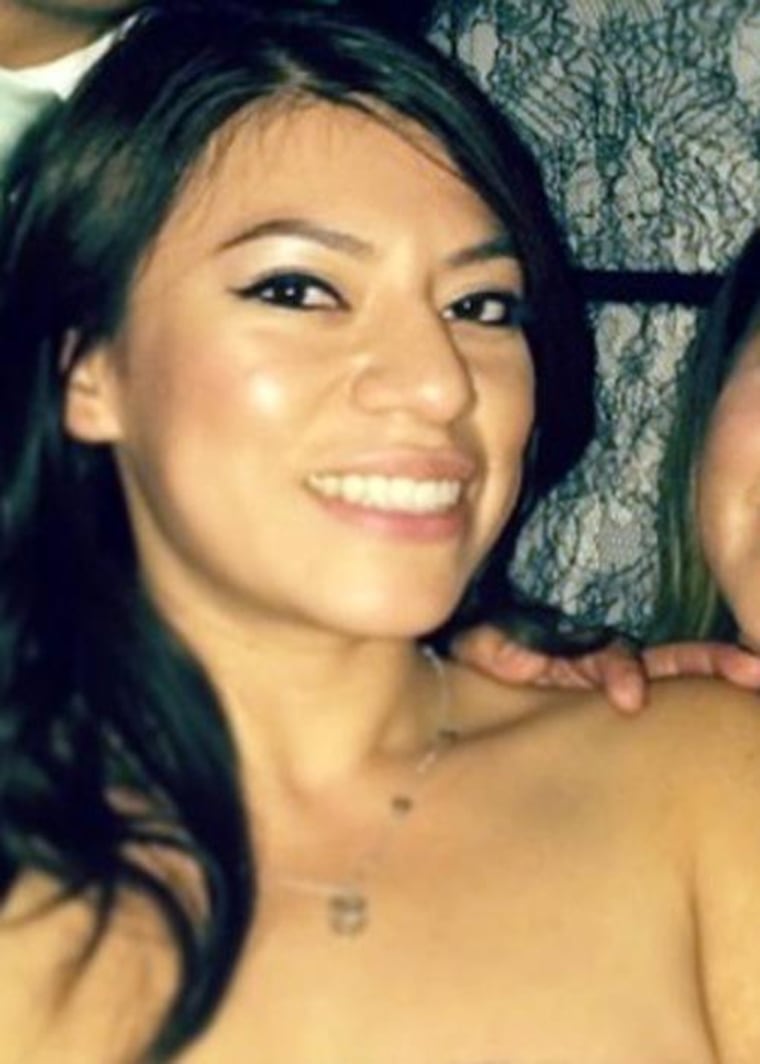 A Southern California woman who vanished Valentine's Day weekend, who was then found dead several weeks later, had lethal amounts of alcohol and GHB in her system, according to the Orange County Sheriff's Department.
Toxicology tests performed on Erica Alonso indicated the 28-year-old's blood alcohol content was .22, nearly three times the legal limit in California, according to a press release by the Orange County Sheriff's Department. Coroner's officials have ruled the cause of death was an overdose.
However, Alonso's manner of death is still undetermined. Officials say they do not believe her death was the result of a homicide.
"Based on the totality of the investigation; including interviews, evidence collection, autopsy and toxicology results, investigators do not believe Ms. Alonso was the victim of a homicide," Lt. Jeff Hallock, a Sheriff's Department spokesman, said in a press release Wednesday.
Hallock told NBCLA that GHB is sometimes known as the date rape drug.
"It can occur that way, but it's also utilized, for lack of better terms, a party drug," he said. "It gives a sedative/euphoric type feeling."
Alonso, who was featured in Dateline NBC's 'Missing in America' series early this year, was last seen at her ex-boyfriend's Irvine apartment around 3:45am on February 15th. The two had gone out the night before to celebrate Valentine's Day. They had befriended another couple at the Sutra Lounge in Costa Mesa that night and the four returned to Alonso's ex's residence.
The second couple reportedly left around 3:45 a.m., after Alonso and her ex began arguing. Alonso's ex-boyfriend told investigators that's when she drove away alone in her white 2014 Honda Civic.
Alonso's car was found a mile from her home in late March with her belongings inside. Her body was discovered on April 27th, along the Ortega Highway in the Cleveland National Forest.
An autopsy showed no obvious signs of trauma and, as a result, toxicology tests were ordered.
Police said the investigation is still on-going and ask anyone with information about the circumstances leading to Alonso's death and the locating of her body to call (714) 647-7055 or (714) 647-7000.
RELATED: