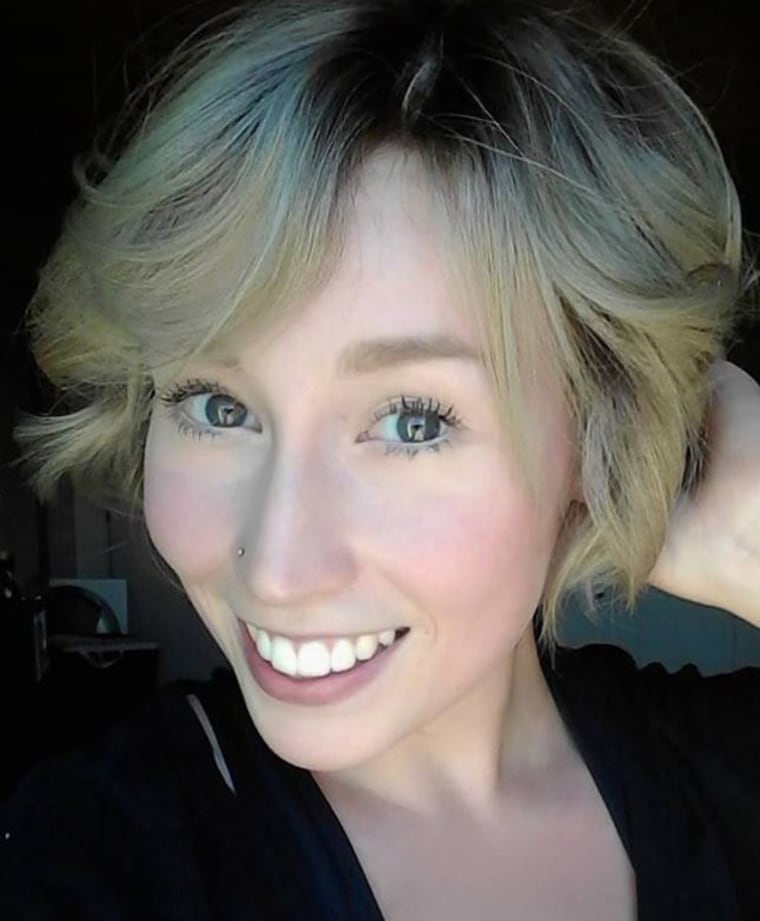 Remains found in a shallow grave northwest of Alpine, Texas have been positively identified as those of missing college student Zuzu Verk, who vanished in early October.
The remains were discovered Friday morning by a Border Patrol agent in the Sunny Glen Canyon area. The location had been previously searched, according to Brewster County Sheriff Ronny Dodson, who described the grave site as "well concealed."
"There was a lot of vegetation where this grave is," Sheriff Dodson told reporters at a press conference Monday. "It would've been very hard for anybody to see, just walking on the road. You would've really had to get off it, get into the catclaw and to find it like it was."
Other pieces of "critical evidence" were located in the areaas well, authorities said.
Related: Boyfriend of Missing College Student Zuzu Verk Arrested Day After Unidentified Remains Found
Verk was last seen the night of October 11, 2016. Two weeks after she vanished, her boyfriend, Robert Fabian, was named a suspect in her disappearance. Fabian was arrested Saturday on a warrant for tampering with, or fabricating, physical evidence by concealing a human corpse. A judge set his bail at $500,000 on Monday. It's unclear what other charges may be filed against him in connection with the case.
Authorities also announced Fabian's friend, Chris Estrada, was arrested Monday by police in Phoenix on the same charge as Fabian, concealing a corpse.
Family members and friends grew concerned when Verk, who was studying conservation biology at Sul Ross State University, stopped responding to text messages and calls on October 12, 2016. According to family members and friends, she had a date with her on-again off-again boyfriend, Fabian, the night of the 11th. Her loved ones immediately believed something was wrong, and Verk's family drove the seven hours from their home in Keller, Texas, to Alpine to search for her.
Related: Family of Missing College Student Zuzu Verk Focusing on Hope
Hundreds turned out for massive searches in and around Alpine in an effort to find Verk. A reward for information leading to Verk's whereabouts swelled to $200,000. Verk's parents, Glenn and Lori, moved to Alpine full time to search for their daughter.
Verk was featured in Dateline's Missing in America series shortly after she vanished.