The husband of a missing Tennessee mother is now facing murder charges after his wife's remains were identified Wednesday.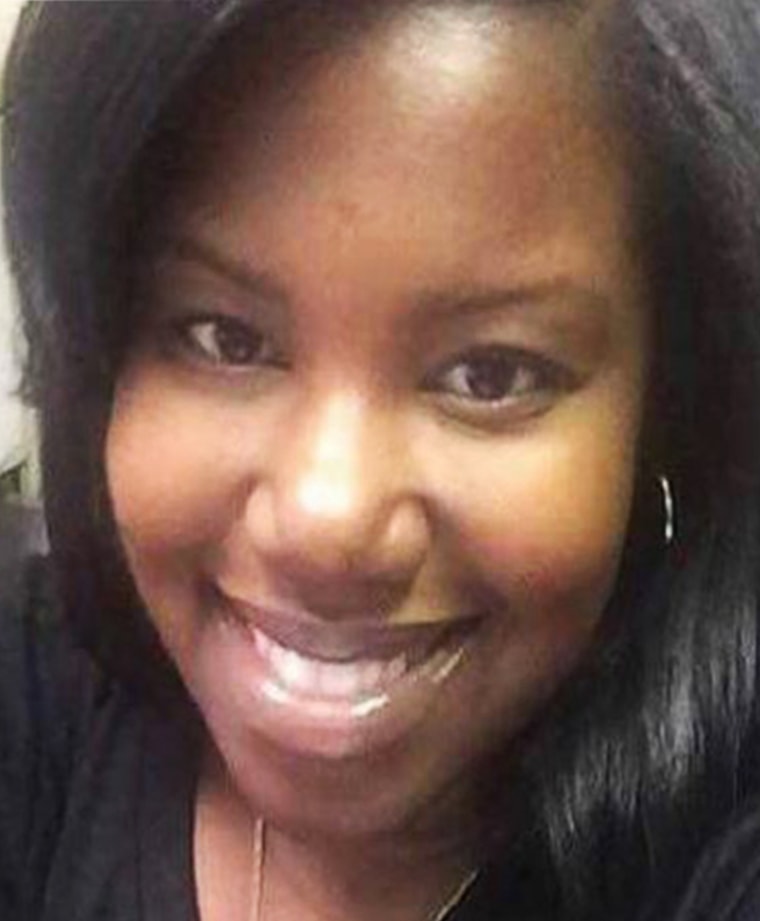 Twenty-nine-year-old Keila Freeman was last seen on September 6, 2016 at her home in the Hickory Hill neighborhood of Memphis. According to a police affidavit obtained by NBC affiliate WMC, shortly after her disappearance, Keila's husband Randall Freeman told investigators he last saw his wife when she arrived home around 3:30 that morning. But, he said, after pulling her car into the garage, she did not come inside. He called Keila's mother around 6:00 a.m. saying he could not find her. Keila's car keys were still in the ignition of her car, yet her purse was inside the house on the coffee table.
WMC reports that the Shelby County Medical Examiner's Office identified Keila's remains Wednesday. A press release from the Shelby County District Attorney's office says Keila's remains had been found on December 19, 2017 in a wooded area not far from her home.
It's unknown what led police to the wooded area where Keila was found. The Memphis Police Department declined to provide any further details upon Dateline's request.
Keila's husband Randall now faces a second-degree murder charge in his wife's death. Police have not yet released how Keila was killed. Randall Freeman is due in court on Friday.
The District Attorney's release, provided to Dateline by Memphis Police Department Lt. Karen Rudolph, says Randall Freeman has been in jail since Keila's disappearance on what they say is a related arson charge.
As previously reported by Dateline, that arson charge is for throwing a flaming object into the home of a family of five several days after Keila vanished. The relationship between Randall Freeman and that family was not clear when Dateline spoke to authorities in September 2016.
"It's just a really heartbreaking situation all the way around," Keila's best friend and sorority sister Ebonie Reed told WMC. "That was her husband and someone she loved and trust with her life."
If you have any information regarding Keila's case, please call the Memphis Police Department at (901) 636-3300.