The body of missing teen Marciano Sakhoeun has been found, according to Saint Helens, Oregon Police Department Chief Terry Moss.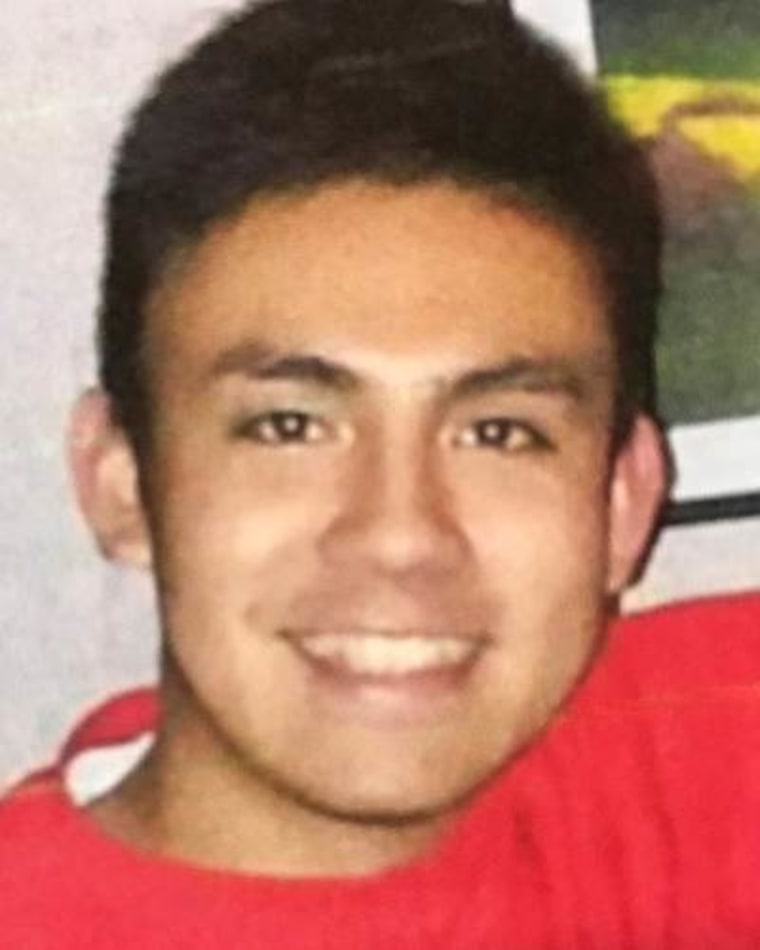 "A body was discovered over the weekend," Chief Moss told Dateline in an email. "We are awaiting the results of an autopsy later this week."
Marciano, 17 at the time, was last seen on October 18, 2017 at his home in Saint Helens. Shortly after his disappearance, Marciano's dad Toby told Dateline that the night his son vanished, around 11:00 p.m., Marciano asked his older brother Toby Jr. if he wanted to go on a late-night walk. Toby Jr. said he was too tired, though, so Marciano went alone. Toby told Dateline this was common for him to do.
Marciano took off on foot with his cell phone. But he never came back.
The teenager's dad Toby told Dateline that before Marciano disappeared, "there was absolutely no complaints" about his behavior. "There were no red lights to warn us he would leave – nothing was wrong," Toby said in December 2017.
"Everyone at school liked him. He seemed to be accomplishing everything he was going for." According to his father, he was even enlisted in the U.S. Marine Corps through their delayed entry program.
Marciano's aunt Karee Cade Steinhauser confirmed the discovery with Dateline on Tuesday morning.
A cause of death has not yet been determined. "Once we have a positive I.D. and cause of death, we will have something [more] to share," Chief Moss told Dateline. "At this point there is nothing to suggest that any foul play was involved."
Anyone with any information on Marciano's case is asked to call the Saint Helens Police Department at 503-397-3333 or non-emergency dispatch at 503-397-1521.
This story will be updated as more information becomes available. Marciano was originally featured in Dateline's Missing in America series.