On September 13, 2010, when Barbara Tinder left her home in Orange, Virginia to make the five minute drive to work the overnight shift, her daughter Samantha, 19 at the time, was in her pajamas watching TV in the living room. Her son Hunter, 12 at the time, was in his room.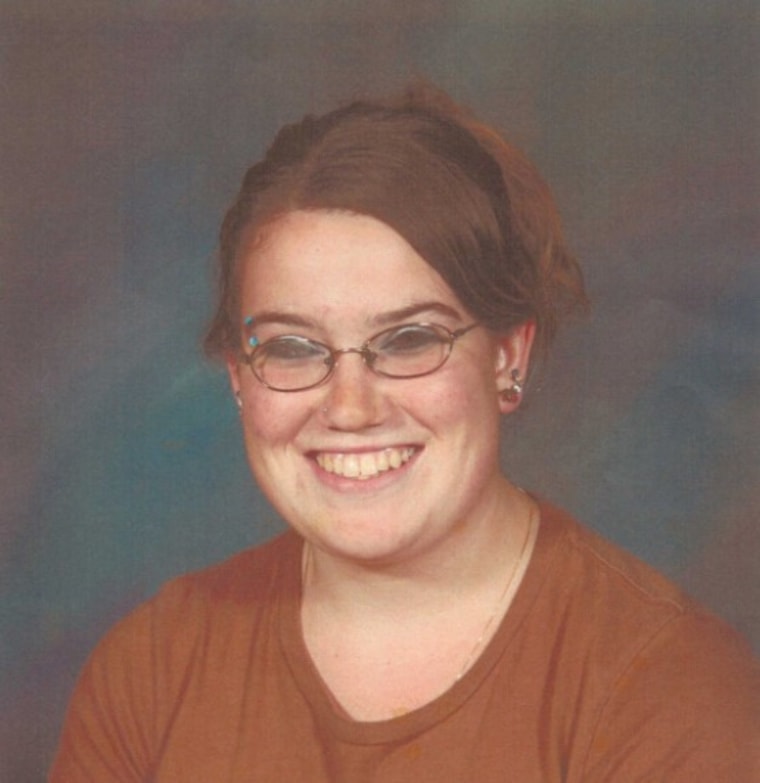 Around 12:30 a.m., Barbara's cell phone rang. It was her home phone calling, but she couldn't answer since she was working.
"But I got on my break at 1:30 a.m. and I called Hunter. And he said, 'Sissy left,'" Barbara said. "He said she'd been downstairs watching TV in her pajamas – just like she was when I left for work – but hollered up the steps and said she was leaving."
Hunter told his mother he didn't know where Samantha had gone. Barbara would later find Samantha's pajamas lying on her bed, so it was clear she'd changed into different clothes before leaving home. The only other thing Samantha took with her was a house key.
Samantha leaving the house in the middle of the night was unusual for her, according to her mother Barbara.
"She didn't go outside of the house after dark by herself," Barbara told Dateline, adding that there was no public transportation available at that time of night in their neighborhood. "I figured she would be back."
Barbara returned home from her shift around 7:05 a.m. on the morning of September 14. Samantha hadn't returned.
"I went in the house and got Hunter up and took him to school," she told Dateline. "I laid down to get a little bit of rest and hoped she'd be back by the time I woke up."
But when she woke up a few hours later, Samantha was still nowhere to be seen.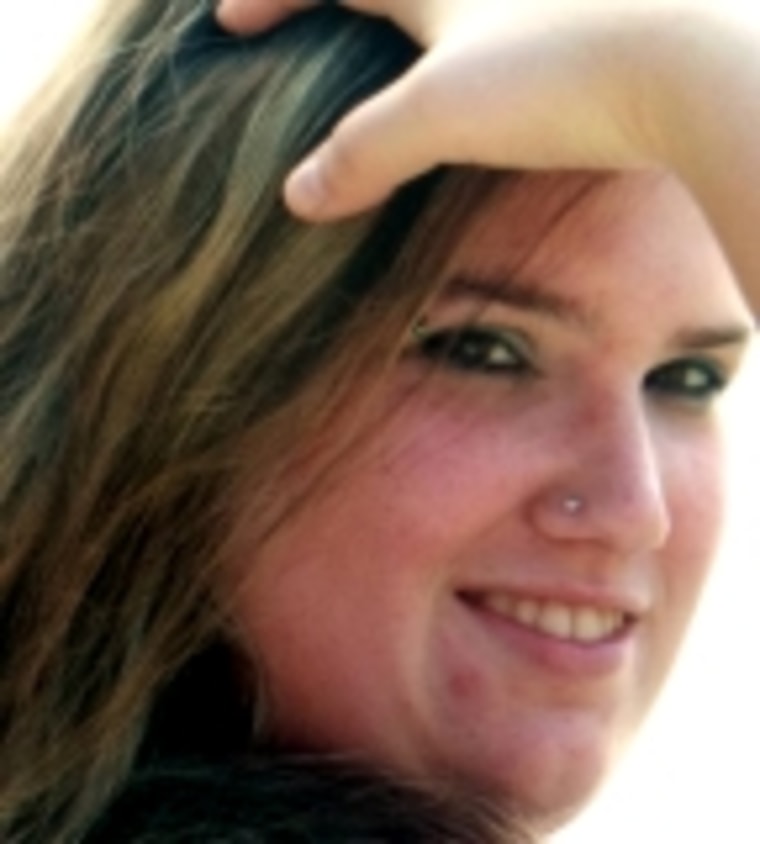 "I was starting to get worried," Barbara said. "So I went to go to the police department to report her. But they told me I had to wait 48 hours to file a missing persons report."
Orange Police Department Chief James Fenwick told Dateline that Barbara was given misinformation.
"Barbara reached out to another jurisdiction, who said you have to wait 48 hours. But that is not correct," Chief Fenwick told Dateline. "She then came directly to us. We did not get the case until the 15th -- we've been working it nonstop ever since."
Meanwhile, Barbara says she and her sister had been driving through town trying to find Samantha.
"But it was too late by then. God knows where she could have been," she said. "I have talked to a couple of girls who she was real close to, and they hadn't heard her or seen her. I still have no answers."
Chief Fenwick told Dateline his detectives also spoke with people who knew Samantha.
"The investigation is focused on the folks who she had recently become acquainted with," he said. "There's a new group of people who she had met the week before."
One of the people in that group, Chief Fenwick said, was then-45-year-old Randy Taylor. Through phone records, Chief Fenwick says authorities are certain Randy was the last person known to have spoken with Samantha.
"Randy has been [a suspect] since day one, as with everyone in that group of people. Because they were the last ones to speak with her -- and other things I can't go into," Chief Fenwick told Dateline.
Samantha's mother Barbara told Dateline her daughter was not friends with Randy Taylor, but she does feel he's responsible for her disappearance.
"I think Randy took her," Barbara told NBC affiliate WVIR. "He called my house six times that night, and he admits that he was the last one to see her. How are you going to say you were the last one to see her, if you don't know where my child is?"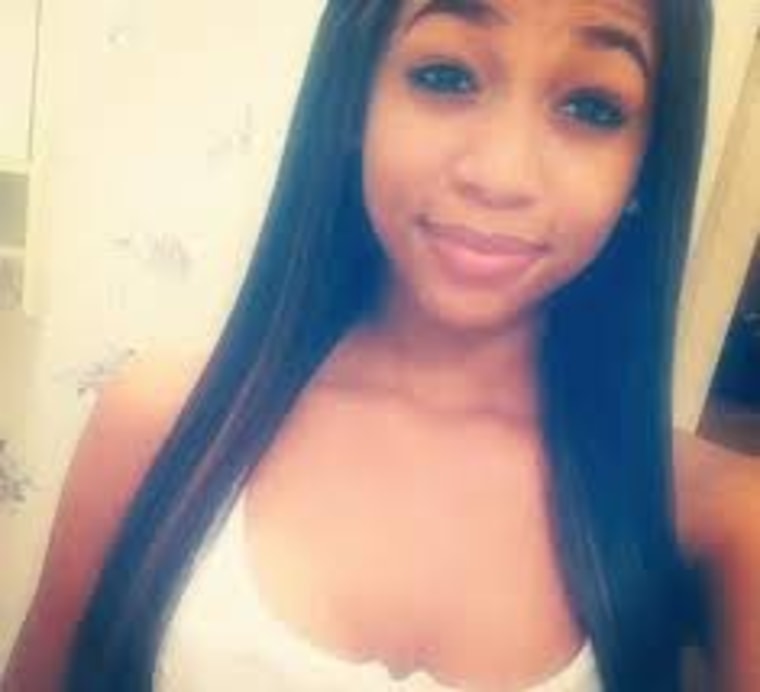 About three years after Samantha's disappearance, Taylor was back on police radar when 17-year-old Alexis Murphy disappeared from nearby Lovingston, Virginia. Alexis was last seen on surveillance footage at a gas station with Taylor.
"The Nelson County Sheriff's Office, the Virginia State Police & the FBI launched a joint investigation which resulted in the arrest of Randy Allen Taylor who was charged with the abduction of Alexis Murphy on August 11," a Nelson County Commonwealth's Attorney press release states.
A jury later found Randy guilty of first-degree murder in the commission of an abduction and abduction with intent to defile, in connection with Alexis Murphy's disappearance. Taylor, now 53, is serving two life sentences at the Red Onion State Prison in Pound, Virginia.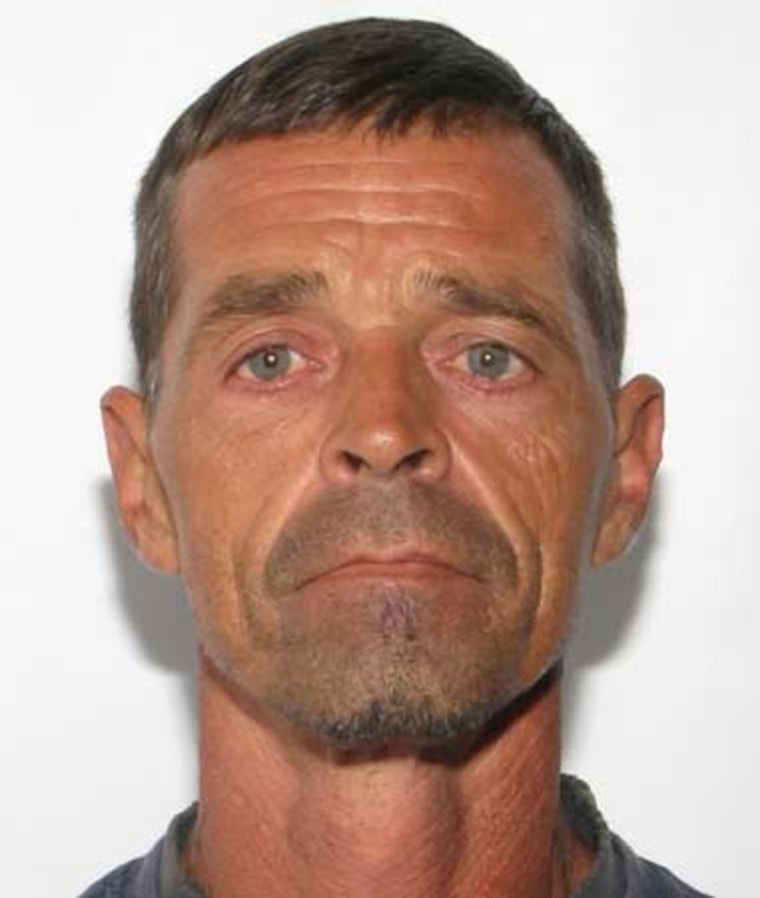 Alexis's body has never been found. Randy Taylor has not been charged in connection to Samantha's disappearance.
Back in Orange, Virginia, Chief Fenwick told Dateline Samantha's case is "still a top priority."
"The detective who was assigned to this case retired in 2015, but now he is back to work with us part time -- solely to work on this case," Chief Fenwick said. As Chief Fenwick is the designated media contact for the Orange Police Department, Dateline was unable to speak with the detective working Samantha's case.
"We definitely do not consider this an inactive case," Chief Fenwick added. "At this point, with the time frame and other aspects, we do suspect foul play in this case."
Eight years after her daughter disappeared, Barbara says she misses having Samantha home with her.
"I miss her smiles, her laughs, the funny things she would say to make me laugh," she said. "She's a happy girl. She would always stay happy. And if you were sad, she'd find a way to make you happy."
Samantha Ann Clarke is described as being 5'4" tall and weighing about 145 lbs. at the time of her disappearance. She has brown hair and brown eyes. She also has a Playboy bunny tattoo on her right arm, a Tigger tattoo on her right ankle, and two dolphin tattoos on her lower back. If you have any information on the whereabouts of Samantha Clarke, please contact the Orange Police Department at (540) 672-1491.