Akia Eggleston was in the third trimester of her pregnancy when she disappeared.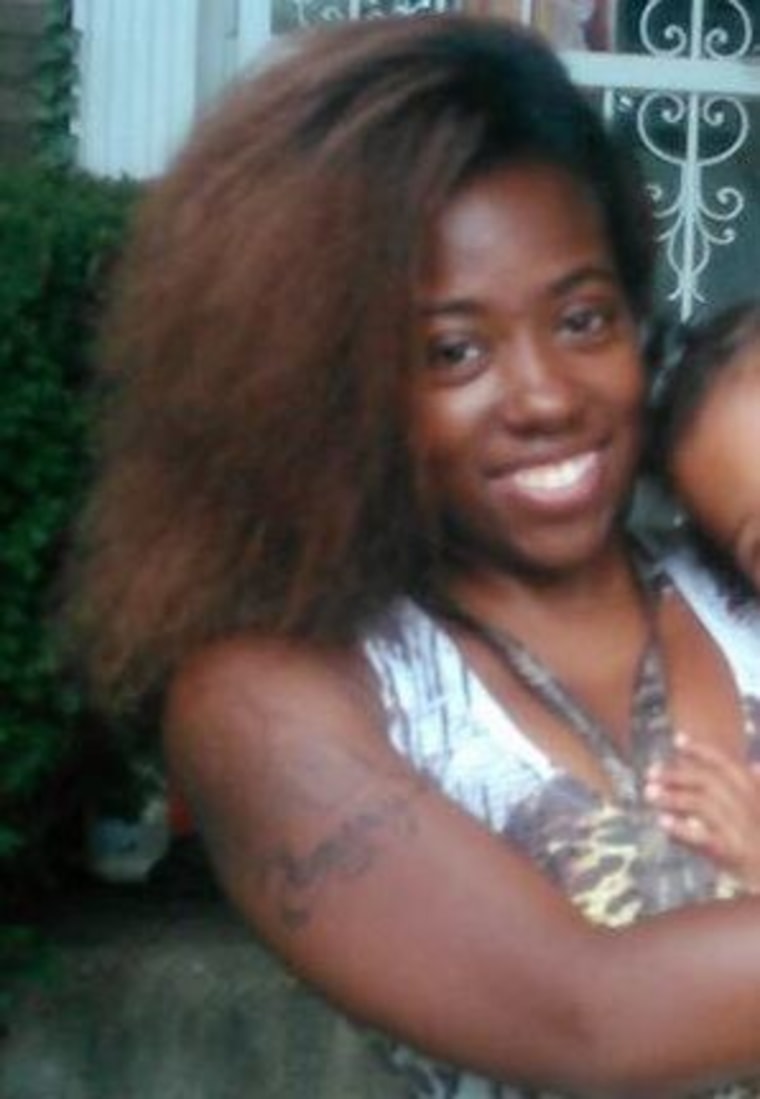 And now, more than three months later, Akia remains missing and authorities believe foul play is involved.
"At this state, I think we're prepared to pivot, that foul play is something that we're absolutely exploring," Baltimore Police spokesman T.J. Smith told reports at a news conference in late July "We're obviously beyond the point where she could have given birth."
Few details are available in Akia's case, but authorities said family members rang the alarm when Akia didn't show up to a planned baby shower on May 3.
The 22-year-old had just had a check-up for what officials described as a high-risk pregnancy. There were plans for a cesarean section when her due-date arrived.
When calls to Akia went unanswered and she missed another prenatal appointment, family members headed to her apartment to check on her. The scene they found was even more troubling than first imagined, according to Shawn Wilkinson, Akia's stepfather.
"The only thing left in her apartment was her bed and a couple of dressers," Shawn told NewsOne. "It looked like she had moved out but we know she couldn't move anything because of her high risk pregnancy. She could barely walk."
Originally, authorities said they did not suspect foul play in connection with the case.
Baltimore Police spokesperson T.J. Smith noted that it was simply the passing of time that has shifted their thoughts on the investigation.
"There is nothing new, more than what we had on the day she disappeared. The difference we have is time," Smith said. "This case is one that, again, we want to get some more information on."
Baltimore police confirmed to Dateline that there has been no update in Akia's case, and said no further information can be released as the investigation is ongoing.
Akia Eggleston is 22 years old and is described as 4'8" tall, weighing 145 lbs. with black hair and brown eyes. She would no longer be pregnant. Anyone with information regarding her case is urged to call the Baltimore Police Department at (443) 984-7385.