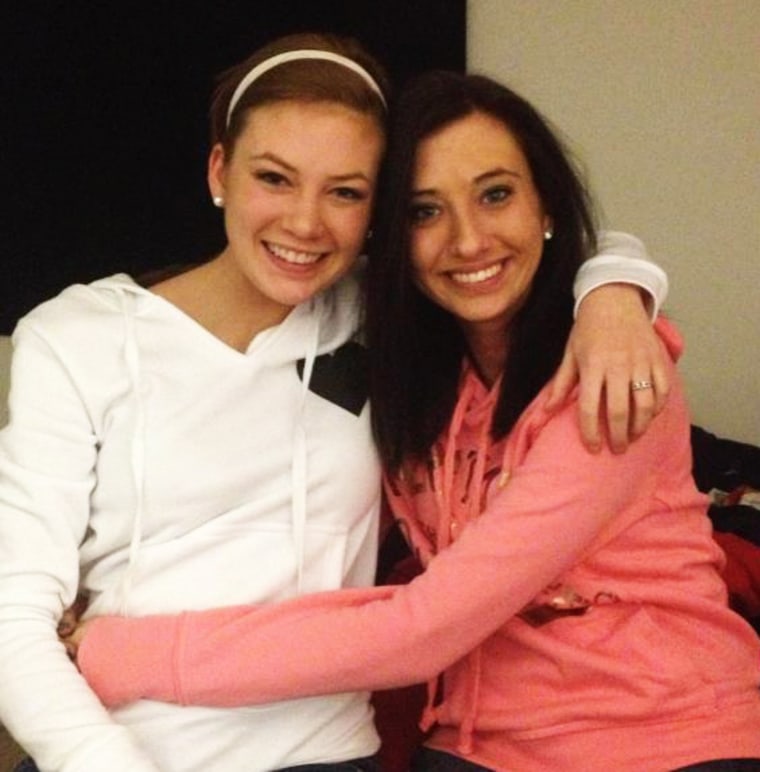 Whitney and Sarah Copley have been best friends for more than 20 years. But now, Sarah's best friend Whitney, who is also her sister, is missing.
"You just have to keep going. Yeah, it's hard. But we are just going to keep looking," Sarah Copley told Dateline. "It's what we have to do until Whitney is home."
It's unclear the last time Whitney, 24, was officially seen. Family members say the young mother was picked up at the home she shares with her sisters and her two little girls on the afternoon of September 29, 2015 in Dunnville, Kentucky. She stuffed some clothing she borrowed from Sarah into a bag, saying she was going out for the night with some friends and would return soon.
The following morning she told her sister over Facebook messenger that she had slept at a friend's and would be home in a few hours. She never returned and has not been since.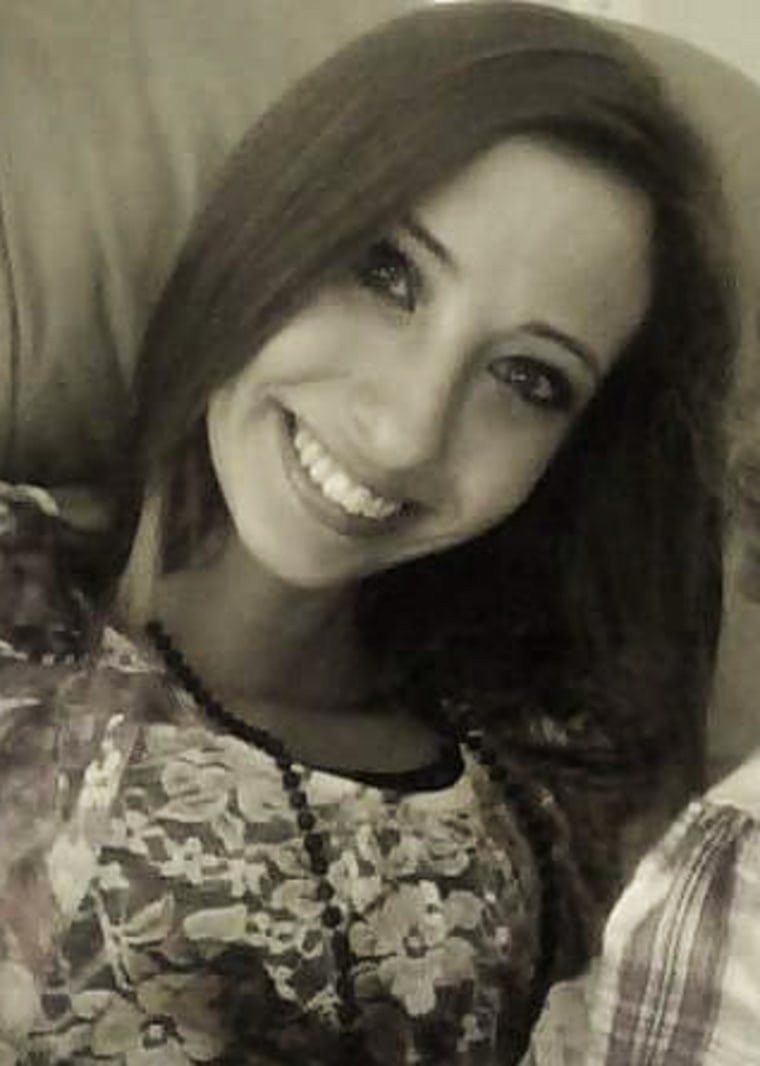 Whitney had recently broken her cellphone, so Sarah says she had to have sent the FB messenger message from someone else's phone or from a computer somewhere. She had also sent "hey" to a friend and a more troubling message of, "what are you doing, I really need to talk to you," to another close family member.
Sarah says she isn't sure what her older sister meant in the odd message.
"We had been a bit worried about her because she used to have a problem with drugs," Sarah explained. "She had gone to rehab and was doing much better, but we worried maybe she was going back to that life."
Family members and volunteers have spent the months since Whitney disappeared searching everywhere they can think of. In November, two months after Whitney disappeared, searchers going through a barn near the family's house came across a pair of pants she had reportedly taken with her the day she left. That's the only clue that has really been uncovered.
The Kentucky State Police have Whitney listed as a missing person. Just last week, police approved the Ohio chapter of the national search organization Texas EquuSearch to conduct a weekend-long search in the area. Sarah says more than 120 people showed up Saturday and Sunday to volunteer.
"We cannot thank Texas EquuSearch enough. We, sadly, didn't find Whitney, but it's a comfort people want to help and are looking," said Sarah.
No matter what happened to Whitney, Sarah says she and her sisters simply want answers for Whitney's two little girls.
"The main thing now is not peace for us, it is peace for them. They need to know what happened to their mommy and understand it one day."
Whitney Copley is described as 5'7" tall, weighing 110 lbs. with brown hair and hazel eyes. She has a scar on the left side of her abdomen and tattoos of three stars and an infinity symbol on her wrists.
If you have any information regarding her whereabouts, please contact the Kentucky State Police at 1 (800) 222-5555. You can also visit the Facebook page 'Bring Whitney Copley Home' for more information.