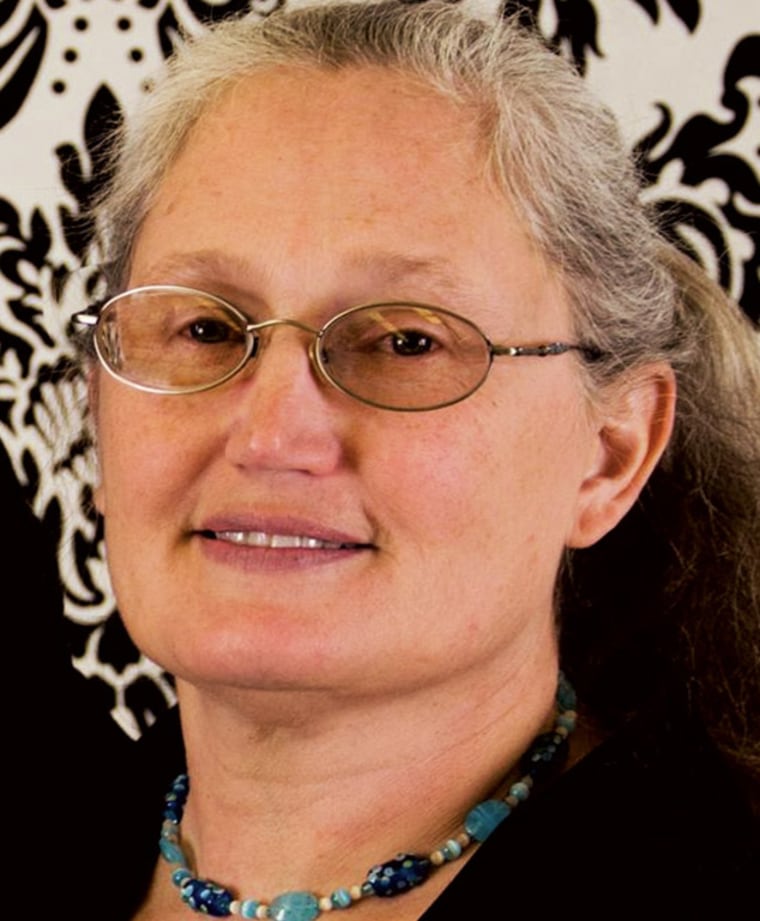 Authorities believe skeletal remains discovered Tuesday are those of missing Missouri woman Lynn Messer, who disappeared more than two years ago.
The remains were found in a wooded area on the rural property of the Messer family. The discovery was reportedly made by one of Lynn's two adult sons, who was out scouting a deer-hunting spot, according to authorities.
St. Genevieve County Sheriff Gary Stolzer said at a press conference Wednesday evening that a pathologist will examine the remains, but it will take some time before an official confirmation is made.
"Everybody wants to know what happened. We may never know," Sherrif Stolzer told reporters. "They will at least be able to lay her to rest."
A cause of death has not yet been determined. The investigation has been turned over to the FBI.
Lynn, 52 at the time of her disappearance, was last seen the morning of July 8, 2014 on the farming property where she lived with her husband Kerry Messer. Kerry told authorities he awoke that morning to find Lynn gone. Her cell phone, wallet and keys were all left at the residence.
Lynn's disappearance sparked a massive search of the family's 280-acre farm, but few clues were discovered.
The couple's two adult sons, Aaron and Abram, have since begun to question the events surrounding their mother's disappearance.
Abram, who used to work alongside his father as a political lobbyist, told Dateline earlier this year that the differing stories his father has told to both him and the media deeply concern him. Abram said his father fired him earlier this year, he believes, because of his ongoing questions about his mother's disappearance. Abram has moved his family out of their home on his parents' farm to an undisclosed location.
"I've spent two years wondering, and now it's time to find the truth," Abram told Dateline in July. "My mother deserves so much more than this."
Kerry Messer, who has said his wife was suffering from depression in the months before she went missing, has adamantly denied having any involvement in her disappearance. In a posting on the 'Find Lynn Messer' Facebook page, Kerry thanked the community for their prayers and asked that they continue to pray, "for our family, which has been torn apart by all the stress and circumstances surrounding this past 28 months ordeal."
Lynn was featured in Dateline's social and digital series 'Missing in America' in July of 2014.