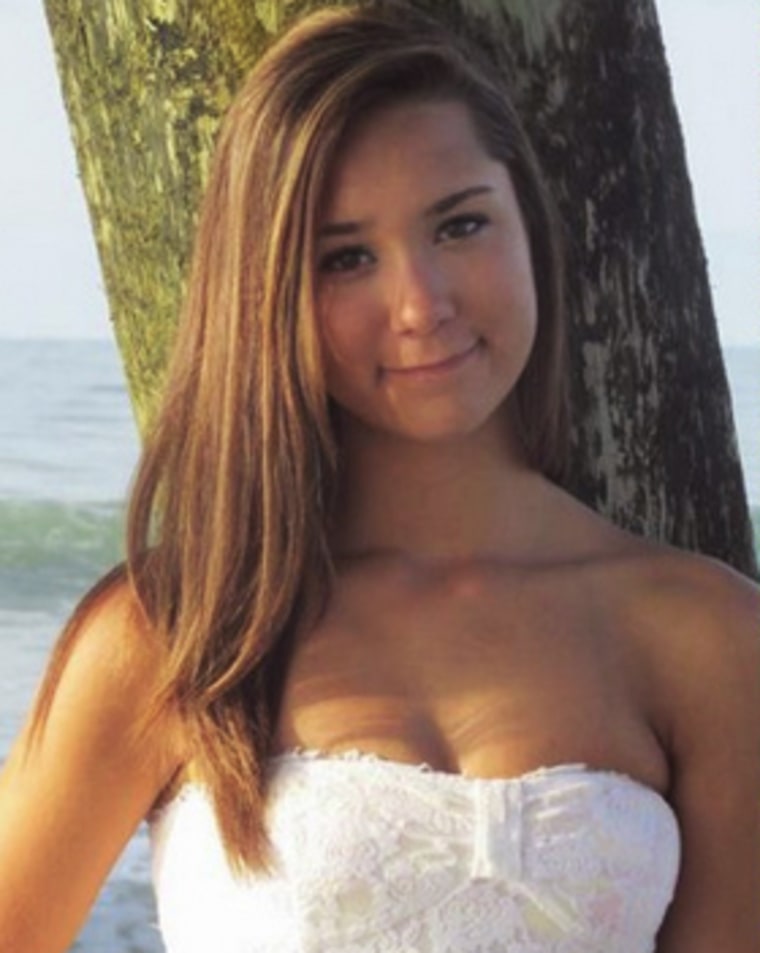 August 20, 2015 was Marley McKenna Spindler's first day of her junior year at Socastee High School. The 16-year-old, left her home in Surfside Beach, South Carolina early that morning to meet her friends for breakfast at a Chick-Fil-A restaurant.
After breakfast, instead of heading right to school, Marley told her friends she was going to pick up "Jeremy," a 22-year-old man she had met several weeks earlier on the beach, to drive him to his home in the Garden City Beach area of Georgetown County. She told her friends she was then going to head to class. She never showed up.
"One minute we're managing and the next it all falls into chaos," Shelley Long, Spindler's aunt, told Dateline NBC. "We can't rule out that she was abducted, but we also have to face that maybe she ran away. We just don't know."
According to police, Marley was last heard from at 8:42 a.m. that Thursday morning in a group text with her friends. Her aunt says the teen sent the group a cryptic text saying someone was following her. "They all thought she was joking, and didn't think that much of it," said Long. "They are also teenagers and didn't want to tattle on their friend if she was cutting school. They didn't think anything bad had happened. But now we're all scared."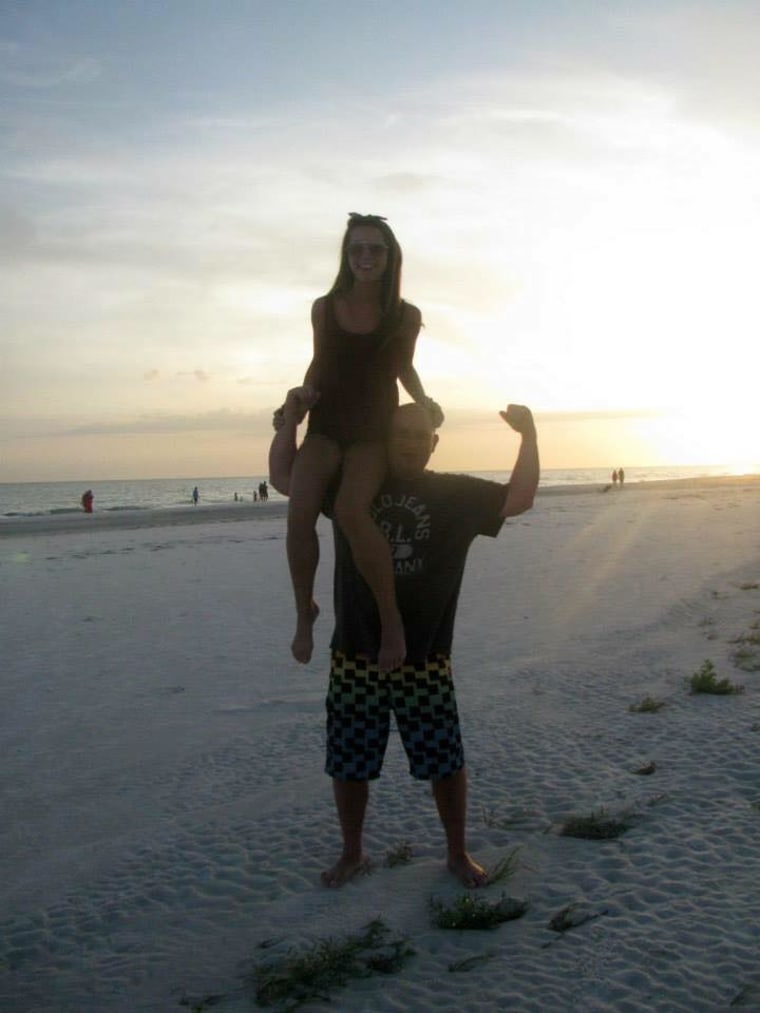 That afternoon, when his daughter missed her routine check-in call, Jay Spindler called Marley's cellphone, which was answered by a clerk at the Ocean Reef Resort saying the phone had been found earlier that day in their parking lot.
Officials announced Friday they were able to locate "Jeremy" and he has been cleared of any involvement. Police are not releasing many details about the case, but have said they do not suspect foul play at this time.
Lieutenant Raul Denis of the Horry County Police Department says that a search of her cellular phone revealed evidence that, "she left alone and not under duress or coercion." Lt. Denis also added surveillance video from that morning shows the teen driving on Ocean Boulevard and stopping by her bank, where she withdrew a small amount of money from her account, less than $100, according to a report released Monday afternoon.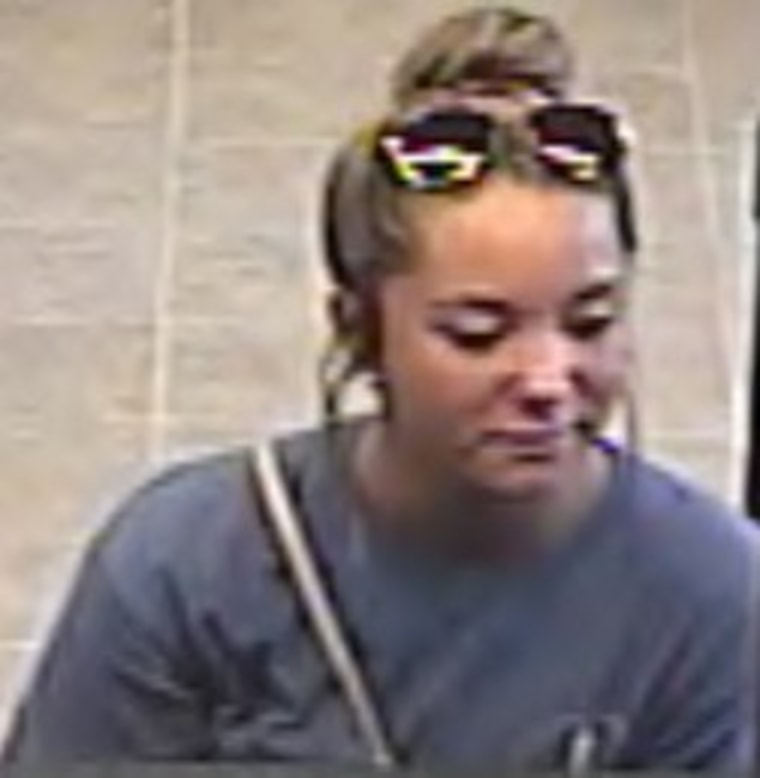 No matter what happened, Long says Spindler's family only wants to know that Marley is safe. "She's 16, she's very young and maybe she didn't intend to get in a bad situation, but may find herself in one now," said Long. "If you see this we don't care what you've done and you aren't in trouble. We just want you home safe."
Marley McKenna Spindler is described as 5'8" tall, weighing 100 lbs. with brown hair. The teen was last seen wearing jeans and a white top and was carrying a cross-body style purse, a Vera Bradley book bag and lunchbox. She is believed to be traveling in her 2002 silver Ford Escape with South Carolina license plate KF1776.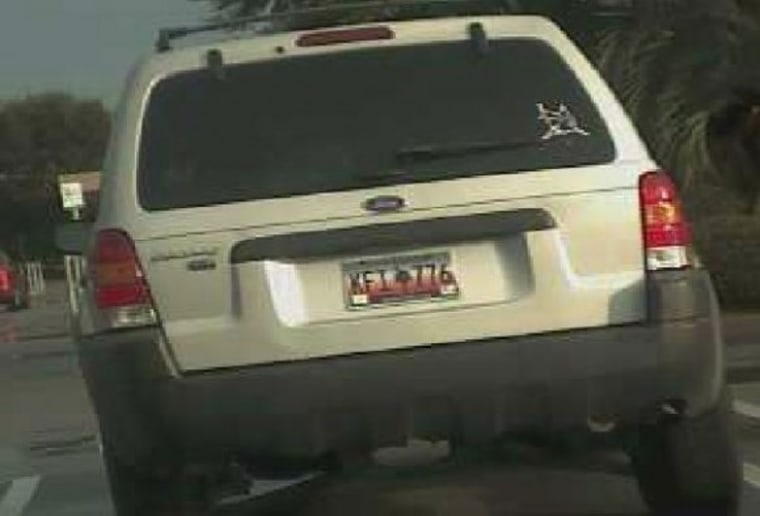 If you have any information as to her whereabouts, please contact the Horry County Police Department at (843) 915-8477. You can also visit the FB Page 'Help find Marley Mckenna Spindler' for more information.