Authorities have arrested a New Jersey man in the death of Cody MacPherson, a missing 20-year-old whose remains were found in a wildlife area in March.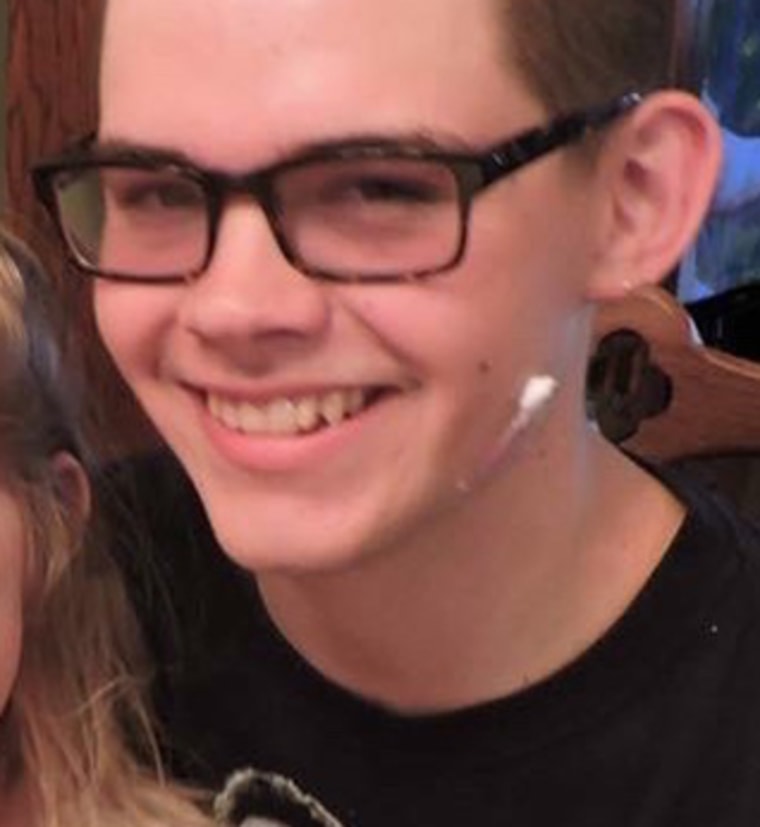 According to a Monday Facebook post by the New Jersey State Police, on March 19, the New Jersey Fire Service was preparing part of the Colliers Mills Wildlife Management Area for a controlled burn when the team "observed human remains under logs close to the area of the burn." After seeing what was believed to be a human skull, the controlled burn was cancelled to preserve the evidence.
Following an autopsy the next day, forensic pathologists determined the cause of death to be a stab wound to the left abdomen. The manner of death was deemed to be homicide.
Almost one month later on April 17, results from the NJSP Laboratory positively identified the remains by DNA analysis as belonging to Cody.
Through the subsequent investigation, authorities allege that in the early morning hours of September 24, 2017 – roughly 24 hours after Cody was last seen -- Alan McGinnis of Pemberton, NJ stabbed MacPherson multiple times at a Pemberton, New Jersey residence.
"McGinnis then used a vehicle available at the residence to transport the victim in the trunk to the Colliers Mills Wildlife Management Area on South Stump Tavern Road in Jackson. McGinnis later traveled back to Pemberton where the scene was cleaned of visible blood and other evidence of the murder," the announcement from the New Jersey State Police said. "The suspect also destroyed evidence associated with the crime."
On April 21, 2018, McGinnis was charged by the New Jersey State Police with murder, kidnapping, possession of a weapon for an unlawful purpose, unlawful possession of a weapon, improper disposal of human remains and destruction of evidence.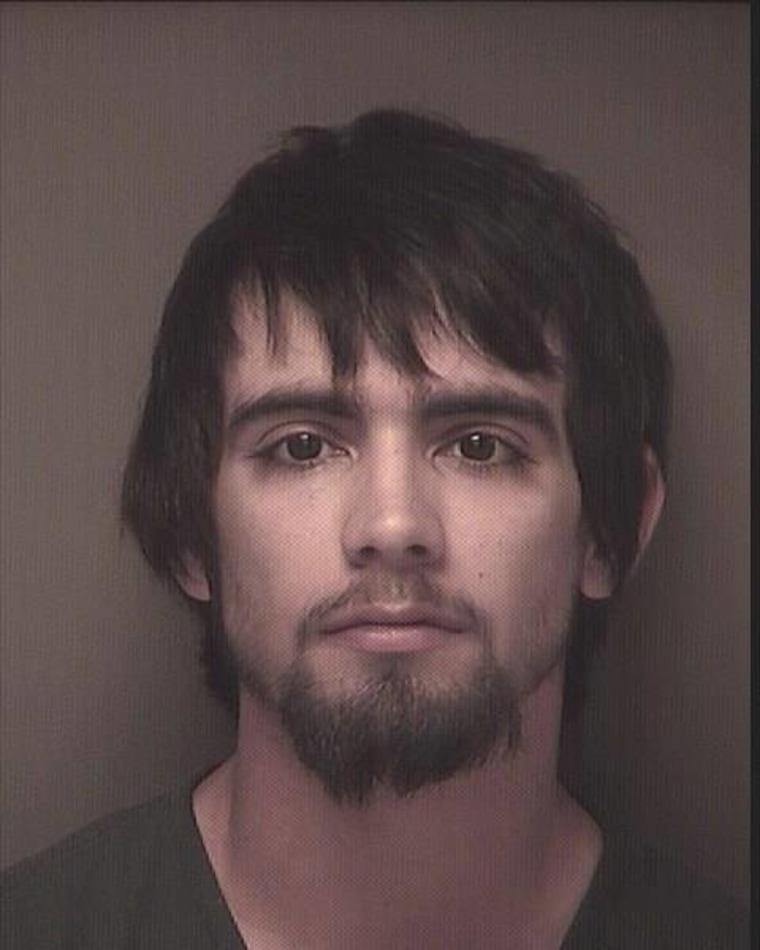 The announcement did not indicate a motive or what the possible connection between Cody and McGinnis might have been.
Cody was last seen in Browns Mills, New Jersey, a town neighboring Pemberton, where his remains were found. Family reported him missing after he didn't come home from a friend's house.
Shortly after his disappearance, Cody's mom April Berry told Dateline she had a gut feeling that something bad had happened to her son.
"Cody would've at least reached out to somebody by now. He would've called and said, 'Mama, I'm fine,'" April told Dateline in October. "All his clothes are here. His medical paperwork, his high school diploma, his pictures of his daughter…. He wouldn't leave that behind."
Following McGinnis's arrest, Cody's brother Daniel Robert MacPherson acknowledged the discovery of his brother's remains and the arrest of the alleged killer.
"On behalf of the family we want to thank everybody for their efforts, time and evergy to help look for cody and get info as the case went on," the post read. "This is very hard for the family and I… Keep your family close everybody. Talk to a family member you haven't talked to in awhile and tell them you love them."
Daniel also wrote parting words to his late brother: "I love you more than you could possibly know. I cherish every memory. And will always forever."
Cody's mom April also posted on Facebook that day, saying, "Dont mourn him, celebrate him. He touched so many lives. We all have a piece of him, in our soul."
27-year-old Alan McGinnis is currently being held in the Ocean County Jail in New Jersey. Anyone with information should contact Detective Brant Uricks of the Ocean County Prosecutor's Office Major Crime Homicide Unit at (732) 929-2027, Detective Shaun Clark of the New Jersey State Police Homicide Unit, Detective Brian Miller of the Burlington County Prosecutor's Office Major Crime Homicide Unit, Detective Jason Luis of the Pemberton Police Department, or Detective Scott Conover of the Jackson Township Police Department.
Cody MacPherson was originally featured in Dateline's Missing in America series.