Sage Smith was "the type of person who everyone was friends with," her grandmother Lolita Smith told Dateline.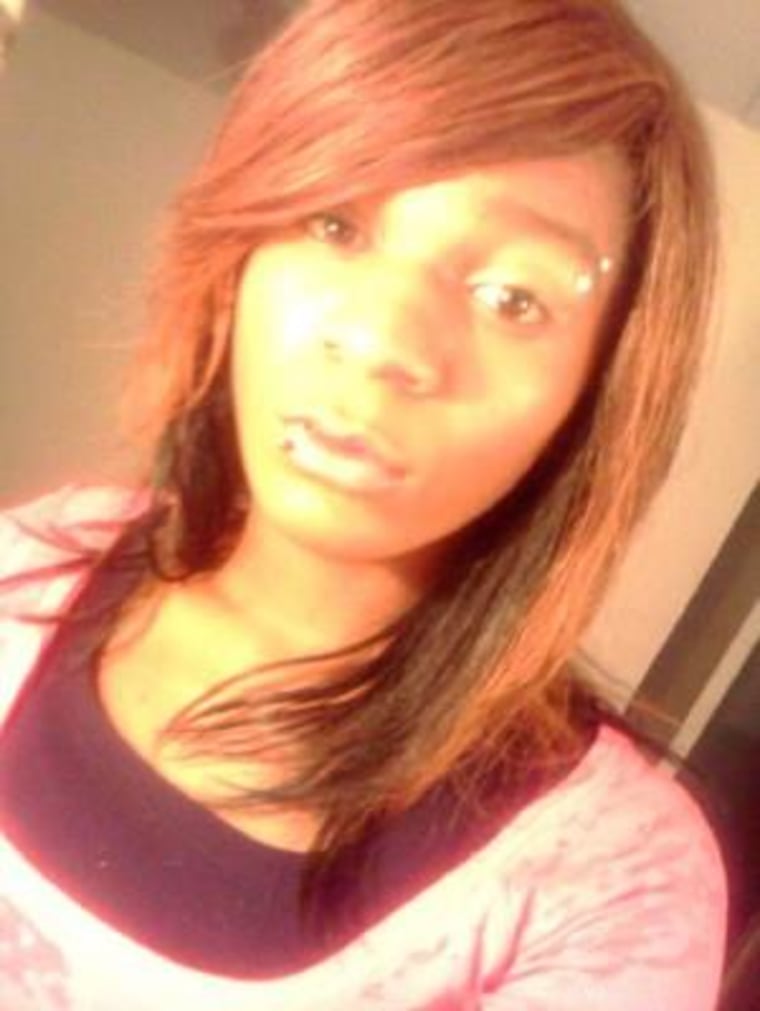 "She was always smiling," Lolita said. "She would come in and that smile would just light up a room."
But Lolita said that what made her granddaughter so special was her resilience. Sage developed that quality at an early age, after her mother was deemed unfit to care for her and Sage then spent a tumultuous childhood in the foster care system. In the fall of 2012, no longer in the system, Sage moved into an apartment in Charlottesville, Virginia and had a new job. The 19-year-old's life seemed to finally be turning around, according to Lolita.
In November of that year, Sage also came out as a transgender woman and changed her gender to "female" on Facebook.
"I am a girl now #Respect it," she wrote in a Facebook post, according to Lolita.
"She was happy," Lolita told Dateline.
On November 20, Sage left her apartment to meet up with a friend. Lolita says Sage told her roommate, Aubrey Carson, that she planned to meet someone – possibly a date – that night. Investigators have since learned that Sage was meeting up with Erik McFadden, a man with whom she'd recently been texting.
According to a press release from the Charlottesville Police Department, Sage was last seen around 6:30 p.m. on November 20, 2012 on the 500 block of West Main Street. Police also say that Erik had told friends he was going to meeting someone on West Main Street that night.
"Erik McFadden [confirmed] to Investigators that he did have phone contact with Smith and planned to meet [her that day] near the Amtrak Station on West Main Street," a press release states. "McFadden stated the meeting never took place.
The next morning, when Sage's roommate Aubrey woke up to find that Sage had not returned home, Aubrey grew concerned and contacted Sage's grandmother Lolita. Lolita told Aubrey to contact the police. Aubrey reported Sage as missing to the Charlottesville Police Department on November 21, 2012.
"When she said Sage did not come home that night, I felt like my whole world just stopped," Lolita told Dateline.
Police say that Erik left the Charlottesville area within a week of Sage's disappearance. His whereabouts remain unknown. Erik McFadden has been named a person of interest in Sage's case.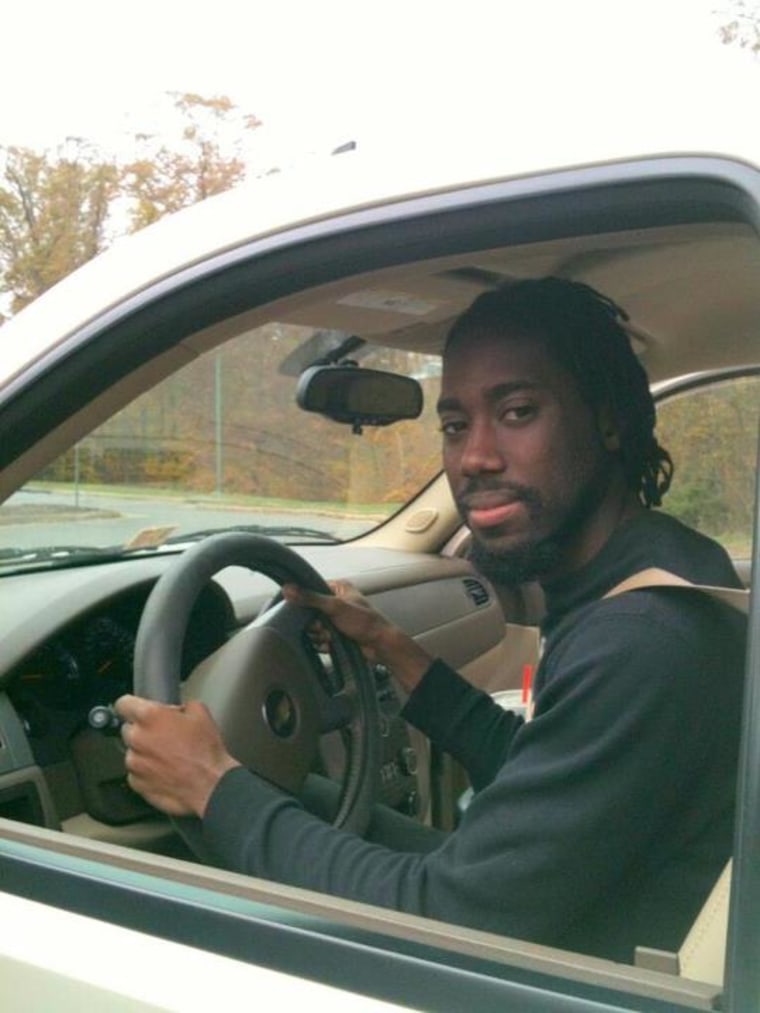 For the last six years, Sage's grandmother Lolita has been on a mission to find her granddaughter.
"I miss my Sage so much," she told Dateline, "I would give anything for my baby to walk through the door."
"There's a lot that we don't know, and we haven't gotten many answers in the last six years," Lolita added.
The Charlottesville Police Department declined to comment on the investigation to protect the integrity of the case. But according to a press release, Sage's case was reclassified as a homicide in December of 2016.
"No single element of this investigation led to the decision to reclassify this case," the release said. "However, investigators believe based on all of the available information a homicide designation is most appropriate at this time."
Lolita has not given up hope, saying there is "a great detective on the case, and I will keep fighting for answers until the end." But as she remains hopeful for answers, Lolita said every day is still painful to live without knowing what happened to Sage.
"I have suffered enough," said Lolita. "We just want our baby back, one way or another."
Sage Smith is described as being 5'11" and weighing about 130 lbs. She was last seen wearing a black jacket, dark gray sweatpants, a black scarf and gray boots. There is a $20,000 reward being offered for information that may lead to finding Sage's remains or an arrest in her case. If you have any information on what happened to Sage, or the whereabouts of Erik McFadden, please call Crime Stoppers at (434) 977-4000.