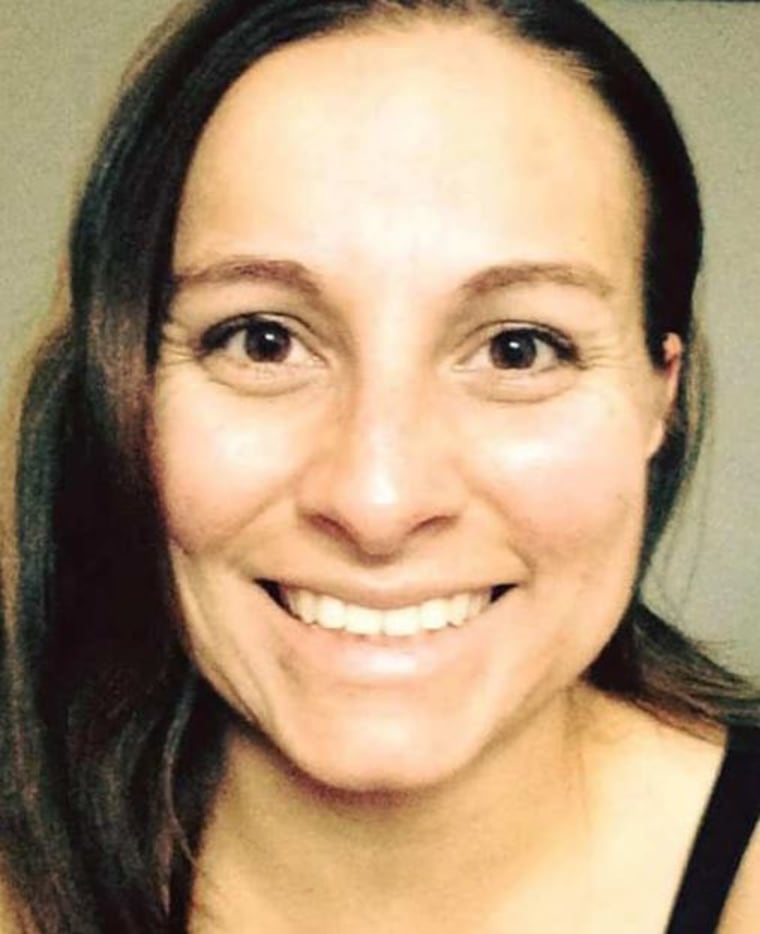 Two Fort Campbell soldiers are being held as persons of interest in the disappearance of fellow soldier Shadow McClaine, who vanished last month.
The latest development in the case was made public Tuesday afternoon in a statement from Fort Campbell officials.
"Two Soldiers are currently being held as persons of interest in the disappearance of PFC Shadow McClaine. Fort Campbell law enforcement continue to investigate the matter. No further details are available at this time."
It was also uncovered Tuesday that Shadow's ex-husband, Jamal McCray Williams, was booked into the Montgomery County Jail on October 6 on an out-of-county warrant.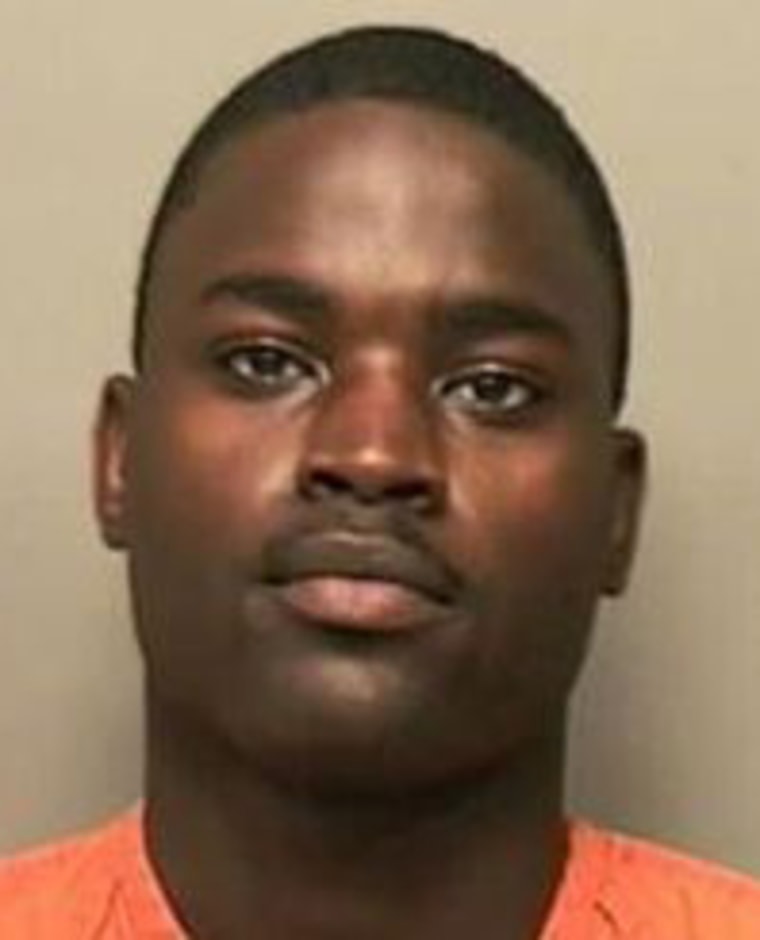 Officials have declined to say if Williams is one of the two persons of interest in his ex-wife's disappearance or for what reason he was arrested.
Related: Questions and Rumors Swirl Around Disappearance of Fort Campbell Soldier Shadow McClaine
The last time anyone heard from Shadow, who is also known as Branice Willis, was through a text message the evening of September 2, 2016. She had told her mother earlier that she was supposed to house sit for a friend. They also exchanged messages that night.
The following day, Shadow didn't pick up her phone, which was extremely unusual. There were no texts or phone calls to any family or friends that weekend. Authorities located her 2013 silver Hyundai Elentra the following week in a parking lot in downtown Nashville.
Officials have not commented on the condition of the vehicle or what, if anything, was found inside.
Rumors quickly swirled around Shadow's disappearance, and many focused on what her family said was a tumultuous relationship with her ex-husband.
At the time of her disappearance, Shadow was facing charges of stalking and contempt of court, according to The Leaf-Chronicle. Her mother told Dateline those charges were in relation to her daughter's divorce.
"She's not totally innocent in all this, but it is not all her either," Shadow's Mother told Dateline last month. "And she's been trying to clean herself from it. The people posting don't have all the facts, and are trying to paint my daughter as a villain."
Despite the various rumors online, Shadow's family is holding on to hope in the search. "We will find her, come hell or high water," Shadow's mother London told Dateline. "We will never give up."
Anyone with information regarding Shadow's whereabouts is urged to contact the U.S. Army Criminal Investigation Command at (270) 798-9406. You can also provide information to Army CID Headquarters in Virginia at 1-844-ARMY-CID (1-844-276-9243) or email Army.CID.Crime.Tips@mail.mil.