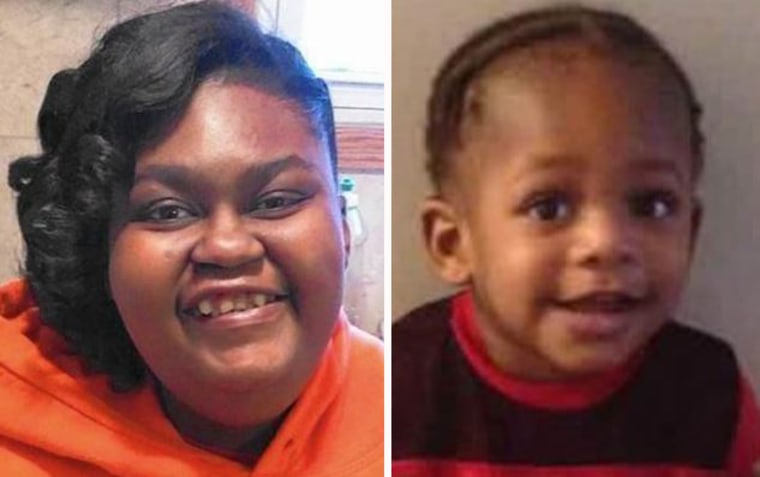 The Bynum family never thought they'd be in the same position a year after two of their loved ones disappeared; without any answers.
"There is no special way to get through this," Eugene Bynum Jr., Diamond's father and King's grandfather, told Dateline. "We can't do anything but think they are alive, since nothing has been found. But we're really hurting without them."
Monday marked one year since Diamond, now 22, and her now three-old nephew King were last seen at their home in Gary, Indiana. The story goes that on that afternoon, Diamond, who is mentally challenged, King and Eugene's wife Susanne took a nap. King visited his grandparents and aunt Diamond every weekend, while his mom commuted to Chicago to take beautician classes.
Several hours later when Susanne awoke, Diamond and King were neither in the house nor anywhere in sight outside.
The family had recently moved to Gary from nearby Hammond. At their old home, Diamond had been able to explore their neighborhood because she knew the area and the neighbors were aware of her condition.
Family members believe Diamond took her nephew on a walk in the new neighborhood and became lost.
After that, what happened to them is something that is troubling to think about, Eugene says. Because of Diamond's disability – Prader-Willi syndrome, a condition characterized by slow mental development and an always-present state of hunger – family members don't believe they would have made it more than a few blocks.
Related: Family Holds Out Hope for Missing Indiana Woman and Nephew
"I don't believe they are in Gary anymore," Eugene says. "We've searched thousands of abandoned homes and buildings. It takes 10 minutes to get out of Gary, and we're close to the border. They aren't here."
In the weeks after the pair went missing, hundreds of volunteers came in full force to offer whatever aid they could. Dozens of searches were conducted across the town. Fliers littered shop windows and stoplight poles. Nothing significant was reported. Authorities say they have exhausted all leads and no new ones have surfaced. Unfortunately, there have been no new tips, leads or developments in the last six months," Cpl. Douglas Drummond of the Gary Police Department said in a statement.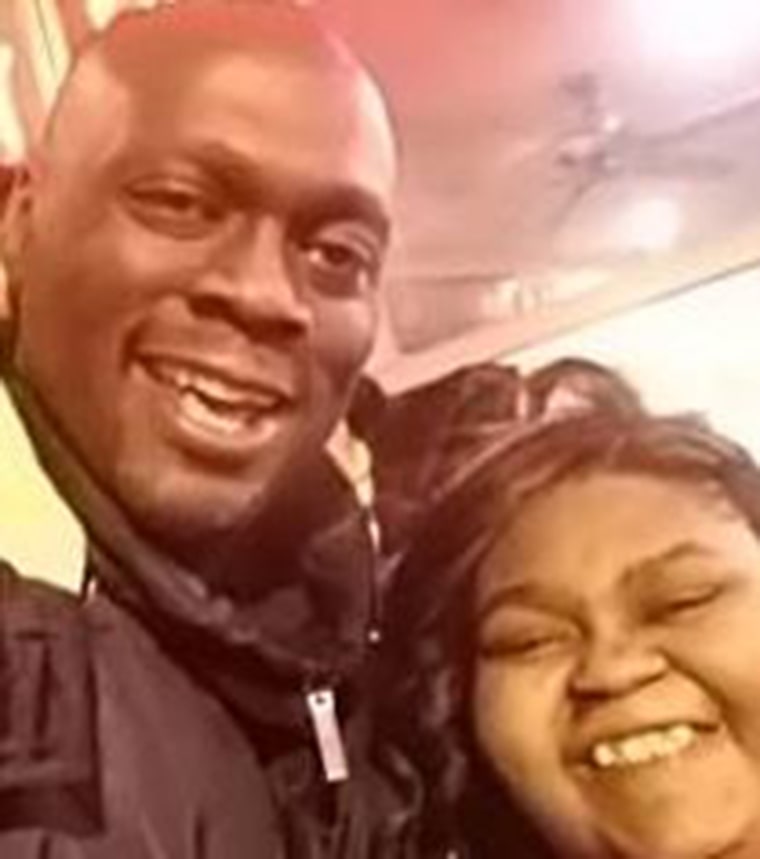 The frustration in Eugene's voice is evident when the investigation is brought up. In his eyes, and those of the rest of Diamond and King's loved ones, there has not been enough done by authorities to bring the two home.
They want the FBI to take over the case.
"If they had taken this seriously from our first call, we wouldn't be having this conversation right now, because Diamond and King would be home and safe," Eugene told Dateline. "If the FBI can't take over, we would like to know exactly why they don't fit the criteria."
While clues are scarce, hope is still evident. Eugene has avoided social media the past few months after someone reportedly hacked his Facebook account and posted a fake confession stating thathe was responsible for their disappearance. He is not, however, giving up home that Diamond and King will be found alive. "It's been a year too long. They need to be home."
If you have any information that can help bring Diamond and King home, you're urged to contact the Gary Police Department at (219) 881-1260.