I've had the privilege of working on every My Kid Would Never Do That since we started shooting them almost four years ago. I'm always amazed as a producer and as a mom, by the brave parents willing to put their kids through some tough situations so that, not only their kids can learn important lessons, but millions of others as well.
What's different about this go-around is that for the first time we recruited parents who are bloggers. Moms and dads who write about parenting signed up to put their kids and their parenting skills to the test. I thought they were particularly brave— what would their followers think if their kids didn't pass the test?
For our first report on "stranger danger," blogger Jen Levinson of Jen's List tested three of her sons to see what they would do when a stranger invited the boys into a video game truck. Jen was so likeable, she and Natalie had an instant connection as the interview began.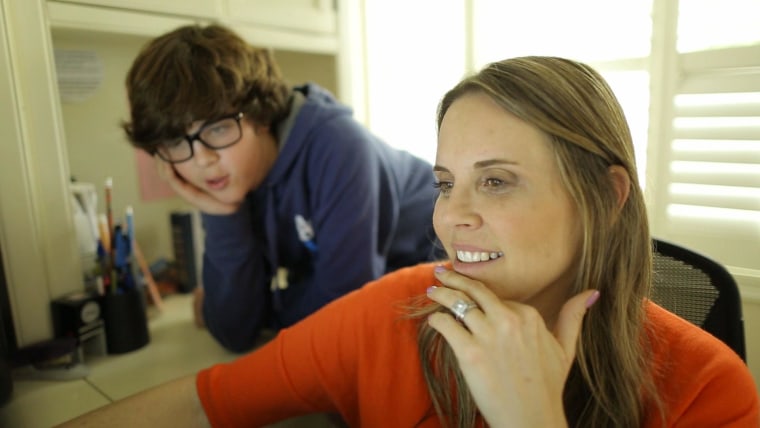 For our report on gun safety, Ellie Hirsh of MommyMasters.com watched as her six year old son spotted a gun on a table and made a split second decision. Her reaction made it into many promos!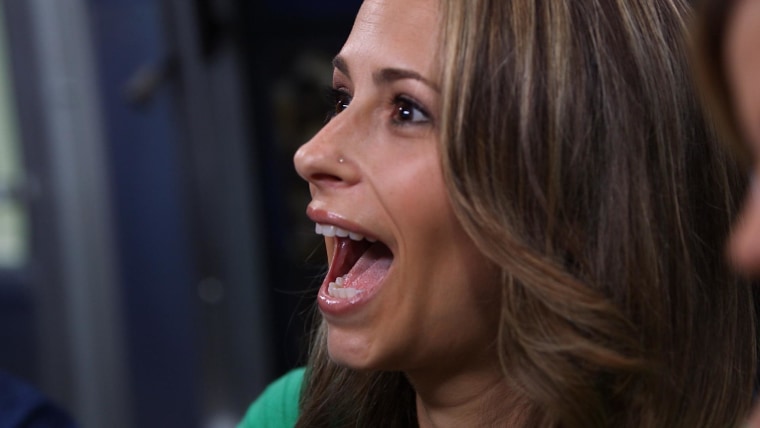 Blogger Stacy Sherman, of StacysNotes.com, got more than she bargained for when she agreed to participate in our report on bullying. Not only did her teenage daughter have to decide what to do when she witnessed bullying, so did Stacy.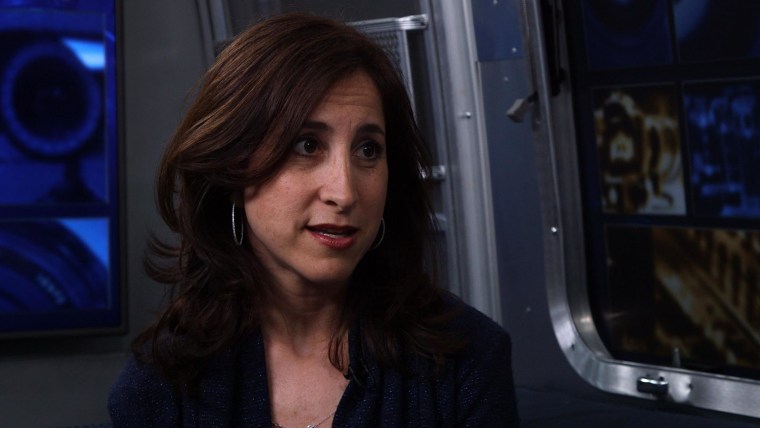 And one of the things that I love about working on this series is that it makes me a better mom! We have top experts giving kids and parents lessons that not only make sense but are extremely useful. I spend a lot of time talking to my kids about what they think they would do in these tricky situations, most of the time they tell me they would fail the tests! While we're shooting, during breaks, I corner the experts and talk to them about my own parenting concerns. I learn something new every time!
Working with Pattie Fitzgerald from Safely Ever After was such a pleasure. She understands the balance between not scaring kids, but giving them enough information to keep them safe from adults who might want to harm them.
We have two incredible experts in our report that covers healthy dating and sexual assault.
After talking to Mike Domitrz from the Date Safe Project I tracked down my fifteen year old son and had an amazing conversation about how important it is to ask before making any moves. The tips Mike gave me made a very difficult conversation quite easy!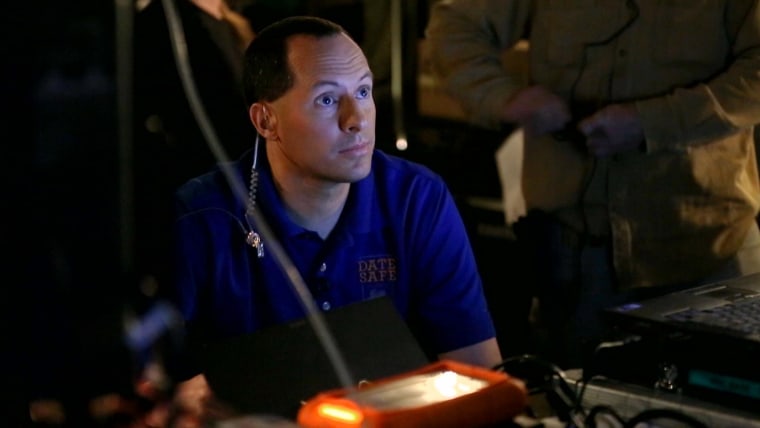 Kate Hull Fliflet from RAINN shared important tips on how to help survivors of sexual assault. Her organization does incredibly work helping those who have suffered attacks and need assistance healing. Here's a link to their help line for victims of sexual assault.
And when it comes to bullying, no one knows more, in my opinion, than Rosalind Wiseman. Author of Queen Bees and Wannabes and Masterminds and Wingmen, she has answers for even the most complicated bullying questions. She's been a part of so many "My Kid Would Never Do That" that I now think of her as my friend!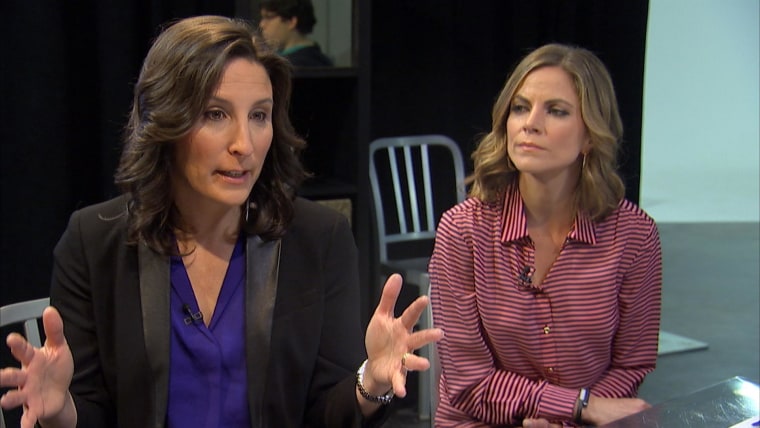 I love hearing stories about her own children and how even someone in the top of her field, still has to struggle with some of the same issues as the rest of us parents!
I hope you find watching this series as valuable and as interesting as I find producing them.
TUNE IN TO DATELINE'S 'MY KID WOULD NEVER DO THAT' SERIES AIRING SUNDAY'S IN JUNE AT 8/7C.