As a Ph.D. candidate at Indiana University, Brian Mustanski was focused on researching sexuality and adolescent health. His work led him to the staggering statistics of the growing rates of HIV infection among young gay and bisexual men in the United States.
"I really felt like as someone who has the skills to study this population and try to create programs to try and conserve this population, I really felt like a calling to dedicating my career to focusing on young gay men and HIV," he told NBC Out.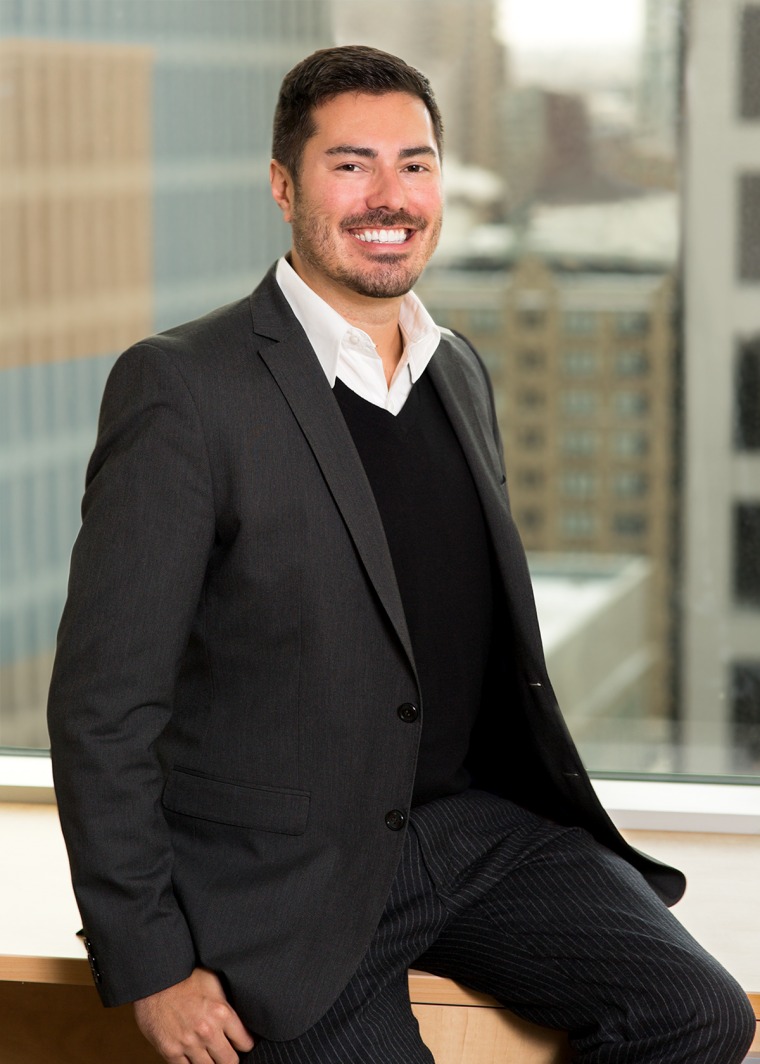 In 2008, Mustanski started IMPACT: The LGBT Health and Development Program, which conducts research that seeks to improve the health of the lesbian, gay, bisexual and transgender community and increase understanding of the development of sexual orientation and gender identity. The program is part of the Institute for Sexual and Gender Minority Health and Wellbeing at Northwestern University, Mustanksi's alma mater.
The trained psychologist has also utilized digital media to provide LGBTQ youth with sexual education resources. In most places in the U.S., sexual education does not include same-sex sexual activity, according to Mustanski, which has resulted in encounters with LGBTQ youth who do not have the correct information.
"I've had young gay men tell me that they don't need to use condoms, because they can't get pregnant, because all they are taught in school is pregnancy, and it breaks my heart," he said. In effort to provide that information to LGBTQ teens, he has developed online resources, including "Queer Sex Ed" for LGBTQ teens and "Keep It Up" specifically for young gay and bisexual men.
"New media and technology [are] an amazing way for us to reach our community, and we've done a lot, but there's still a lot to be done," he explained. "I have always thought it would be perfect if we could reach an LGBTQ teen before they come out. When they are really questioning their identity and who they are, it can be a really stressful experience."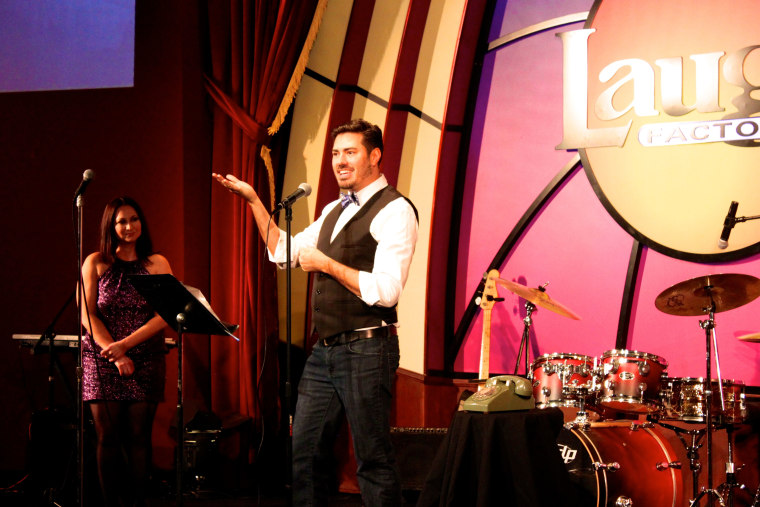 In addition to his work with IMPACT, Dr. Mustanski is also molding the minds of future health professionals in the classroom. Working with the medical students and other graduate students in the labs of Northwestern allows Dr. Mustanski to provide these students the tools they need to treat people of all sexual and gender identities.
"I certainly want to have them recognize sexual and gender diversity and ... the importance of understanding that not every man is in a relationship with woman and not every person that was assigned a female sex at birth identifies as such," he explained.
While Mustanski acknowledges the improvements to LGBTQ acceptance and equality that have been made since he began his career, he stresses there is still much work to be done.
Fun Fact: Mustanski married his husband four times. The first was a commitment ceremony in Mexico in 2006, and the last was a legal marriage in Illinois in 2016 — 10 years after their first ceremony.
Check out the full NBC Out #Pride30 list & follow NBC Out on Twitter, Facebook & Instagram