Gabby Rivera got her love for writing from her mother, a New York City kindergarten teacher who made sure her daughter was reading and writing at a young age.
"My mom's always been an avid reader, so reading was the thing we were allowed to do all the time, and I've just been writing ever since," Rivera told NBC Out.
Rivera doesn't just write -- she breaks barriers. Earlier this year, she brought the world Marvel's first comic series centered around a lesbian Latina superhero.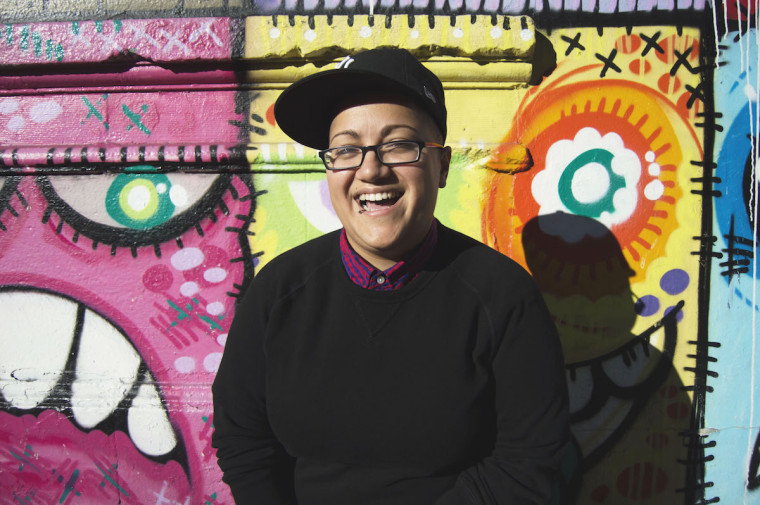 Marvel tapped Rivera to write a new comic series for America Chavez, a character first introduced to the Marvel universe back in 2011. Having long been a fan of strong, female superheroes like Storm and Rogue of the X-Men franchise, Rivera was excited to take on the challenge of expanding on America's story.
America has a difficult past to contend with, including be exiled from her homeland, but Rivera said it was important for her that the character's narrative still be fun and exciting.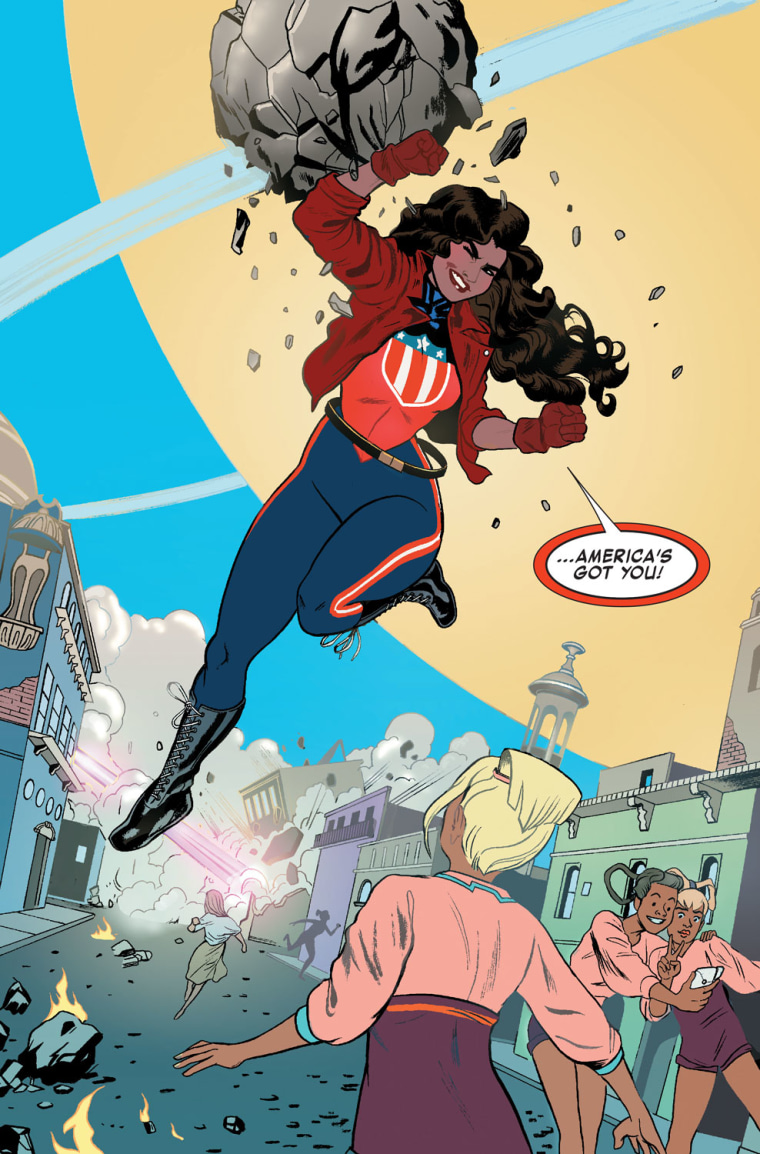 "It's important to talk about the intersecting identities and her being queer and Latina ... but so much of content around people of color is centered in oppression or political conversations," Rivera said, adding that America's story will be one where the reader can escape to a new world full of love, adventure and butt-kicking.
America Chavez isn't the only queer Latina protagonist Rivera has shared with readers. Last year, Rivera debuted her novel, "Juliet Takes a Breath," which centers on a queer, Puerto Rican, young writer from the Bronx. Rivera described Juliet as "someone who is thick-bodied, a little nerdy and pretty queer and still totally confident."
Rivera hopes "young brown girls can see themselves" in Juliet at a time when inspirational characters of color are few and far between. "I want the book to provide not just a mirror, but open windows where the possibilities are endless," she added.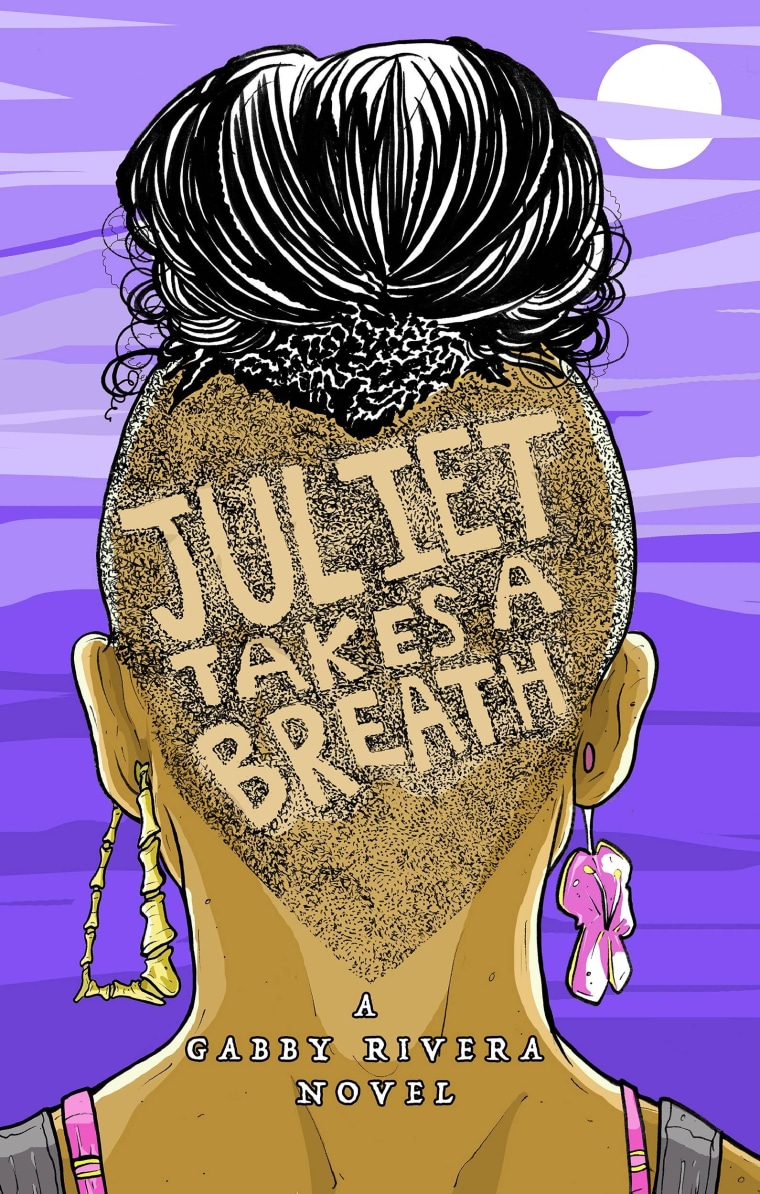 In addition to her love for writing, Rivera is also passionate about helping LGBTQ youth. She said this passion developed after she lost a close friend -- who worked tirelessly to advocate for LGBTQ Latina women -- in a tragic accident. Rivera said her friend's death made her take stock of her life.
"At that point, I was mostly working for myself ... I didn't have any connection to my community," Rivera told NBC Out, "I thought somebody has to pick up where she left off."
This soul-searching led Rivera to the LGBTQ youth advocacy organization GLSEN, where she is currently the Youth Programs Manager. Part of her role is to help prepare and mentor the next generation of lesbian, gay, bisexual, transgender and queer storytellers.
"I just hope young, queer folks move forward in a way that they already are that makes space for those coming after them," she said. "I hope one day some young, amazing person is like 'America Chavez' is great, but here's all the ways we can twist it up and have it be more reflective of who we are now, in 10, 20 or 30 years."
Fun Fact: Rivera was more of poet when she first started writing. She hosted slam poetry nights and participated in open mic nights.
Pride Means: "Revolution and joy."
Check out the full NBC Out #Pride30 list & follow NBC Out on Twitter, Facebook & Instagram