From 1960s civil rights activist Bayard Rustin to newly elected Minnesota councilwoman Andrea Jenkins, black LGBTQ Americans have long been blazing trails and making history.
"As long as there have been black people, there have been black LGBTQ and same-gender-loving people," David J. Johns, executive director of the National Black Justice Coalition, told NBC News. "Racism combined with the forces of stigma, phobia, discrimination and bias associated with gender and sexuality have too often erased the contributions of members of our community."
In celebration of Black History Month, we honor black LGBTQ pioneers of the past and the present and celebrate their oft-forgotten contributions.
RICHARD BRUCE NUGENT (1906-1987)
Nugent was a writer, artist and actor during the Harlem Renaissance. He explored issues of sexuality and black identity in his work, and his avant-garde story "Smoke, Lilies, and Jade" is thought to be the first explicitly gay story published by a black writer.
BAYARD RUSTIN (1912-1987)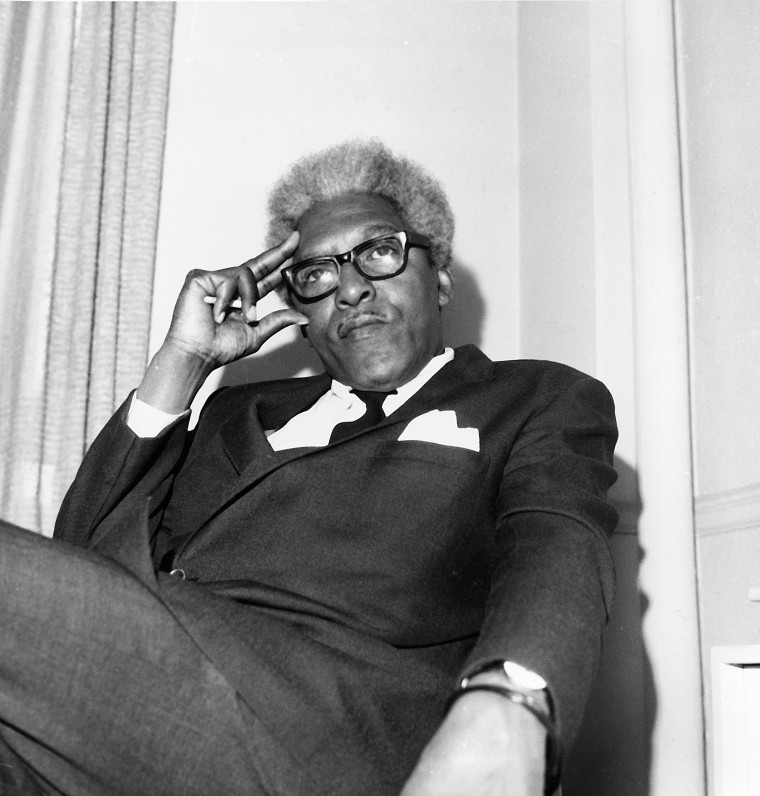 Rustin was an LGBTQ and civil rights activist best known for being a key adviser to Reverend Martin Luther King Jr. Rustin promoted nonviolent resistance and organized the 1963 March on Washington. In 2013, Rustin was posthumously awarded the Presidential Medal of Freedom, the nation's highest civilian honor, for his tireless work promoting equal rights.
JAMES BALDWIN (1924-1987)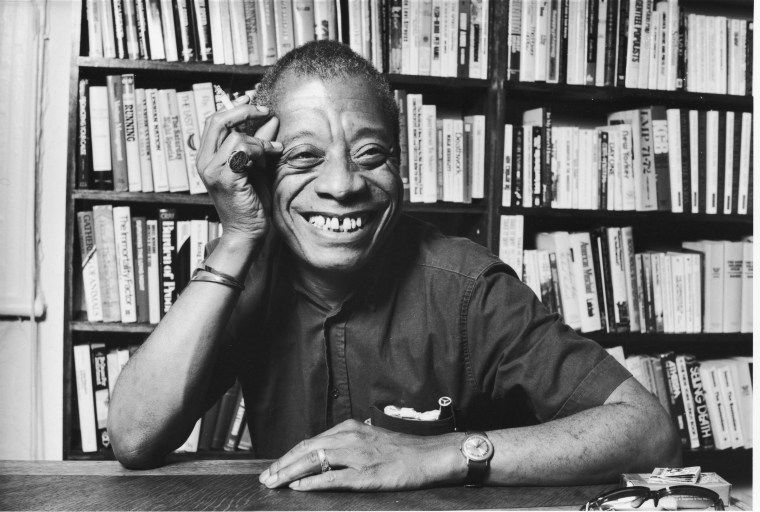 "There isn't a single black gay writer of literary fiction or nonfiction that has not been influenced by James Baldwin on some level," Charles Stephens, executive director of the Counter Narrative Project, told NBC News. A writer and social critic, Baldwin is perhaps best known for his 1955 collection of essays, "Notes of a Native Son," and his groundbreaking 1956 novel, "Giovanni's Room," which depicts themes of homosexuality and bisexuality.
ALVIN AILEY (1931-1989)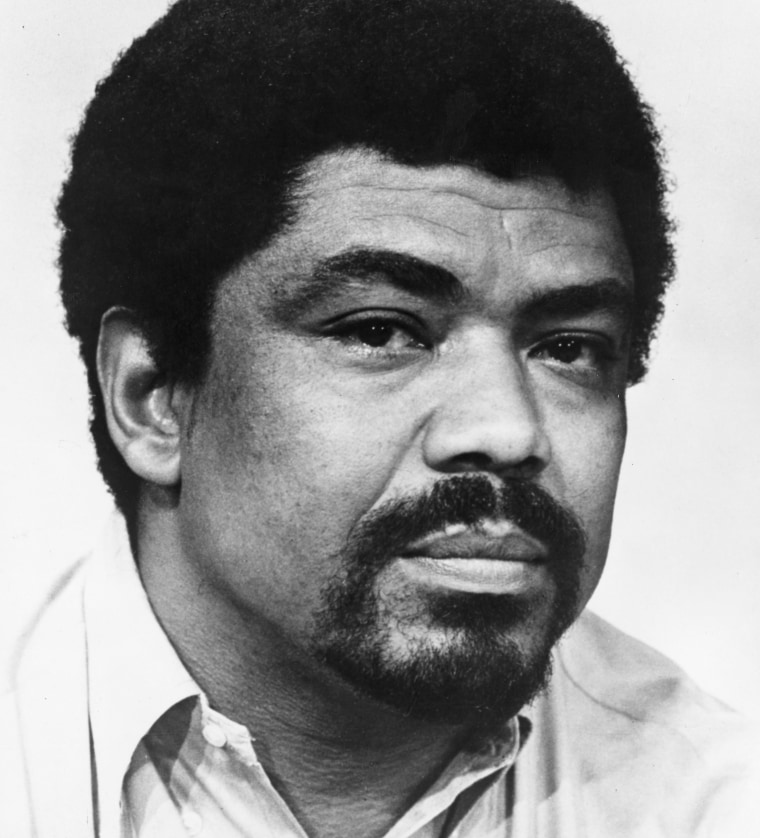 Ailey was a choreographer who founded the Alvin Ailey American Dance Theater. His signature work, including "Cry" and "Revelations," continue to be performed all over the world. In 2014, Ailey was posthumously awarded the Presidential Medal of Freedom for his influential work in bringing dance to underserved communities.
AUDRE LORDE (1934-1992)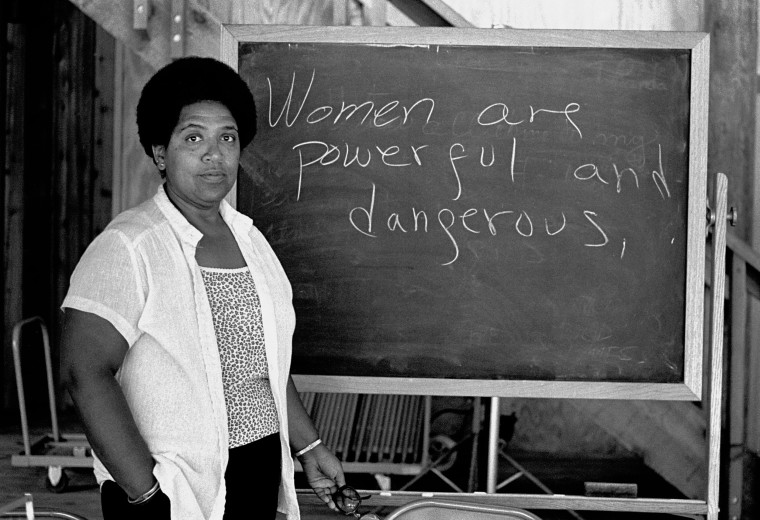 Lorde, a self-described "black, lesbian, mother, warrior, poet," broke ground with her emphasis on the intersections of race, gender, class and sexual identity. Her most well known work includes "Sister Outsider," a collection of her essays and speeches, and the semi-autobiographical "Zami: A New Spelling of My Name."
BARBARA JORDAN (1936-1996)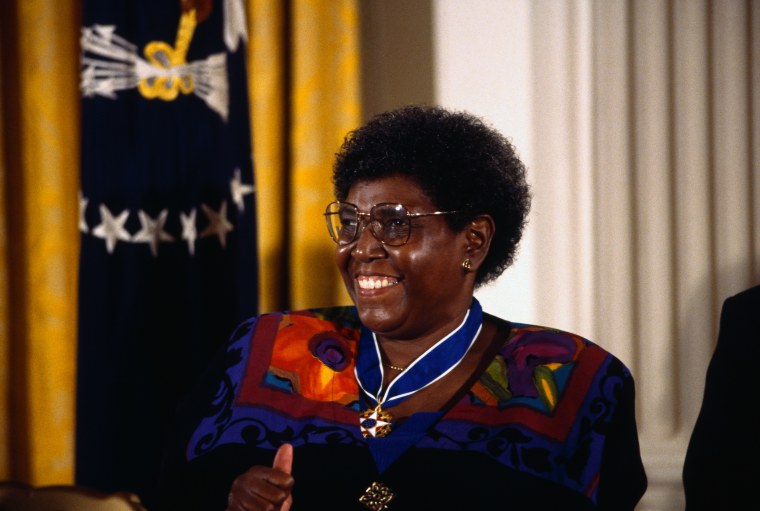 Civil rights leader and attorney Barbara Jordan was a political trailblazer. In 1966, she became the first African-American elected to the Texas Senate, and then just a few years later, she became the first woman and first African-American elected to Congress from Texas. In 1992, the NAACP awarded Jordan the Spingarn Medal, and in 1994, she was awarded the Presidential Medal of Freedom by Bill Clinton. While Jordan never explicitly acknowledged her sexual orientation in public, she was open about her life partner of nearly 30 years, Nancy Earl.
MARSHA P. JOHNSON (1945-1992)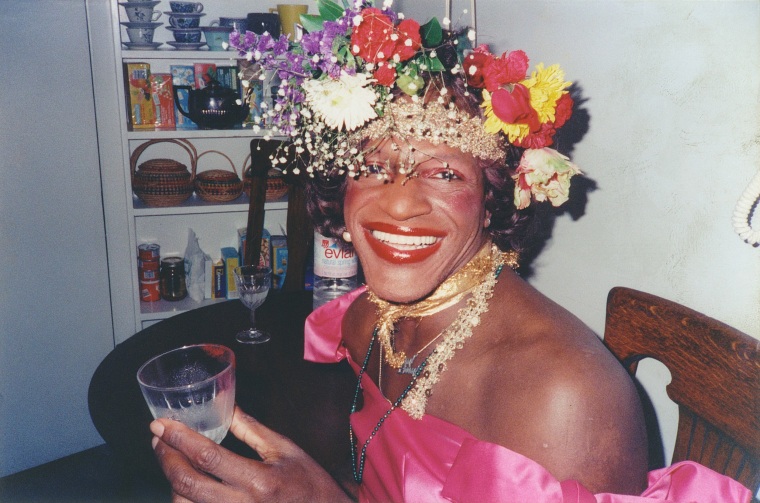 Johnson was an outspoken transgender rights activist, and she is reported to be one of the central figures of the historic Stonewall Riots of 1969. Along with fellow trans activist Sylvia Rivera, Johnson helped form Street Transgender Action Revolutionaries (STAR) and the STAR House to help young trans women and drag queens. Johnson is the subject of the new Netflix documentary "The Death and Life of Marsha P. Johnson."
RON ODEN (Born 1950)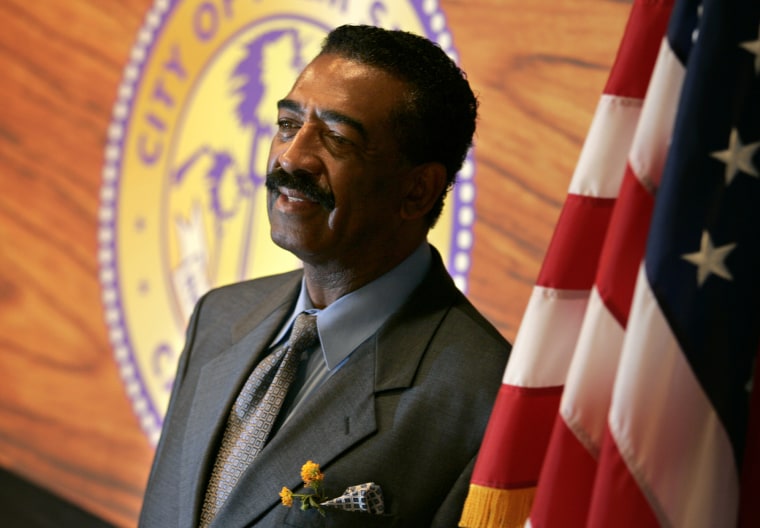 When Oden was elected mayor of Palm Springs, California, in 2003, he made history by becoming the first openly gay African-American man elected mayor of an American city, according to The Advocate. Following Oden's historic election 15 years ago, the Palm Spring City Council made history once again: In December 2017, it became America's first all-LGBTQ city council.
PHILL WILSON (Born 1956)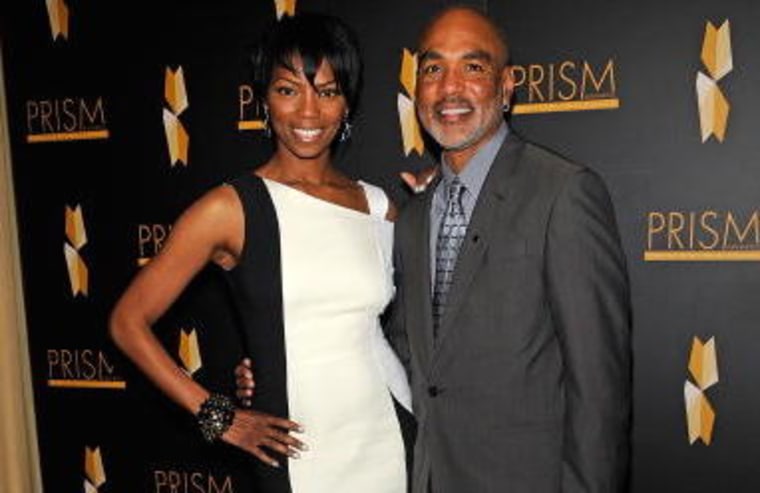 After contracting HIV during the height of the AIDS epidemic, Wilson founded the Black AIDS Institute in 1999. The organization's mission, according to its website, is to "stop the AIDS pandemic in Black communities by engaging and mobilizing Black institutions and individuals in efforts to confront HIV." Earlier this month, Wilson announced he will be stepping down as the organization's president and CEO later this year.
ANDREA JENKINS (Born 1961)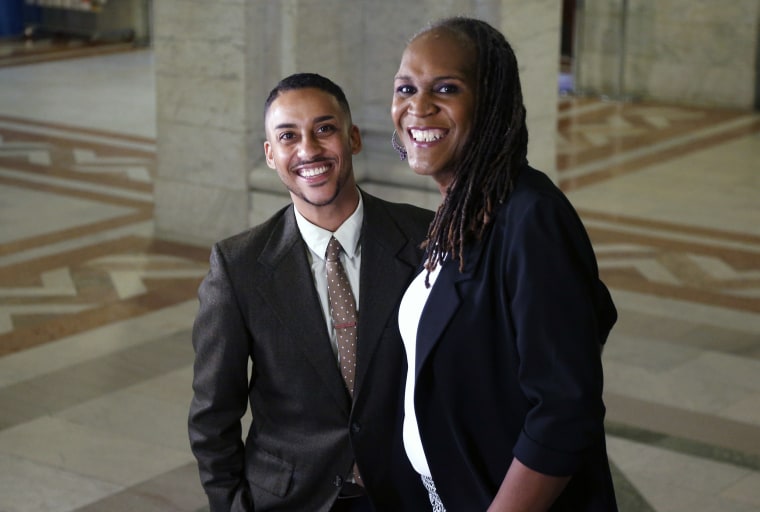 Andrea Jenkins made history in November 2017 by becoming the first openly transgender black woman elected to public office in the U.S., according to LGBTQ advocacy groups and researchers. Jenkins, a Democrat, was one of two openly trans people to win a seat on the Minneapolis City Council last year. The 56-year-old is also a published poet and an oral historian at the University of Minnesota.
WILLI NINJA (1961 - 2006)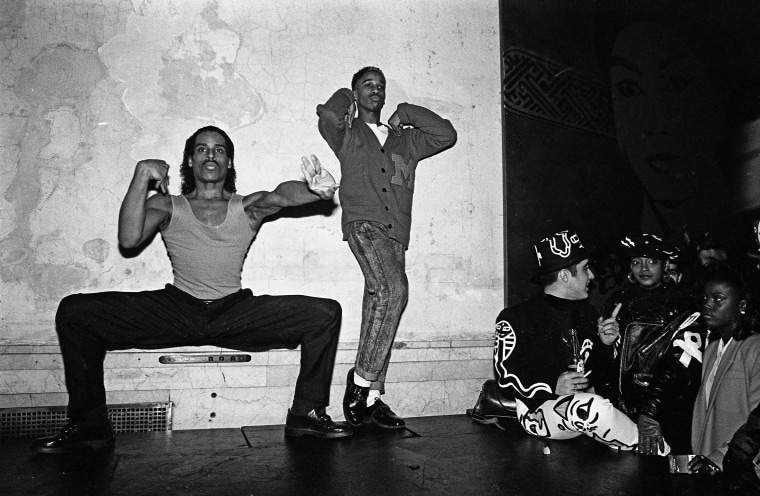 Ninja was a dancer, choreographer and the "Grandfather of Vogue," the dance style that he helped propel to the national stage. Vogueing, characterized by angular body movements and exaggerated runway poses, was introduced to the public in the award-winning 1990 documentary "Paris Is Burning," which Ninja appeared in, and was popularized by Madonna's 1990 hit song "Vogue." Ninja died in 2006 at age 45 from AIDS-related heart failure.