In recognition of World AIDS Day on Dec. 1, NBC OUT is celebrating HIV-positive LGBTQ icons of the past and present.
Alvin Ailey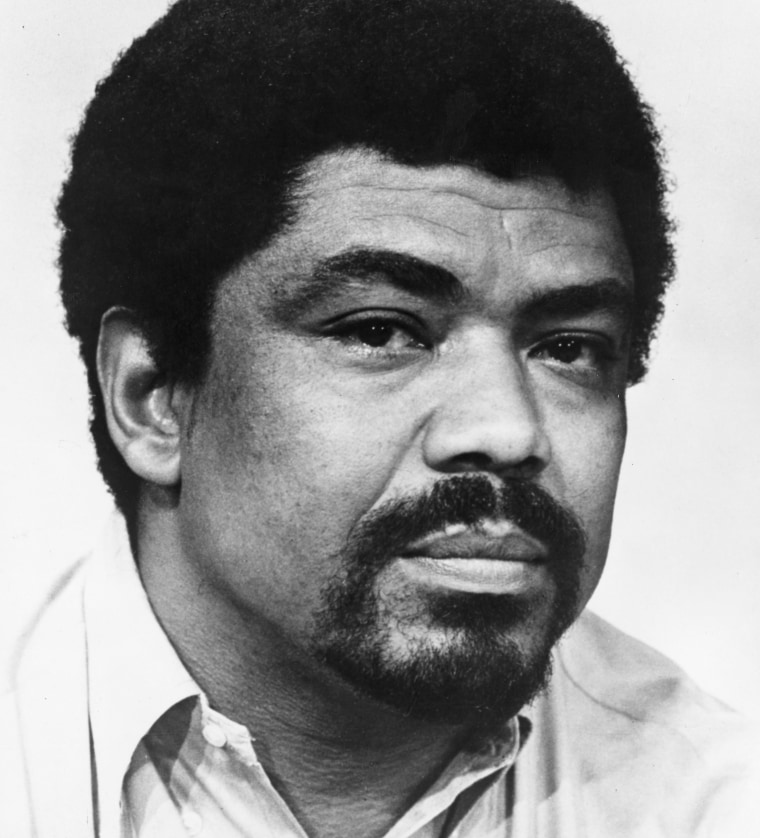 After learning from Lester Horton, who ran the first multicultural dance school, Alvin Ailey went on to create the famed Alvin Ailey American Dance Theater. Throughout his career, Ailey choreographed numerous dances, received a Kennedy Center Honors Award and achieved a legacy for the dancers who came after him to cherish.
Brian Bond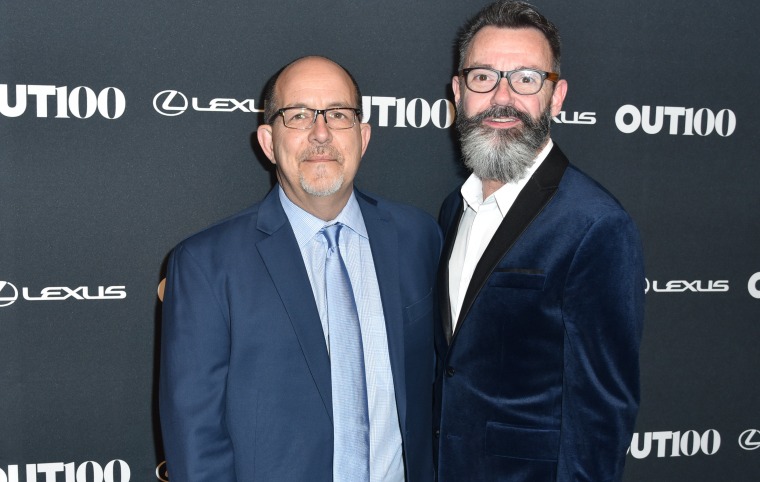 Brian Bond got his start in politics as the executive director of the Missouri Democratic Party. He went on to serve as the executive director of Victory Fund and become the first openly LGBTQ deputy director of the Office of Public Engagement at the White House.
Kiyoshi Kuromiya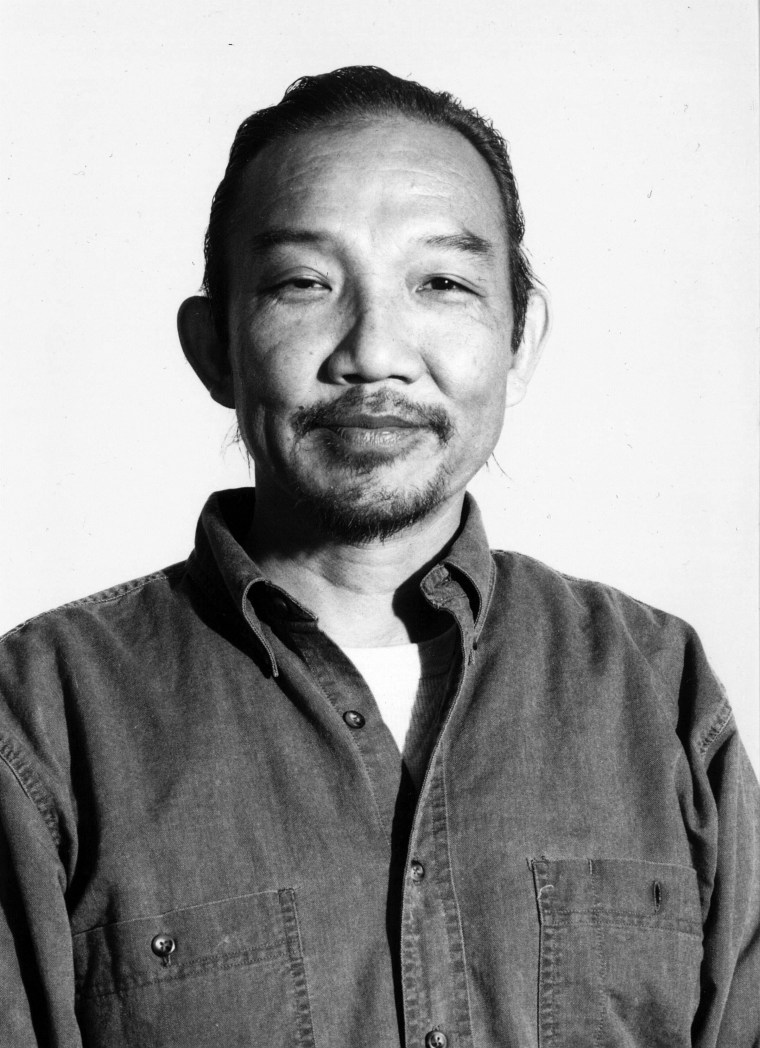 From working with Dr. Martin Luther King to being a member of ACT UP, Kuromiya has always fought at the forefront of civil rights. While part of ACT UP, he started the Critical Path Project, which sent information to HIV/AIDS patients on the latest news pertaining to treatment.
Keith Haring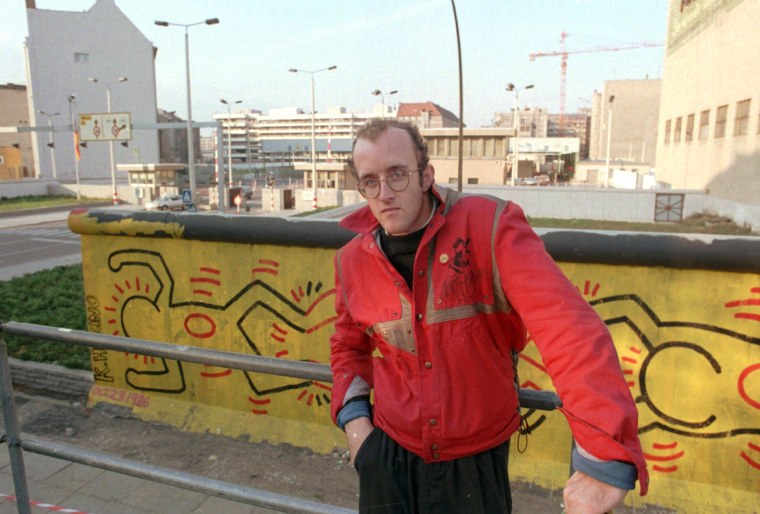 Artist Keith Haring is known for his iconic cartoon-like visual images. In addition to his contributions to the art world, Haring also established the Keith Haring Foundation, which aimed to provide funding to AIDS organizations.
Zackie Achmat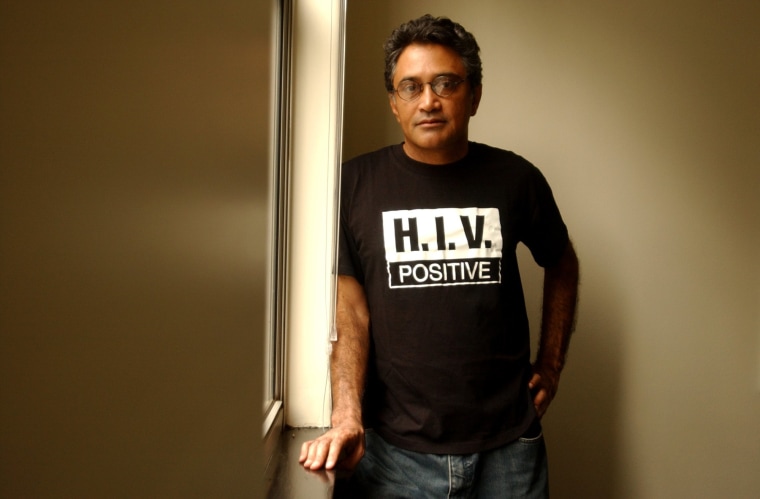 Zackie Achmat is a South African activist who began his work as a young teen when he fought against apartheid and went on to join to fight for the HIV/AIDS community. Over the course of his career, Achmat founded South African's National Coalition for Gay and Lesbian Equality, directed a documentary about the gay community's history in South Africa and helped create the Treatment Action Campaign.
Greg Louganis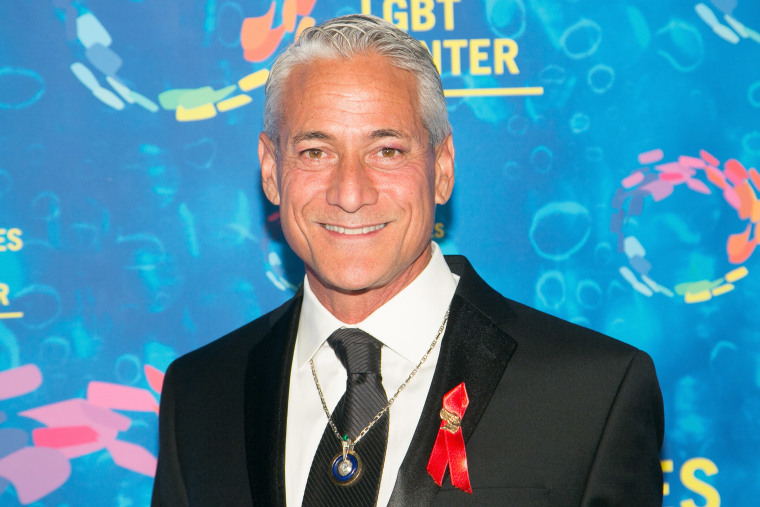 Greg Louganis is an openly gay diver who won medals at the 1984 and 1988 Olympics. Louganis is the only male diver in Olympics history to sweep the diving events in consecutive Olympic Games.
Larry Kramer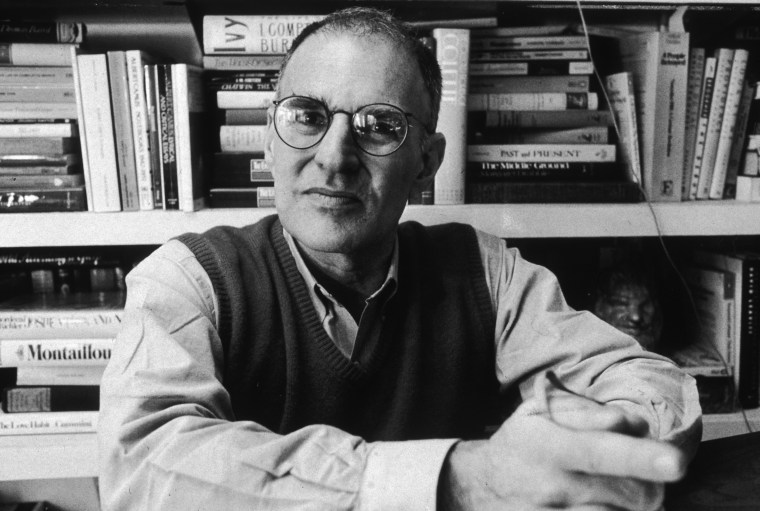 Larry Kramer is a playwright, author and LGBTQ rights activist. His long list of award-winning works include "The Normal Heart and Pulitzer Prize finalist "The Destiny of Me." He is also a co-founder of ACT UP and the Gay Men's Health Crisis.
Leonard Matlovich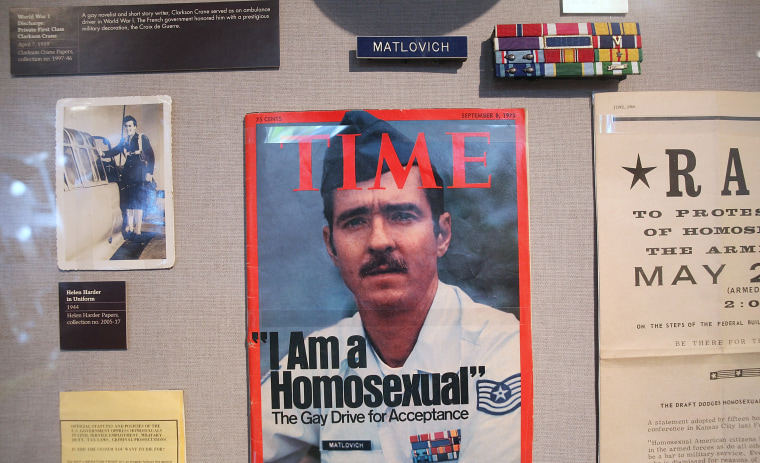 Sgt. Leonard Matlovich was the first person to fight for the rights of gay and lesbian people serving in the United States military, a choice that led to his discharge after a decade of service. Matlovich's fight for his right was a highly publicized one, which included becoming the first gay man on the cover of Time Magazine. He was eventually reinstated in the military with back pay, allowing him to fight for the rights of the LGBTQ community and those living with HIV/AIDS.
Bill T. Jones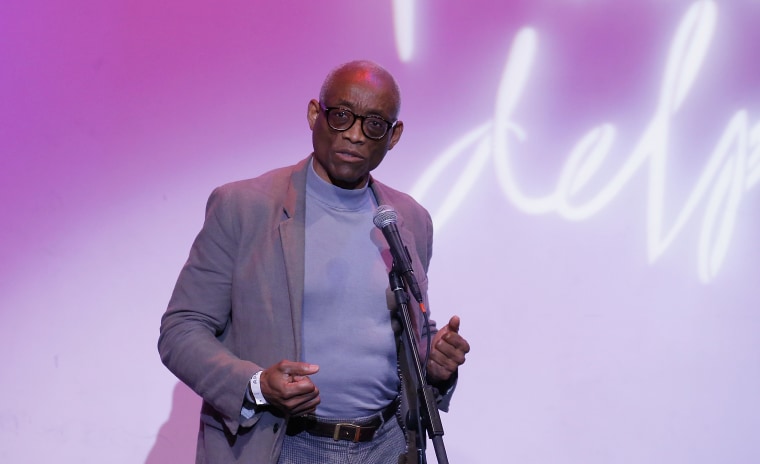 Bill T. Jones is a choreographer and dancer known for his exploration of race and sexuality through dance. Jones, who has won several awards including a Tony, still works at the Bill T. Jones/Arnie Zane Dance Company, which he opened with his life partner Arnie Zane in 1982.
Lou Sullivan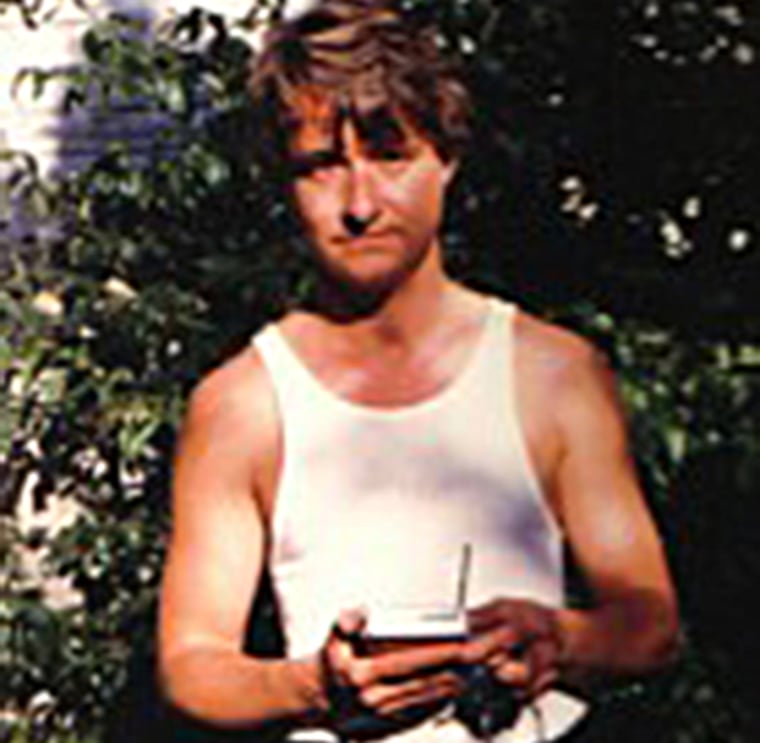 Lou Sullivan was an outspoken transgender advocate whose activism was sparked after he could not obtain gender confirmation surgery. Part of his legacy was helping to spark the conversation surrounding the difference between sexuality and gender identity. Sullivan went on to help create the GLBT Historical Society of San Francisco and work there as a peer counselor.
Pedro Zamora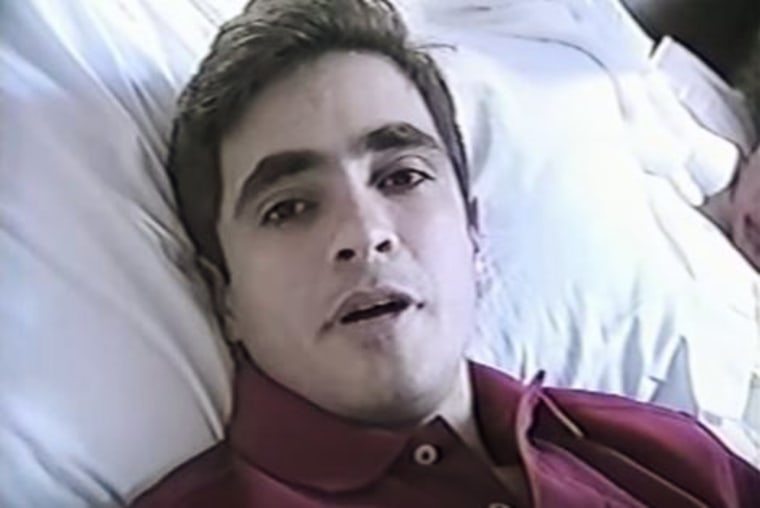 Pedro Zamora was an AIDS activist who was the first openly gay and openly HIV-positive person on "The Real World" in 1994. His stint on the popular MTV reality series brought HIV/AIDS and LGBTQ issues to the forefront. During the season, he met AIDS activist Sean Sasser and the couple's commitment ceremony occurred in the home where the roommates lived during the season.