From real estate to media, out professionals are excelling across all industries. To recognize and celebrate their success, OUTstanding and the Financial Times have teamed up to put together a list of the 100 top LGBTQ executives around the world. Here are the 11 business leaders who topped this year's list:
1. Gigi Chao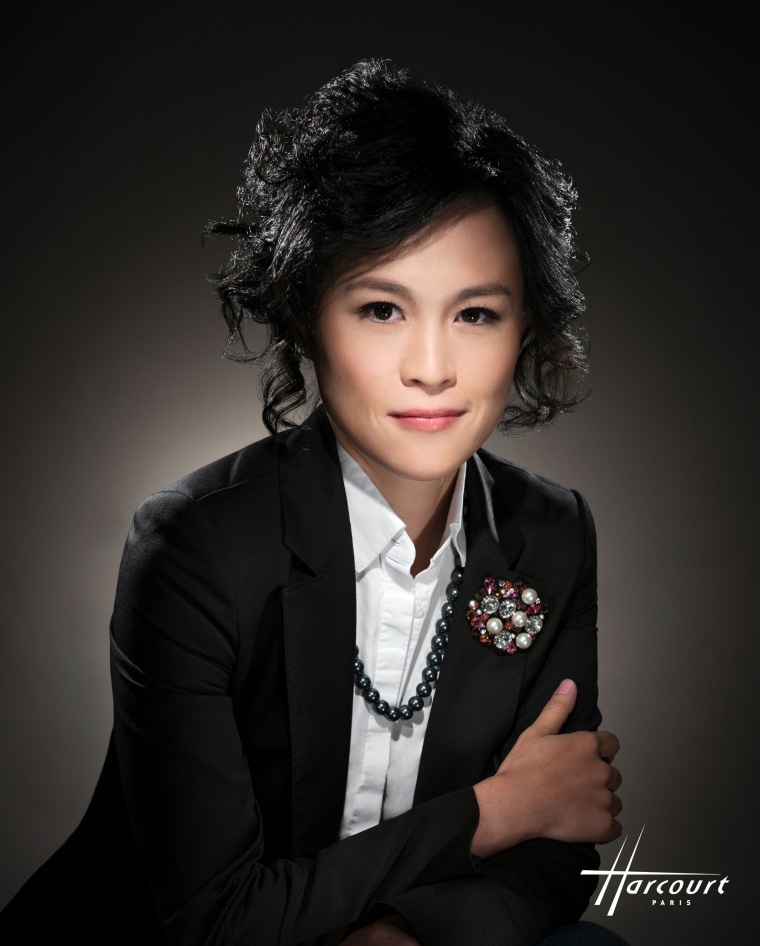 Gigi Chao is the Executive Vice Chairman of Hong Kong-based real estate company Cheuk Nang Holdings Limited. She is also is a founding member of LGBTQ charitable organization Big Love Alliance.
2. Inga Beale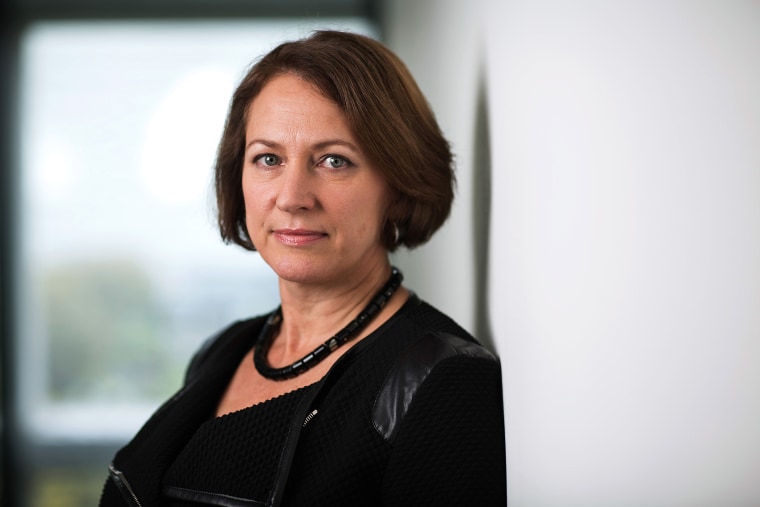 Inga Beale, the Chief Executive Officer of Lloyd's of London, is the first female CEO in the company's 327-year history.
3. Alan Joyce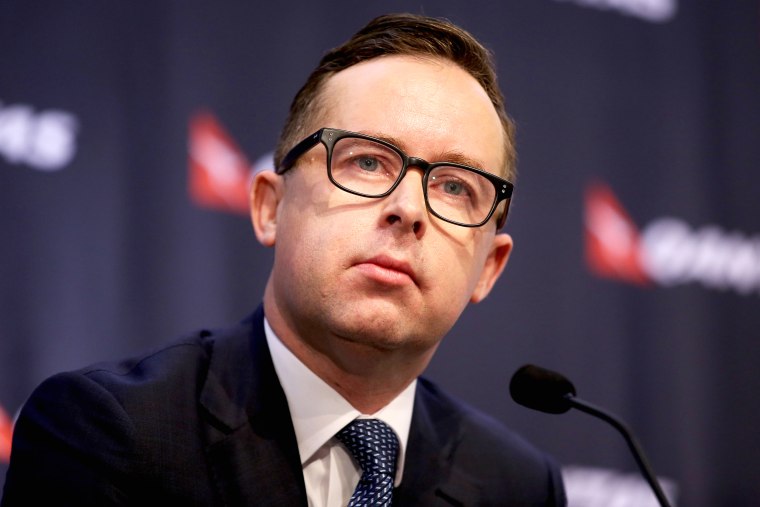 Alan Joyce is CEO of Qantas, Australia's national airline. He is also a member of Male Champions of Change, a group of Australian CEOs who work to diversify business at the executive level.
4. Martine Rothblatt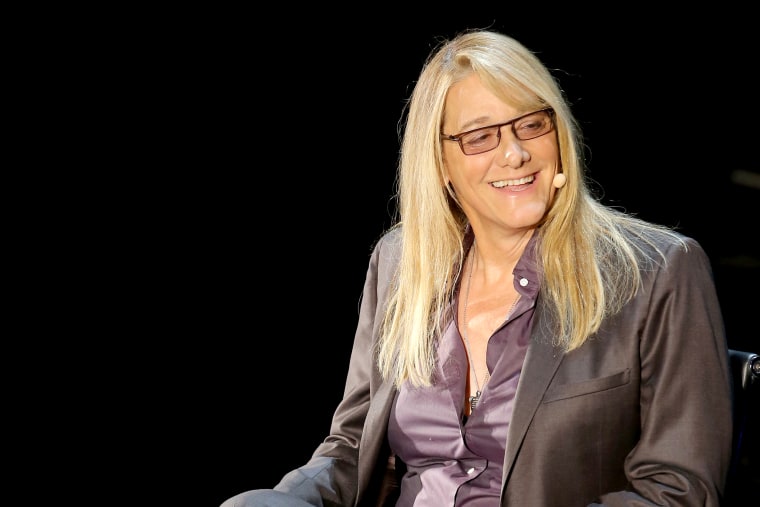 Martine Rothblatt is the CEO of Maryland-based biomedical company United Therapeutics. She's also a published writer, having written "Apartheid of Sex: A Manifesto on the Freedom of Gender."
5. Stacey Friedman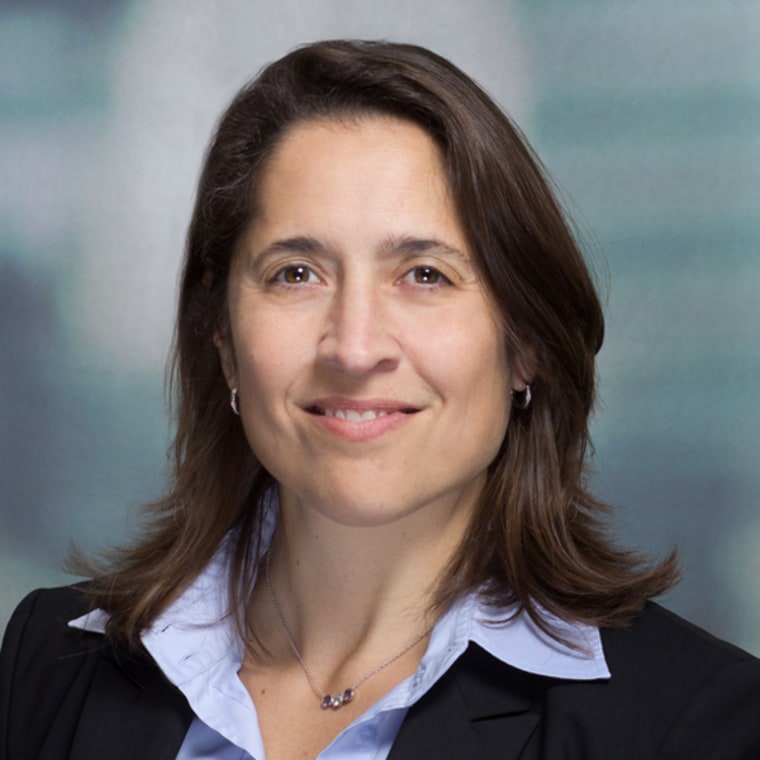 Stacey Friedman is General Counsel of banking and financial services company JP Morgan. She is also actively involved with a number of nonprofits, including , SAGE, ACLU and the National Center for Law & Economic Justice.
6. David Furnish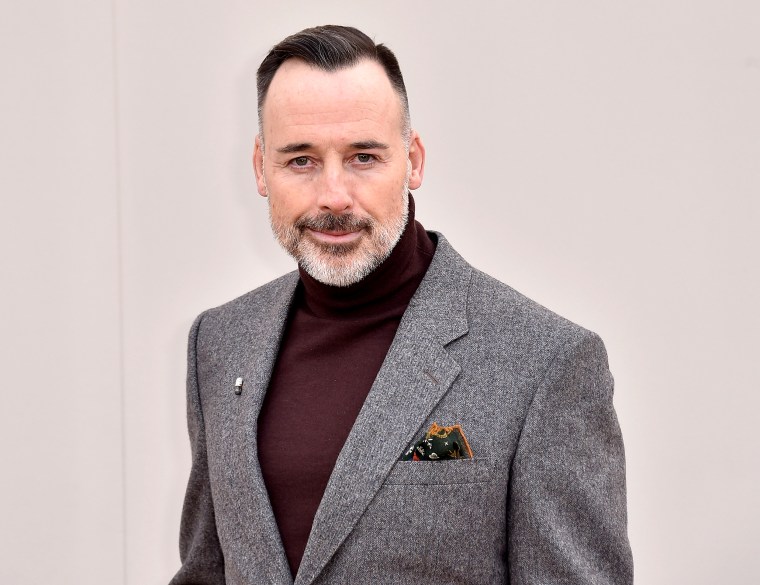 David Furnish is the CEO of Rocket Entertainment Group. He also happens to be married to music icon Elton John and serves as Chairman of the Elton John AIDS Foundation.
7. Jonathan Mildenhall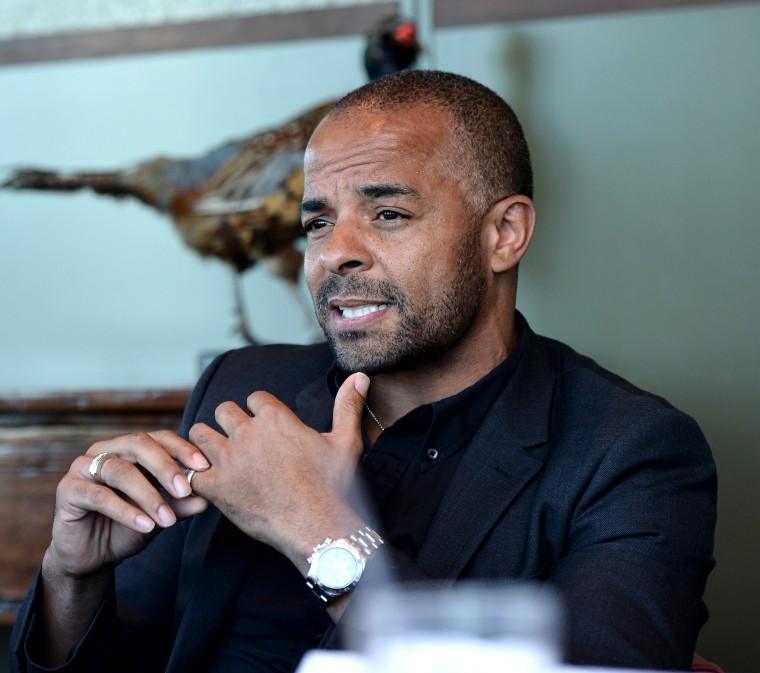 Jonathan Mildenhall is the Chief Marketing Officer of lodging marketplace Airbnb. He was named "Marketer of the Year" by the New York Advertising Club in 2016.
8. Liz Bingham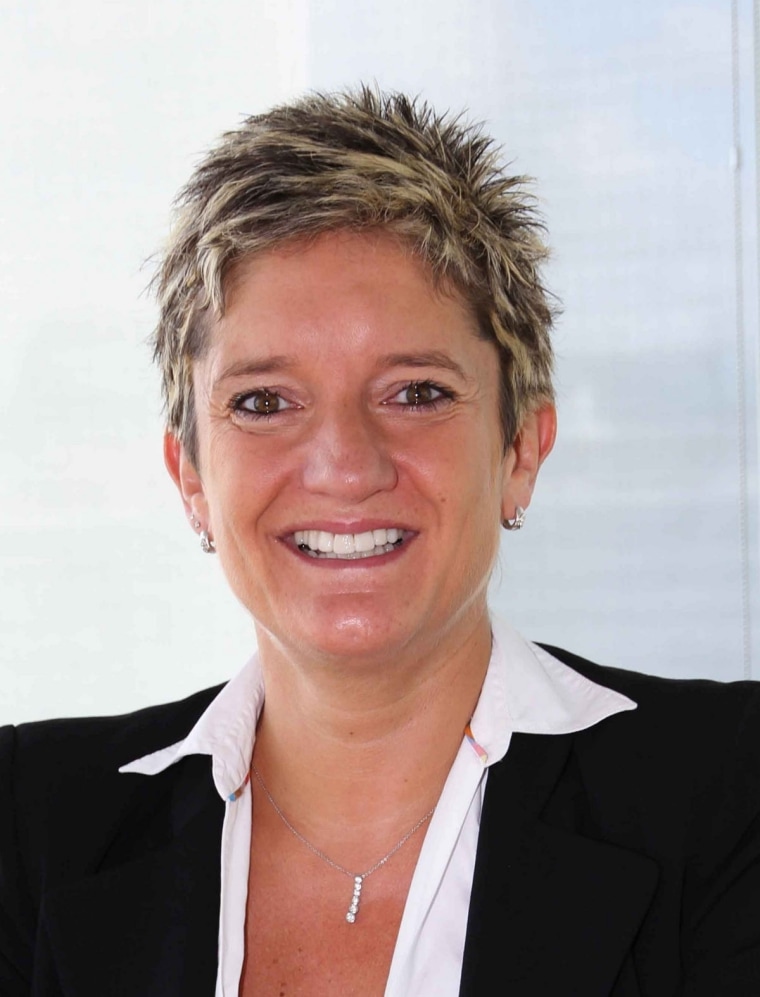 Liz Bingham is a Partner at multinational professional services firm EY. In June, she received an Honorary Doctorate of Laws from the University of Bath due to her work surrounding workplace inclusivity.
9. Mary Portas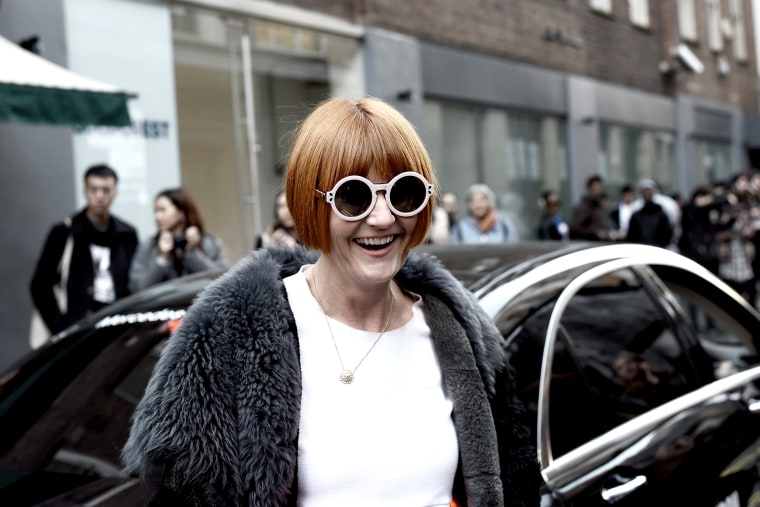 Mary Portas is the Executive Creative Director of the Portas Agency, a creative communications firm. She has been an active member of UK's LGBTQ-rights group Stonewall for a decade.
10. Louis Vega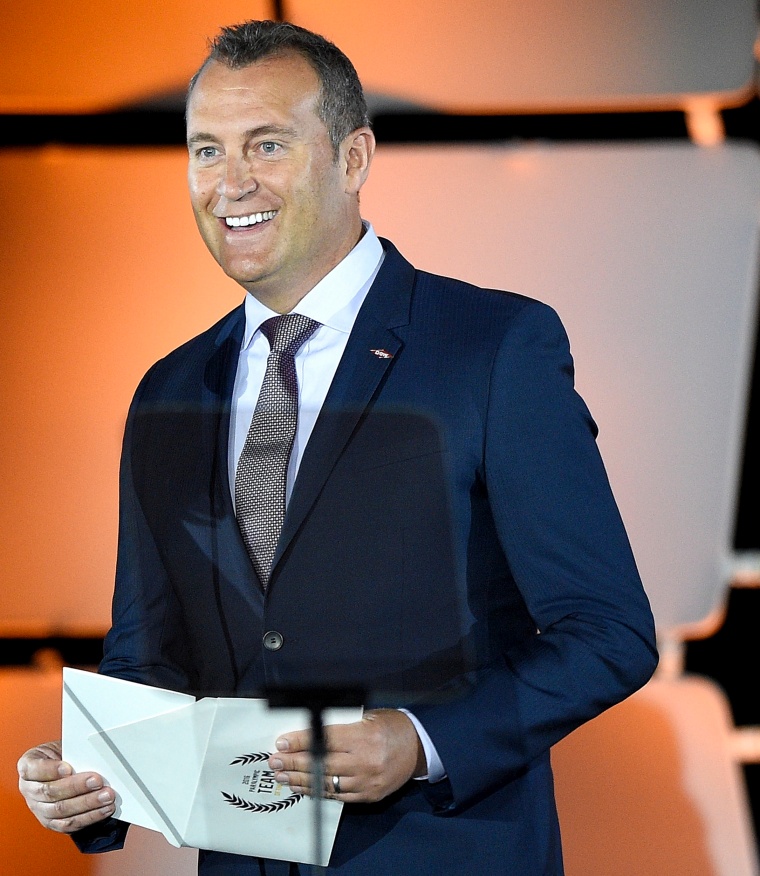 Louis Vega is a Vice President at Dow Chemical Company. He proudly embraces both his sexual identity and his Latin American heritage.
11. Peter Arvai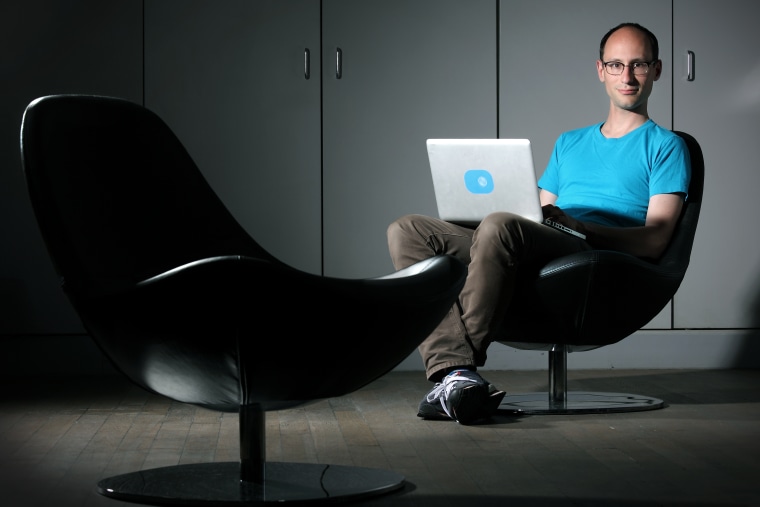 Peter Arvai is the founder and CEO of Prezi, a presentation software company. He is currently the only openly gay CEO in Hungary.
For more information about these out executives or to check out the full list of top LGBTQ business leaders, visit OUTstanding's website.