We asked NBC Out's social media followers to share their favorite LGBTQ-inclusive podcasts with us, and here are their top recommendations. Happy listening!
Food 4 Thot
Food 4 Thot is a podcast about sex, relationships, race, identity, books and "unnecessary drama."
-
Making Gay History
Making Gay History is "bringing the voices of queer history to life through intimate conversations with LGBTQ champions, heroes and witnesses to history."
-
Nancy Podcast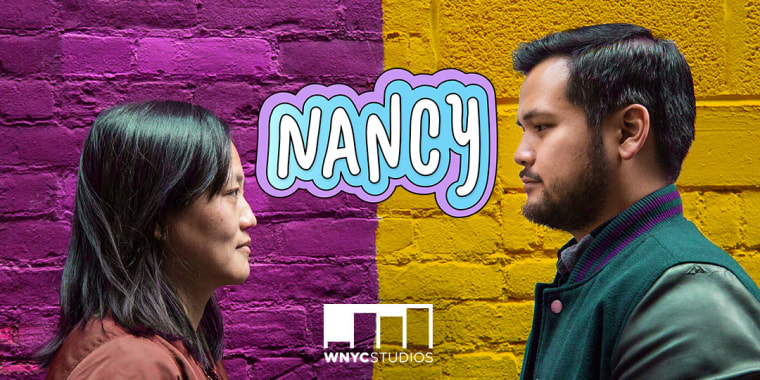 WNYC Studios' podcast "Nancy" is hosted by Kathy Tu and Tobin Low, who share "provocative stories and frank conversations about the LGBTQ experience today."
-
The Read
This weekly podcast is hosted by Kid Fury and Crissle, who cover "hip-hop and pop culture's most trying stars." On The Read, "no star is safe from Fury and Crissle unless their name is Beyoncé."
-
LGBTQ&A
LGBTQ&A is a podcast "documenting the stories of the LGBTQ community — all races, genders, sexualities and everyone in between."
-
Homophilia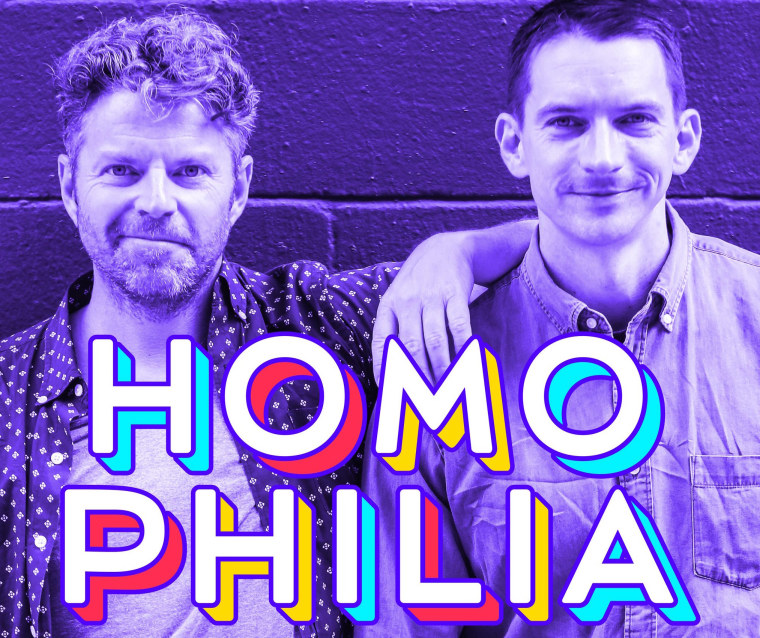 On Homophilia, hosts Dave Holmes and Matt McConkey "grill LGBT celebrities on what they're loving and who they're loving." This comedic podcast "celebrates pop culture obsessions and interrogates guests on their personal experiences with dating, sex and love."
-
Throwing Shade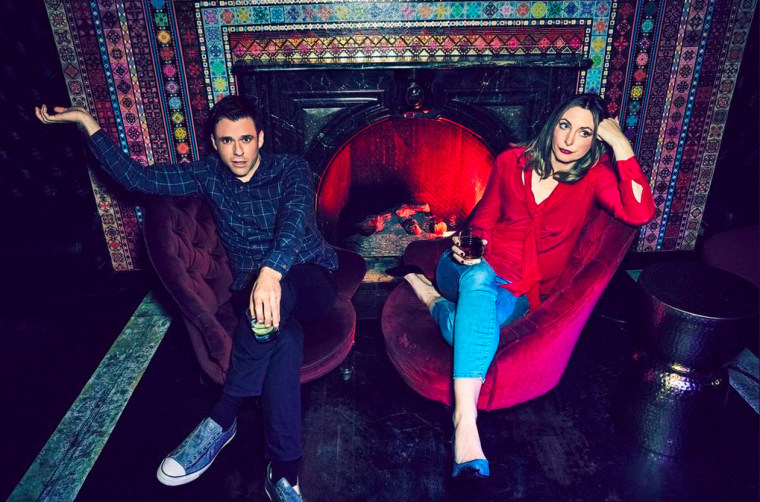 Throwing Shade provides provide a comedic take on pop culture and politics through both a feminist and LGBTQ lens.
-
Sewers of Paris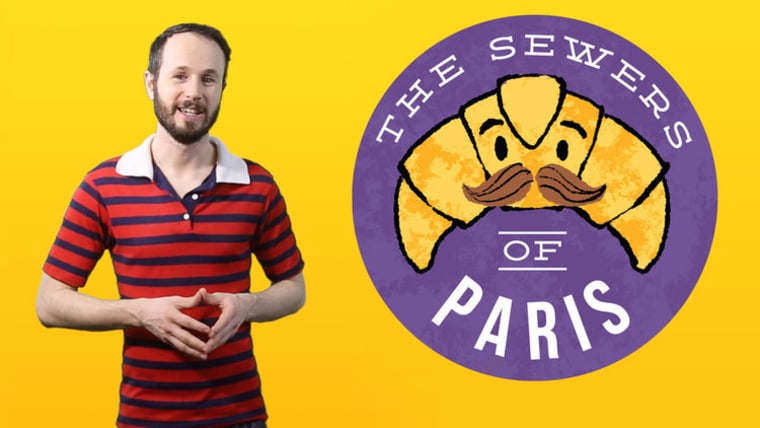 Sewers of Paris is a weekly podcast that explores "how gay men's lives were shaped by their favorite books, movies, music and shows."
-
Dead for Filth
Dead for Filth features "in-depth discussions on queer horror."
-
VS Podcast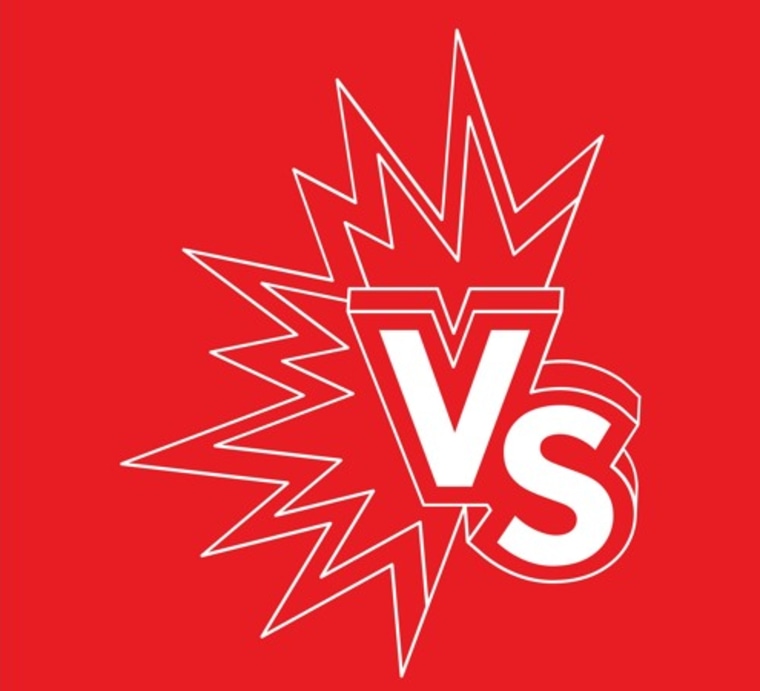 The VS Podcast, hosted by poets Danez Smith and Franny Choi, is a "bi-weekly series where poets confront the ideas that move them."
-
What's the Tee?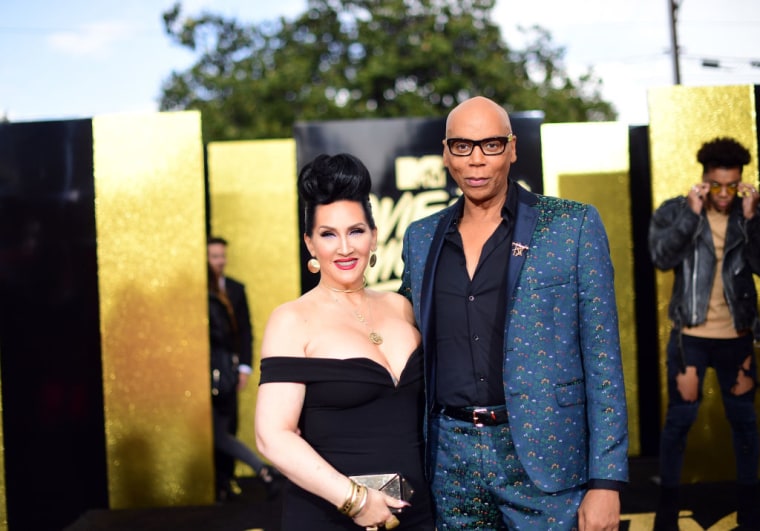 "What's the Tee?" is hosted by "RuPaul's Drag Race" stars RuPaul and Michelle Visage.
-
Since we couldn't fit every suggestion we received in this listicle, here's the Twitter thread where you can find more: