Major cities like New York and San Francisco are known for being LGBTQ-friendly, but there are many smaller cities across U.S. that are highly rated in terms of inclusivity. In its 2016 Municipal Equality Index (MEI), the Human Rights Campaign (HRC) examined 506 cities across the country and rated them according to "how inclusive municipal laws, policies and services are of the LGBTQ people who live and work there." Here are 11 small -- and LGBTQ-inclusive -- cities to put on your radar (along with a fun factoid about each):
Rancho Mirage, California
Rancho Mirage was the home of President Gerald Ford and First Lady Betty Ford after the end of Ford's presidency.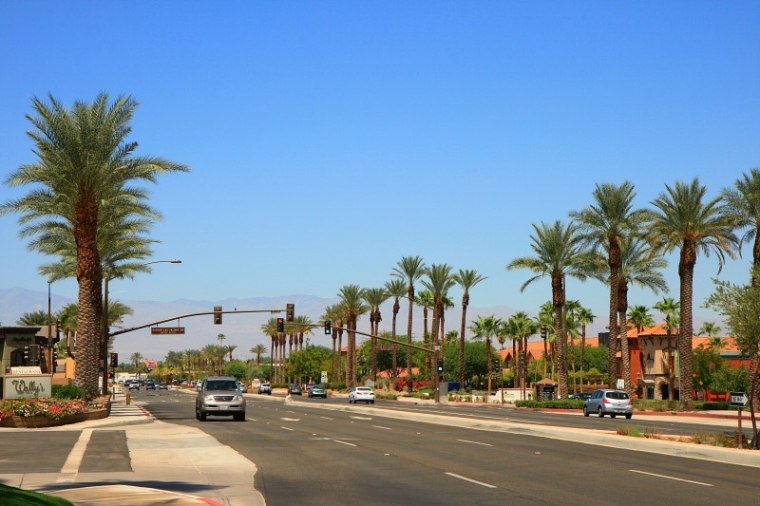 East Lansing, Michigan
East Lansing is the home of Michigan State University, which was also the site of the 1992 debate between George H.W. Bush and Bill Clinton.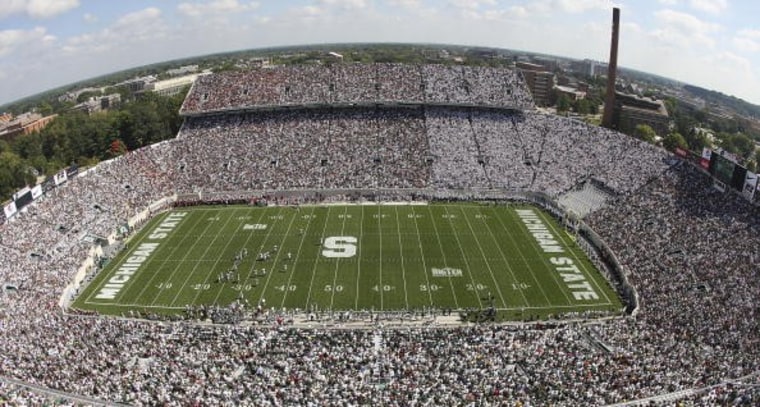 Iowa City, Iowa
Iowa City is the home of the Iowa Writers' Workshop, whose alumni include T.C. Boyle and Flannery O'Connor.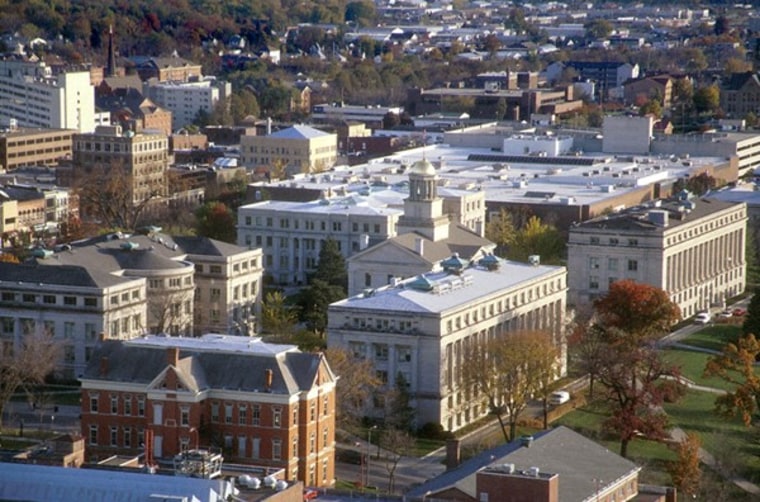 Bloomington, Indiana
Bloomington was established by settlers from Kentucky who were taken with "the haven of blooms" they came upon, which led to the name "Bloomington." It is now known as "Tree City USA."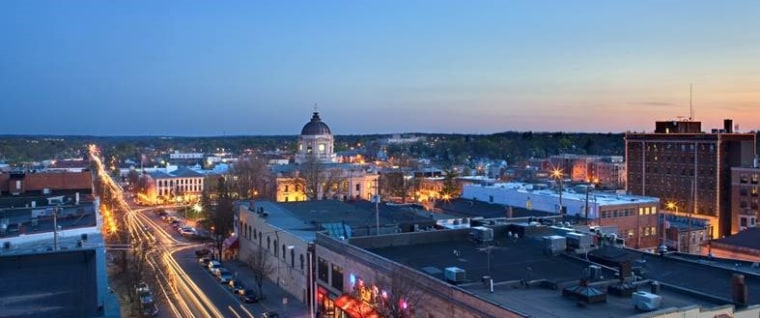 Wilton Manors, Florida
Wilton Manors is a popular winter destination for many travelers, and is also home to a branch of the Stonewall National Museum and Archives.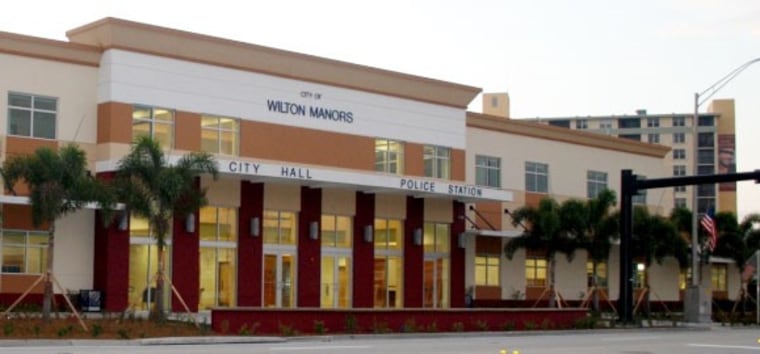 Rockville, Maryland
Rockville is also the birthplace of Spike Jonze, who directed "Her" and "Being John Malkovich."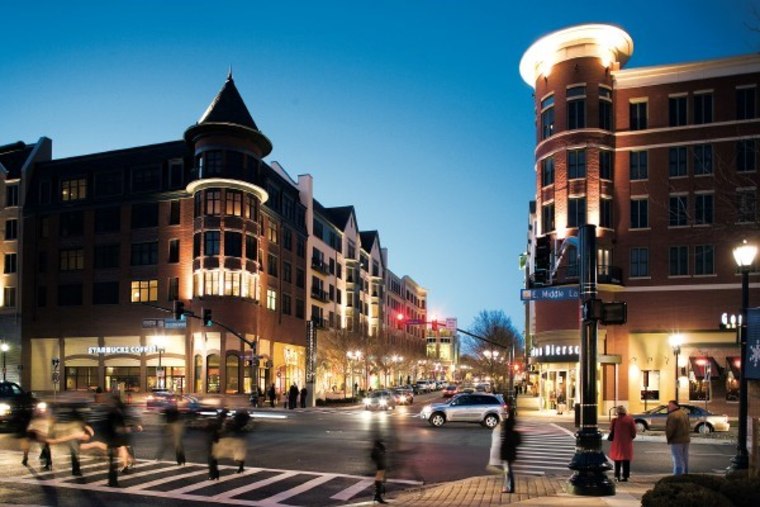 Ferndale, Michigan
Ferndale gained national fame when it became the setting for the NBC sitcom "Undateable."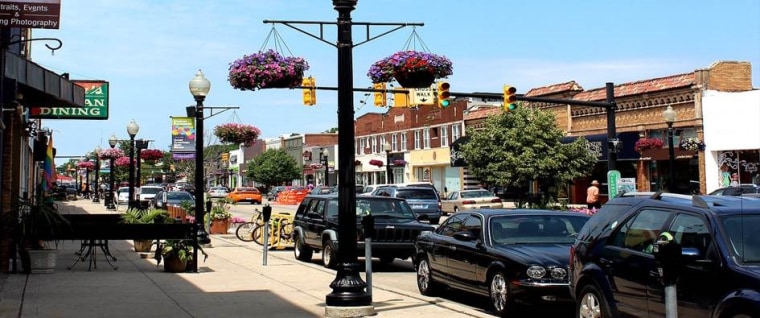 Lambertville, New Jersey
Lambertville was included in GoodHousekeeping's list of prettiest American small towns in 2015.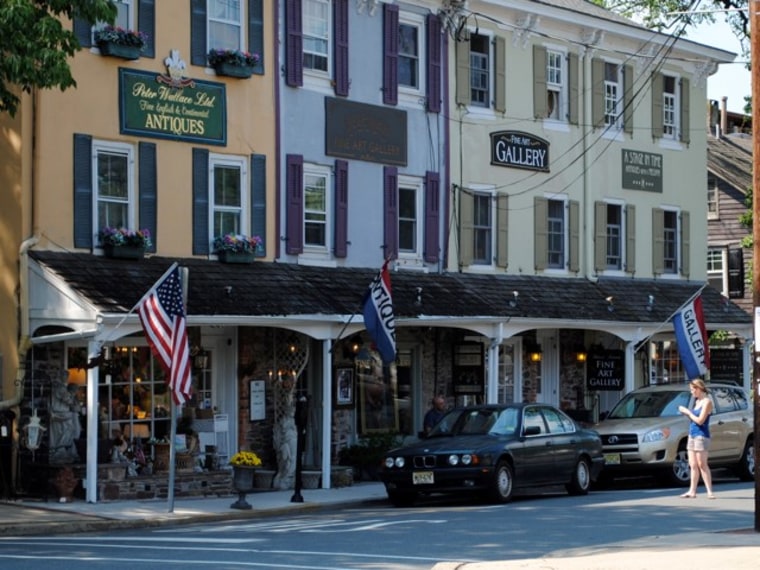 Provincetown, Massachusetts
The harbor in Provincetown was an anchor site for the Mayflower, where the Mayflower Compact was written and signed.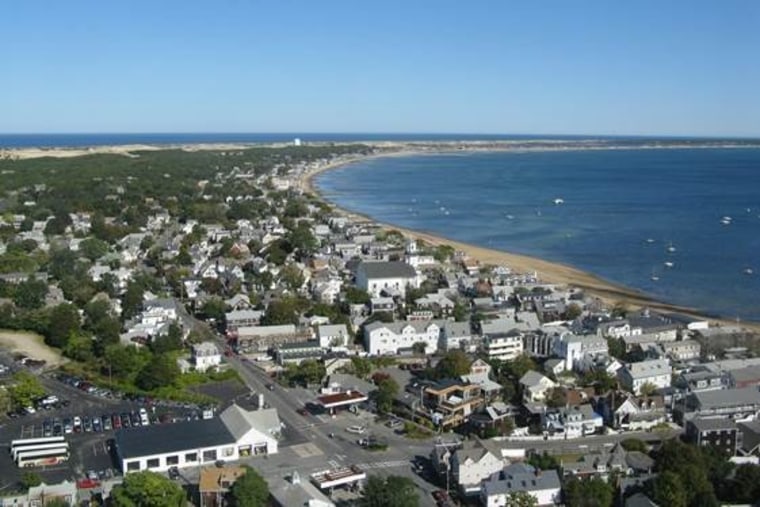 Salem, Massachusetts
Salem, the site of the infamous "Salem witch trials," has become a popular tourist destination during Halloween season.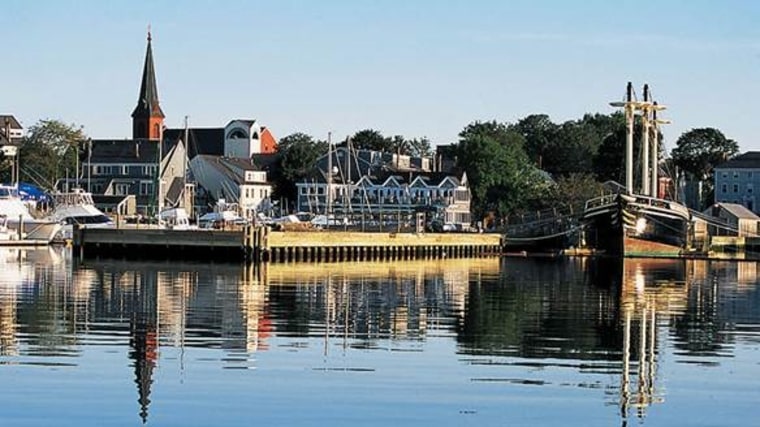 Cathedral City, California
Cathedral City was given its name after Colonel Henry Washington saw that the canyons in the area were like the inside of a large cathedral.