In 1961, José Sarria announced his candidacy for the San Francisco Board of Supervisors, making him the very first openly LGBTQ person to run for public office in the United States. Although he did not win, it marked the beginning of the LGBTQ community's continual effort to make their voice heard and to be represented in public office.
Today, there are LGBTQ people seeking public office across the country at nearly all levels of government. Gay & Lesbian Victory Fund & Institute, a nonpartisan and nonprofit organization that seeks to elect LGBTQ leaders, shared with NBC OUT their top 11 candidates to watch in the November 8 election.
"The 11 LGBT candidates highlighted below are poised to make an outsize impact on equality," Elliot Imse, Director of Communications for the Gay & Lesbian Victory Fund & Institute, told NBC OUT. "Some are running for high-level statewide offices or Congressional seats that influence state or national policy, and others are running in low-equality states with few or no openly LGBT lawmakers, and could help further LGBT equality in the state."
Governor Kate Brown
Governor, Oregon (D)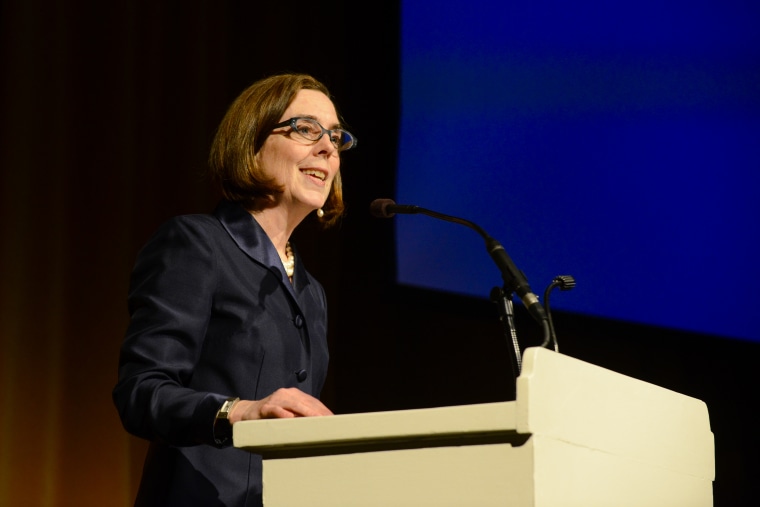 Oregon Governor Kate Brown is running for the opportunity to carry out the rest of Gov. Kitzhaber's term after he resigned amidst an ethics scandal. She is the first openly bisexual governor in the nation's history. If she wins her reelection bid, she will be the first out LGBTQ person to be elected governor by the vote of the people.
Jim Gray
U.S. Senate, Kentucky (D)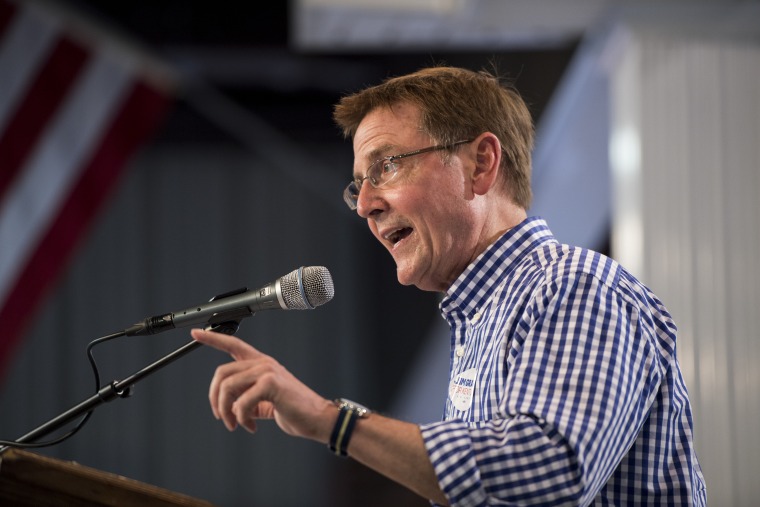 Jim Gray faces some stiff competition from former Republican presidential candidate Rand Paul. Gray, mayor of Lexington, has pledged throughout his campaign to reinvigorate Kentucky's coal industry, make sure Social Security does not become privatized and to bring transparency to the campaign finance process. If elected, he would become the first openly gay male U.S. Senator.
Matt Heinz
U.S. House of Representatives, Arizona (D)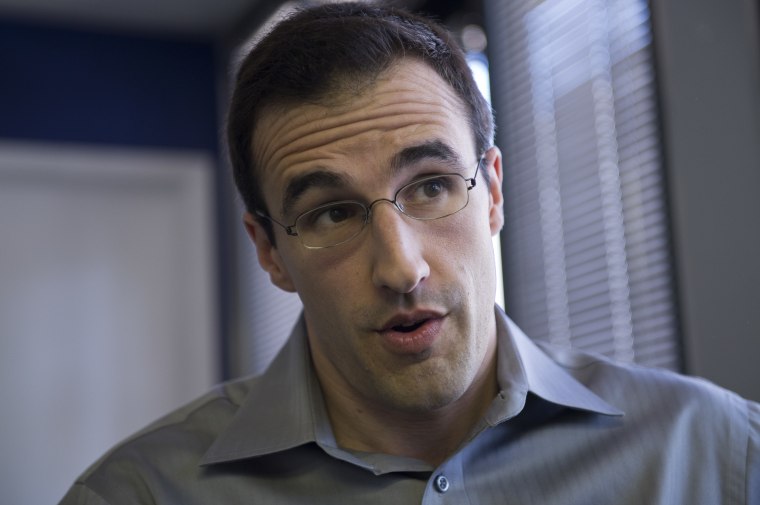 Dr. Matt Heinz, who served two terms in the Arizona House of Representatives, is locked in a tough race against incumbent Martha McSally. Dr. Heinz was appointed by President Obama to work on the Affordable Care Act's implementation. He has called out Rep. McSally for her lack of support for the LGBTQ community, including voting for the National Defense Authorization Act, despite the Russell Amendment being included.
Angie Craig
U.S. House of Representatives, Minnesota (D)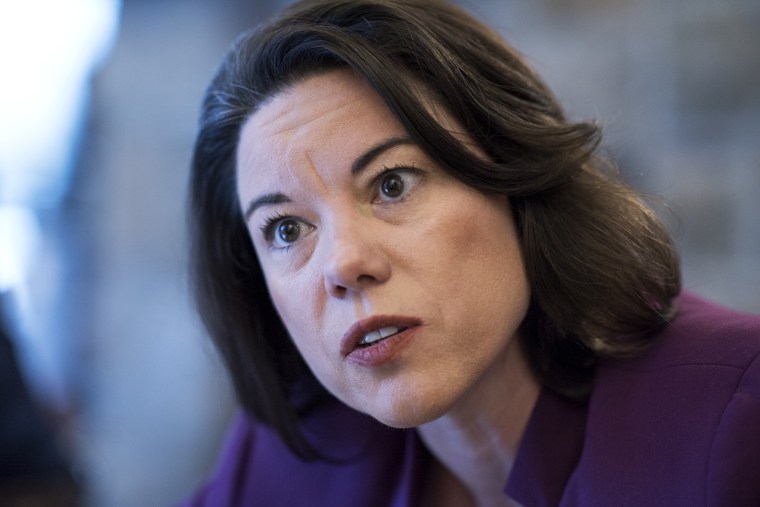 Angie Craig's race is an important one for equality advocates in Minnesota; her opponent, Jason Lewis, has called women "non-thinking" and has said trans people wanting to use the bathroom that matches their gender identity is an "abomination." Her campaign has vastly out-fundraised Lewis', and given that the seat was previously held by a Republican, her candidacy is vital in the Democratic Party's efforts to turn the House blue.
Denise Juneau
U.S. House of Representatives, Montana (D)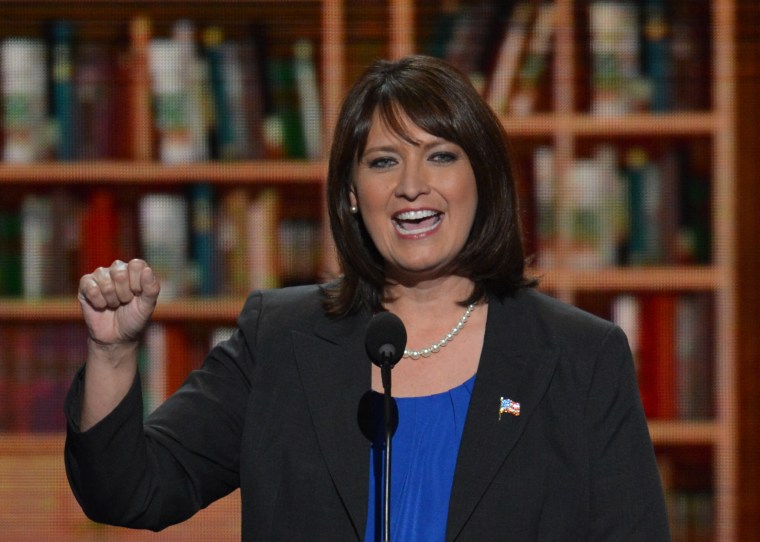 If elected, Denise Juneau would become the first Native-American woman to ever reach Congress. After two terms as Montana's Superintendent of Public Instruction, she's running against Republican incumbent Ryan Zinke and Libertarian Rick Breckenridge for Montana's only seat in the House. She is a recipient of the National Education Association's Leo Reano Memorial Award, and in 2012, she gave a speech at the Democratic National Convention praising President Obama's education policies.
Brady Piñero Walkinshaw
U.S. House of Representatives, Washington (D)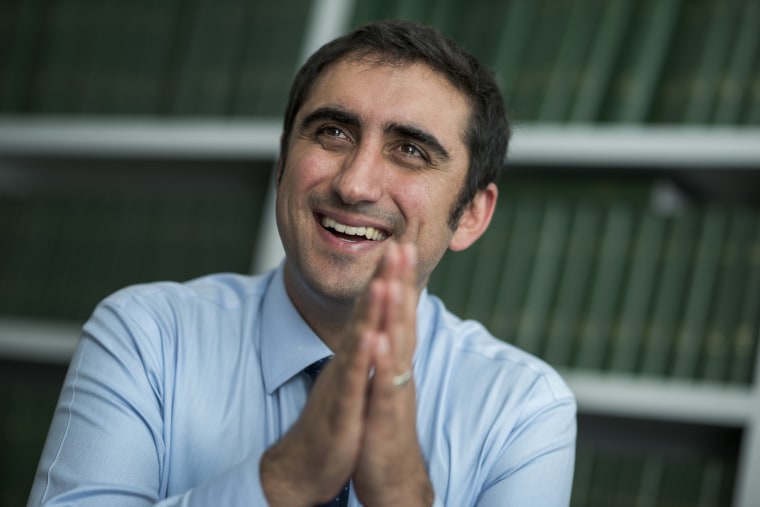 Walkinshaw is hoping to take his experience in the Washington State House of Representatives and take it to the federal level by representing Washington's 7th District in the nation's Capitol. He's introduced bills that protect senior citizens entering retirement communities and that increase access to naloxone, a drug that reverses opioid overdoses. Walkinshaw's work has literally saved lives. If elected, he will be the first openly LGBTQ Latino in Congress.
Tina Podlodowski
Secretary of State, Washington (D)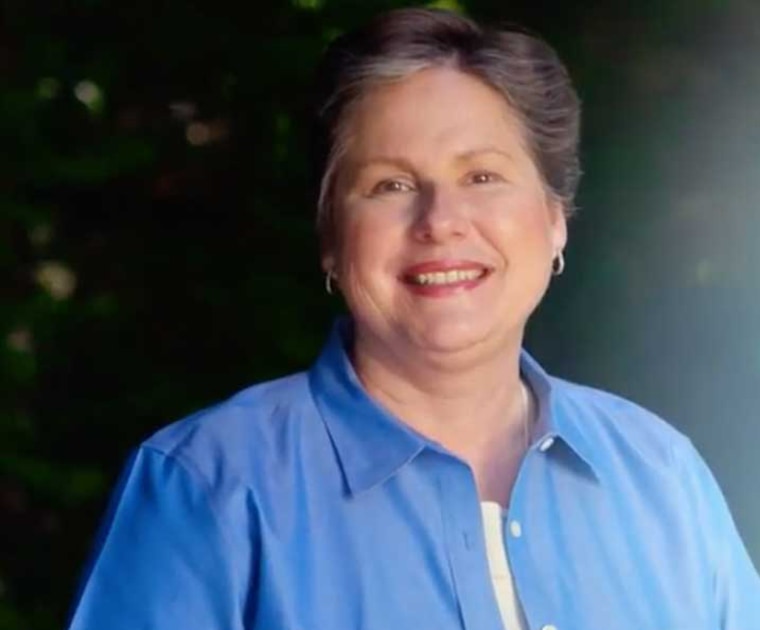 One of the Secretary of State of Washington's main responsibilities is overseeing elections and making it easier for people to vote and have their voices heard, which makes Congressman John Lewis' endorsement of Podlodowski a significant win for her campaign. Podlodowski is a former Seattle City Council member and former policy advisor to Mayor Ed Murray.
Jane Campbell
North Carolina House of Representatives (I)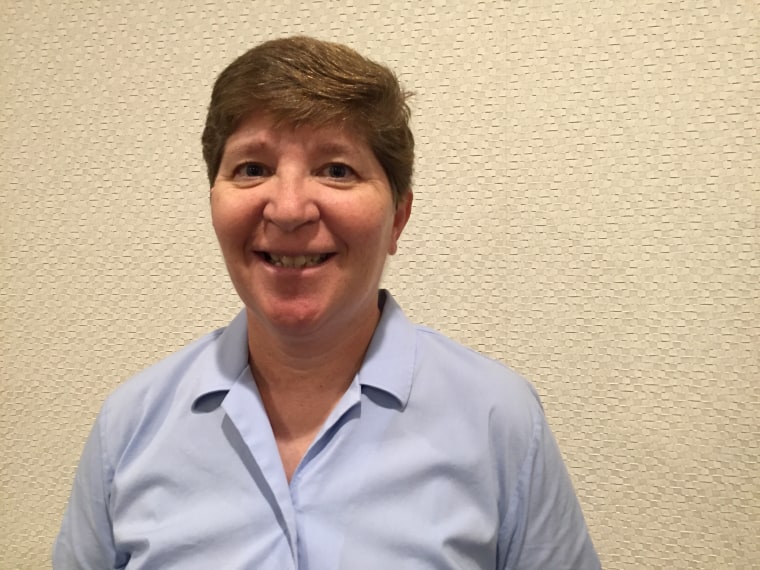 Jane Campbell announced her candidacy in response to to the passing of HB2 in North Carolina, which was partially drafted and supported by her opponent, incumbent Rep. John Bradford. Campbell spent six weeks collecting signatures for a petition to get her name onto the ballot. She spent 25 years serving in the Navy before retiring. Campbell is also vowing to close tax loopholes and put a greater focus on boosting North Carolina's education systems.
Ken Keechl
Florida House of Representatives (D)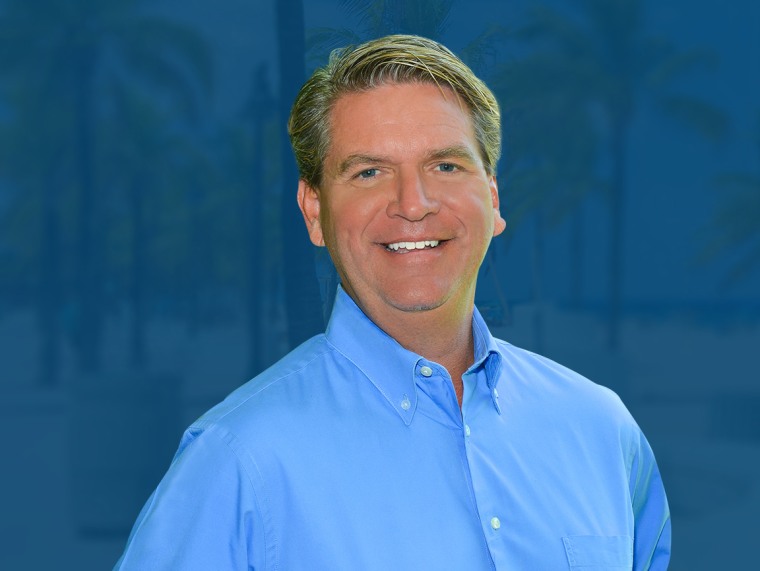 Ken Keechl is the first openly gay person to serve as a county commissioner for the state for Florida and as Mayor of Broward County. He is running against incumbent George Moraitis, who Keechl has called out for supporting anti-LGBTQ legislation. He has also said he would work to ban fracking and bring about gun control reform in the wake of Orlando.
Beth Tuura
Florida House of Representatives (D)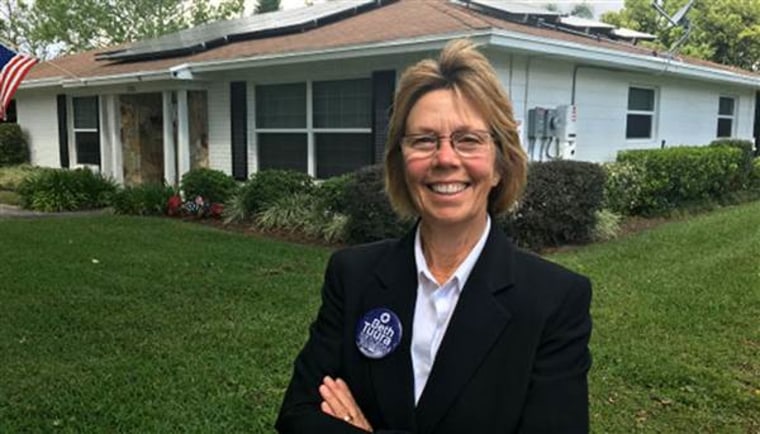 Beth Tuura is running to represent the district where Pulse Nightclub in Orlando is located. As such, Tuura has made expanding LGBTQ rights and gun control reform a large part of her platform. Her candidacy received national attention after she was personally endorsed by President Barack Obama. Though she has spent most of her career as a television producer, she believes the time she has spent throughout her work "building relationships" has given her the perspective and insight to enter public office.
Jennifer Webb
Florida House of Representatives (D)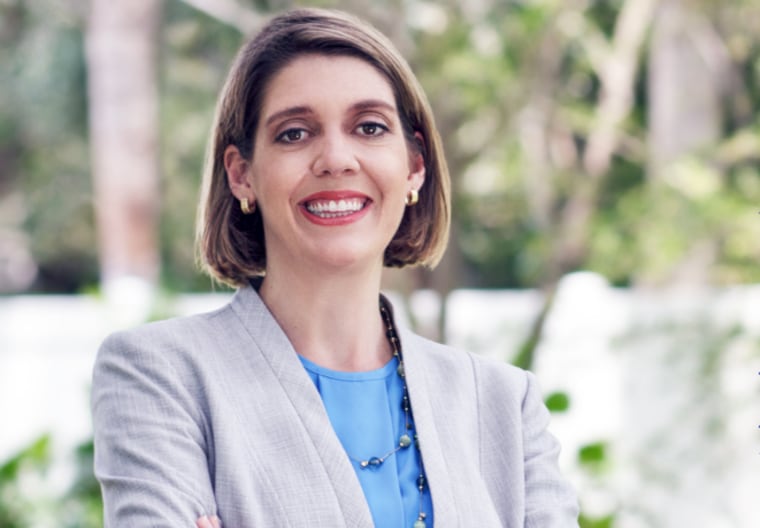 As one of five LGBTQ candidates for Florida state office, a win for Jennifer Webb could help multiply the number of LGBTQ lawmakers in Florida by 5. Webb has worked at the University of South Florida as a professor and as the director of community engagement, where her work has been a valued part of battle to improve education and reduce hunger in Tampa.