November 1 is National Author's Day, and NBC OUT is celebrating just some of the many LGBTQ authors -- past and present -- whose words have influenced generations of readers.
James Baldwin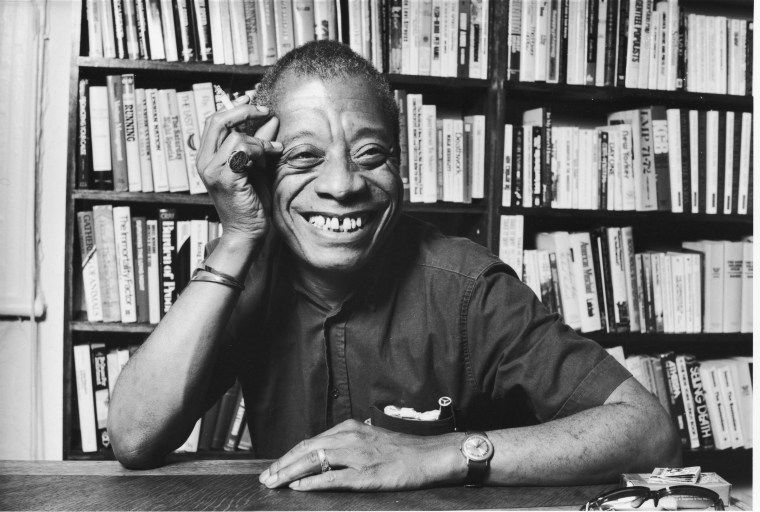 The novelist and social critic used his work to bring to light complex representations of the African American and queer communities. He released "Giovanni's Room," a novel with explicit gay content, in 1956, a time when the LGBTQ community had no support, respect or representation.
Allison Bechdel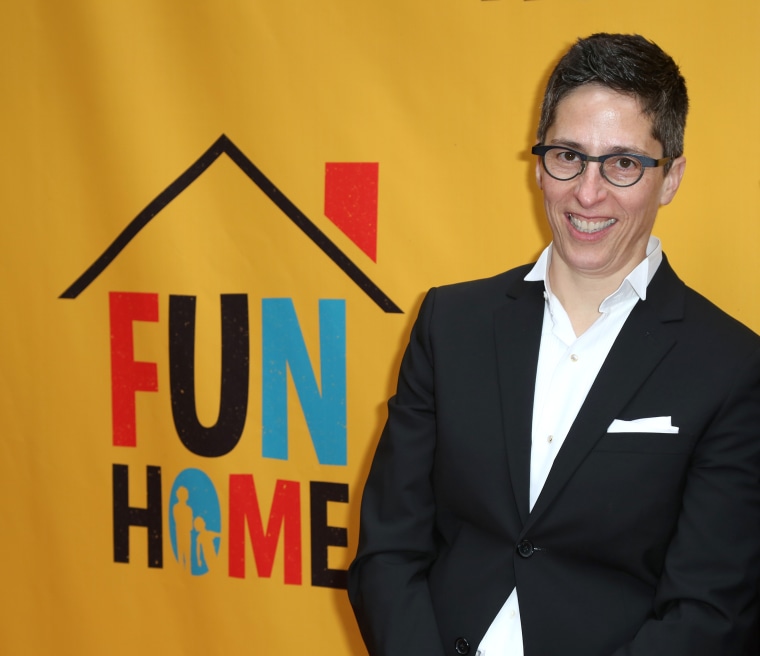 The cartoonist and writer is best known for her 2006 graphic memoir, "Fun Home," which was adapted into a musical that went on to win the 2015 Tony Award for Best Musical. She is also a 2014 recipient of the prestigious MacArthur "genius grant."
Rita Mae Brown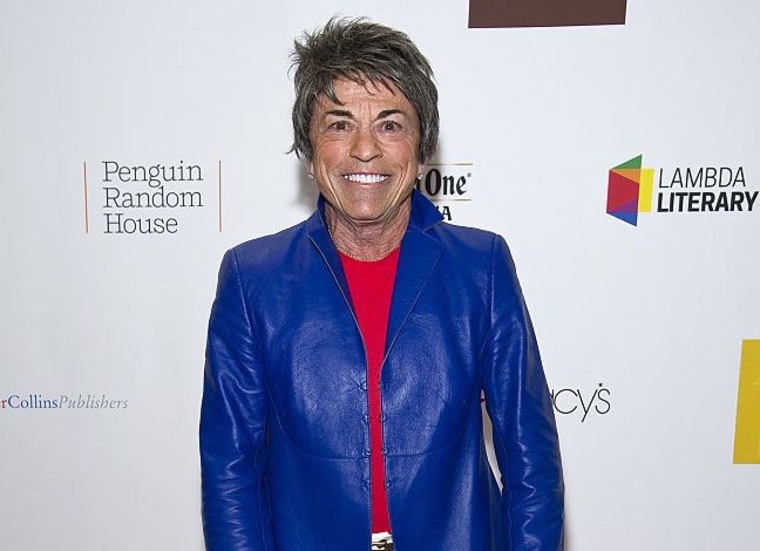 Though Brown has authored a long list of novels, she is best known for her first -- "Rubyfruit Jungle." Published in 1973, it is a class lesbian coming-of-age tale.
Leslie Feinberg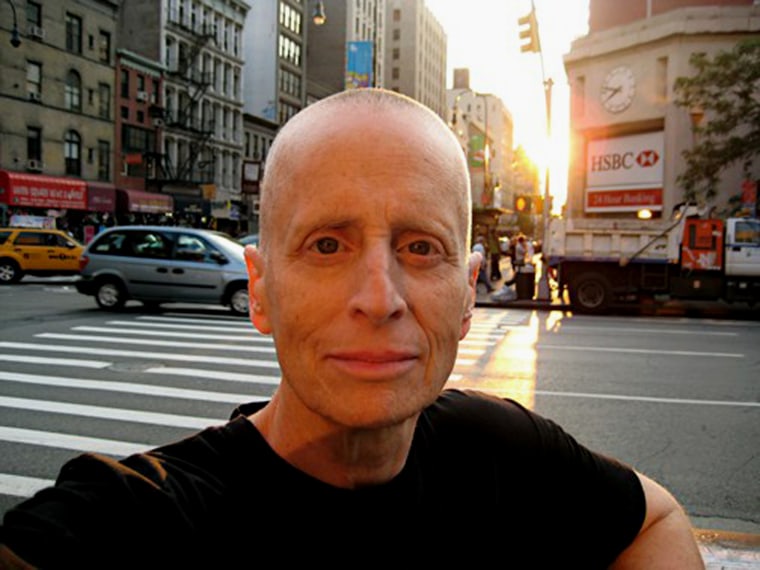 The author and activist is best known for the pioneering 1993 nonfiction book, "Stone Butch Blues," for which she won the Lambda Literary Award.
Patricia Highsmith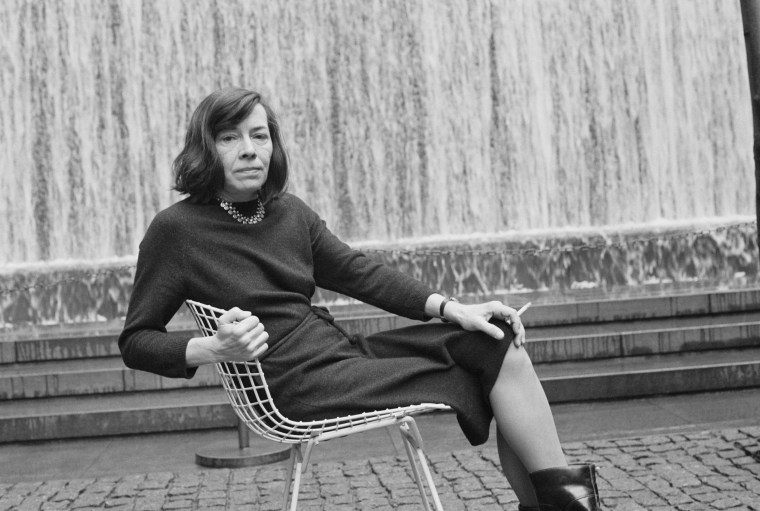 The novelist and short story writer is perhaps best known for the psychological thrillers "Strangers on a Train," which was adapted into a film by Alfred Hitchcock, and "The Talented Mr. Ripley," which was made into a movie starring Matt Damon. More recently, one of her earliest works, 1952's "The Price of Salt," was adapted into the Academy Award-nominated film "Carol," starring Cate Blanchett.
Moisés Kaufman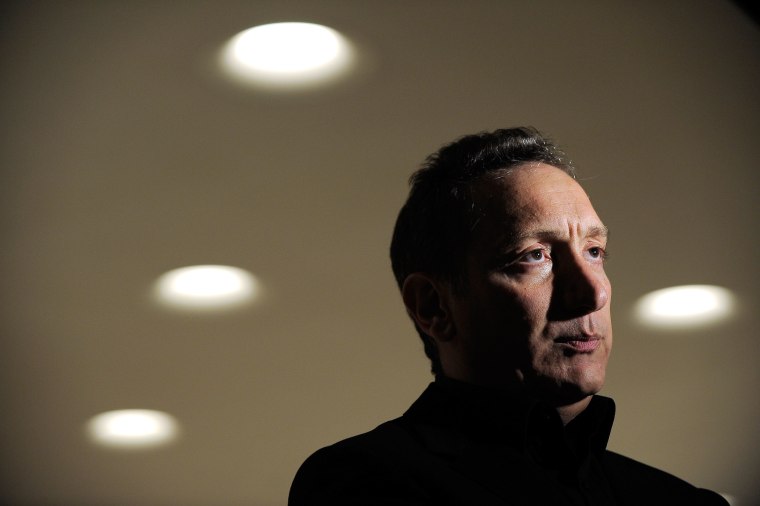 Born in Venezuela, Kaufman is one of the most acclaimed playwrights and directors in the American theater. Best known for writing "The Laramie Project" (along with other members of the Tectonic Theater Project), he was awarded the National Medal of Arts in September by President Obama.
Larry Kramer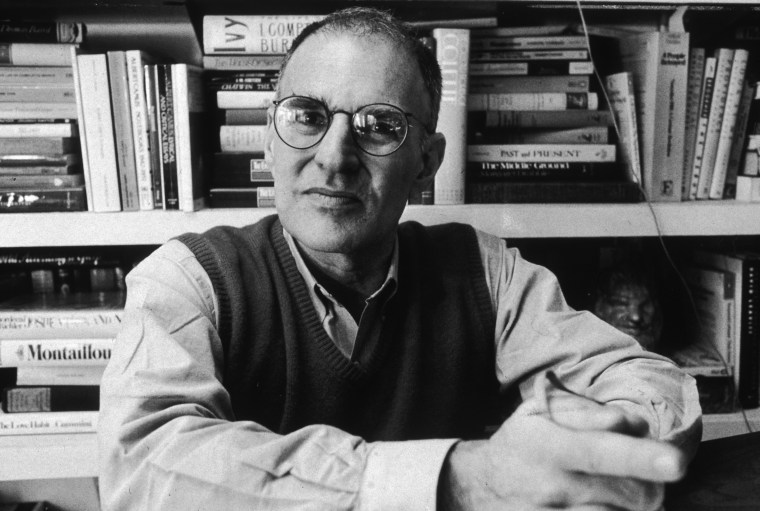 The author and playwright is as well known for his LGBTQ-rights activism as he is for the long list of award-winning works under his belt, including "The Normal Heart and "The Destiny of Me." Most recently, he wrote the novel "The American People: Volume 1."
Audre Lorde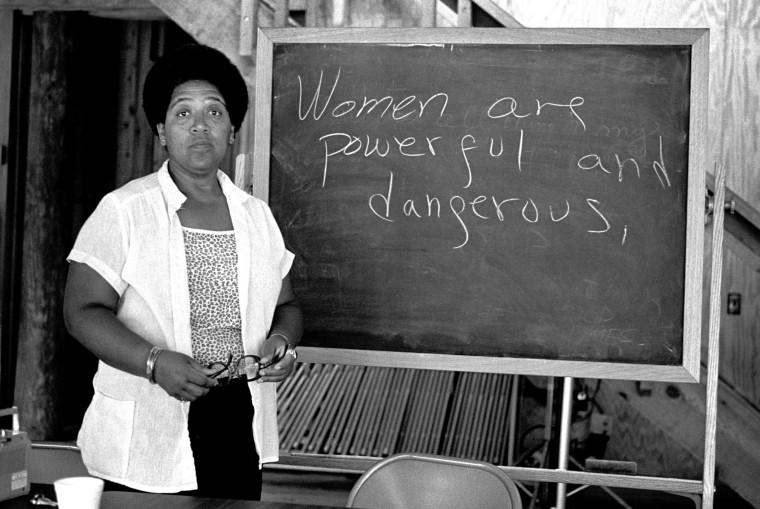 An author of poetry and prose, Lorde's work often dealt with issues surrounding feminism, sexuality and racial injustice. Her most popular works include "The Black Unicorn," a collection of poetry, and her 1982 autobiography, "Zami."
David Sedaris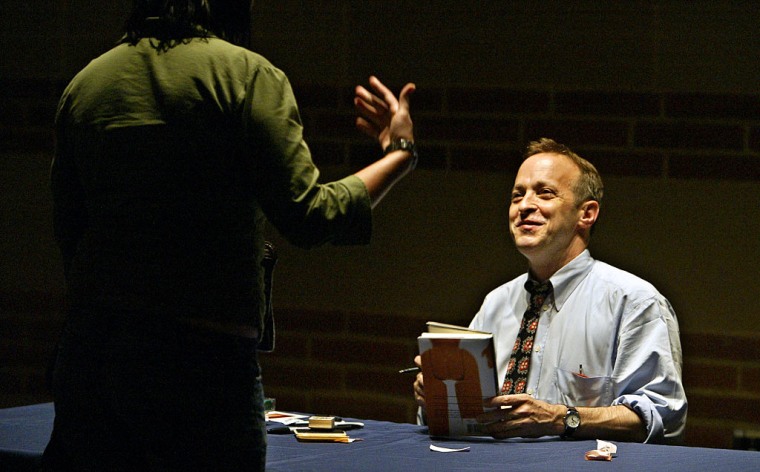 The author and humorist is known for using self-deprecating humor to share his life's story through essays, short stories and radio programs. His most popular works include "Naked" and "Me Talk Pretty One Day."
Alice Walker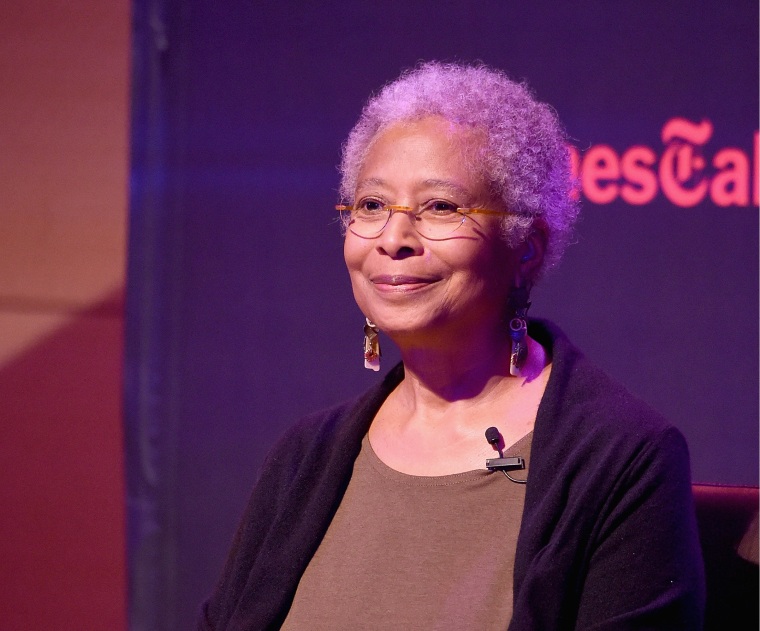 The novelist, poet and essayist is best known for her 1982 novel, "The Color Purple," for which she won the Pulitzer Prize for Fiction and the National Book Award.
Oscar Wilde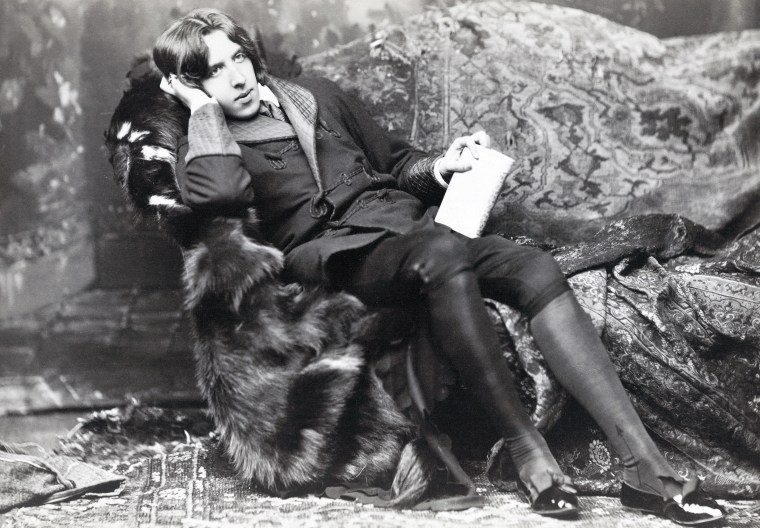 The Irish playwright, novelist, essayist and poet is the author behind "The Picture of Dorian Gray," his only novel, and a number of noteworthy plays, including "The Importance of Being Earnest."