From politics to entertainment, LGBTQ Latinos, Latinas and Latinx are making their mark across all industries. In celebration of Hispanic Heritage Month, NBC OUT is recognizing just some of the many who should be on your radar.
Gabriel Garcia Roman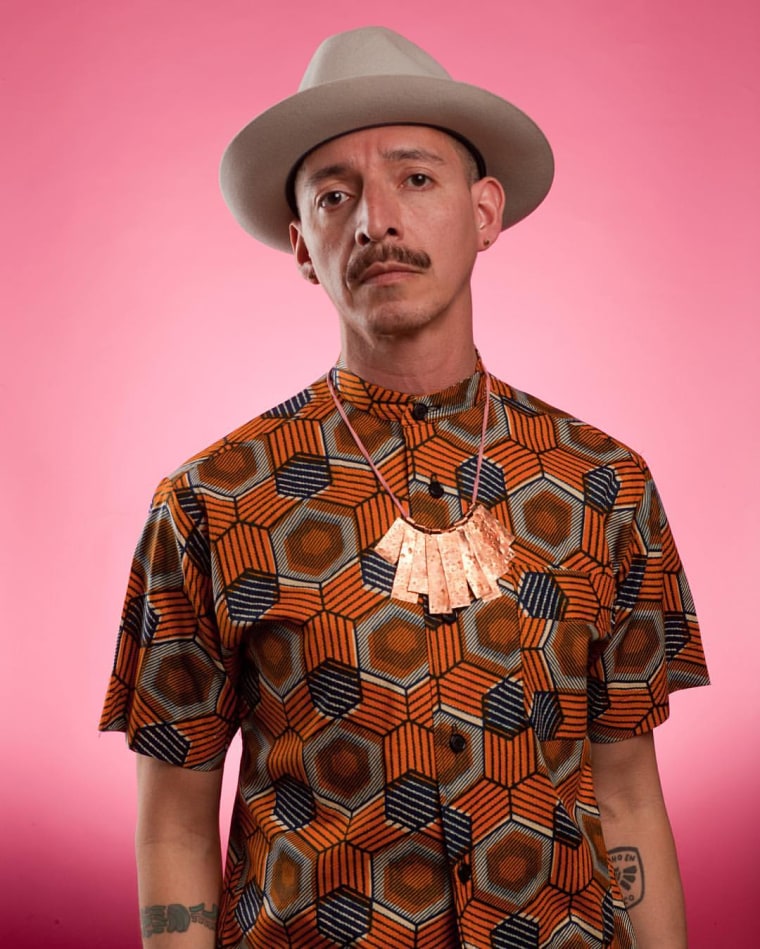 Artist Gabriel Garcia Roman is known for his "Queer Icons" photo series, a collection of beautiful photos of queer and trans people of color with the aim of amplifying their voices.
Marga Gomez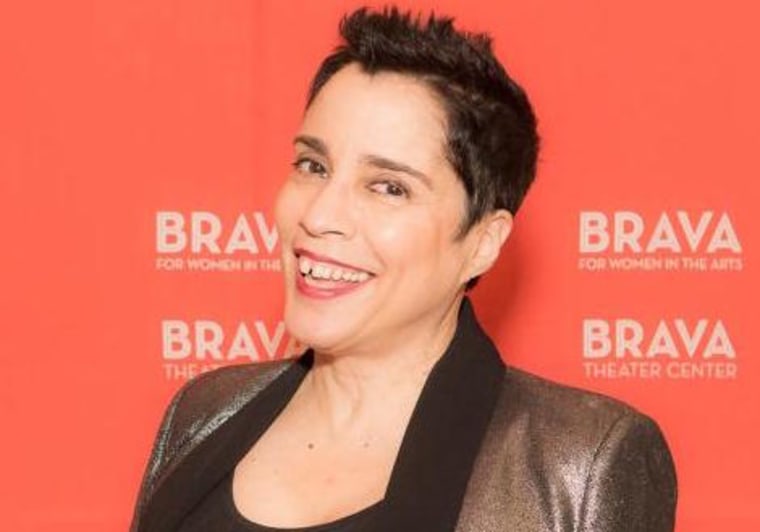 Comedian Marga Gomez has been representing the LGBTQ community, and her Cuban-Puerto Rican heritage, since the 1980s when she starting making people laugh in comedy clubs in San Francisco. Since then she has regularly toured nationwide.
Shane Ortega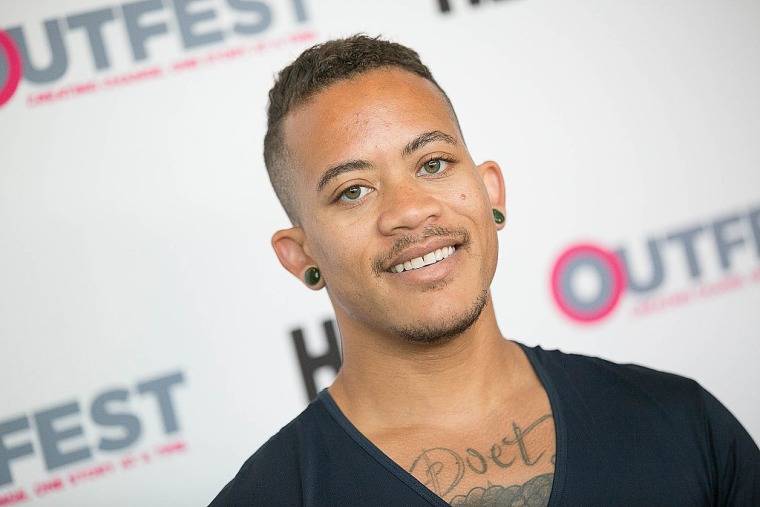 Shane Ortega is an activist and a combat veteran. As a very visible transperson in the military, Ortega has long been a voice for his community. He is also one of the individuals highlighted in this year's documentary "The Trans List."
Monica Raymund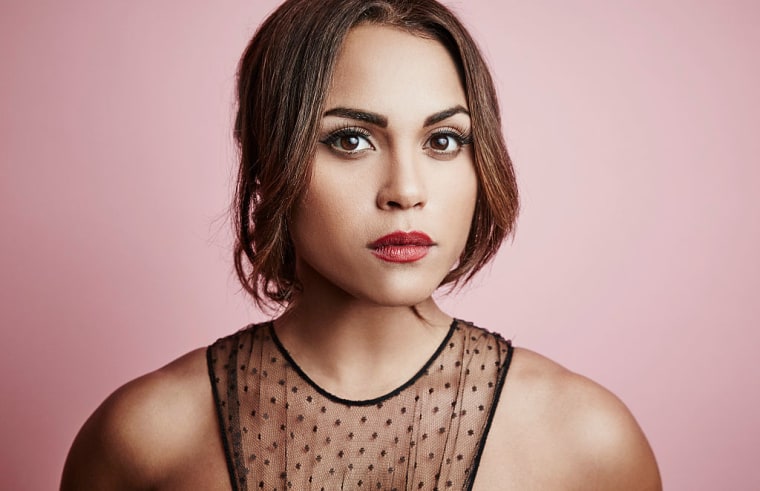 Actress Monica Raymund got her start in television as Maria "Ria" Torres on Fox drama "Lie To Me," which lasted three seasons. She went on to appear on "The Good Wife" and is currently playing female firefighter Gabriela Dawson on "Chicago Fire."
Orlando Cruz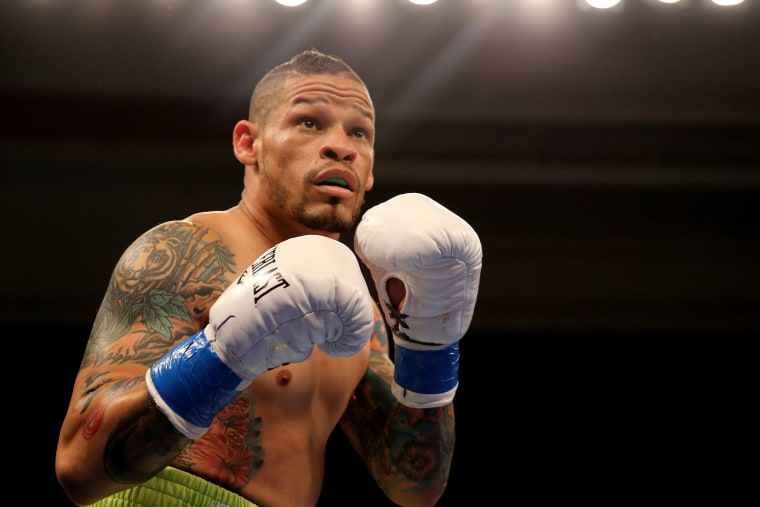 In 2012, Puerto Rican boxer Orlando Cruz came out of the closet and became the first to do so while still boxing professionally. He was one of the first athletes inducted into the National Gay and Lesbian Sports Hall of Fame in 2013 and is currently on his way to becoming the first gay boxing champion.
Laith Ashley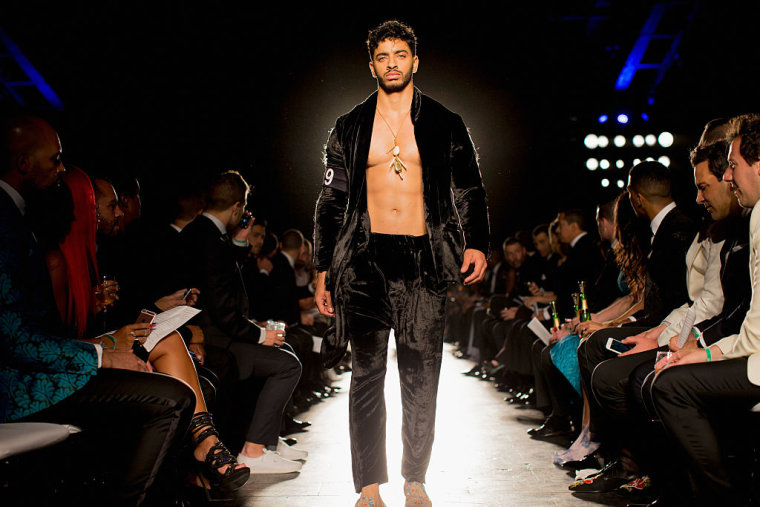 Laith Ashley is a rising star in the modeling world and one of the transgender models appearing on Oxygen reality series "Strut."
Victoria Rodriguez-Roldan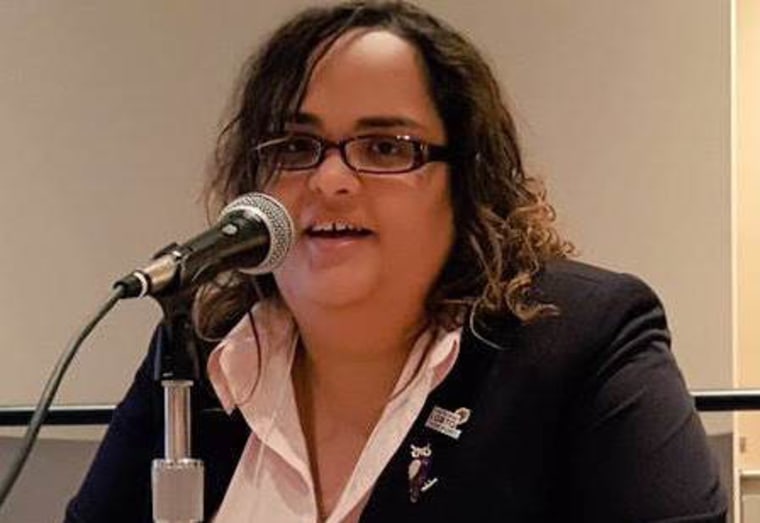 Victoria Rodriguez-Roldan is the Justice Project Director for the National LGBTQ Task Force's Trans/Gender Conforming Justice Project. Her job involves fighting for the rights of the LGBTQ community and those with disabilities.
Pedro Julio Serrano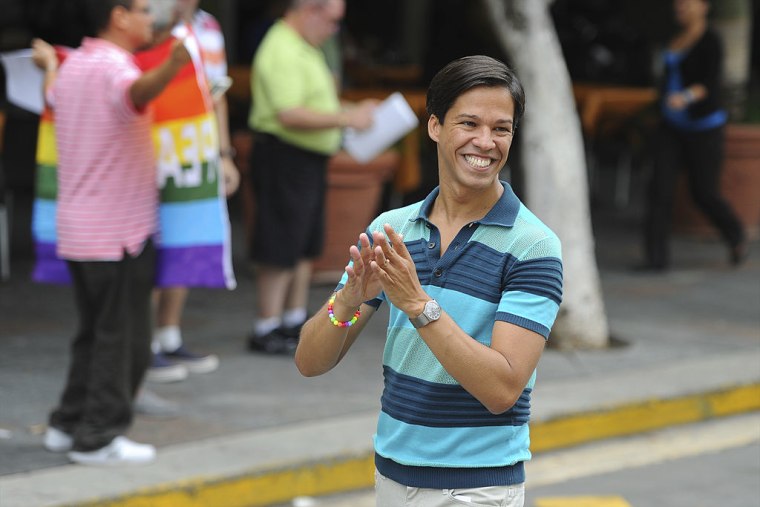 Pedro Julio Serrano is an HIV+ activist who works fights for the rights of the LGBTQ community in Puerto Rico. He currently serves as a Senior Advisor for the City of San Juan and is the Executive Director of non-profit organization Puerto Rico Para Tod@s.
Rosie Mendez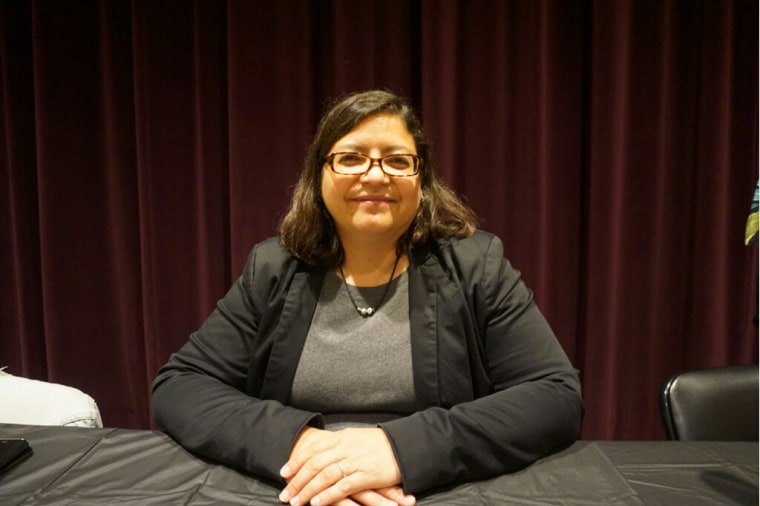 Rosie Mendez is a New York-born Puerto Rican woman who currently serves as on the New York City Council. After winning the November 2005 election by a substantial margin, Mendez has been faithfully serving her district ever since. She is also currently on the New York City Council's LGBT Caucus.
Eliel Cruz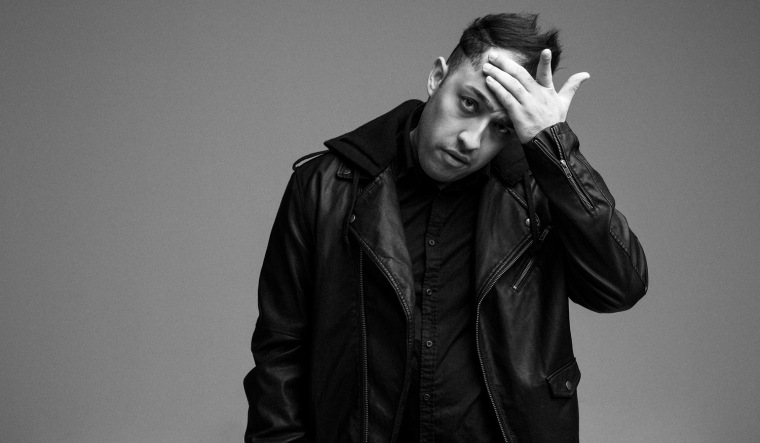 Eliel Cruz is a vocal bisexual activist. His activism also focuses on issues at the intersection of the LGBTQ community and communities of faith.
Isa Noyola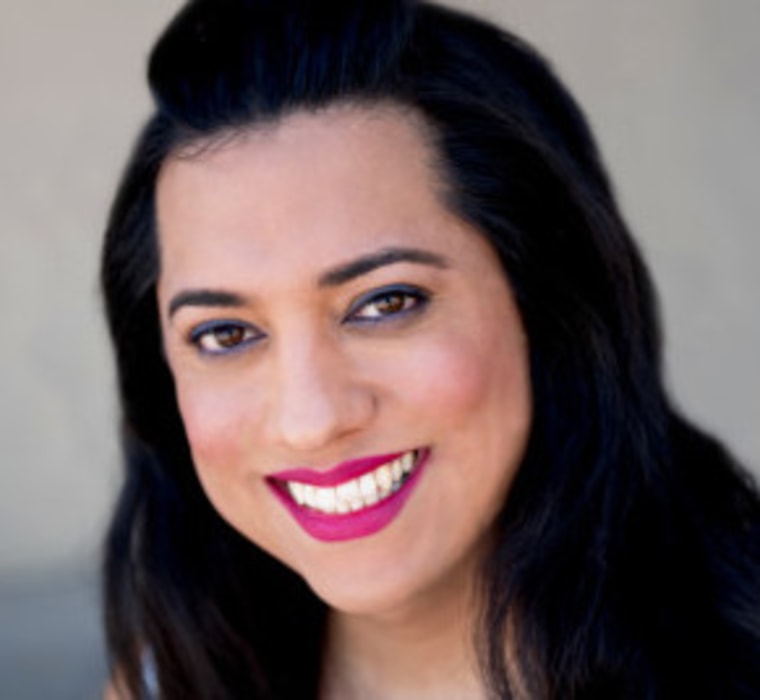 Isa Noyola is a translatina activist who currently serves as the Director of Programs at the Transgender Law Center. Noyola's main objective is to increase awareness of the conditions transgender people face in immigration facilities.