You may know U.S. Senator Tammy Baldwin, D-Wis., and U.S. Rep. Jared Polis, D-Colo., but here are 11 other out politicians to put on your radar.
Xavier Bettel, Prime Minister of Luxembourg
Bettel, who has served as Luxembourg's Prime Minister since December 2013, is only the second world leader to marry someone of the same sex (the first being the former prime minister of Iceland).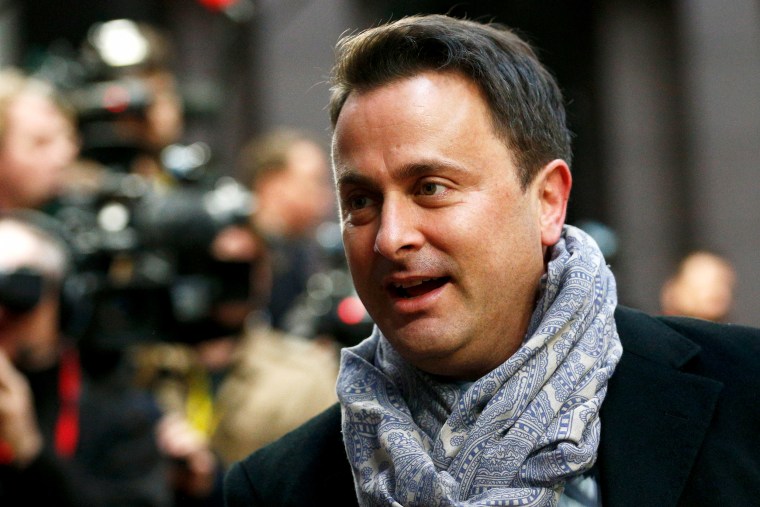 Kate Brown, Governor of Oregon
Brown, who was elected in 2015, is the country's first openly bisexual governor.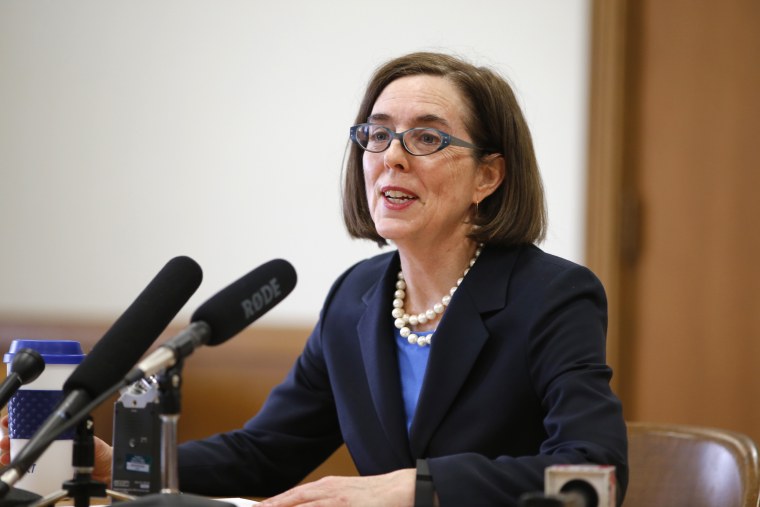 Kezia Dugdale, Leader of Scottish Labour Party
Dugdale has led the Scottish Labour Party since August 2015 and is one of four openly LGBTQ party leaders in Scotland.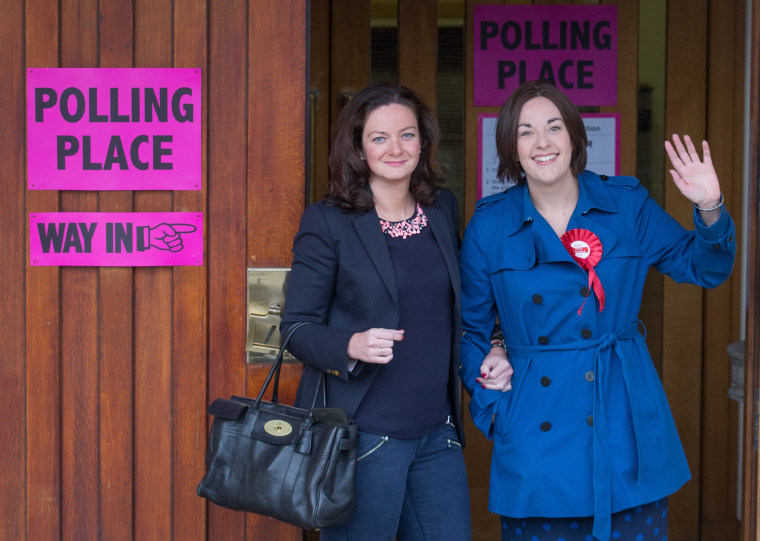 Jim Gray, Mayor of Lexington, Kentucky
When elected in 2010, Gray became Lexington's first openly gay mayor. He won a second term in 2014 and is currently campaigning for a U.S. Senate seat.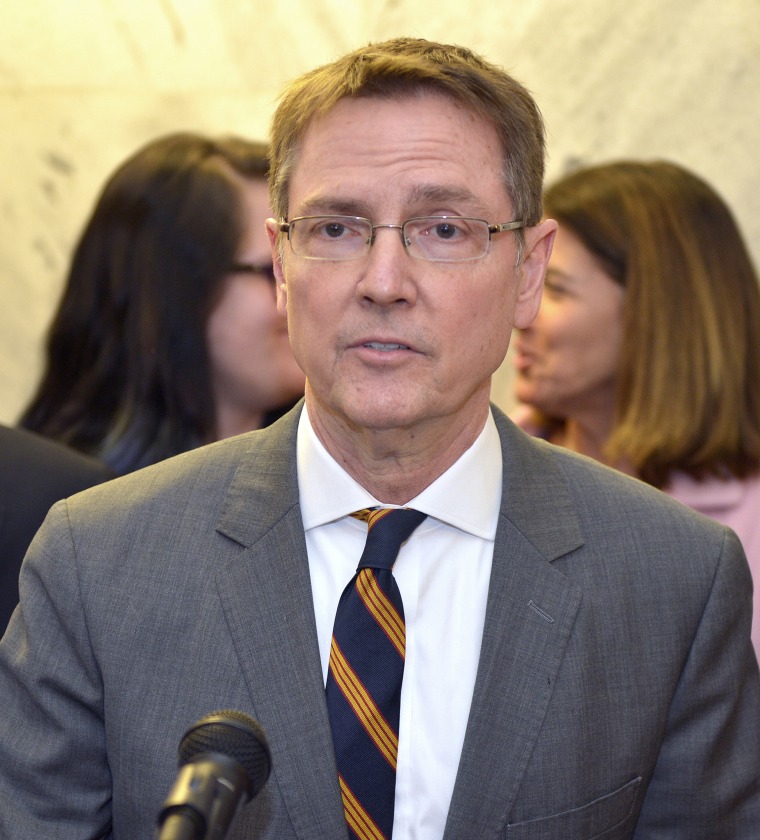 Madhu Kinnar, Mayor of Raigarh, India
Elected in January 2015, Kinnar is India's first openly transgender mayor.
Sean Maloney, Member of U.S. House of Representatives (D-N.Y.)
Serving since 2013, Maloney is the first openly gay person to be elected to Congress from New York. In June 2014, he married his longtime partner.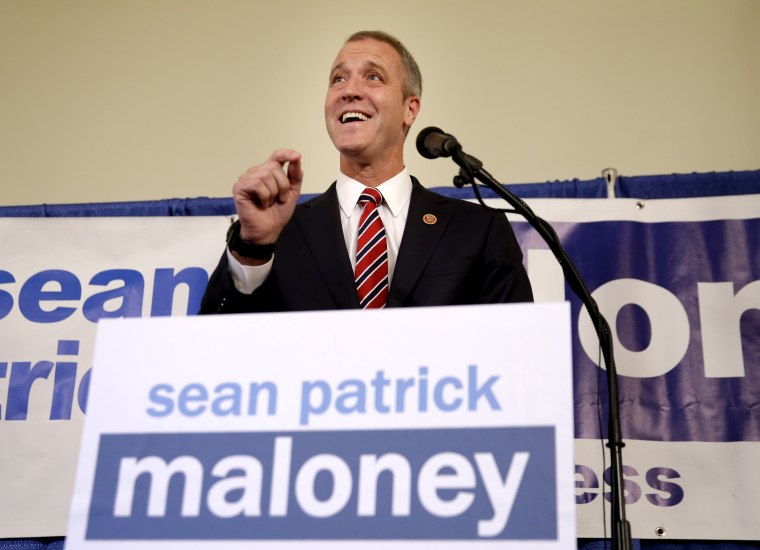 Zakhele Mbhele, Member of South African Parliament
Mbhele made history in 2014 by becoming the first openly gay black member of parliament in any African nation.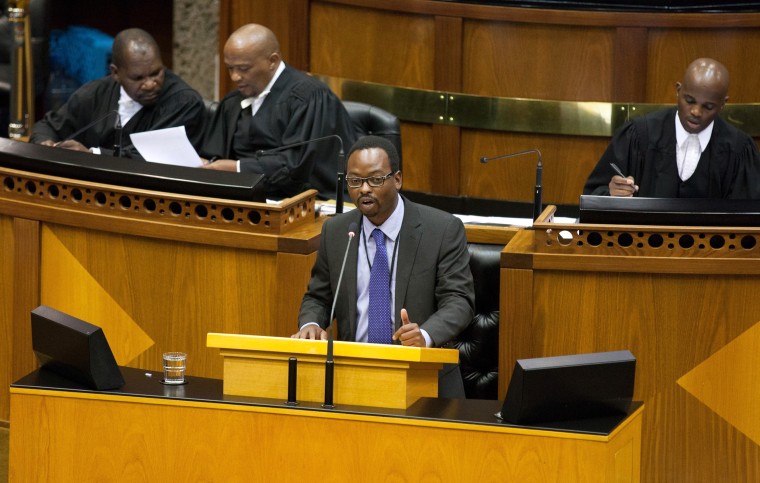 Geraldine Roman, Member of Philippine House of Representatives
Roman, elected in May 2016, is the first transgender politician elected to the Philippine House of Representatives.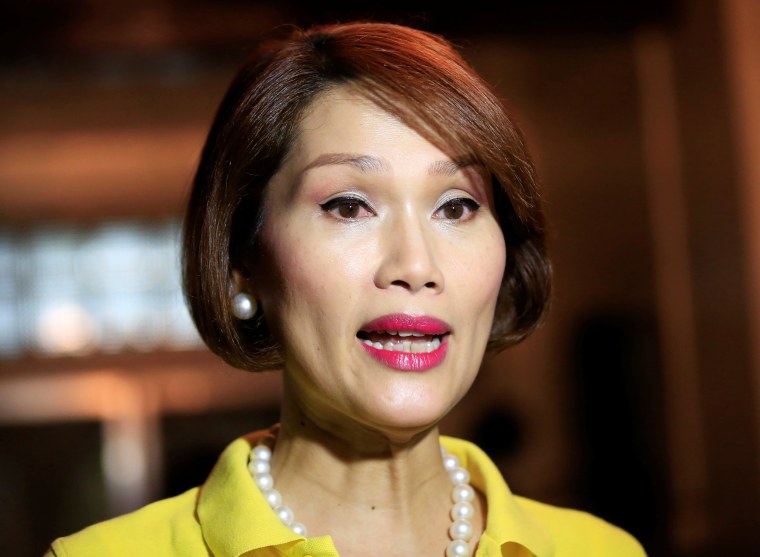 Kyrsten Sinema, Member of U.S. House of Representatives (D-Ariz.)
Sinema beat her Tea Party opponent by a narrow margin in 2012 to become the first openly bisexual member of Congress.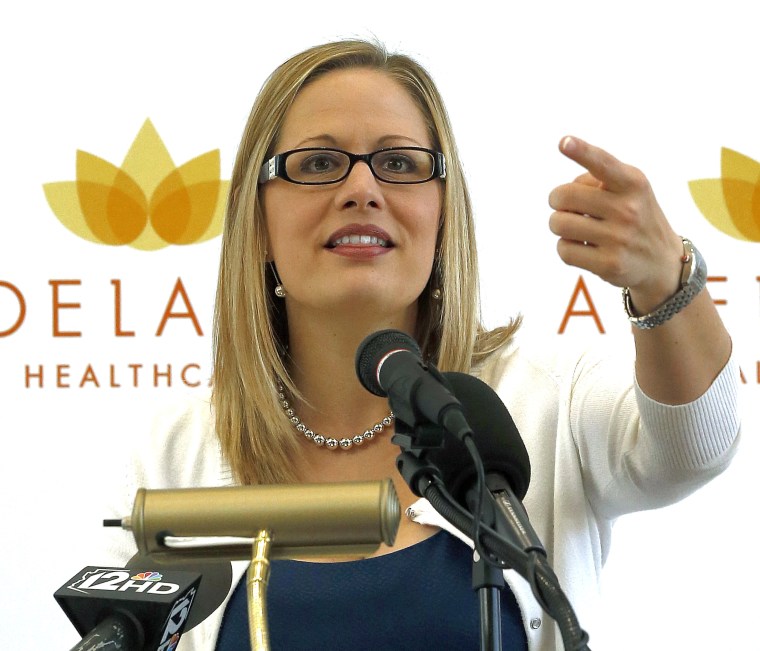 Mark Takano, Member of U.S. House of Representatives (D-Calif.)
Takano, elected in 2012, is the first openly gay person of color in Congress.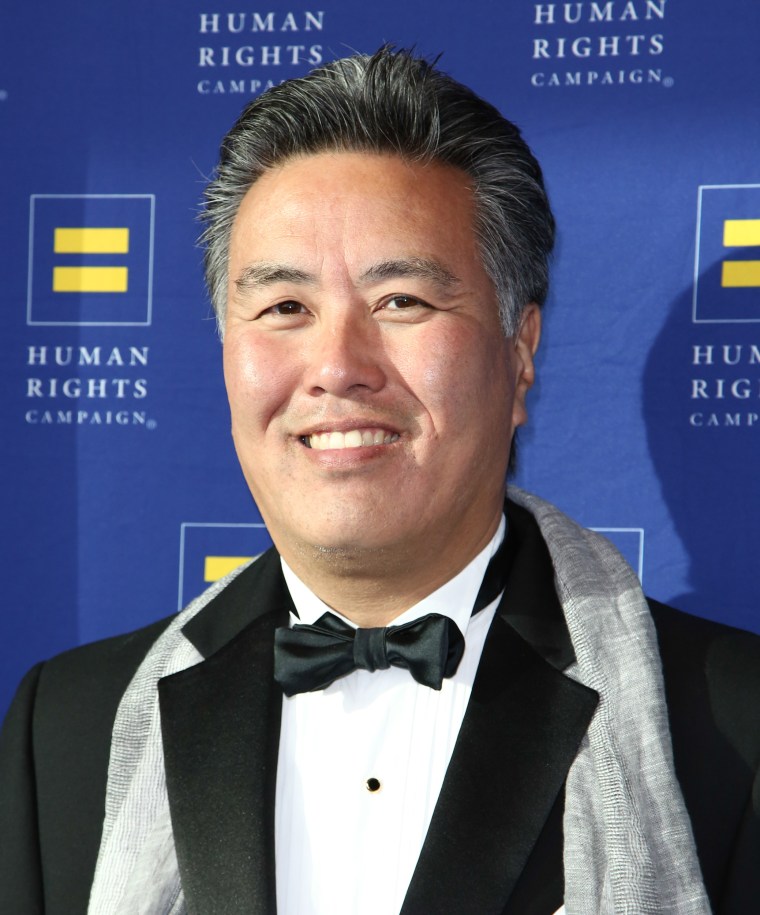 Rep. Patricia Todd, Member of Alabama House of Representatives
Originally from Kentucky, Todd was elected to office in Alabama in 2006 and is the state's only openly gay state legislator.