Members of the LGBTQ community skew Democratic, but here are 11 out Republicans to put on your radar.
GREGORY ANGELO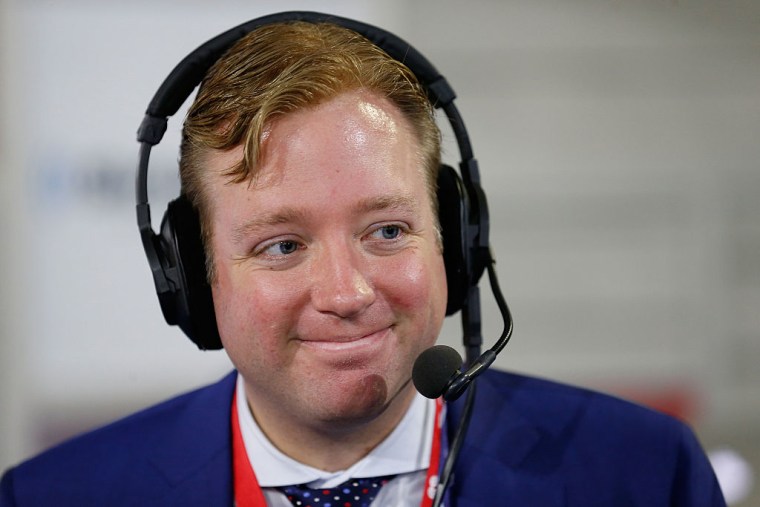 Angelo is the president of Log Cabin Republicans, the nation's largest organization representing LGBTQ conservatives. His group recently took out a full-page ad in USA Today calling the current GOP platform the most "anti-gay" in the party's history.
RACHEL HOFF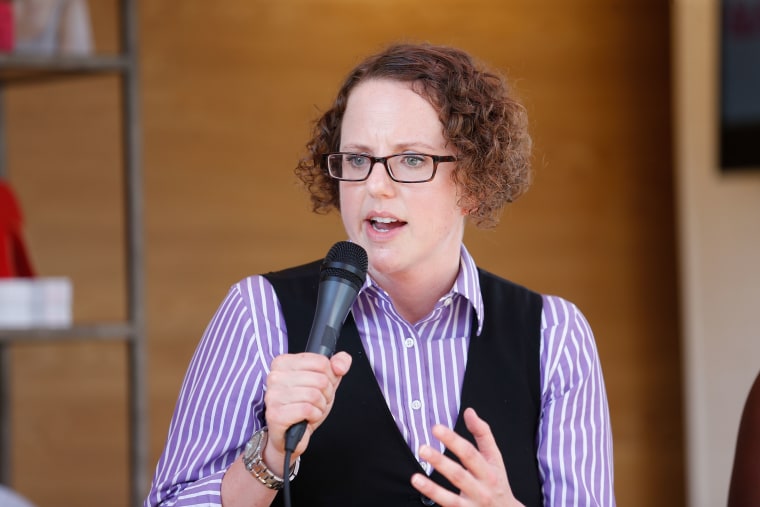 Hoff is a Republican delegate from D.C., and this month she became the first openly gay person to sit on the GOP's Platform Committee.
PETER THIEL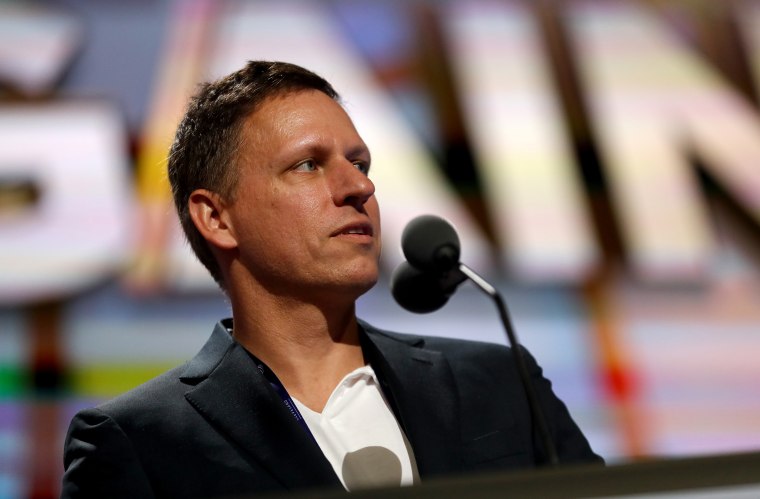 Thiel is one of the co-founders of PayPal and a successful hedge fund manager and venture capitalist (he was one of the earliest investors in Facebook). This week, he will become the first openly gay person to speak at the RNC in 16 years.
CAITLYN JENNER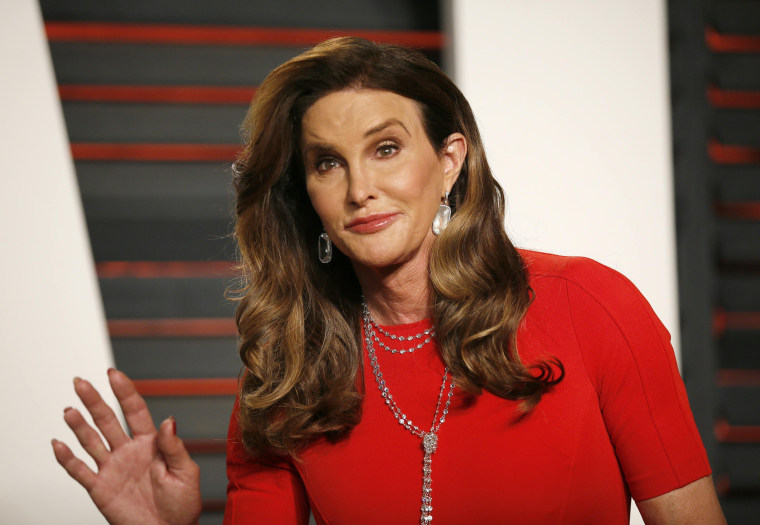 Jenner, a reality star and former Olympian, said "it was harder to come out as Republican" than it was to come out as transgender.
MIMI PLANAS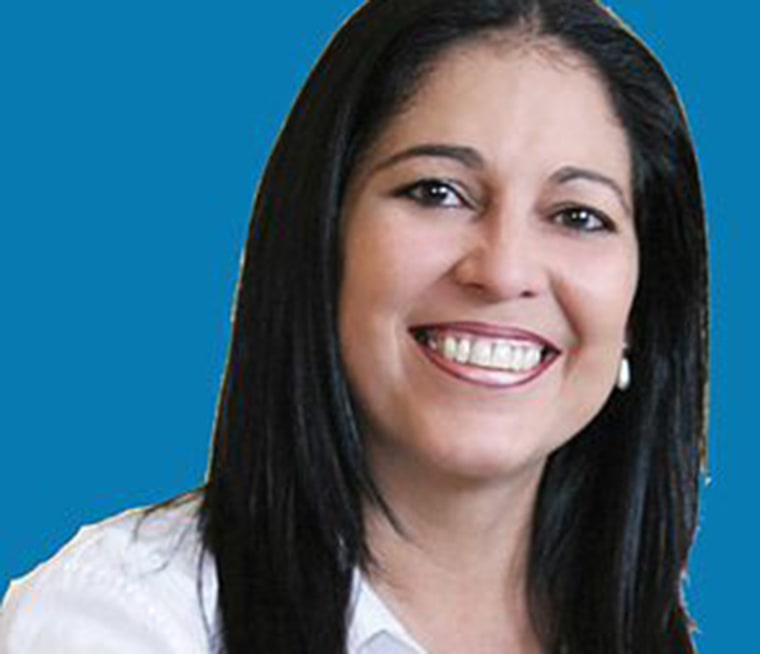 Planas has been involved with local politics in South Florida since 2008 and has been credited with getting the Miami chapter of the Log Cabin Republicans off the ground in 2011.
CHRYSOVALANTIS KEFALAS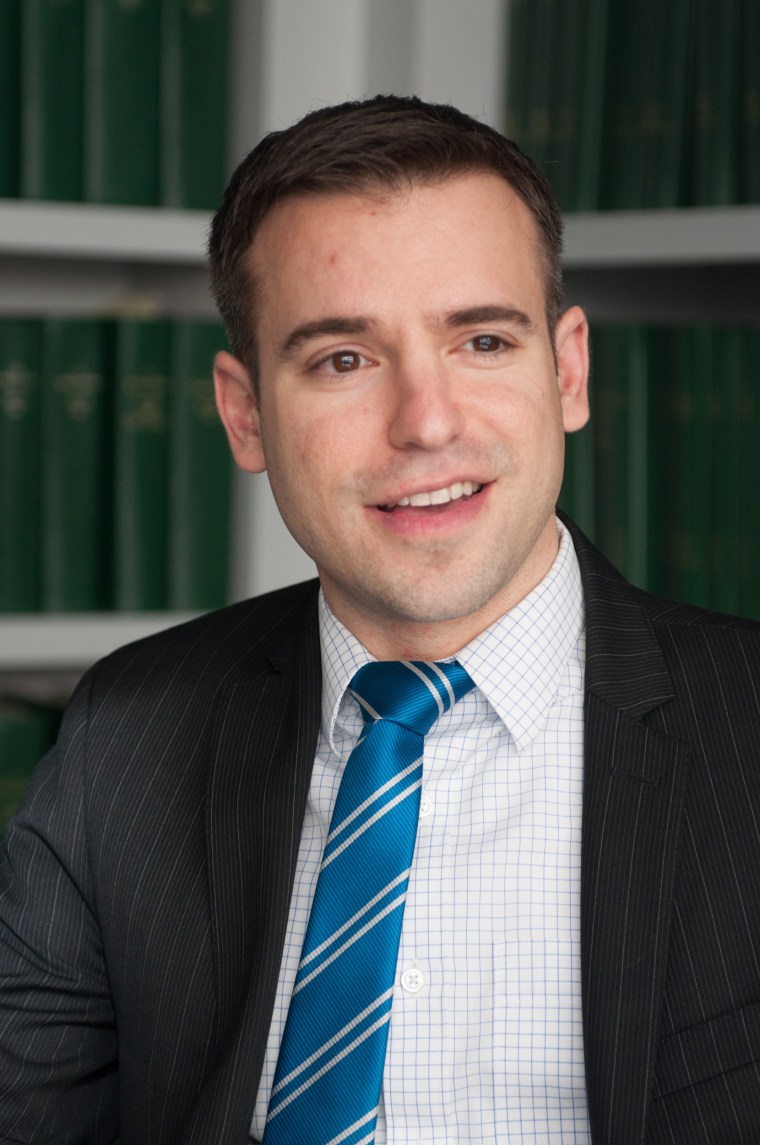 Kefalas unsuccessfully ran for a U.S. Senate seat in Maryland. A win would have made him the state's first Republican senator in nearly 30 years.
BRUCE HARRIS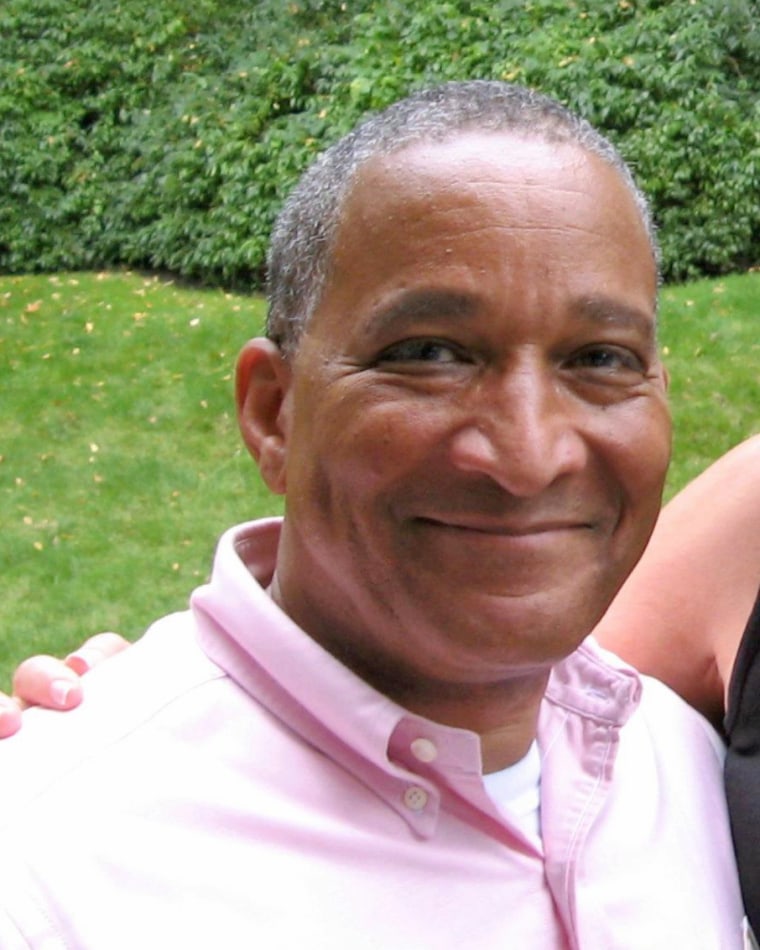 Harris is the mayor of Chatham, N.J., where he has held the role since 2012. He is believed to be the first openly gay, black Republican mayor in the U.S.
CLAY COPE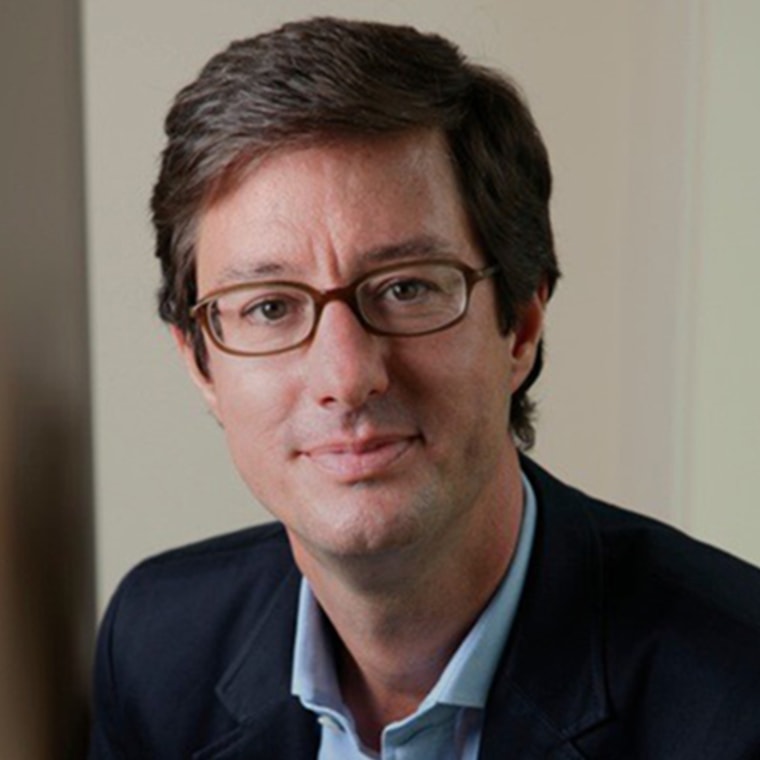 Cope is running for U.S. Congress in Connecticut. If he wins, he would be the first openly gay Republican in Congress since Arizona's Jim Kolbe left office in 2007.
CHRISTOPHER BARRON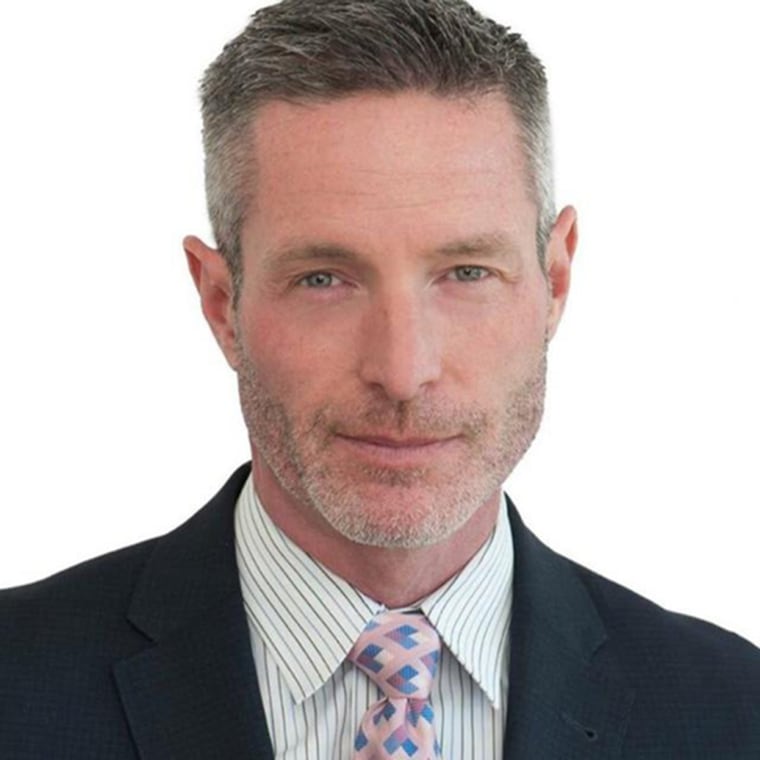 Barron is a conservative activist and founder of the pro-Donald Trump group LGBTrump. He recently said dealing with the billionaire businessman's campaign has been a "breath of fresh air."
JOSÉ CUNNINGHAM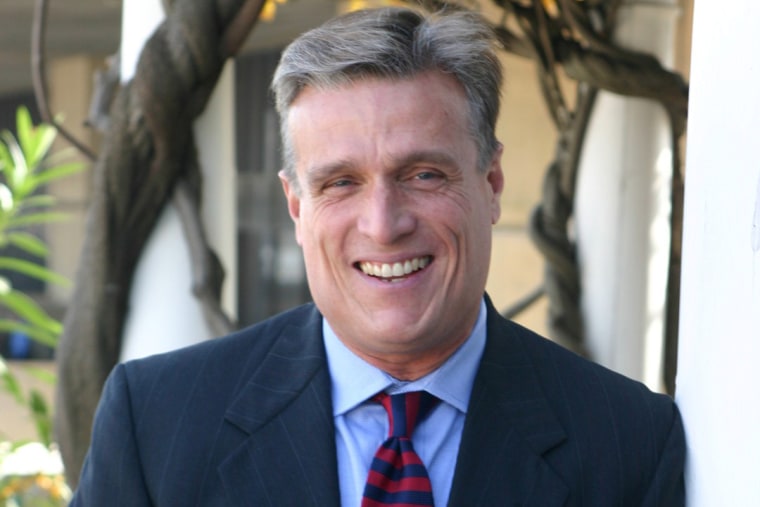 Cunningham is the chairman of the D.C. Republican Party, and, according to the president of the D.C. Log Cabin Republicans, Cunningham is the "first gay Latino to chair a local Republican Party."
MIKE GIN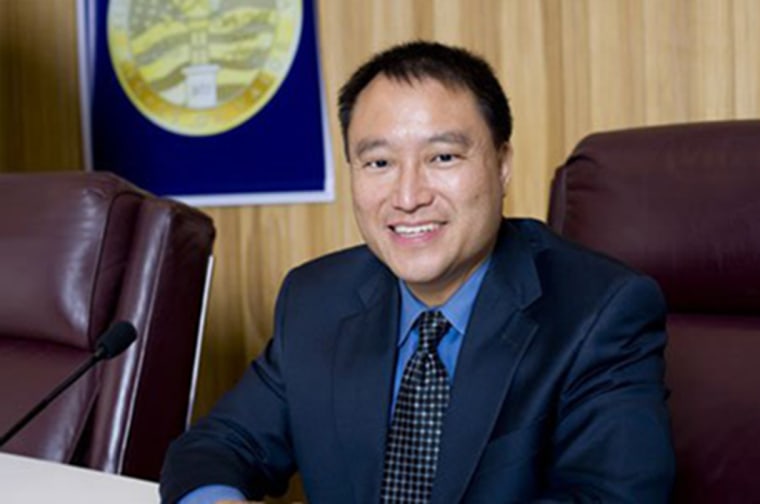 Gin is the former mayor of Redondo Beach, Calif. He recently told the L.A. Times instead of running for public office, he would turn his immediate attention to getting Asian Americans more politically engaged.