Whether you're in the mood for a sapphic horror story or a campy classic, here are 11 films to check out this Halloween.
Make A Wish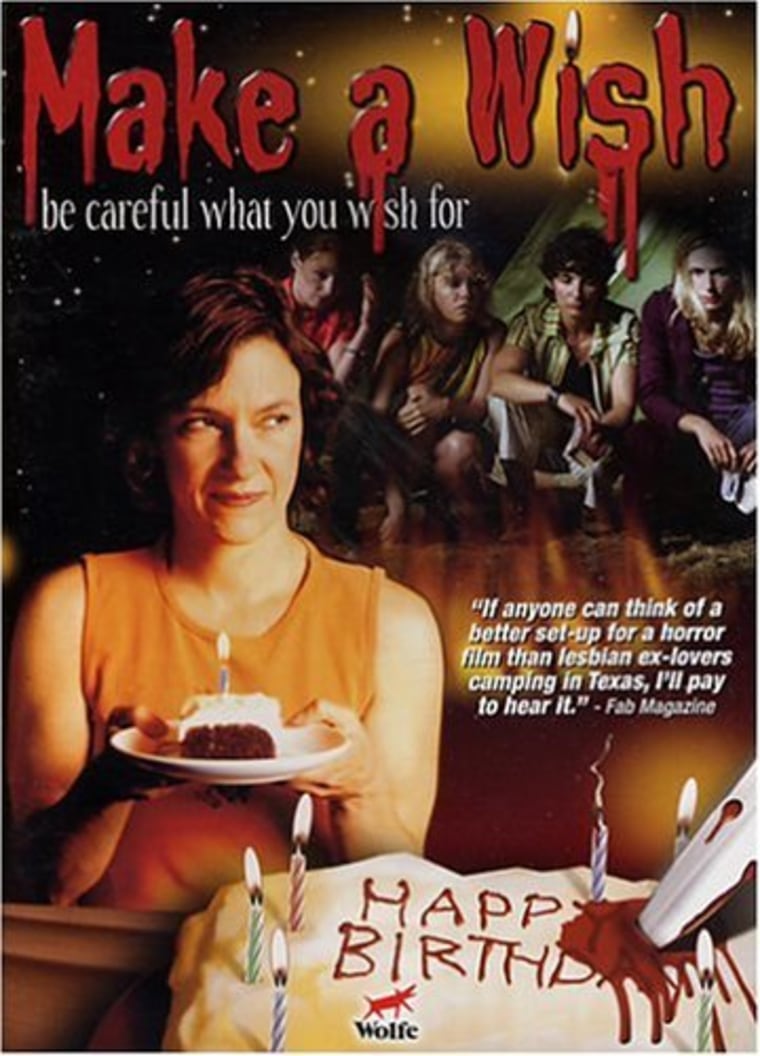 A group of queer women head to a park in Texas for a camping trip to celebrate one of their birthdays in horror film "Make A Wish." Unfortunately for them, one of the women is actually a psychotic killer.
The Fourth Man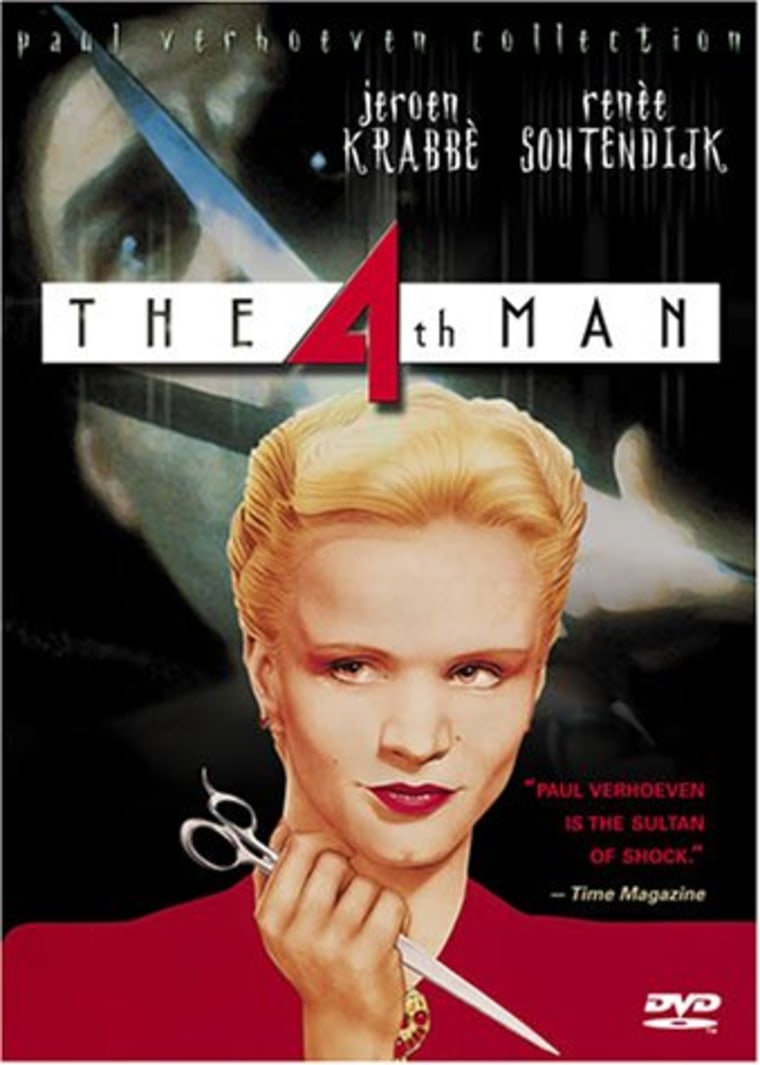 Paul Verhoeven's last film before heading to America to begin his Hollywood career was German horror picture "De Vierde Man" (The Fourth Man), starring Jeroen Krabbé as bisexual novelist Gerard Reve. For fans of gory and violent Halloween films, this one's for you.
RELATED: Queer 2.0: Gender-Bending Halloween Dos & Don'ts
Hellbent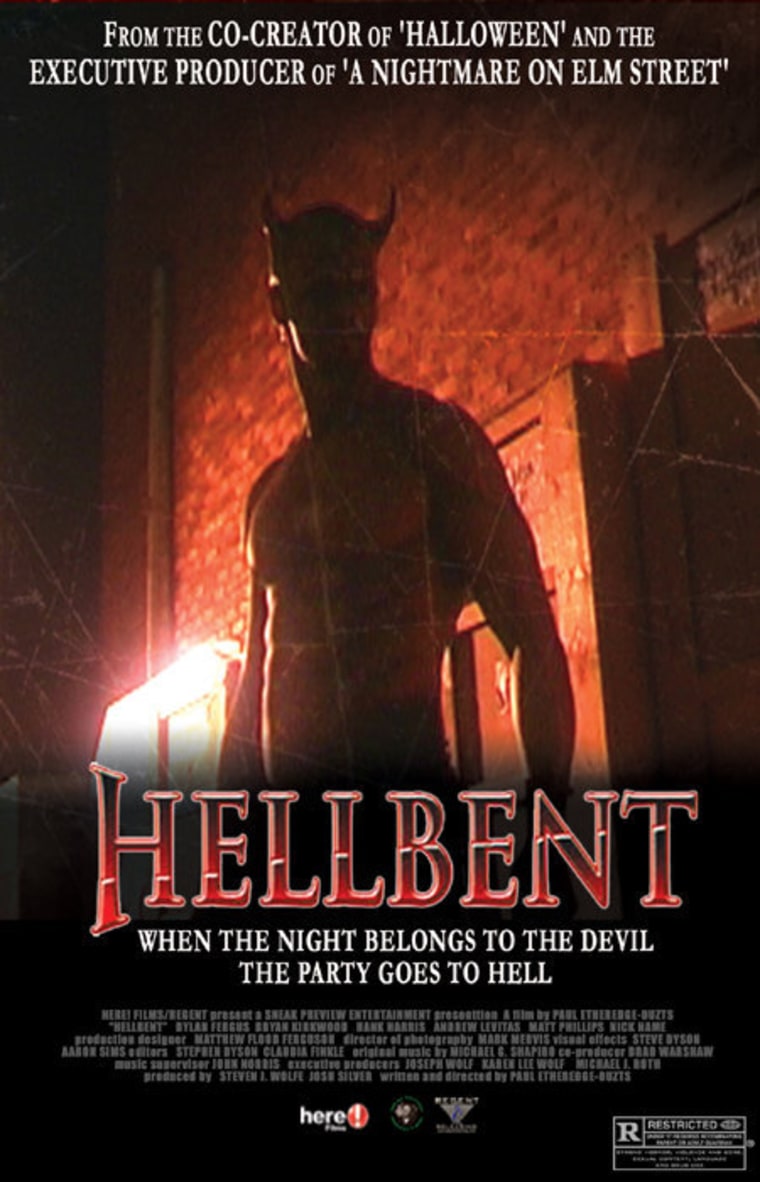 2004's "Hellbent" is reportedly the first gay slasher film, and it went on to a limited theatrical release after its film festival run. The film centers on a group of friends in West Hollywood who go to the site of the murder of a gay couple years before. Things quickly take a turn for the gory and dangerous.
Seed of Chucky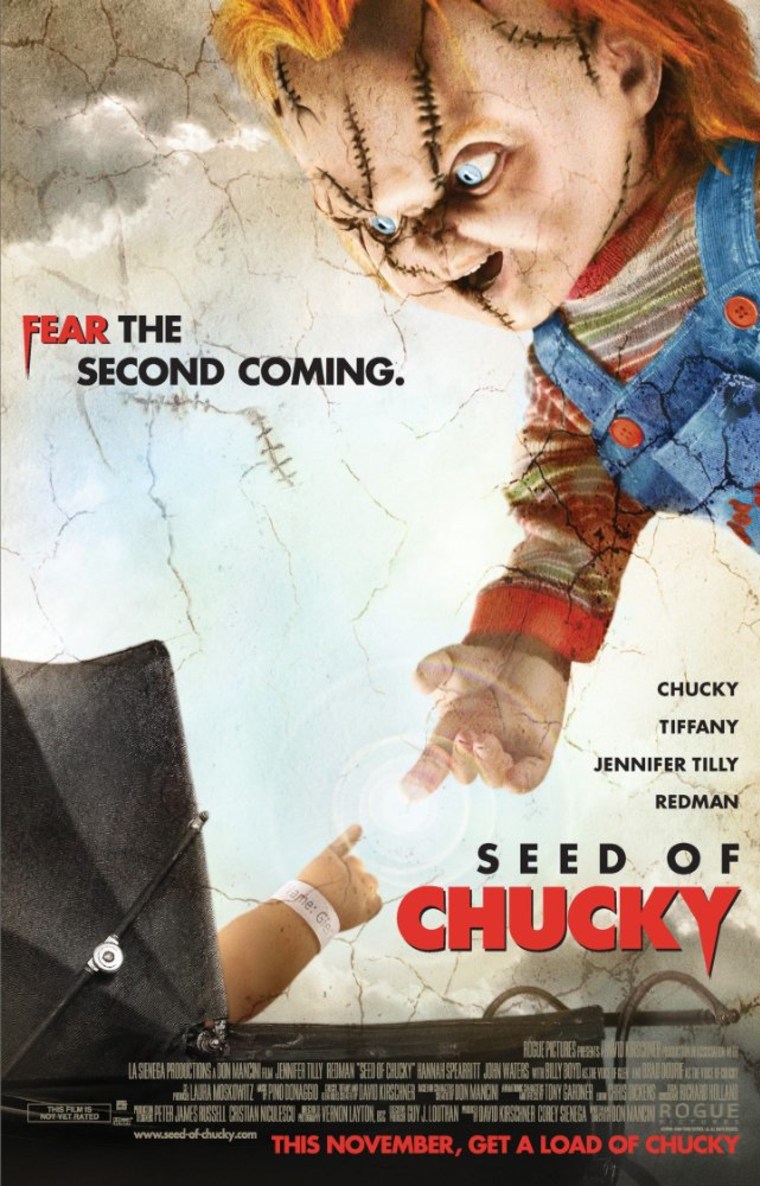 The Child's Play series released its fifth installment, "Seed of Chucky," in 2004. Like the others, it centers around murderous dolls, but this one has an interesting gender-related storyline woven in.
Hocus Pocus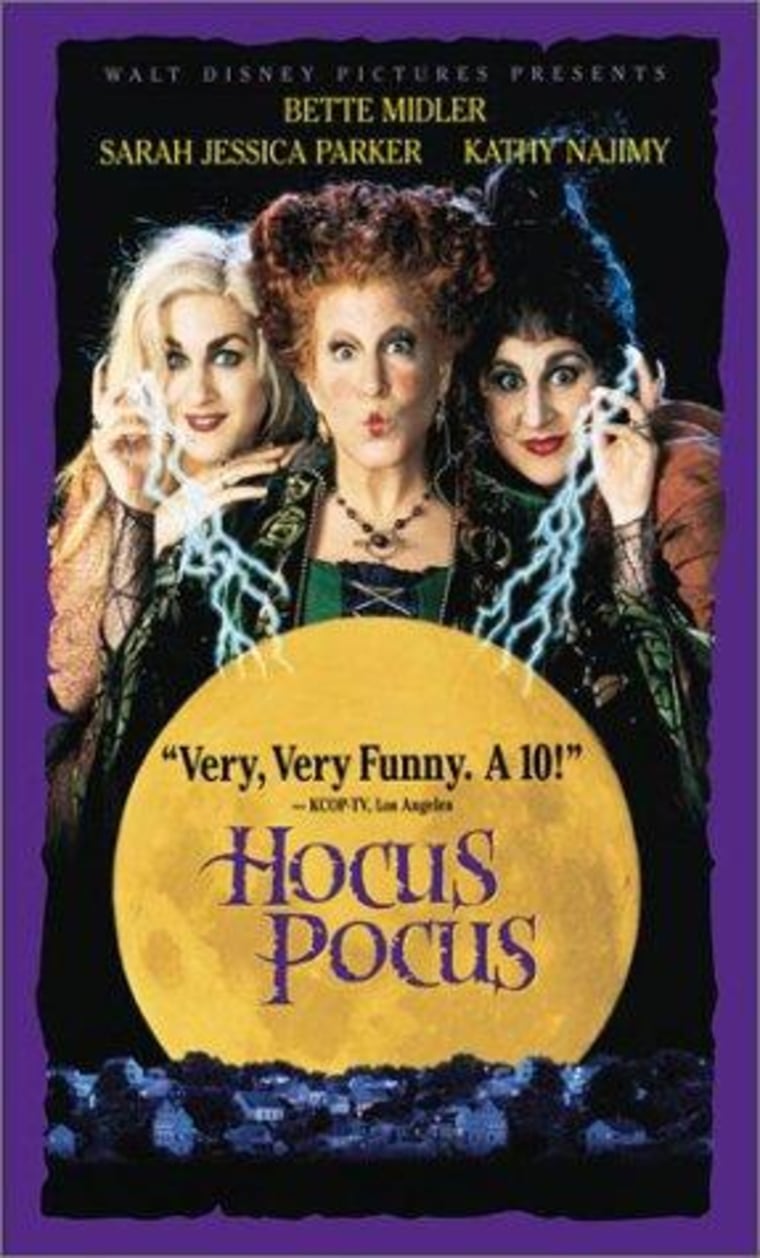 The 1993 cult film "Hocus Pocus," about a trio of evil witches who get resurrected by a teenage boy, is the perfectly campy Halloween choice. And with the actresses Bette Midler, Sarah Jessica Parker and Kathy Najimy in the starring roles, you'll be sure to laugh.
You're Killing Me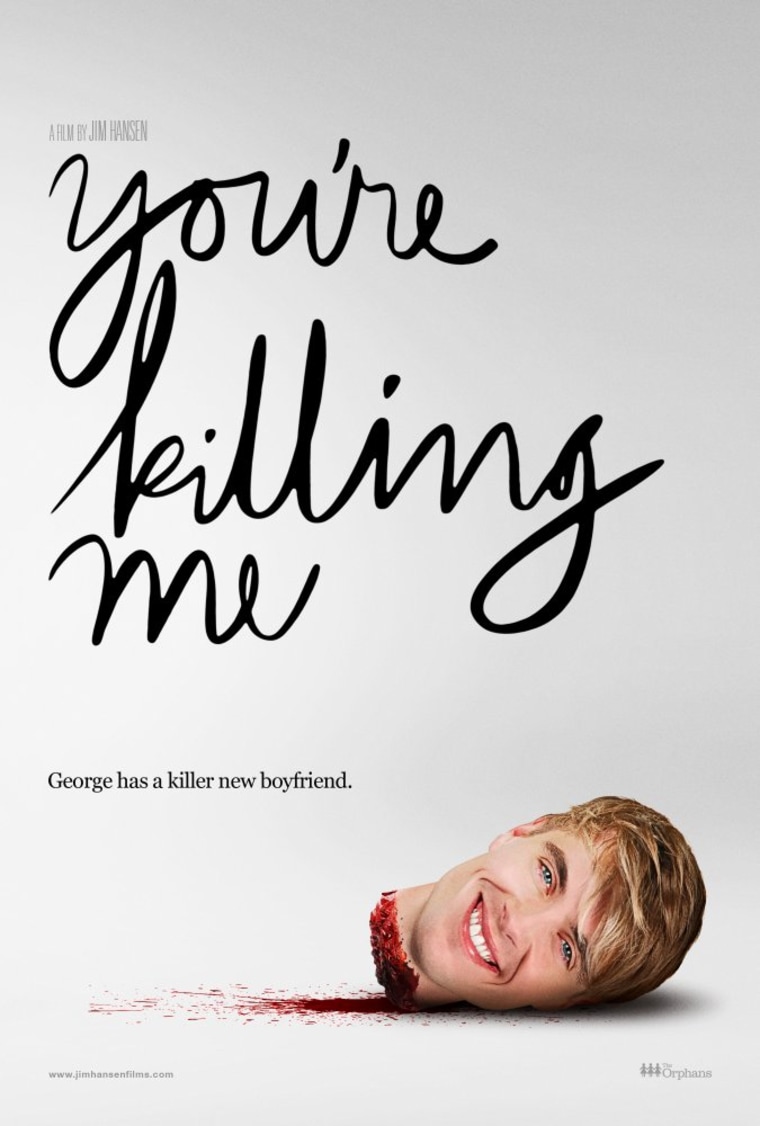 This comedic horror film is perfect if you're looking for a fun and light Halloween flick. Written by Jim Hansen and Jeffery Self, "You're Killing Me" is about a seemingly happy couple, Joe and George. Joe just happens to be a serial killer -- no big deal.
ParaNorman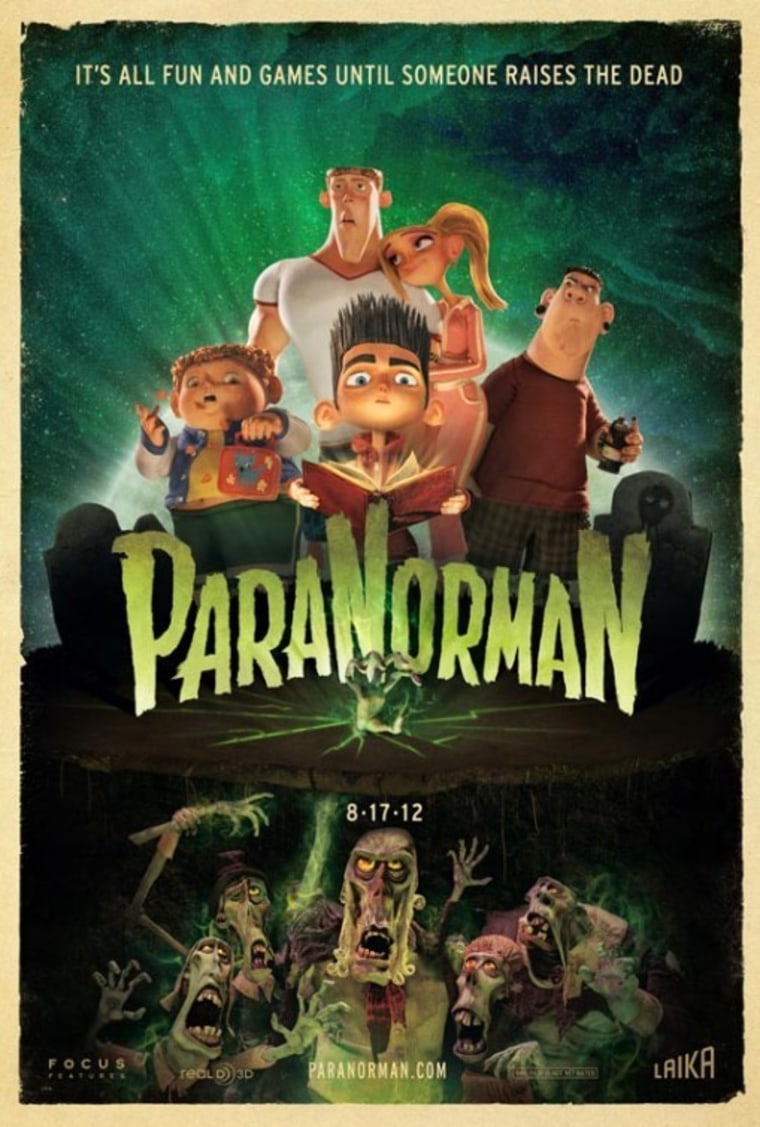 2012's "ParaNorman" is an animated film about young man who has the ability to speak with ghosts. It's one of the supporting characters, Mitch, who caught our attention -- he's the first gay character in a major animated film.
Mania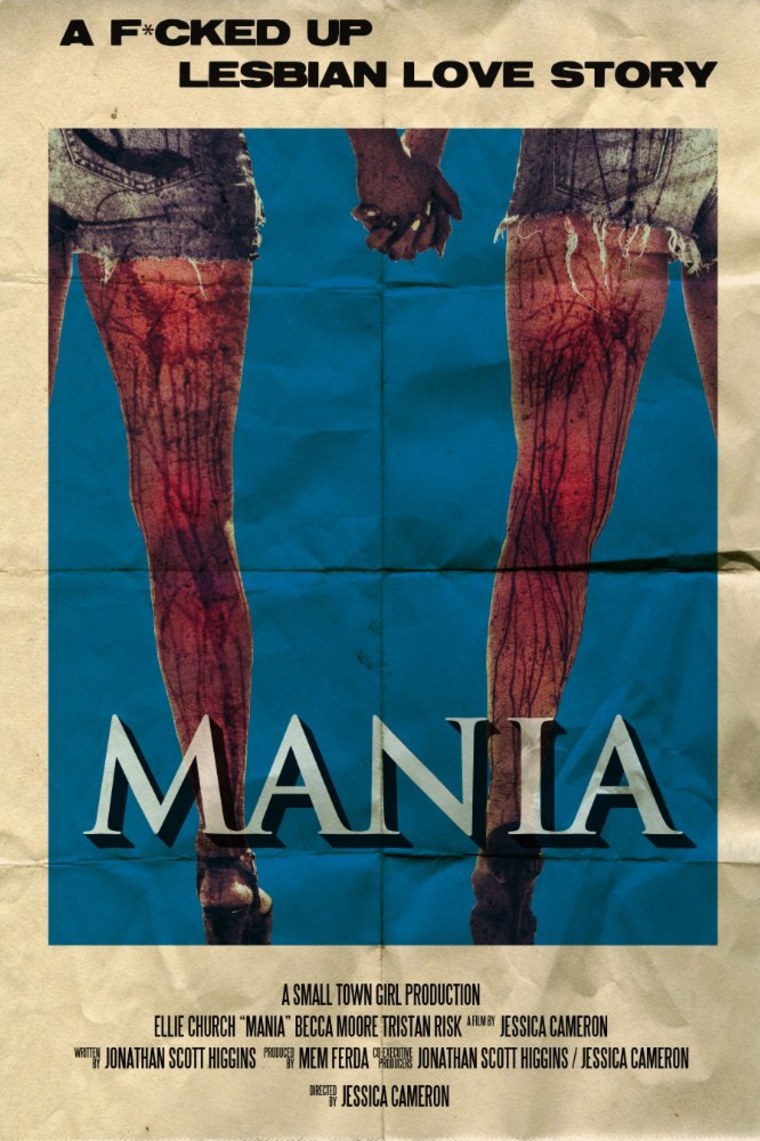 "Mania," about a lesbian couple who have fled their hometown after a brutal murder, is not for the faint of heart. Check this one out if you're in the mood for a horror-packed Halloween film.
The Rocky Horror Picture Show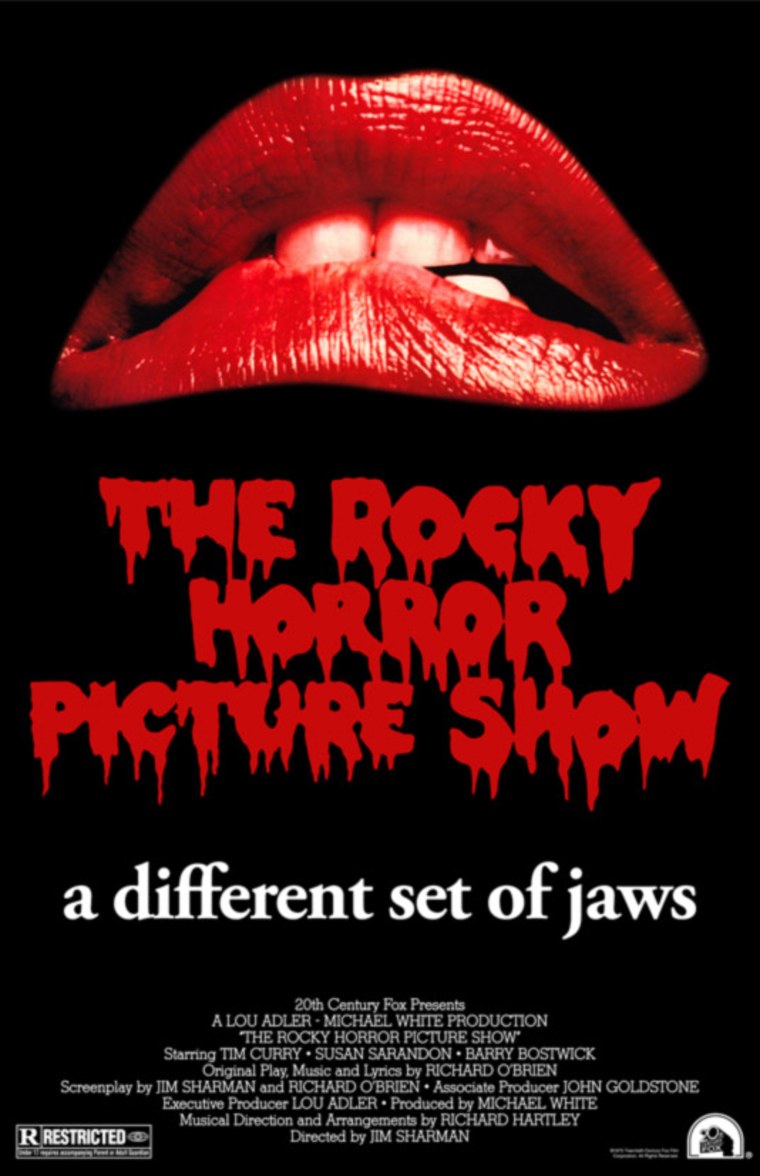 Sometimes it's great to go with a cult classic. The 1975 musical film, starring Tim Curry, Susan Sarandon and Barry Bostwick, will have you singing and dancing in your Halloween costume.
Lyle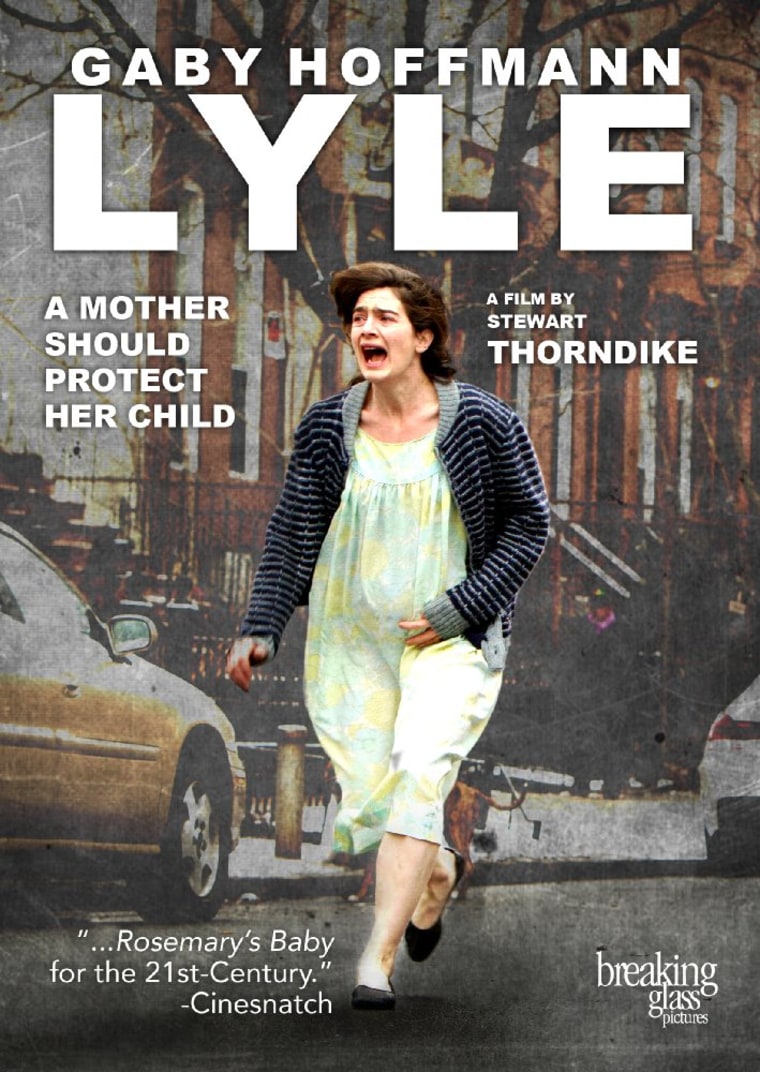 "Rosemary's Baby" gets a lesbian-retelling in "Lyle." Gaby Hoffman stars as Leah, a pregnant woman who moves into a Brooklyn brownstone with her wife, June (Ingrid Jungermann), and their daughter, Lyle (Eleanor Hopkins). The film centers on Leah as she descends into paranoia.
The Hunger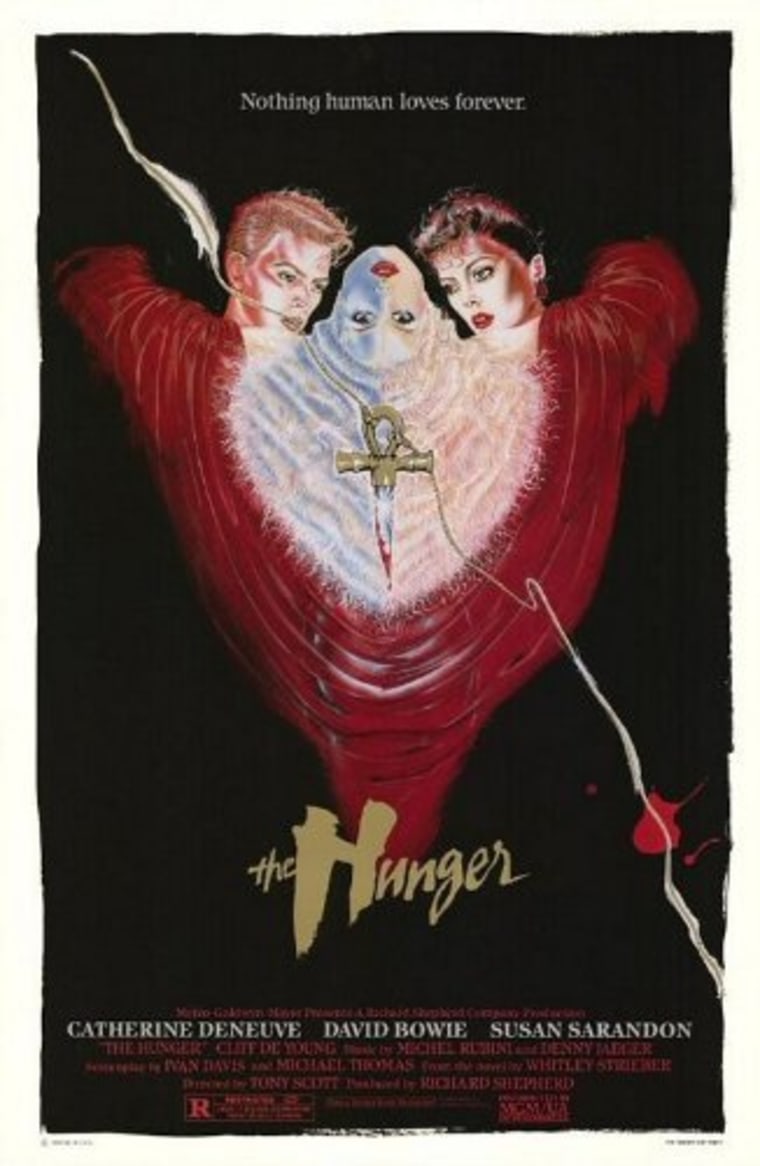 Catherine Deneuve, David Bowie and Susan Sarandon are involved in a complex -- and dangerous -- love triangle in this 1983 cult horror film. If you're feeling a movie that's sexy, scary and has an '80s vibe, "The Hunger" is a must-see.