From light beach reads to educational nonfiction, here are summer reading recommendations from NBC Out's contributors and social followers.
FICTION
"Everything Is Awful and You're a Terrible Person" by Daniel Zomparelli
A collection of first-person narratives of awkward text messages, ruined relationships and Grindr hookups.
Recommended by @brainsidille
"Guapa" by Saleem Haddad
After being caught in bed with his secret lover by his grandmother, Rasa embarks on a 24-hour journey of self-reflection and self-discovery in an unnamed Arab country.
Recommended by @anaserhall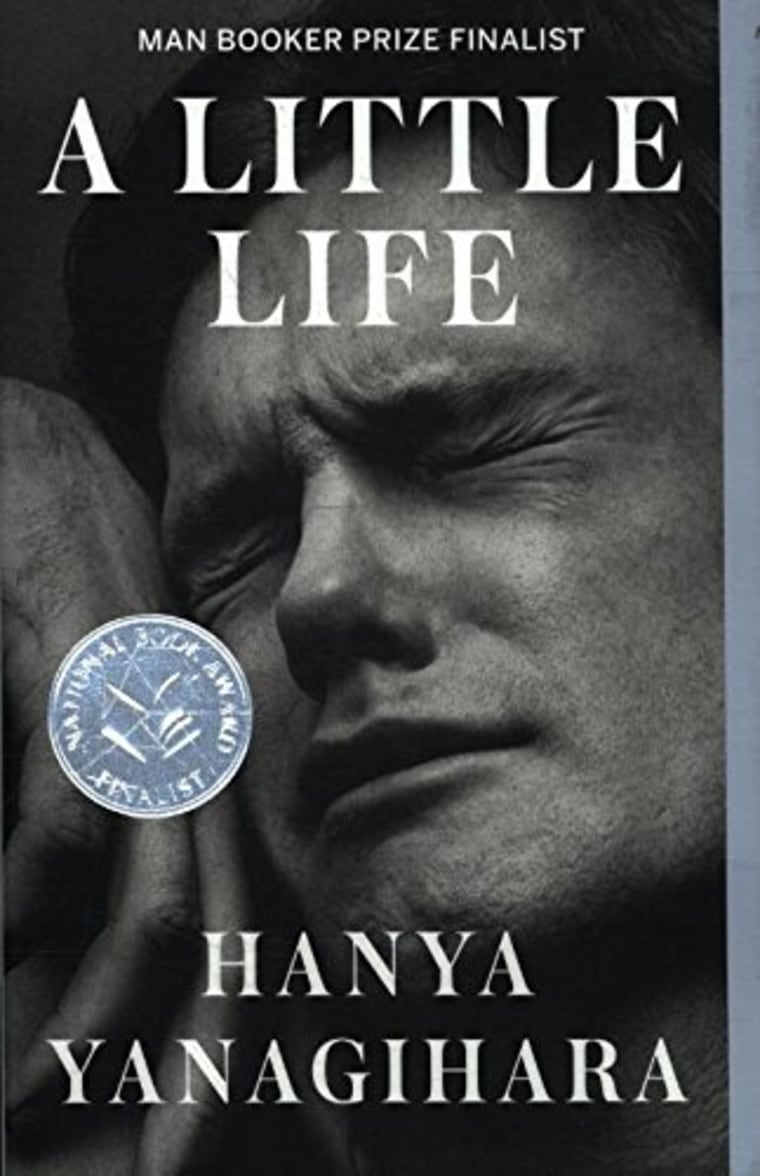 "A Little Life" by Hanya Yanagihara
This novel follows the lives of four college graduates as they chase fame and success, overcoming — and sometimes falling victim to — abuse, addiction and the different obstacles that come with growing up.
Recommended by @simonwest74 & @mikellestreet
"Into the Blue" by Pene Henson
Lifelong buddies Tai and Ollie have to wrestle with the possibility of ruining their friendship for a romantic relationship when Ollie's pro-surfing career comes within arm's reach.
Recommended by @thebroadsheets
"It Looks Like This" by Rafi Mittlefehldt
Mike navigates through rejection and reconciliation after an intimate moment with his schoolmate Sean is filmed — bringing his secret relationship to the attention of the entire school and his pushy father.
Recommended by @julieallmighty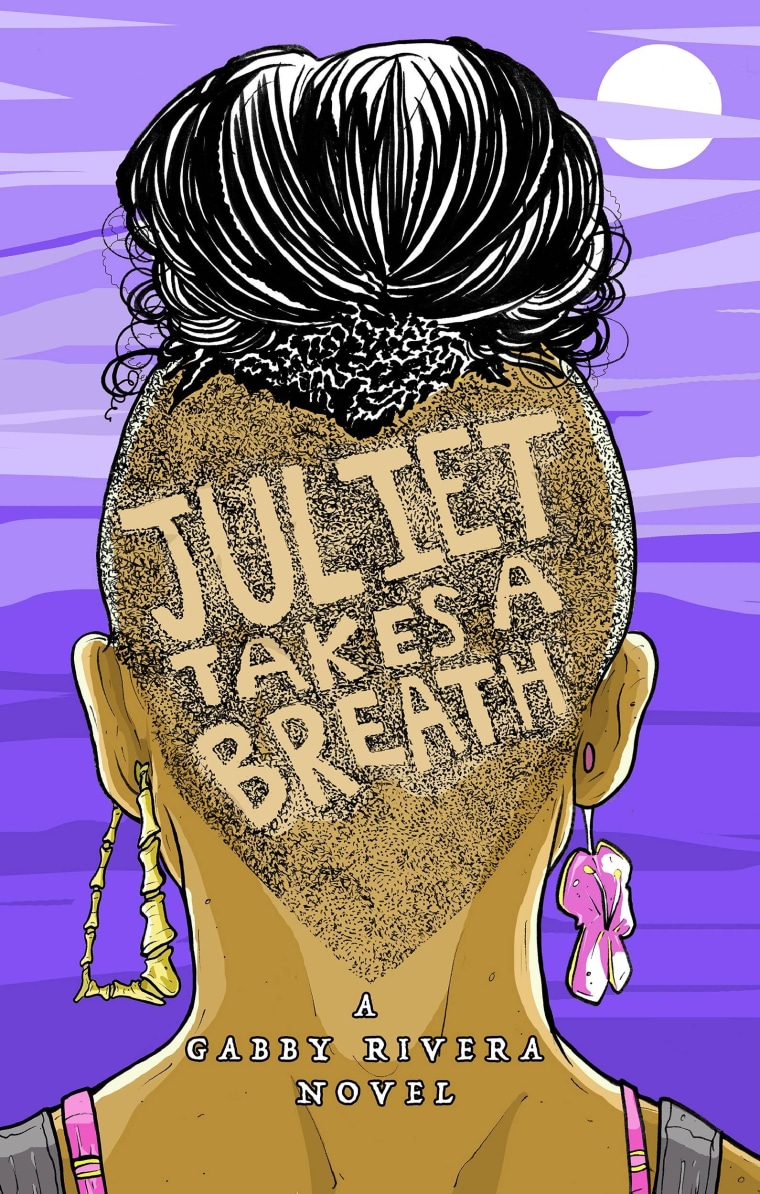 "Juliet Takes a Breath" by Gabby Rivera
Juliet Palante travels to Portland, Ore., to intern with her favorite feminist writer, leaving behind an unfortunate coming-out experience in search of a clearer understanding of herself and the world.
Recommended by @lelaballerina
"Not Your Sidekick" by CB Lee
Looking to improve her college applications, Jessica Tran gets an opportunity to intern for a super-villain alongside her crush, Abby.
Recommended by @alyssakeiko
"Peter Darling" by Austin Chant (2017)
Wendy Darling, once known as Peter Pan, returns to Neverland after realizing he can no longer resist identifying as male, and upon arrival finds himself attracted to his enemy, Captain Hook.
Recommended by @gayjamesbond
"Simon vs. the Homo Sapiens Agenda" by Becky Albertalli
Theater kid Simon Spier faces blackmail when his emails to a secret lover are discovered by a classmate, making him the lead actor in a real-life drama.
Recommended by @potentia
NONFICTION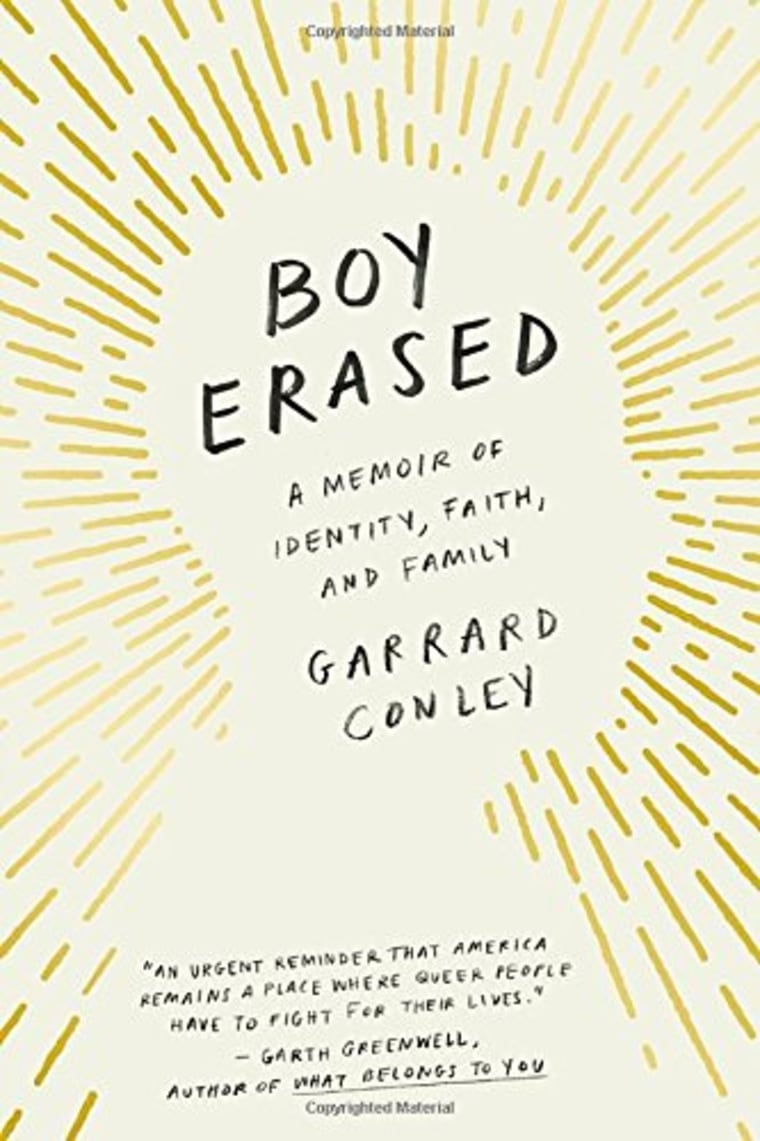 "Boy Erased: A Memoir of Identity, Faith and Family" by Garrard Conley
The gay son of a Baptist minister, Conley recounts his experience enrolling in conversion therapy and coming to terms with his identity. A film-adaptation is set to be released in 2018.
Recommended by @jpbrammer
"Insomniac City: New York, Oliver Sacks, and Me" by Bill Hayes (2017)
Bill Hayes captures his moments with his late-partner Oliver Sacks, who he fell in love with after buying a one-way ticket to New York City, following his other partner's death.
Recommended by @rgchristmas
"Long Black Veil" by Jennifer Finney Boylan (2017)
Judith Carrigan feels the aftershock of one night spent in the ruins of Philadelphia's Eastern State Penitentiary as a college student in 1980, forced to choose between testifying to her friend's innocence and the life she's built as a travel writer, mother and wife.
Recommended by @lifeafterdawn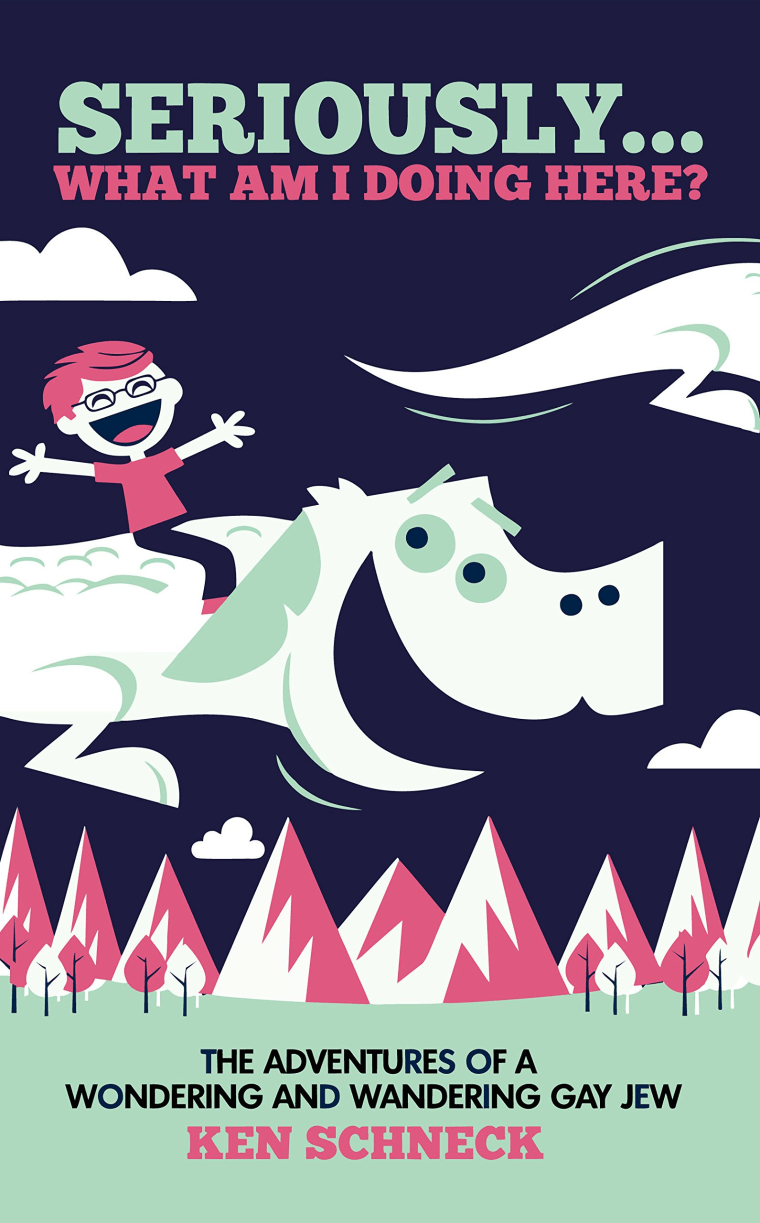 "Seriously... What Am I Doing Here?" by Ken Schneck
Sometimes funny, sometimes sad, but always insightful, Ken Schneck takes readers along his journey across the globe in search of meaning.
Recommended by @danallenink
"Superficial" by Andy Cohen (2017)
A follow-up to The Andy Cohen Diaries, the beloved TV host continues to bring readers along his life's adventures.
Recommended by @thepower2change
"The Gay Revolution" by Lillian Faderman
Lillian Faderman curates an archive of the LGBTQ community's struggle for equality in the U.S. from the 1950's to the 21st century.
Recommended by @brookesopelsa