Last year's global glut of major LGBTQ-themed art shows may have seemed a Stonewall 50-induced fluke, but 2020 is already shaping up as one of the strongest and most visible years ever for queer creativity at the world's top museums. From the Bronx to Bangkok to Berlin, the next few months will teem with exhibitions spotlighting some of the best in LGBTQ art — from exciting up-and-coming creators like Shahryar Nashat and Meg Turner, to established artists in their prime like Kent Monkman and Julie Mehretu, to innovative retrospectives of true art icons like Keith Haring and Francis Bacon.
---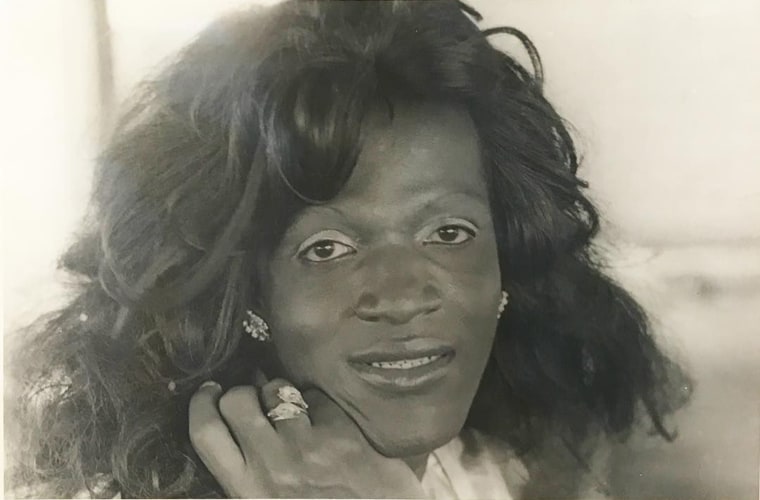 Bronx Museum, New York
The gritty photographs of Bronx native Alvin Baltrop captured the freewheeling gay spirit of the just-post-Stonewall era in New York City, especially as it flourished in the derelict warehouses along the waterfront of downtown's West Side Piers. This show features more than 200 Baltrop shots that include portraits of queer icons Marsha P. Johnson and Robert Mapplethorpe, as well as the artist's personal archive, shown here to the public for the first time. (Through Feb. 9)
---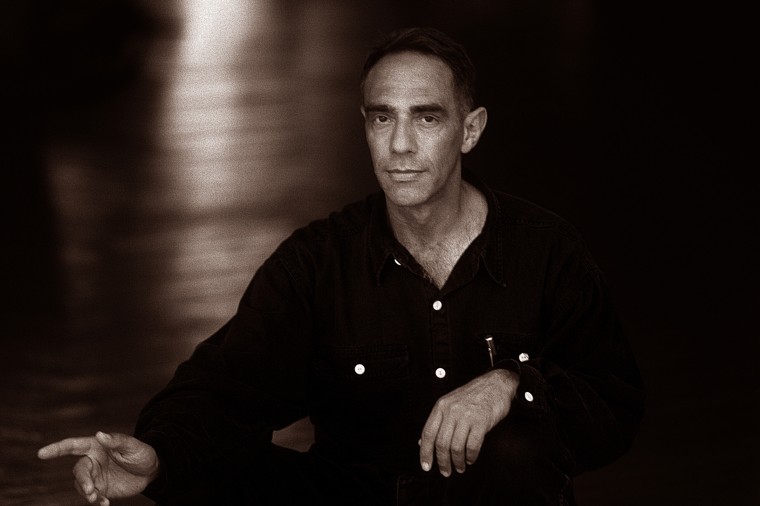 Irish Museum of Modern Art, Dublin
One of the most influential queer filmmakers of all time, Derek Jarman gets this major retrospective of his wider work as a painter, writer, set designer, music video maker, gardener and AIDS-era political activist. After Dublin, the Jarman show will move on to its presenting partner Manchester Art Gallery in the U.K. from April 2 to Aug. 31. (Through Feb. 23)
---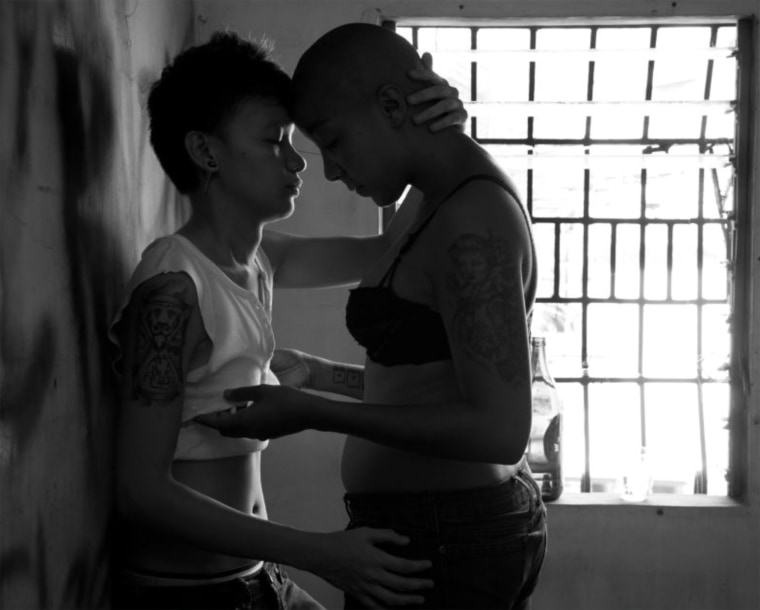 Bangkok Art and Culture Centre
The sequel to Taiwan's groundbreaking SPECTROSYNTHESIS show in 2017, this largest-ever survey of Southeast Asian queer-themed art features works from 58 artists from across the region and beyond, including Malaysia's Anne Samat, Thailand's Arin Rungjang, the Philippines' Cindy Aquino, China's Ren Hang, India's Balbir Krishan, and Vietnamese-American Dinh Q. Lê. (Through March 1)
---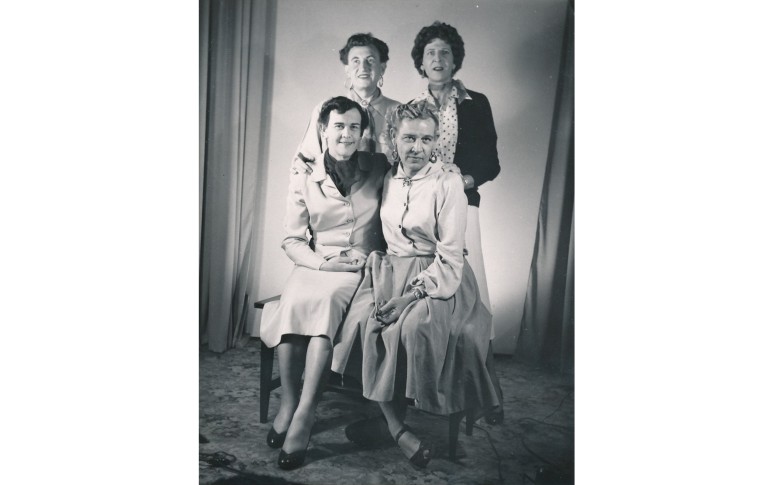 Schwules Museum, Berlin
During the first half of the last century, a network of trans people on both sides of the Atlantic exchanged letters and photographs with each other, thereby creating communities. They also shared their stories with medical professionals, and in so doing profoundly shaped the emerging studies of sexuality and gender identity. This first-of-its-kind show traces the connections between these individuals, and with the doctors and scientists with whom they interacted. (Through March 2)
---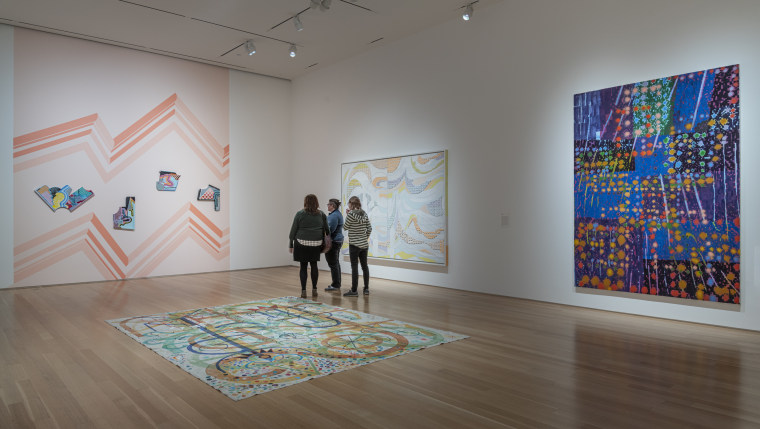 Nerman Museum of Contemporary Art, Overland Park, Kansas
Organized by the Des Moines Art Center (which mounted it last year), this groundbreaking show is one of the first to assemble contemporary queer artists who use the boundless possibilities of abstraction to convey what it means to exist on the margins. Among the featured artists are Tom Burr, Carrie Moyer, Prem Sahib, Harmony Hammond, Math Bass and Elijah Burgher. (Through March 8)
---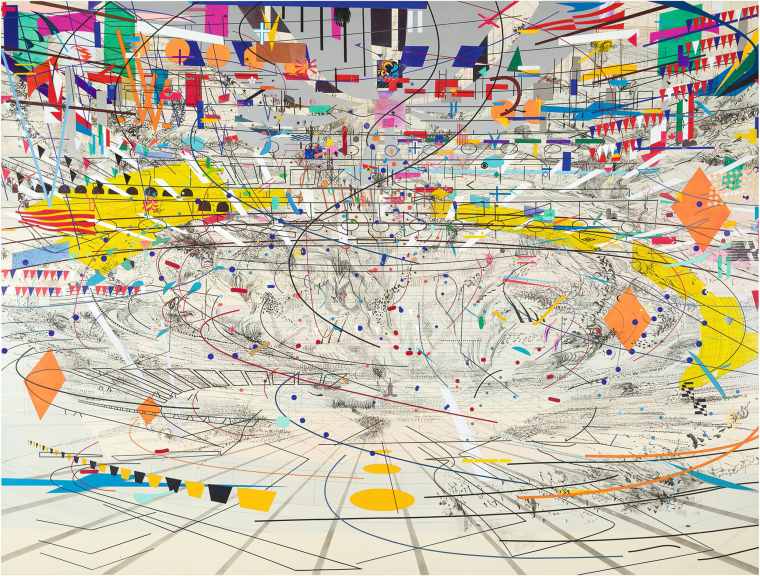 Los Angeles County Museum of Art
This comprehensive midcareer retrospective of Ethiopian-born queer artist Julie Mehretu covers the first two decades of her work, which, through her hallmark large and often multilayered abstract landscapes, examines themes like colonialism, capitalism, geopolitics, war, diaspora and displacement. After Los Angeles, the show will move on to New York's Whitney Museum from June 26 to Sept. 20. (Through March 22)
---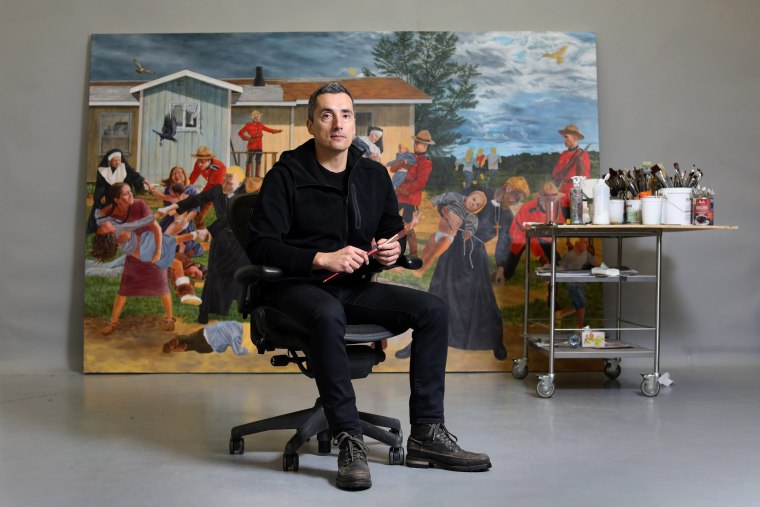 The Metropolitan Museum of Art, New York
Known for his multimedia works that explore colonization, sexuality, loss and resilience, Canadian First Nations artist Kent Monkman has created two monumental paintings for The Met's Great Hall, part of the museum's new series of contemporary commissions inspired by its collection. As usual, Monkman's work is graced by Miss Chief Eagle Testickle, his gender-fluid, shape-shifting, time-traveling alter ego who nimbly reverses the colonial gaze. (Through April 9)
---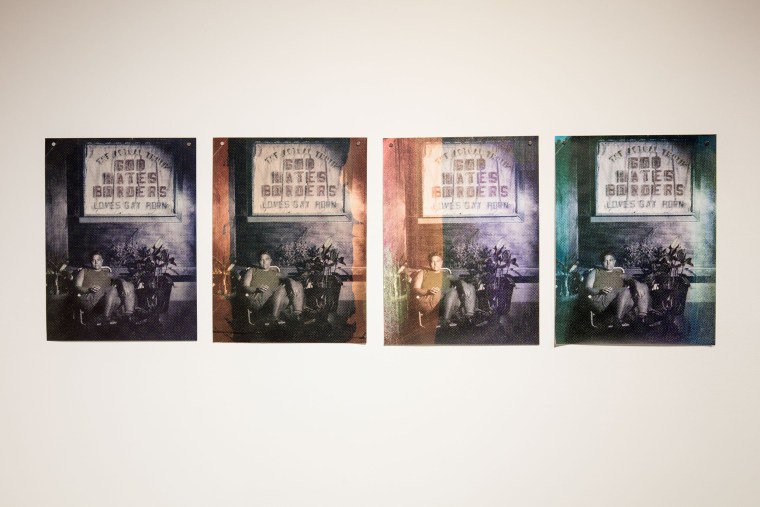 Contemporary Arts Center, New Orleans
The work of New Orleans-based queer artist Meg Turner combines portraiture, propaganda and analog technologies to confront and celebrate expectations of utopia. This first solo museum exhibition of her work includes more than 100 tintype portraits of artists, activists, teachers, friends, lovers and acquaintances, all invited, via sets and landscapes, to embody the politics of gender, sexuality and economic autonomy they desire. (Through April 12)
---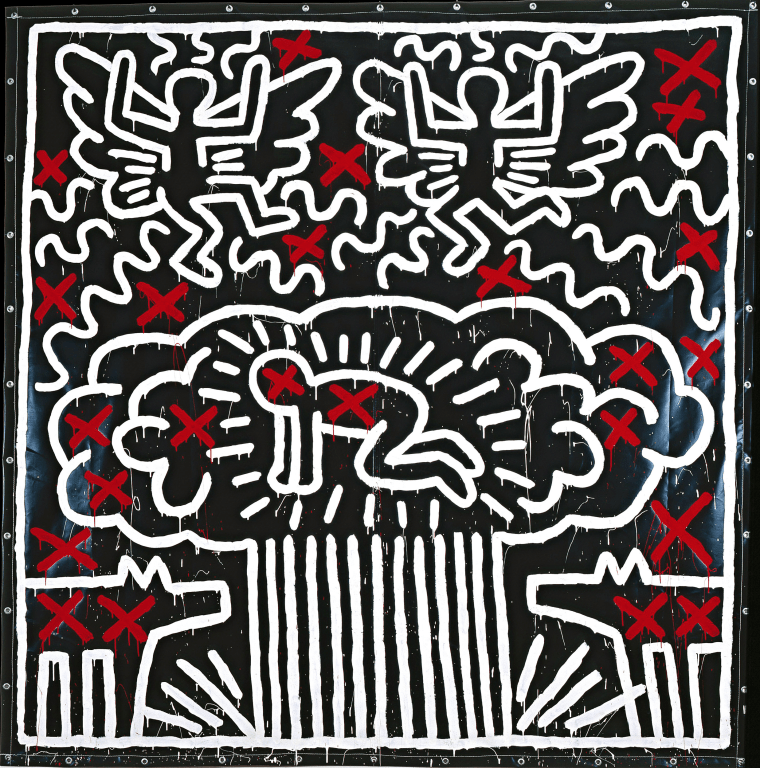 National Gallery of Victoria, Melbourne
Keith Haring and Jean-Michel Basquiat were not only two of the most significant and influential artists of the late 20th century, they were also close friends and sometime collaborators who both died tragically young at 31. This extraordinary world premiere exhibition looks at the works and languages of both artists, and reveals the fascinating intersections between their lives, practices and ideas. (Through April 19)
---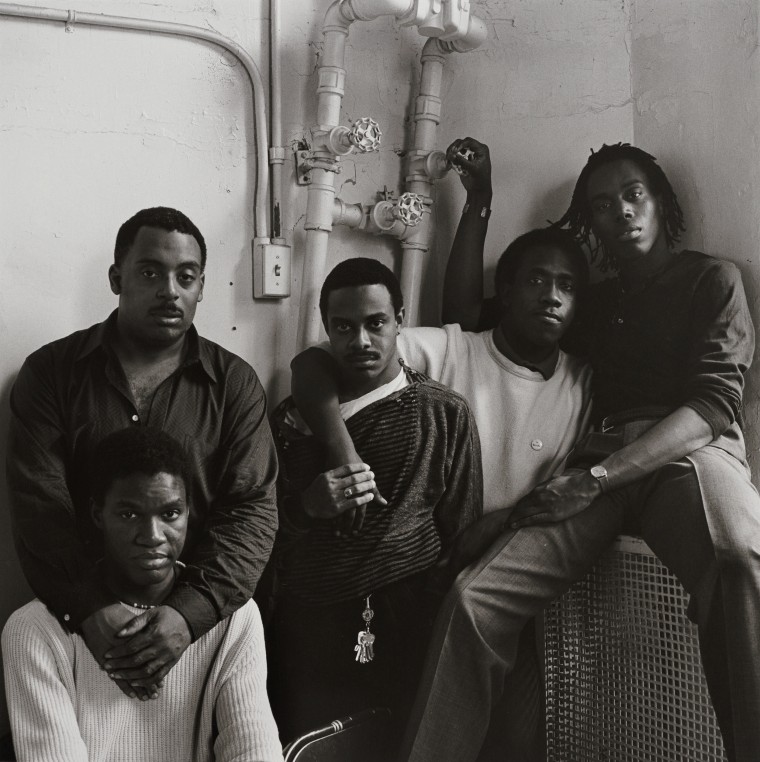 Leslie-Lohman Museum, New York
Photographer Robert Giard is best known for his invaluable Particular Voices archive of portraits of gay and lesbian writers in the last years of the 20th century. This show presents many of those portraits, and by revealing the relationships he forged across artistic communities to create them, provides context for the lives Giard documented. Also shown are samples of Giard's other works, including nudes, still lives and landscapes. (Jan. 22 - April 19)
---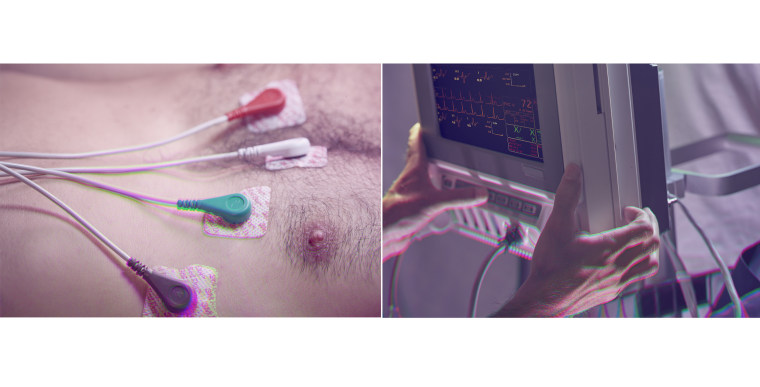 Museum of Modern Art, New York
New works by artist Shahryar Nashat and choreographer Adam Linder, who are partners, appear together and in dialogue here, alternating throughout the day, as inaugural commissions for MoMA's new 4th floor Marie-Josée and Henry Kravis Studio. Nashat's Force Life considers the way art is experienced, while Linder's Shelf Life explores the finite life forces that create dance. (Feb. 1 - March 8)
---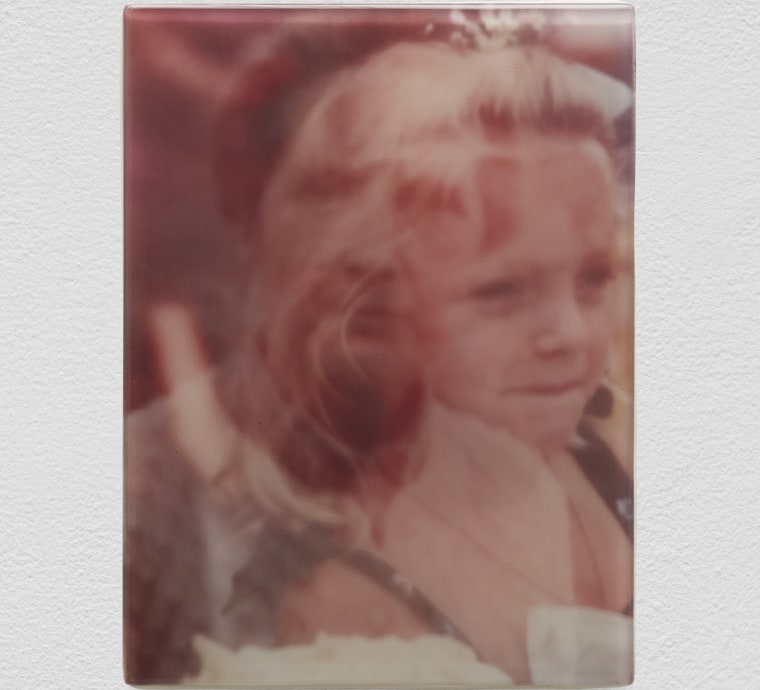 Wexner Center for the Arts, Columbus, Ohio
First gaining art-world attention for their low-tech but urgent experimental videos in the 1990s, Sadie Benning has for the last decade concentrated on gallery-based projects that blend photography, sculpture and painting to explore themes like gender, ambiguity, transgression, surveillance, intimacy and identity. Their new single-installation show consists of 63 small wood panels grouped into 19 separately titled sequences, extending through two of the Wexner Center's galleries. (Feb. 1 – April 26)
---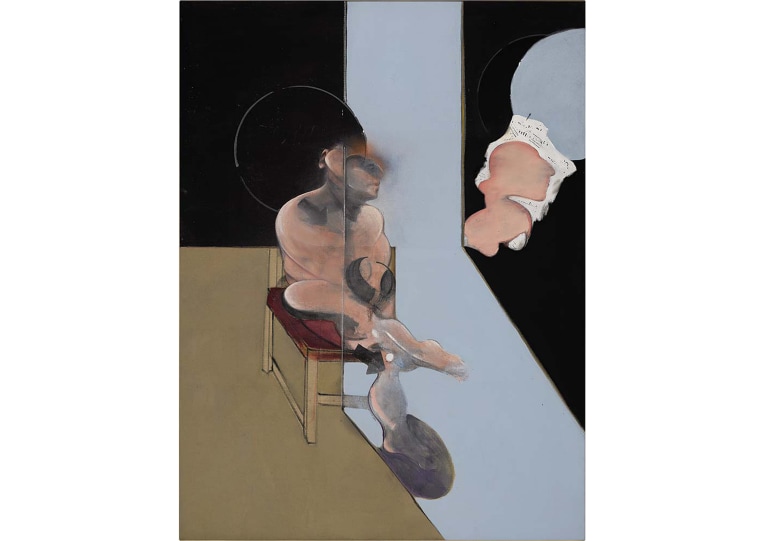 Museum of Fine Arts, Houston
Organized by Paris' Centre Pompidou (where the show wraps on Jan. 20), this exhibition focuses on the final two decades of works by the gay, Irish-born British painter Francis Bacon, featuring some 40 canvases that include several of the artist's large triptychs. It's the first show of Bacon's work from this period in the U.S., and the first American survey of Bacon in more than a decade. (Feb. 23 – May 25)
---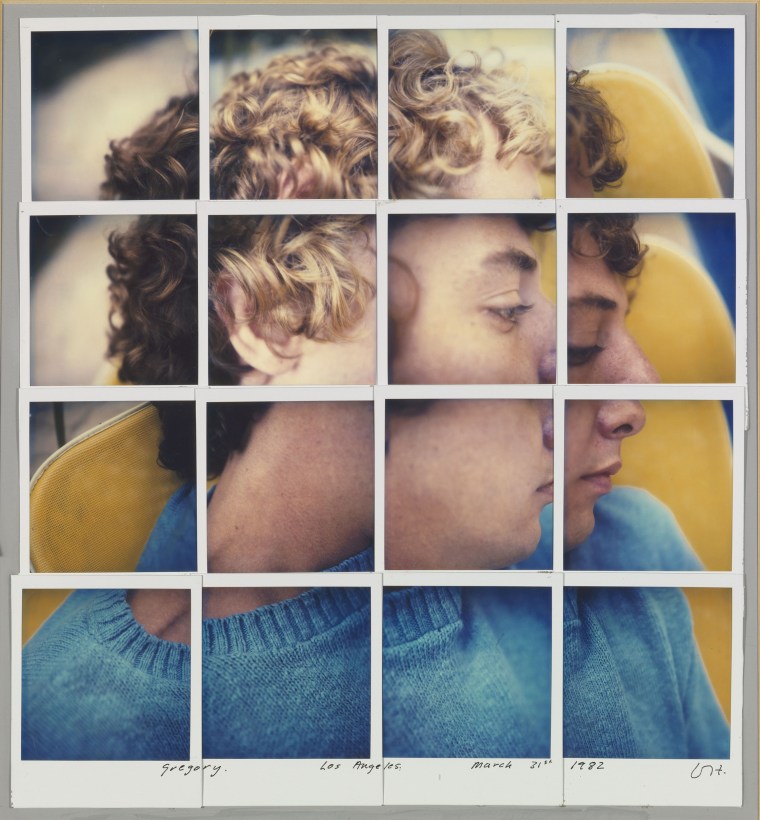 National Portrait Gallery, London
London's beloved and queer-positive National Portrait Gallery recently announced it will close for three years of renovations on June 29 — just days after London Pride, when the NPG always spotlights LGBTQ-themed works among its vast holdings. Before it shuts its doors, the museum will present the first major showcase of David Hockney's drawings in over 20 years. (Feb. 27 - June 28)
---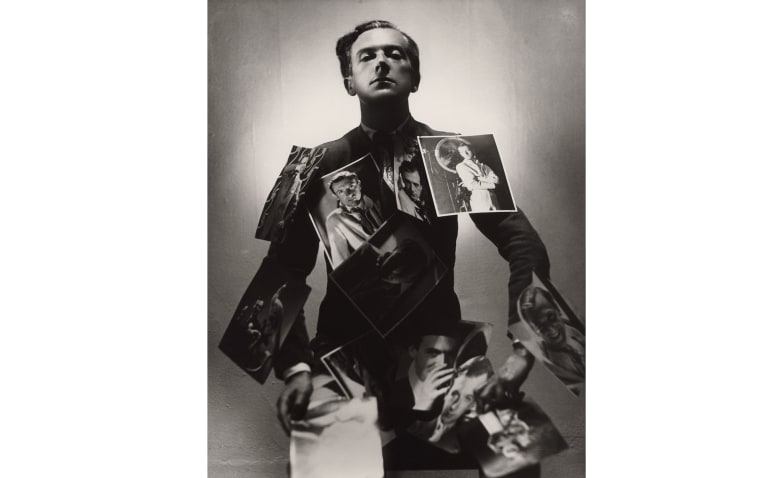 National Portrait Gallery, London
In addition to its Hockney showcase, the National Portrait Gallery will feature an exploration of the Bohemian — and decidedly queer-inclusive — 1920s and '30s British socialite set known as Bright Young Things, as seen through the lens of photographer Cecil Beaton. (March 12 - June 7)
.