A rich mix of art world icons, photo chroniclers of queer lives and even two incomparable writers — Virginia Woolf and Tennessee Williams — are heating up the slate of LGBTQ exhibitions at the world's top art museums in 2018. Here are our picks for the shows not to miss this year.
Stedelijk Museum, Amsterdam, Netherlands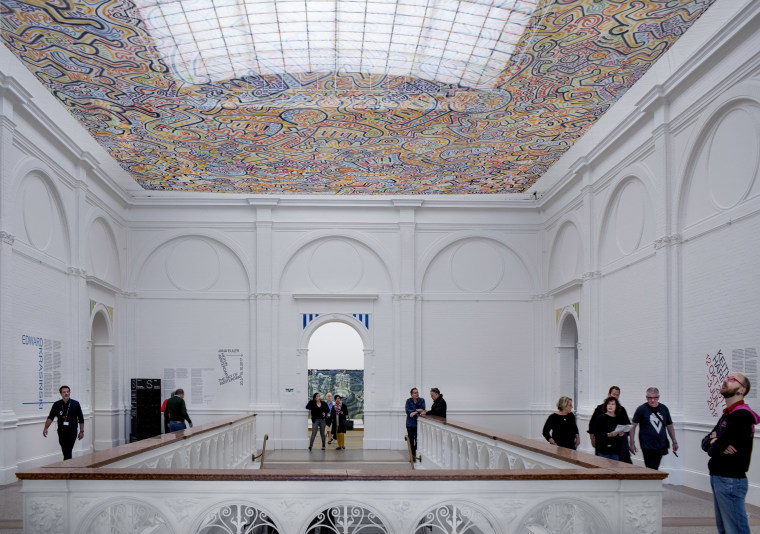 For his 1986 solo show at Amsterdam's Stedelijk, Keith Haring wanted to include new work that hadn't already been seen elsewhere. So on a massive sheet of velum and in his classic graffiti-like style, he created an energetic piece measuring nearly 40 by 66 feet, turning its very creation into a one-day performance event for reporters and photographers. After lying in storage for nearly three decades, the unique work has been carefully restored and is now on display once again, filtering light through the glass cupola above the Stedelijk's grand staircase. (Through June 2)
.
Arab American National Museum, Dearborn, Michigan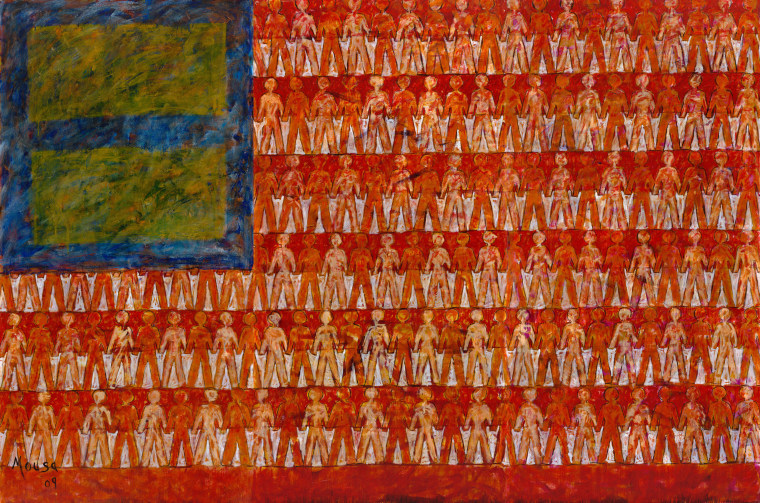 This bold one-man exhibition by Atlanta-based artist Nabil Mousa explores the difficult politics of LGBTQ rights in America, as seen from the Arab American perspective. The American flag and the Human Rights Campaign's equality logo are recurring symbols in Mousa's works here, along with the color orange — used to instill fear in a post-9/11 world, and a metaphor for the fear experienced by marginalized LGBTQ people. It's a groundbreaking show for the nation's first and only museum devoted to Arab American history and culture. (Through April 8)
.
Zeitz Museum of Contemporary Art Africa, Cape Town, South Africa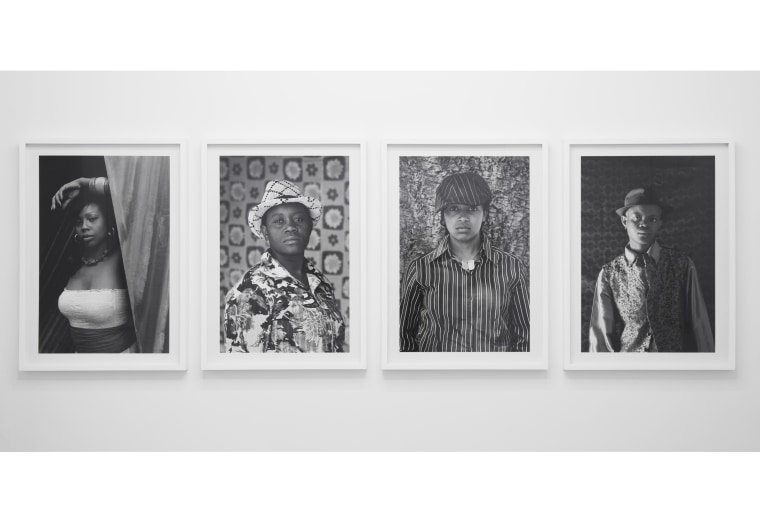 Cape Town's dazzling new Zeitz MOCAA has been called "Africa's Tate Modern," and since its September opening, it has had the distinction of being the largest modern art museum on the continent. The museum's innovative Curatorial Lab, dedicated to topics and issues underrepresented in Africa, chose queer art as its very first theme and is presenting an accompanying debut show simply called LGBTQI+. The exhibition will feature a new artist every month until it closes in June. (Through June 25)
.
Palm Springs Art Museum, Palm Springs, California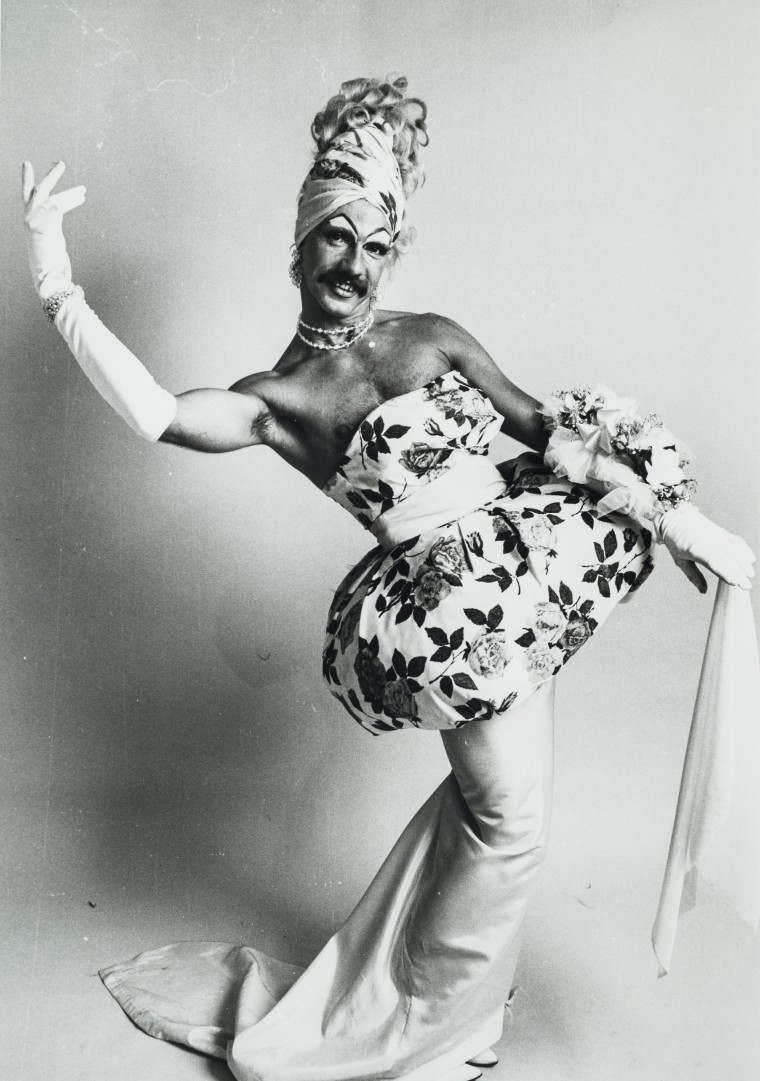 During the 1970s, Michael Childers was a photographer for Andy Warhol's Interview magazine, which gave him access to the iconic artist as well as his famous New York studio, The Factory. Childers captured the studio's regulars and visitors in photographs that, according to the museum, "uncover the multiple identities at play when gender, personality, persona and performing roles combine." The exhibit also presents a series of now-historic portraits of participants of a Los Angeles drag ball, which Childers shot in 1976. (Through May 28)
.
Leslie-Lohman Museum of Gay and Lesbian Art, New York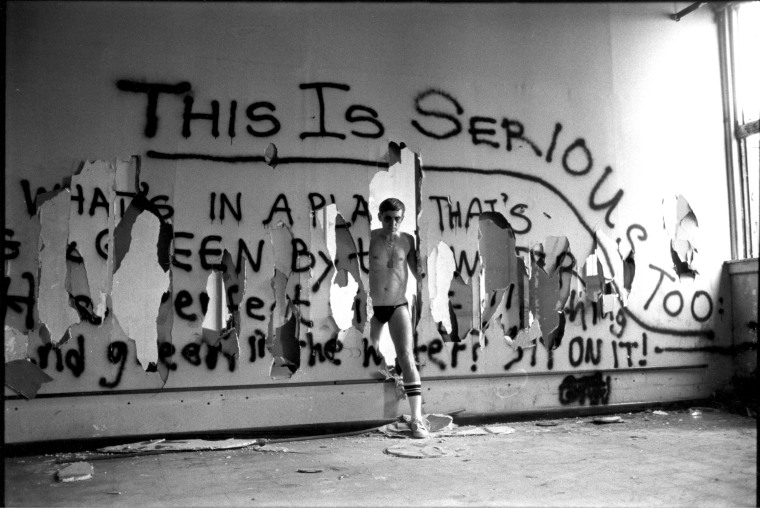 Largely unknown to the wider public while he was alive and still little known today, New York City photographer Leonard Fink chronicled the West Village's bar and pier sex culture of the 1970s and '80s — including a distinctive number of what would now be called selfies. Offering a unique sex-positive insight into the gay community's formative years, these images — culled from a collection of more than 25,000 images at the LGBT Community Center National History Archive — will serve as the center of this Leslie-Lohman show. (Jan. 24 – Aug. 5)
.
Morgan Library & Museum, New York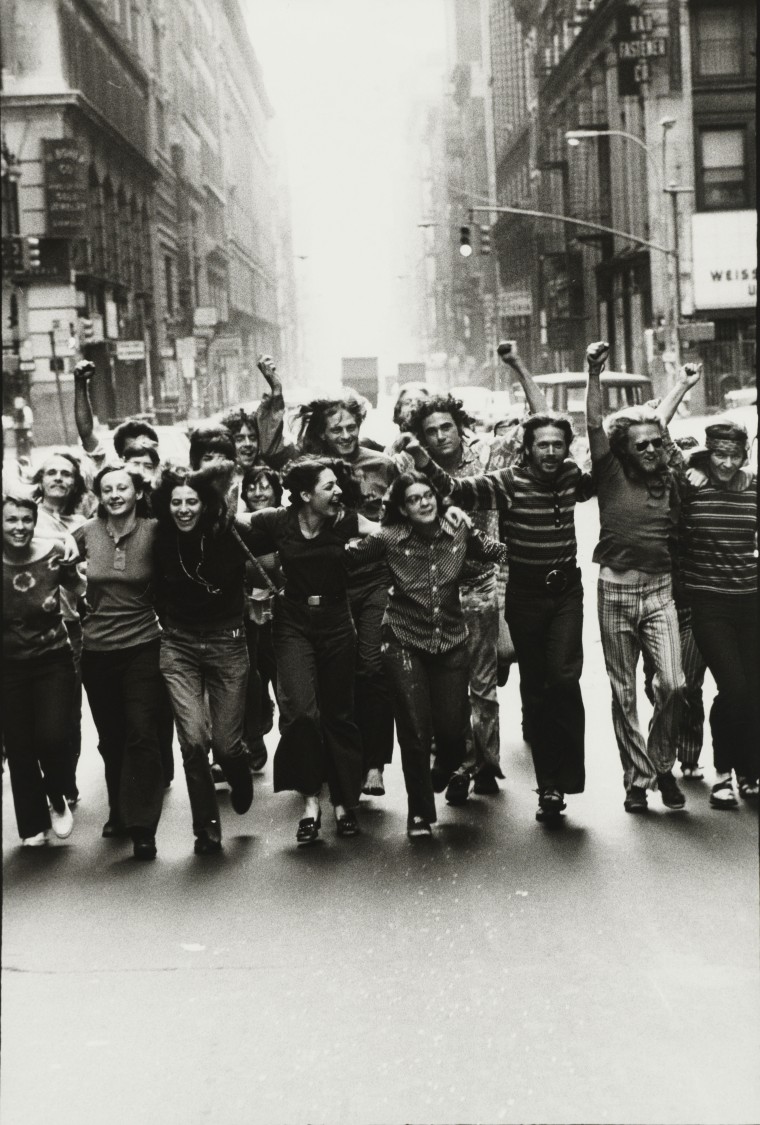 Photographer Peter Hujar captured intimate portraits of some of the most renowned queer underground figures from the last half of the 20th century — Candy Darling, William S. Burroughs, Fran Lebowitz and Divine, just to name a few. He also took the iconic group shot (above) that became the Gay Liberation Front's exuberant 1970 poster. Hujar's powerful work will be highlighted in this 160-piece Morgan retrospective, which will next move on to the Berkeley Art Center from July to October 2018. (Jan. 26 - May 20)
.
Morgan Library & Museum, New York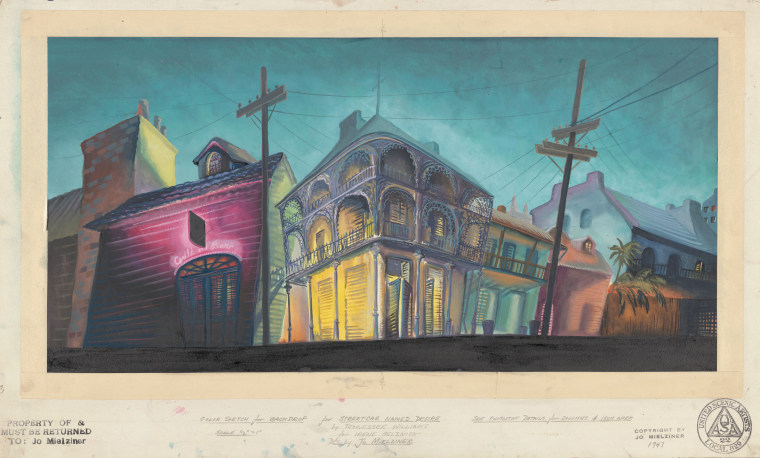 Overlapping with the Peter Hujar show, the Morgan will present an homage to Tennessee Williams, highlighting the world-renowned dramatist's creative process, using his original drafts, private diaries and personal letters. On February 15, the Morgan will honor both Hujar and Williams with a special evening celebration called LGBTQ & Friends. (Feb. 2 - May 13)
.
Tate St Ives, Cornwall, England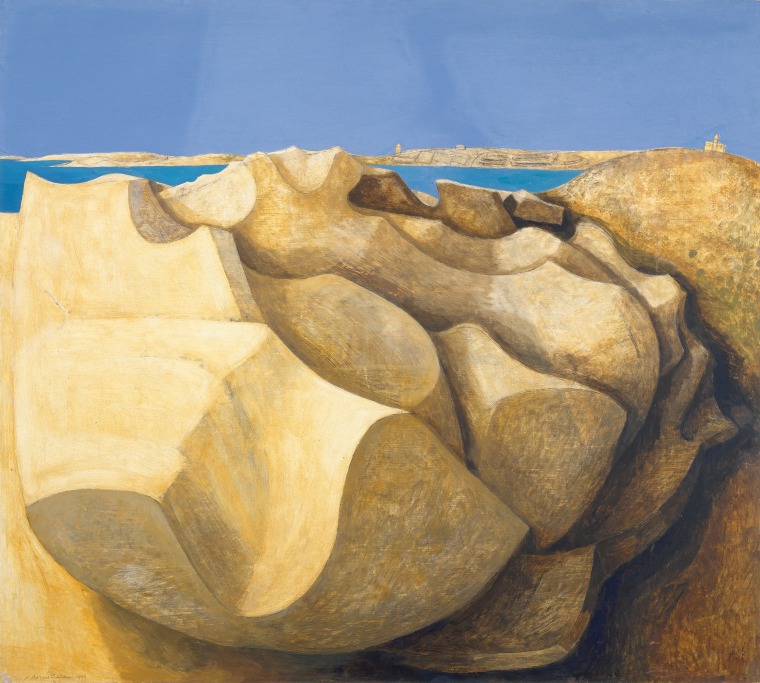 Just opened in October in England's far southwest corner, Tate St Ives is the latest outpost of Britain's Tate Museum family, in a seaside community that's long drawn artists to its beauty. In February, the museum presents a pioneering celebration of author and early feminist Virginia Woolf, who spent much of her childhood here. Using Woolf's writing as a prism, works by more than 80 modern and contemporary artists — including Laura Knight, Vanessa Bell (Woolf's sister), and Barbara Hepworth (another local) — will explore feminist perspectives on landscape, domesticity and identity. (Feb. 10 - April 29)
.
Palm Springs Art Museum, Palm Springs, California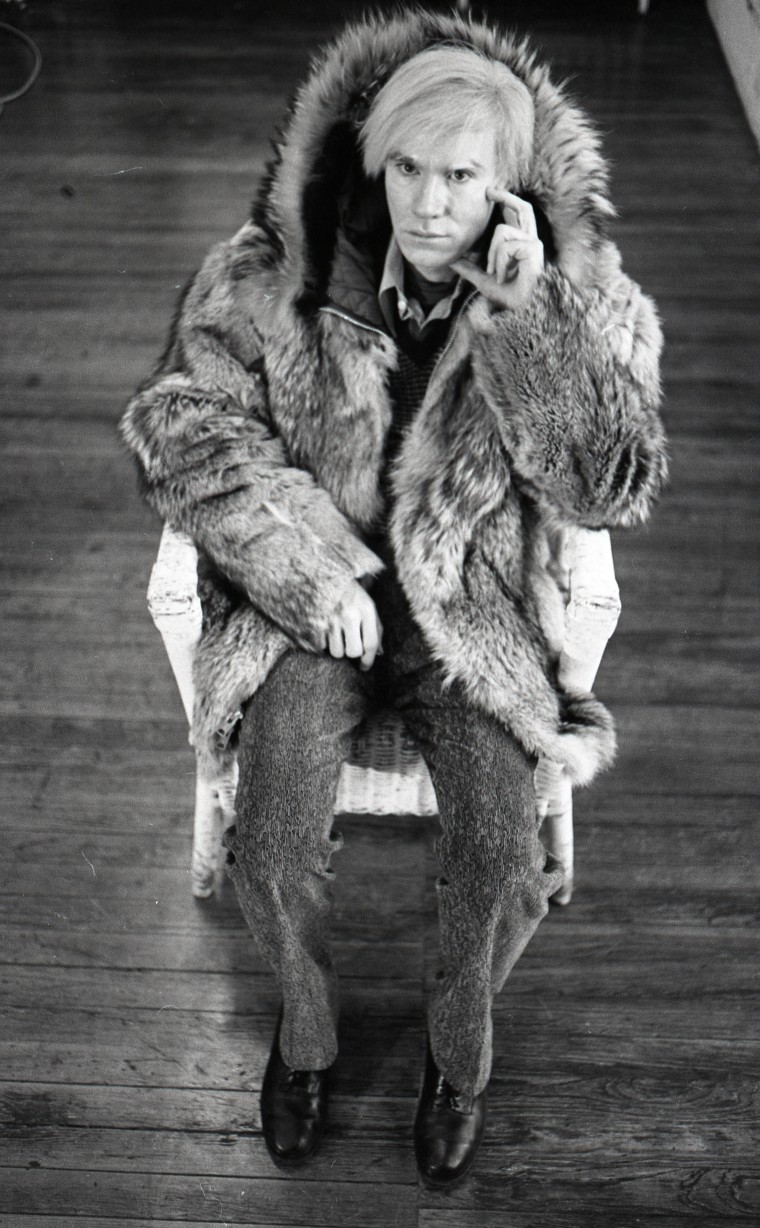 Andy Warhol exhibitions are of course nothing new in the museum world, but the Palm Springs Art Museum has landed on a novel approach to its own upcoming Warhol show, which will present more than 250 prints from the private collection of Jordan D. Schnitzer and his family foundation. In tandem, the museum will present a unique exhibition of the work of photographer Michael Childers, who both shot for Warhol at Interview magazine, and also photographed Warhol himself in the 1970s. (March 3 - May 28)
.
Los Angeles County Art Museum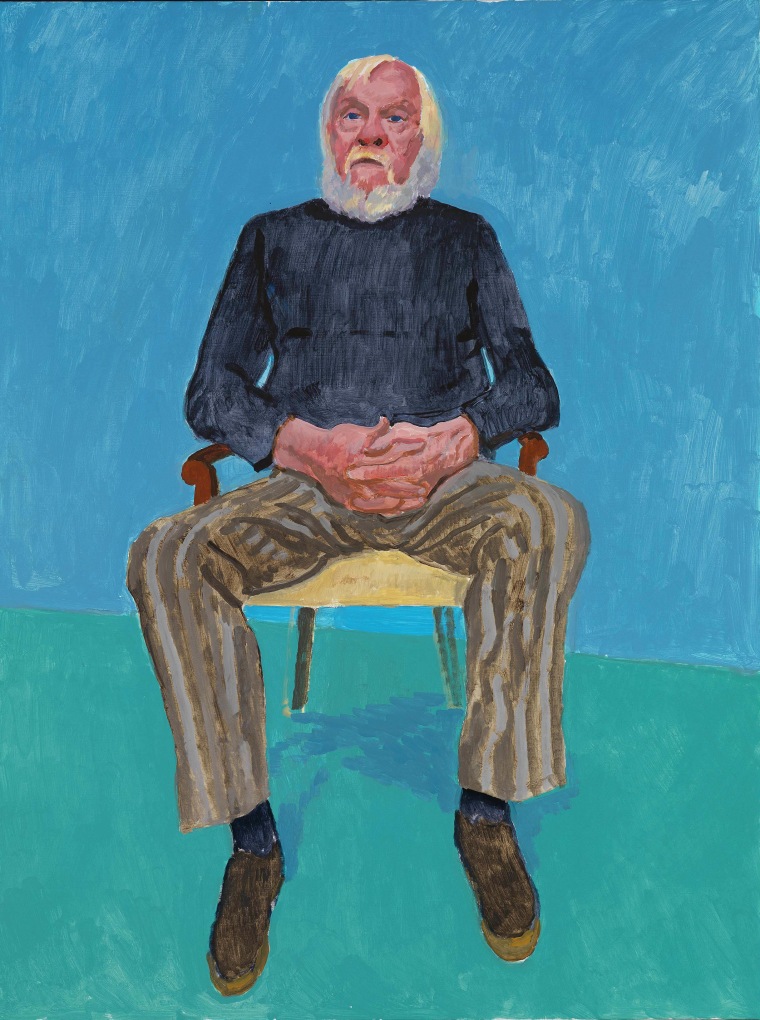 Fresh from its hit run at the Guggenheim Bilbao, this fantastic Hockney show comes home to Los Angeles, where the artist painted most of these portraits of his close friends, family and art-world colleagues — each over the course of just a few days, and with his subject seated in the same chair in his studio. This will be the show's only United States presentation. (April 15 - July 29)
.
Whitney Museum of American Art, New York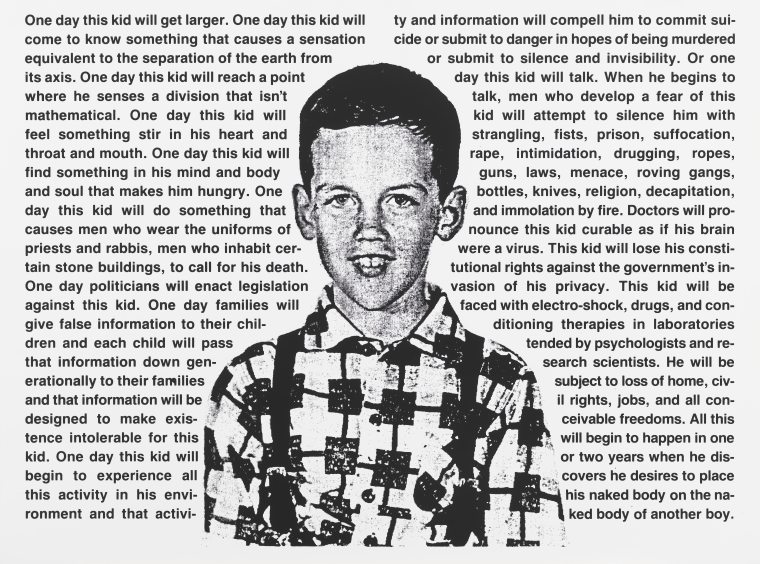 Profoundly influential New York artist David Wojnarowicz gets his first solo exhibition in more than a decade with this Whitney show, presenting many pieces from the museum's own extensive collection of his works. Largely self-taught, Wojnarowicz melded mediums to create fiercely political and highly personal works, and came to prominence just as the AIDS epidemic was decimating a generation of artists — including ultimately himself in 1992. Poignantly, Wojnarowicz had also been the lover of Peter Hujar, who died in 1987. (Opens July 13)