/ Source: Associated Press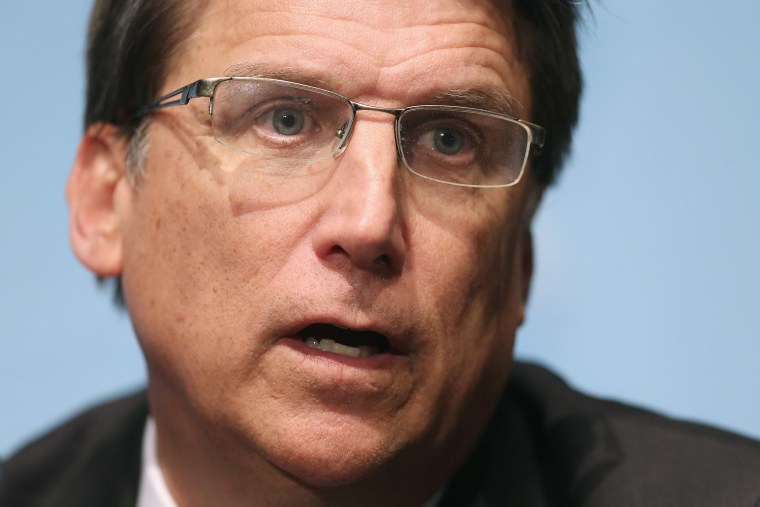 RALEIGH, N.C. — The North Carolina governor's race is one of the nation's most competitive and also most expensive as broadcast TV ad spending nears $20 million, according to an independent analysis released Thursday.
Tens of thousands of ads have aired in North Carolina broadcast markets from Republican Gov. Pat McCrory, Democratic challenger Roy Cooper and their allies since the two major party candidates won their March 15 primaries. Combined ad spending in the general election through last week totaled an estimated $18.6 million, data from the Center for Public Integrity show.
With primary campaign spending included, North Carolina's $19.4 million ranks second only to Missouri, where an estimated $27.2 million has been spent on broadcast television ads in the gubernatorial race, the center said.
Ranked ninth by population with several TV markets, North Carolina is an expensive state for campaign advertising, and a presidential battleground. Several polls have shown the race statistically even or Cooper slightly ahead.
Nearly 60 percent of the more than 34,000 spots in the post-primary election season have come from Cooper or from independent political groups backing the attorney general, according to the center, which analyzed advertising data from Kantar Media/CMAG, a media tracking firm.
Since the primary and running through campaigning earlier this week, Cooper had aired more than 13,800 spots estimated at $7.8 million, the center said. McCrory's campaign had run about 7,400 ads at a cost of $4.5 million during the same period, the center added.
The campaign has turned into a referendum on the Republican agenda pushed through by McCrory and the GOP-led legislature. McCrory has raised teacher salaries while seeking to lower unemployment and create jobs since taking office in 2013. Democrats say the governor has failed to keep public education spending on pace with population growth, and moved the state backward by signing legislation restricting voting, abortion and gay rights.
TV advertising addressing House Bill 2, the law McCrory signed barring local governments from passing anti-discrimination ordinances protecting LGBT people, have aired but aren't extensive, the analysis showed. The law also directs transgender people to use bathrooms and locker rooms in schools and government buildings corresponding to the sex on their birth certificate. Cooper wants the law repealed.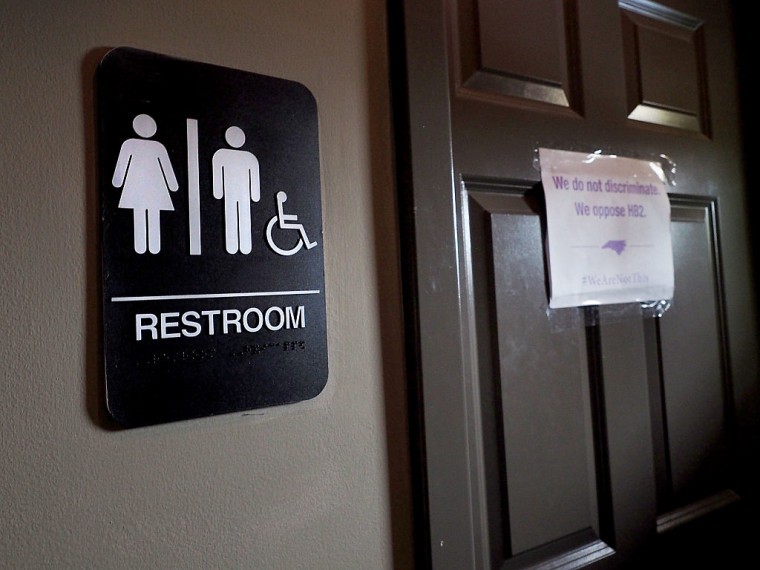 The Natural Resources Defense Council and Conservation Votes PAC also have run ads accusing McCrory of failing to clean up coal ash pits or giving a break to coal ash owner Duke Energy, McCrory's former employer.
Cooper's campaign has outraised McCrory since early 2015, leaving him with more than $9 million entering the summer, in part to spend on ads.
The Republican Governors Association has sought to close the gap, running more than 6,400 spots so far at an estimated $1.8 million, generally showing attack ads criticizing Cooper for his management of the state crime lab since becoming attorney general in 2001.
The data from Kantar Media/CMAG comes from 211 media markets it monitors around the country and offers a widely accepted estimate of the money spent to air each spot. The numbers don't include ads for radio, online, direct mail or TV ads that aired on local cable systems. The monetary estimates also do not include the cost of making the ads.