YouTube drew the ire of members of the LGBTQ community last month after it came to light that the video giant's Restricted Mode option was blocking videos with LGBTQ themes because it was deemed "mature content" -- like a lesbian couple reading wedding vows to each other.
That, according to YouTube, was a mistake.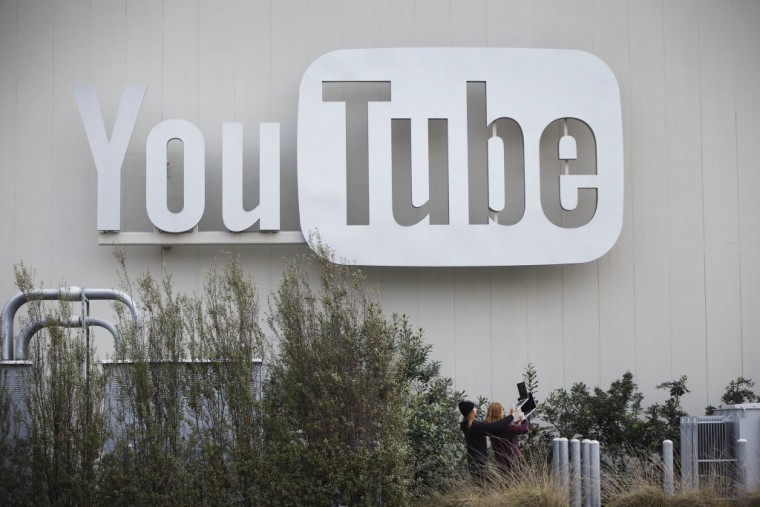 On Friday, YouTube said that it had fixed the system that was incorrectly filtering videos so that now 12 million additional videos, including hundreds of thousands featuring LGBTQ content, are available in Restricted Mode. "We were unintentionally filtering content from Restricted Mode that shouldn't have been," Johanna Wright, YouTube VP of product management, wrote in blog post.
YouTube describes Restricted Mode, an optional feature it has offered since 2010, as a feature to help individuals "screen out potentially objectionable content that you may prefer not to see or don't want others in your family to see on YouTube," as well as enable institutions like schools and libraries to block mature content.
While Restricted Mode is designed to filter out discussions inappropriate for younger viewers, that should not include content based on attributes like gender, gender identity, political viewpoints, race, religion or sexual orientation, according to Wright.
Based on input from LGBTQ creators and third-party organizations, YouTube is now providing a form to let users report cases in which they feel videos are improperly being blocked in Restricted Mode. YouTube will use that feedback to help improve the automated system, Wright said.
In addition, aiming to provide more transparency about YouTube's inner workings, Wright outlined specific points of what causes videos to appear in Restricted Mode:
Drugs and alcohol: If you're talking about drug use or abuse or drinking alcohol in your videos, they will likely not be available in Restricted Mode.
Sex: Some educational, straightforward conversations about sexual education may be included in Restricted Mode, but "overly detailed conversations about sex or sexual activity will likely be removed," Wright said. "This is one of the more difficult topics to train our systems on, and context is key."
Violence: Videos that include graphic descriptions of violence, violent acts, natural disasters and tragedies, or even violence in the news, will probably not appear in Restricted Mode.
Mature subjects: Videos that cover specific details about events related to terrorism, war, crime, and political conflicts that resulted in death or serious injury may not be available on Restricted Mode, even if no graphic imagery is shown.
Profane and mature language: Inappropriate language including profanity will also likely result in videos being flagged by Restricted Mode.
"Though Restricted Mode will never be perfect, we hope to build on our progress so far to continue making our systems more accurate and the overall Restricted Mode experience better over time," Wright wrote.
YouTube CEO Susan Wojcicki had weighed in on the controversy last month, tweeting that she was "pushing our teams to investigate."