Rep. Alexandria Ocasio-Cortez of New York has found herself in a new race: "Rupaul's Drag Race." The congresswoman will be a guest judge on season 12 of the reality competition.
Ocasio-Cortez teased the return of the show, which premieres Feb. 28 on VH1, saying in a tweet, "This was absolutely, 100% a peak experience. I am SO excited for the new season. Thank you @RuPaulsDragRace for having me!"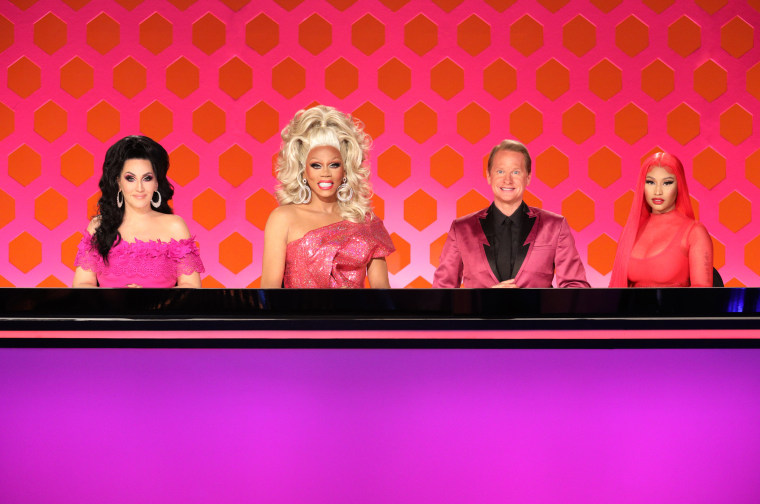 In a video accompanying the tweet, Ocasio-Cortez says, "I pledge allegiance to the drag."
Ocasio-Cortez is not the first congresswoman to guest judge alongside the show's creator and host, RuPaul Charles.
Speaker Nancy Pelosi was a guest judge last year on "RuPaul's Drag Race All Stars," which brings together contestants from previous seasons of "RuPaul's Drag Race" for another shot at the crown.
In January 2018, the California Democrat said she "had a fabulous time" with host Rupaul.
Among the celebrities announced as guest judges on the upcoming season of "Rupaul's Drag Race" are singers Chaka Khan, Normani and Robyn; comedians Whoopi Goldberg and Leslie Jones; model Winnie Harlow; actor Jeff Goldblum and actresses Thandie Newton and Olivia Munn.