KUALA LUMPUR — The head of Qantas Airways and Australia's most successful Olympian, Ian Thorpe, were among a growing number of campaigners calling on Monday for support for same-sex marriage in Australia ahead of a looming postal vote which has divided the country.
Australians will be asked their views on same-sex marriage in a non-compulsory non-binding ballot due to begin next month. If the population votes in favour of gay marriage, then a vote in parliament is expected later in the year.
Australia is one of the few developed nations which has yet to legalize same-sex marriage despite a Newspoll on Monday, conducted for The Australian newspaper, showing it is supported by 63 percent of the population.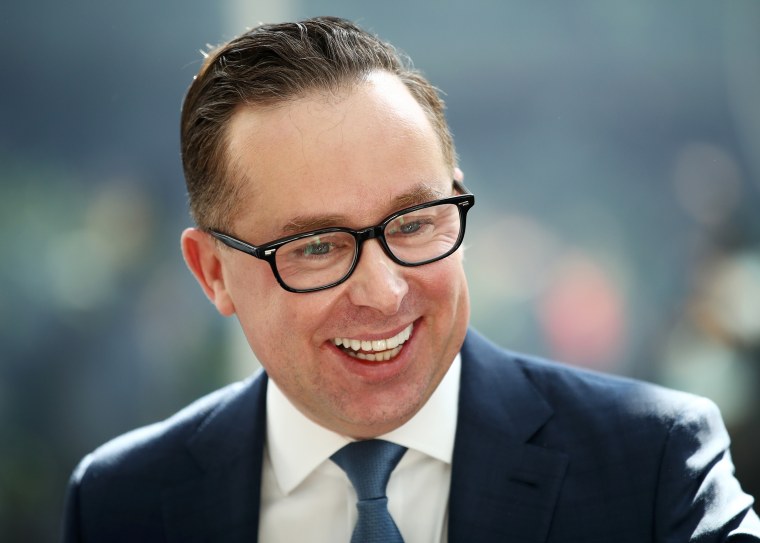 Qantas chief executive Alan Joyce, who has spoken out in favor of gay unions, said on Monday his company will throw its support behind the campaign to legalize same-sex marriage.
"I believe we have to get behind it and make sure that we have a Yes vote and certainly I will be out there strongly campaigning for a Yes vote," Joyce was quoted by the Australian Broadcasting Corporation.
"I think it is very important for our employees, customers and our shareholders, and that is why Qantas is a supporter of marriage equality and a supporter of gender equality and a supporter of indigenous rights," he added.
Qantas could not immediately be reached for comment.
Related: 'Accidental Gay Parents' Celebrate Newest Addition to Family
Joyce has previously been criticized for using his company's brand name to rally support for the issue and was hit in the face with a lemon meringue pie by one protester.
Joyce was among 20 high-profile CEOs who petitioned conservative Prime Minister Malcolm Turnbull earlier this year to allow same-sex marriage, saying it made economic sense as more open societies attracted better talent.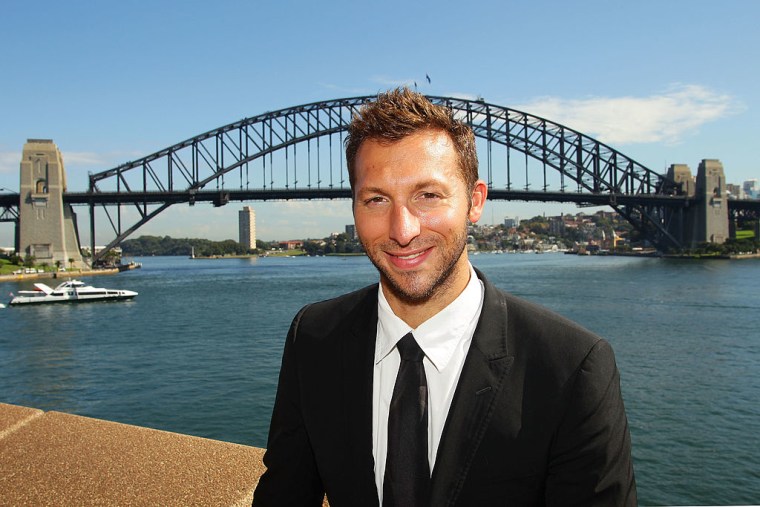 Retired Olympic swimmer Ian Thorpe, who won five gold medals and three silver at the Olympics, released a video with his partner on Monday urging Australians to vote with the list to finalized this week.
"Every person should have the right to take the plunge with the person they love," said Thorpe's partner Ryan Channing in the video filmed poolside.