Barry Manilow has spoken publicly for the first time about being gay, saying he feared he would disappoint his mostly female fan base had he come out decades ago.
The "Can't Smile Without You" singer, now 73, talked with People magazine and "Entertainment Tonight" about his previously secret, almost 40-year romance with husband Garry Kief.
"I thought I would be disappointing them (fans) if they knew I was gay. So I never did anything," Manilow told People in an interview released on Wednesday.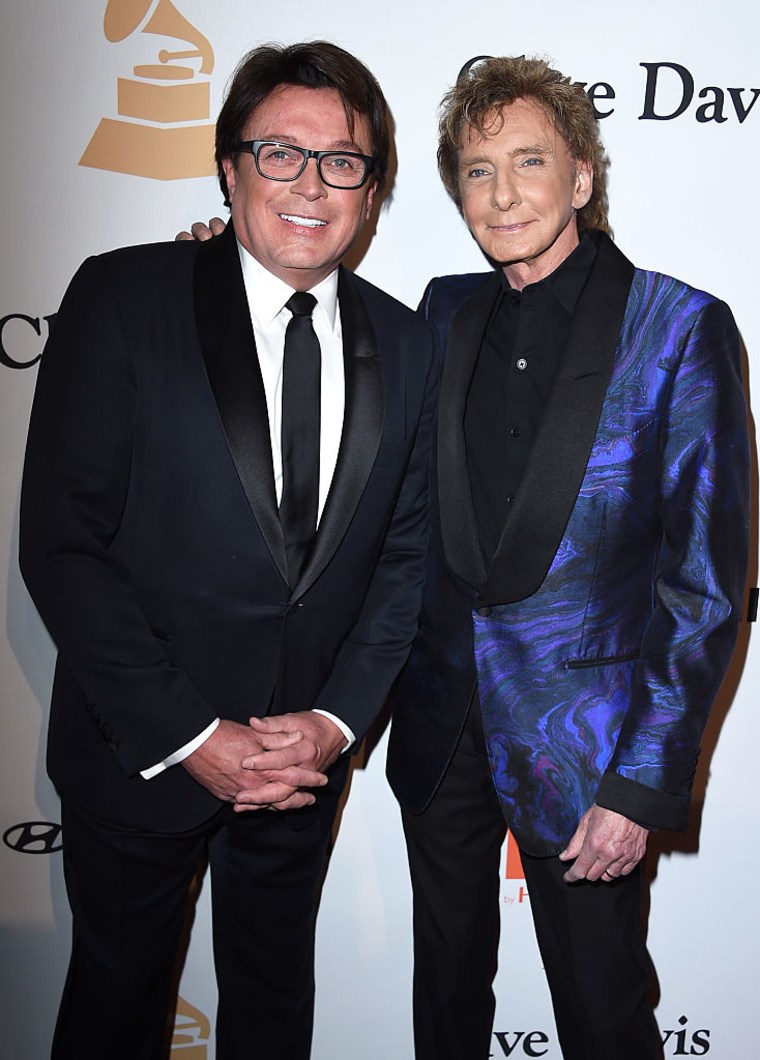 New York-born Manilow and his manager Kief had been together for years before marrying quietly in Palm Springs, California, in 2014. A year later his close friend, actress Suzanne Somers, revealed the marriage on a TV talk show, but Manilow never confirmed or commented on it.
"When they found out that Garry and I were together, they (the fans) were so happy. The reaction was beautiful -- strangers commenting 'Great for you!' I'm just so grateful for it," the singer told People.
Manilow said he met Kief in 1978, just a few years after he skyrocketed to fame with romantic ballads like "Mandy" and "Looks Like We Made It".
Manilow told TV show "Entertainment Tonight" he had never planned to make his relationship with Kief public.
"We've been together all these years. Everybody knows that we're a team. Everybody that I know knows. So it never really dawned on me to say anything about it. I mean, I'm a very private guy," he said.
However, after Somers spoke of their marriage two years ago, Manilow said he has "not read one negative response."
Manilow gave the interviews while promoting his upcoming album "This Is My Town: Songs of New York" and a limited series of U.S. concerts.