Belgian fashion model Hanne Gaby Odiele knew from a young age that she was different from other girls but did not understand why until she was 17 and read a magazine story about an intersex girl.
Her doctor soon confirmed that Odiele, too, was born with sex characteristics that do not fit the typical definitions of male or female.
Now the 29-year-old veteran of runway shows for designers including Chanel, Dior and Tommy Hilfiger, Odiele is telling her story in hopes of boosting awareness of the condition.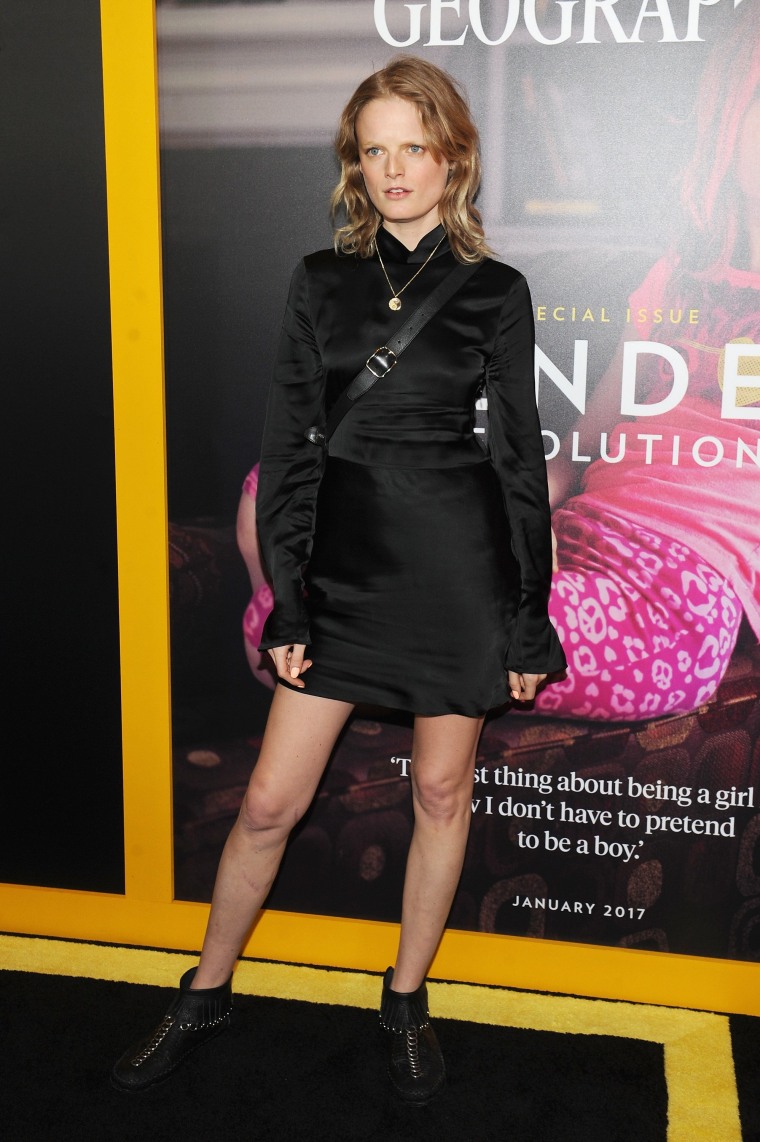 "It is time for intersex people to come out of the shadows, claim our status, let go of shame and speak out against the unnecessary and harmful surgeries many of us were subjected to as children," the New York-based model said ahead of New York Fashion Week.
The tall, willowy blonde is speaking out as Americans' understanding of sexuality and gender identity is changing rapidly. The U.S. Supreme Court in 2015 established the right of same-sex couples to marry, and advocates for lesbian, gay, bisexual and transgender people have continued to advocate for equal treatment.
Intersex is a separate issue, not referring to sexual orientation but rather covering a spectrum of body and chromosome variations. Up to 1.7 percent of people are born with intersex traits, according to figures from the United Nations.
Odiele has Androgen Insensitivity Syndrome. She was born with a pair of XY chromosomes typical of a male and had internal, undescended testes that were surgically removed when she was 10 years old.
Related: Activist Brings Intersex Rights to Forefront
"I was always told there was something wrong with my bladder, so I really didn't know," Odiele, who was discovered by a fashion scout weeks after learning she was intersex, said in an interview.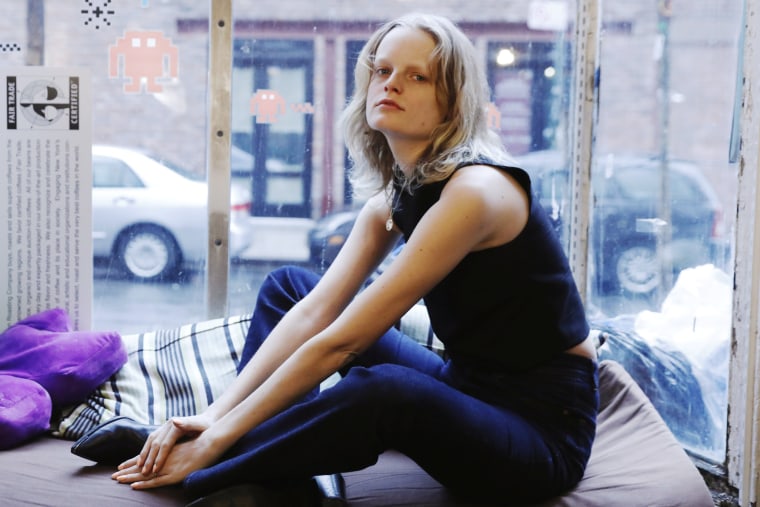 More surgery followed in her late teens. She cannot have children and takes hormone replacement drugs.
Surgery for intersex children is controversial and has pitted doctors against intersex advocates who say the procedures can cause lasting physical and psychological damage.
Kimberly Zieselman, the executive director of the non-profit group interACT Advocates for Intersex Youth, said Odiele's story was not unique.
Related: Nation's First Known Intersex Birth Certificate Issued in NYC
Zieselman had finished college, law school and married before she uncovered medical records that showed she was intersex.
"It is a very poorly understood condition," she said. "Before we can change the hearts and minds of policy makers and the medical community, we need to have a better understanding in general society."