A state park in Brooklyn is to be renamed after Marsha P. Johnson, a transgender woman of color who fought for LGBTQ rights and was a prominent figure in the 1969 Stonewall Uprising.
The plan was announced Saturday by New York Gov. Andrew Cuomo during a speech at a Human Rights Campaign gala. While speaking about expanding protections for the LGBTQ people, Cuomo said that the state was "fighting back" against hatred toward marginalized communities.
"New York State is the progressive capital of the nation, and while we are winning the legal battle for justice for the LGBTQ community, in many ways we are losing the broader war for equality," Cuomo said Saturday.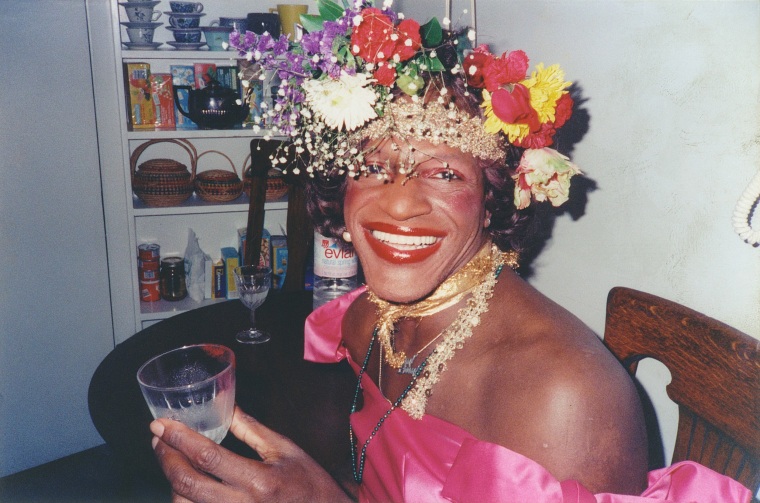 The governor called Johnson an "an icon of the community" and explained that the East River State Park in Brooklyn would be the first in New York to be named after an openly LGBTQ person.
Johnson died at the age of 46 in 1992 of undetermined causes after decades of activism. She worked waiting tables in New York City, becoming a fixture in the Greenwich Village neighborhood and earning the nickname the "Mayor of Christopher Street."
She was reported to be one of the central figures in the Stonewall Uprising, when a group of LGBTQ people fought back against a police raid at the Stonewall Inn in Greenwich Village. The raid was an attempt by the NYPD to enforce a law that made it illegal to serve alcohol to known homosexuals.
After Stonewall, Johnson co-founded Street Transvestite Action Revolutionaries (STAR) with fellow transgender activist Sylvia Rivera. The two led the political organization in finding housing and other forms of support to homeless queer youth and sex workers in Manhattan.
New York City officials announced last year that the pair would be honored with a public monument as part of an initiative to increase the diversity of the statues around the city.