To make "Atomic Blonde," Charlize Theron tried to break the rules for a female-led action movie. Her British super agent Lorraine bruises badly — which is a taboo when it comes to women in high-octane blockbusters — and she doesn't fall for her horn-dog male colleague (played by James McAvoy).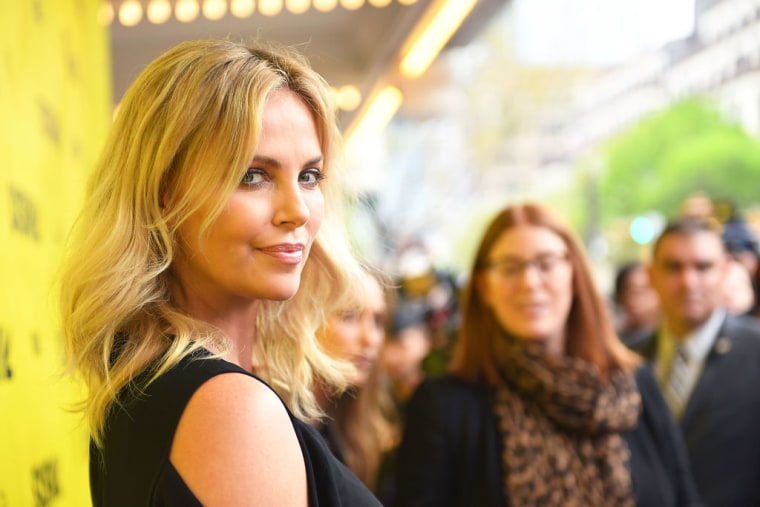 Instead, she has sex with another female spy (Sofia Boutella), without stopping to explain her bisexuality. "I just loved it," Theron tells Variety in this week's cover story. "For so many reasons: My frustration of how that community is represented in cinema, or lack thereof. And also, it made perfect sense. It just suited her. It just felt there was a way through that relationship and the fact that it was a same-sex relationship to show a woman not having to fall in love, which is one of those female tropes. 'It's a woman; she better fall in love — otherwise, she's a whore!'"
Theron approved the idea as soon as it was pitched to her by screenwriter Kurt Johnstad. "It's one of my most proudest parts of the development, when we came up with that," says Theron who produced "Atomic Blonde" through her company Denver & Delilah Productions. "And then finding Sofia, that was a slam dunk. There's something about her that's so broken and vulnerable. It works."
Related: 'The L Word' Sequel Series in Development at Showtime
And the sex scenes are right out of the 007 playbook, although Theron rolls her eyes at the comparison. "James Bond doesn't have such hot you-know-what," she says. "I loved that we didn't hide under the sheets."
She takes a beat. "Now I'm generalizing. I haven't seen a lot of the Bond movies lately. I'm sure there's a lot of hot sex in it."